The Holiday Parade this year was just another complete hoot! I feel like Mrs. Claus is ready to jump up out of her seat here and do a broadway act!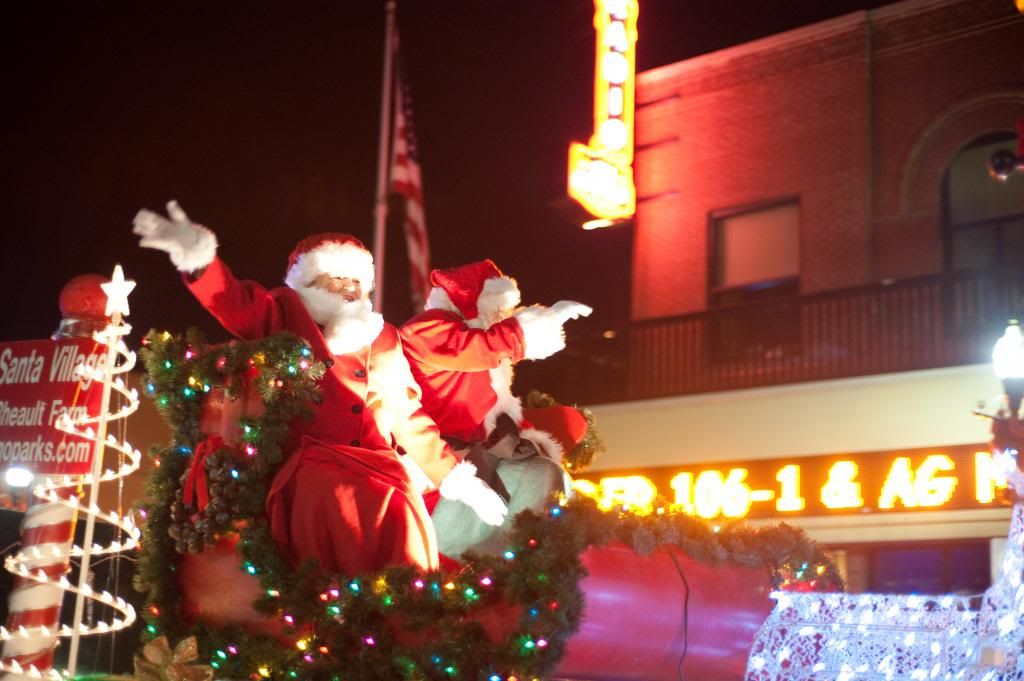 Let me back up a bit.
Before the parade, we hit up a saaa-weet Pizza joint downtown. Chase was clearly all smiles.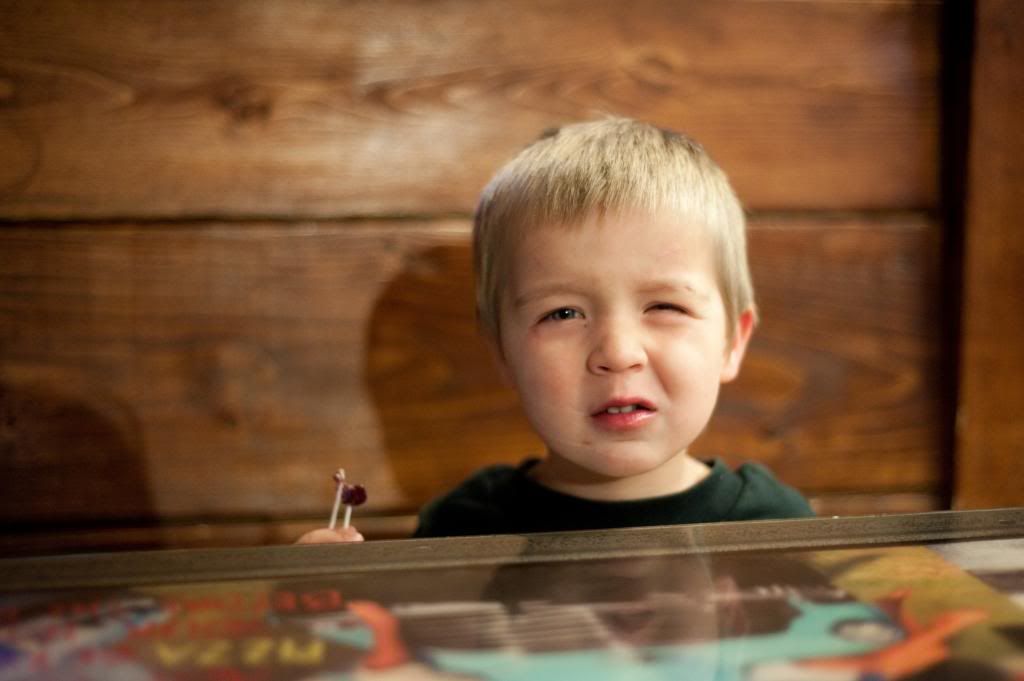 Beckett just working his magic.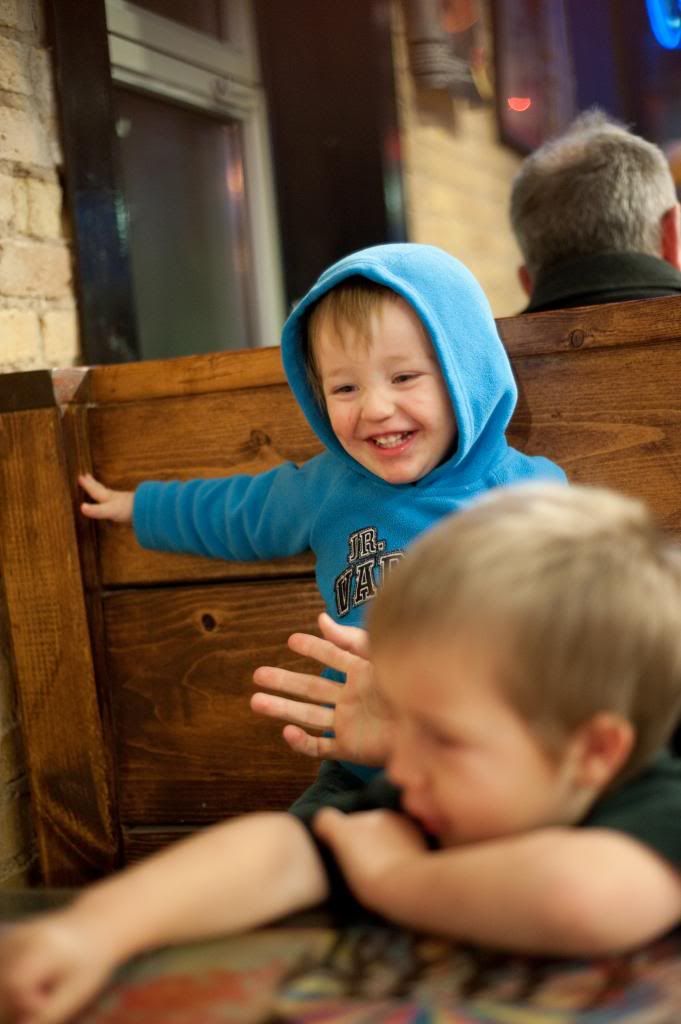 After we loaded up on cheese and bread dough, we headed out into the festivities of the night.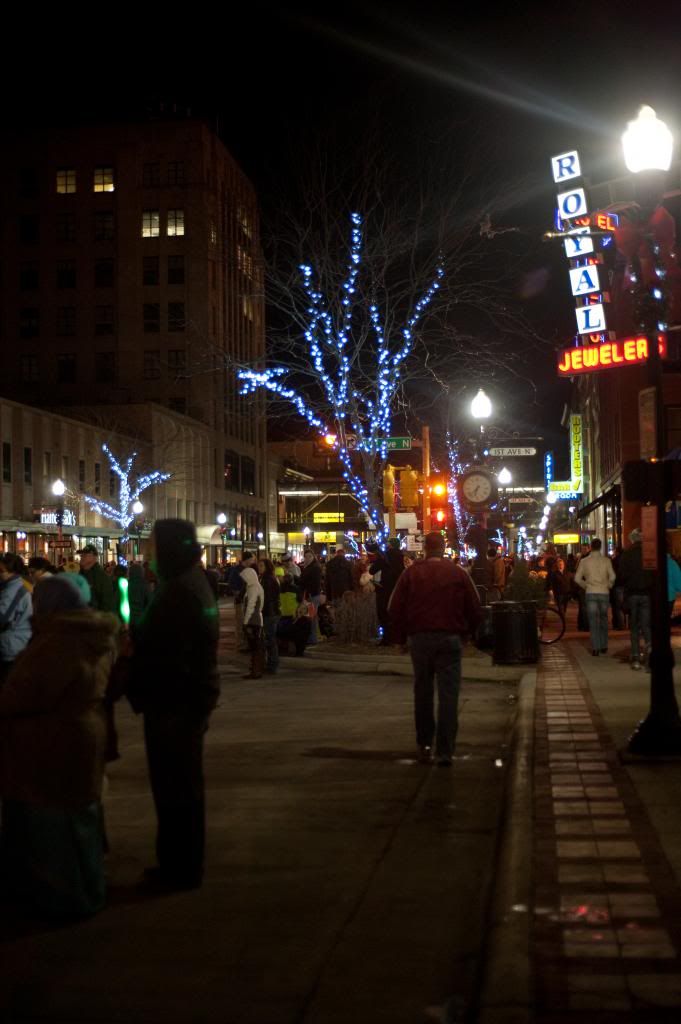 The show was about to begin.
Hello cute old red truck.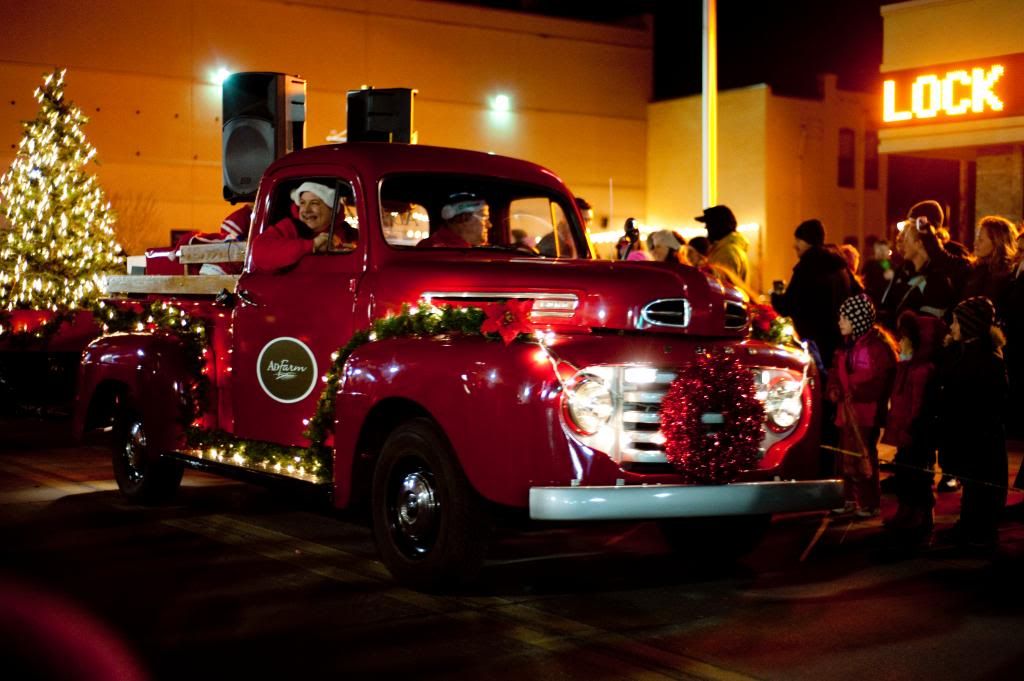 Hello Dinosaur-man with glow in the dark mini hula hoops?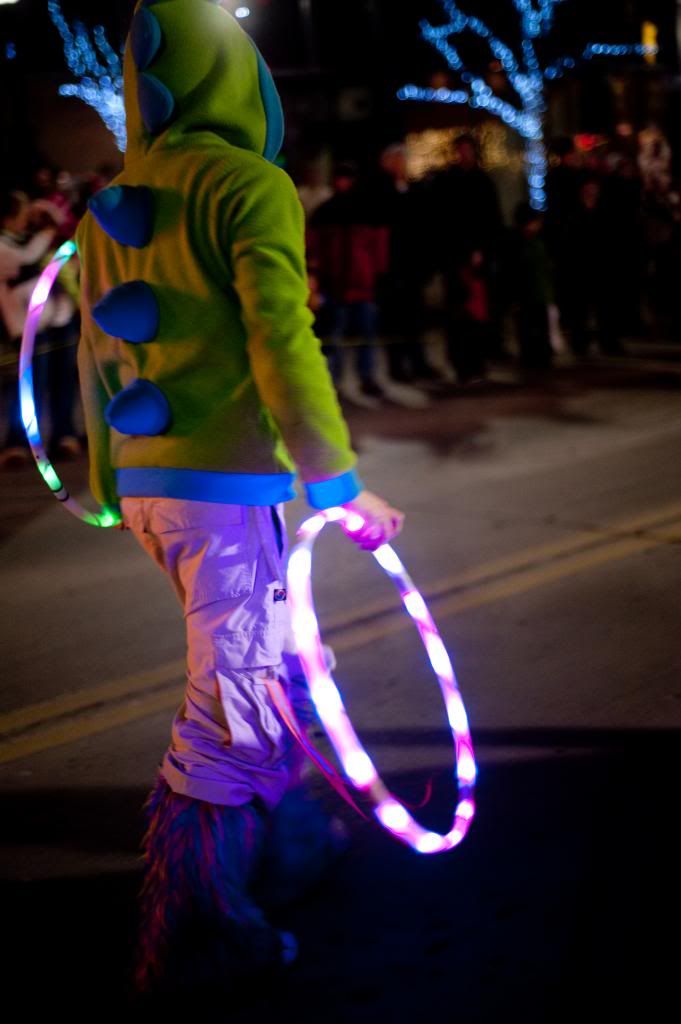 I love the anticipation of what the next float would bring.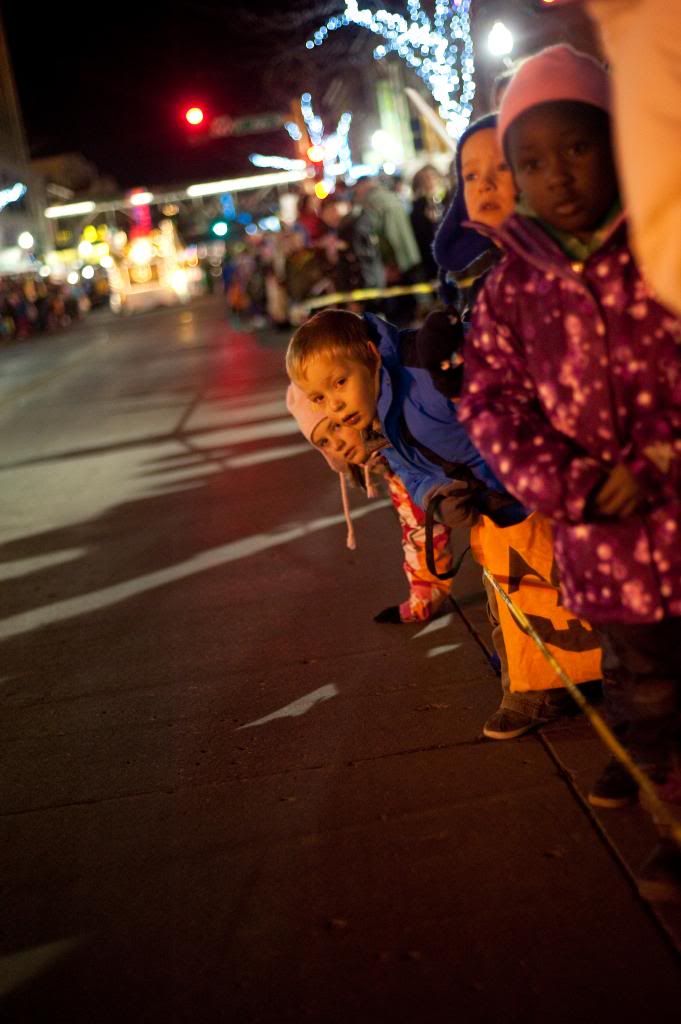 My girl Lyd, and her BFF.
My brother razzing up my middle boy. I adore this photo!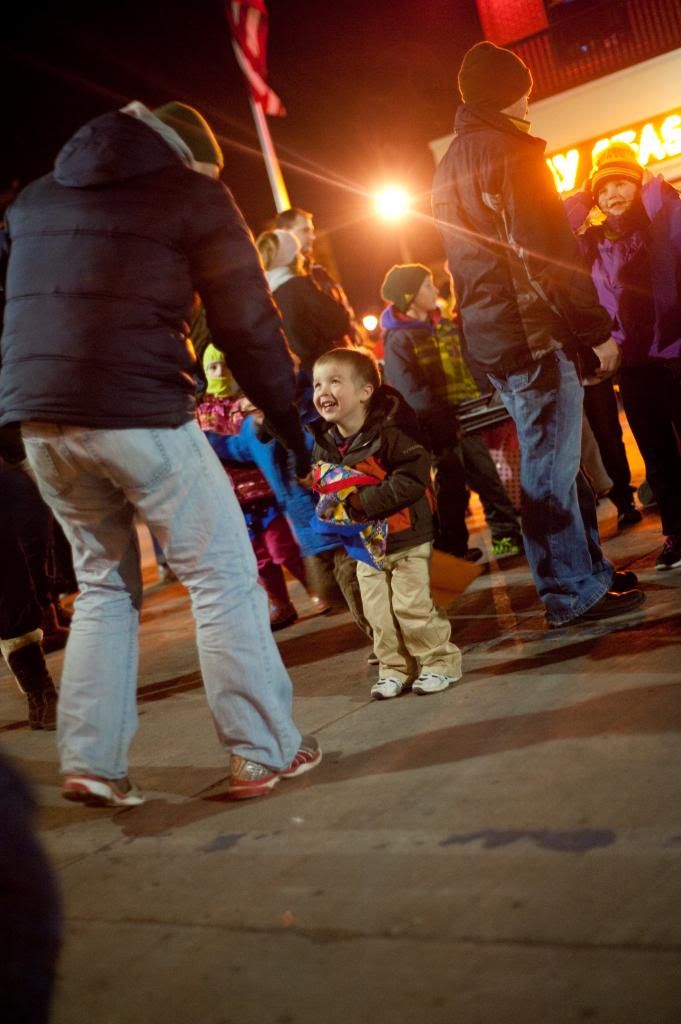 Look at this adorable little family of three. I forced these guys to take an impromtu photo for me. Because: A. they are adorable. and B. they are adorable.
Oh, ok and because I just love the mama! I first met her when I did photographs for her little girl. Little Claire was just a tu-tu wearing little chubby baby way back then. I remember this little family being so cute, and I especially remember the mama being super awesome and friendly and just one of those people you want to hang out with so their zest for life rubs off on you! A year or so later she and I are besties and business partners! I just knew I had to make her the face of our business of creating Mompreneurs! #jlube #changingthegame #creatingmompreneurs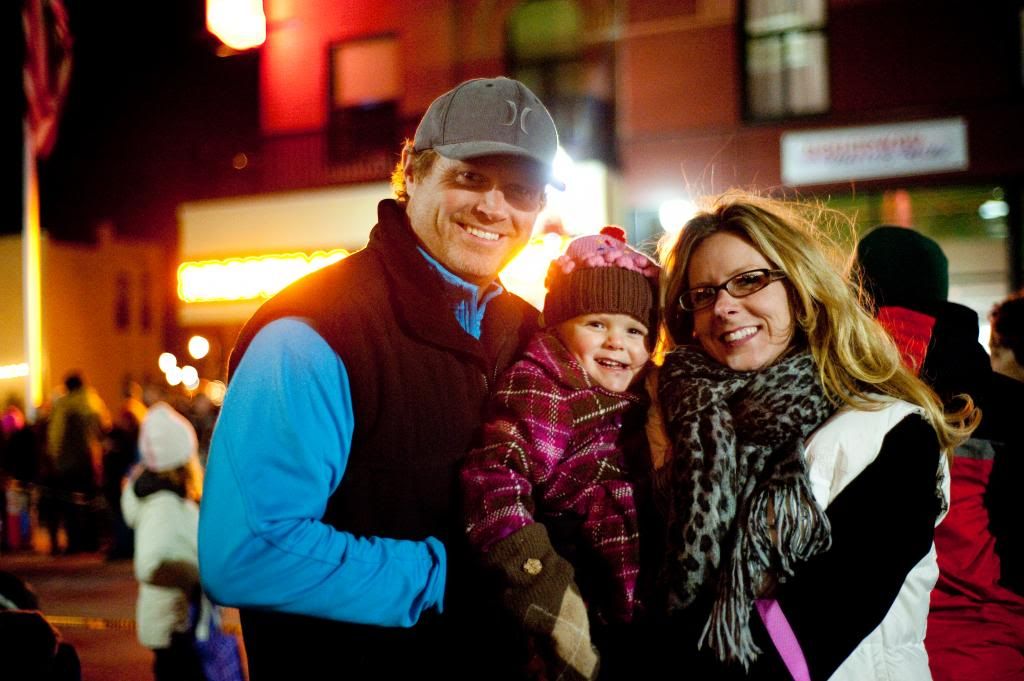 Pretty Christmas Parade Bokeh.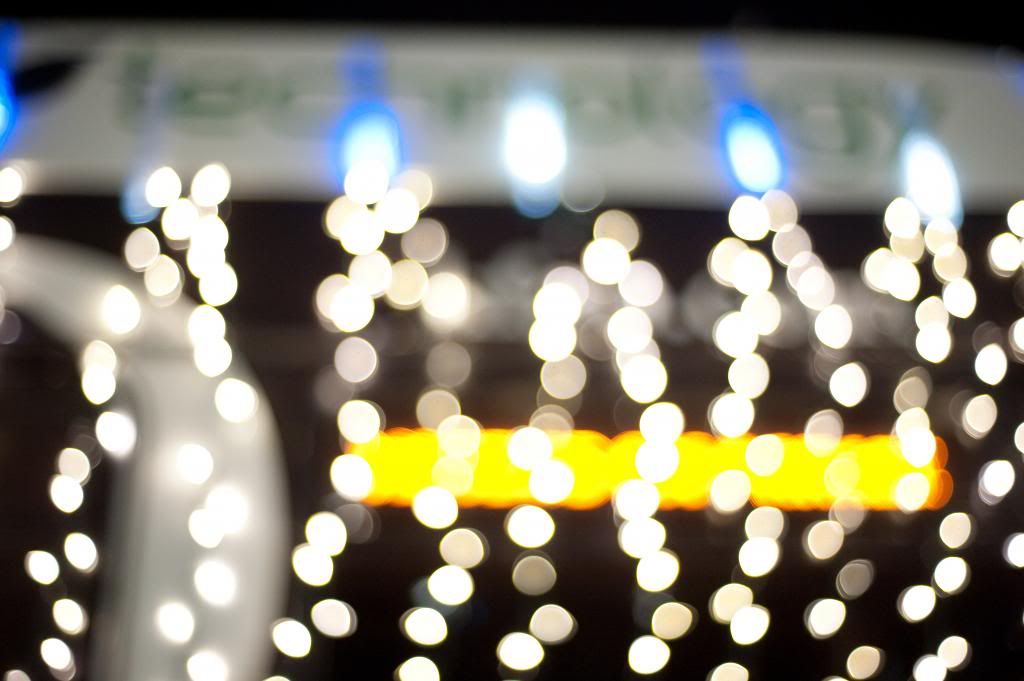 My SIL whooping it up and showing us how to dance, Gangham-style.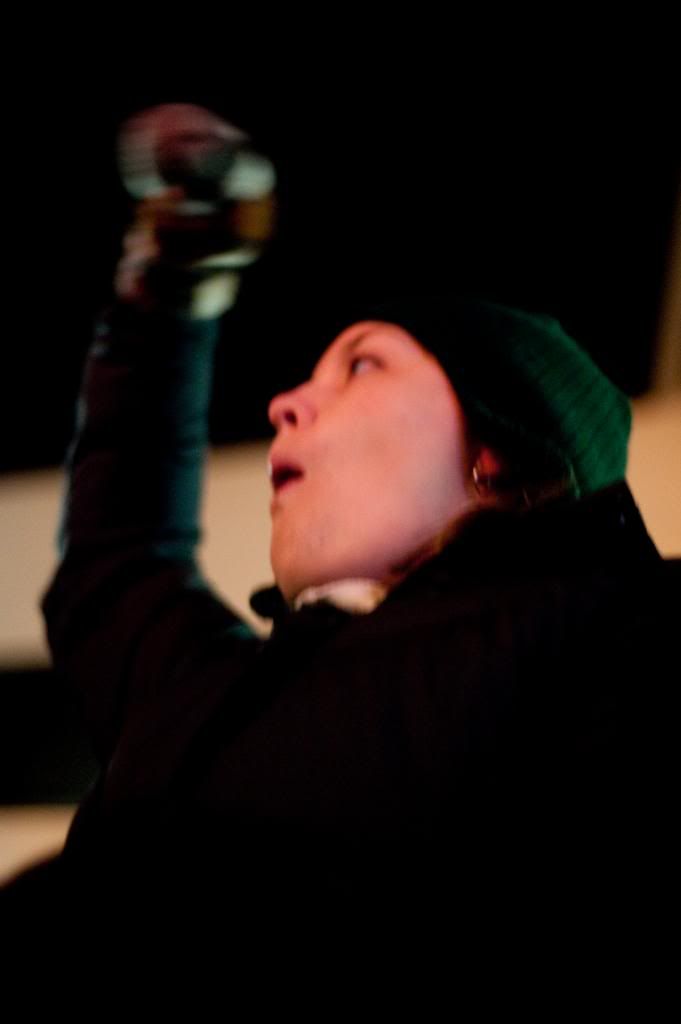 Oh, you don't know what I'm talking about? Don't worry, I just learned about this a few weeks ago but it's quite the rage, the beat is catchy and all I can say is just youtube it. Gangnam style. Prepare to be wowed.
In the end, it was a fun night! Merry Christmas!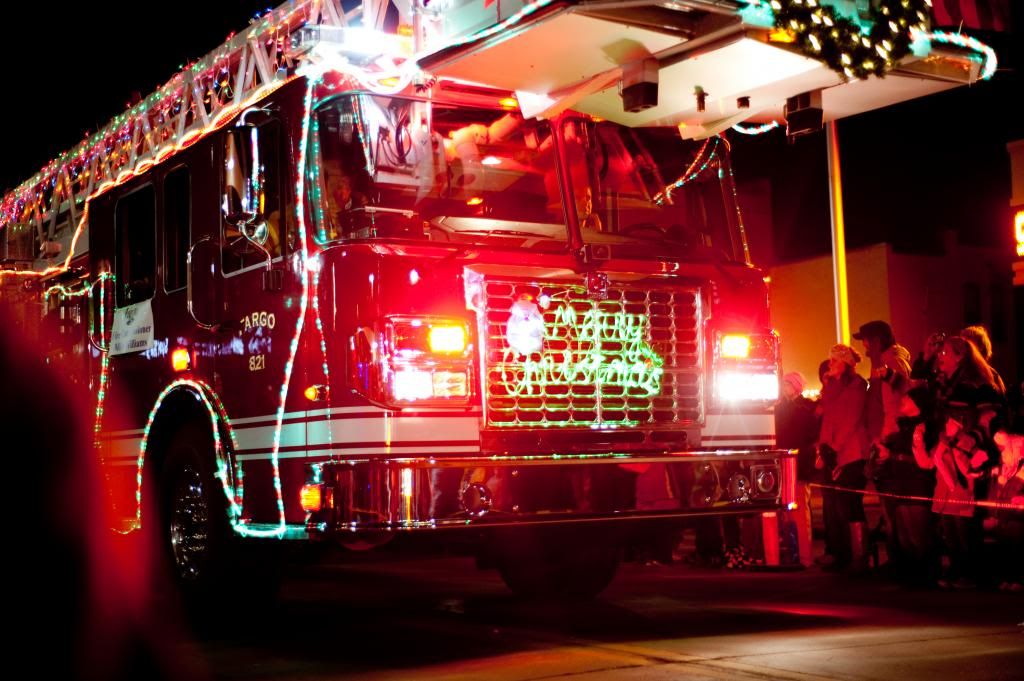 Let the celebrating of a Savior wrapped in manager begin!!!!