today it's my birthday!!!!! i love birthdays. especially my own. today, i want to share something really special with you, for my birthday. yay! how excited are you!!!!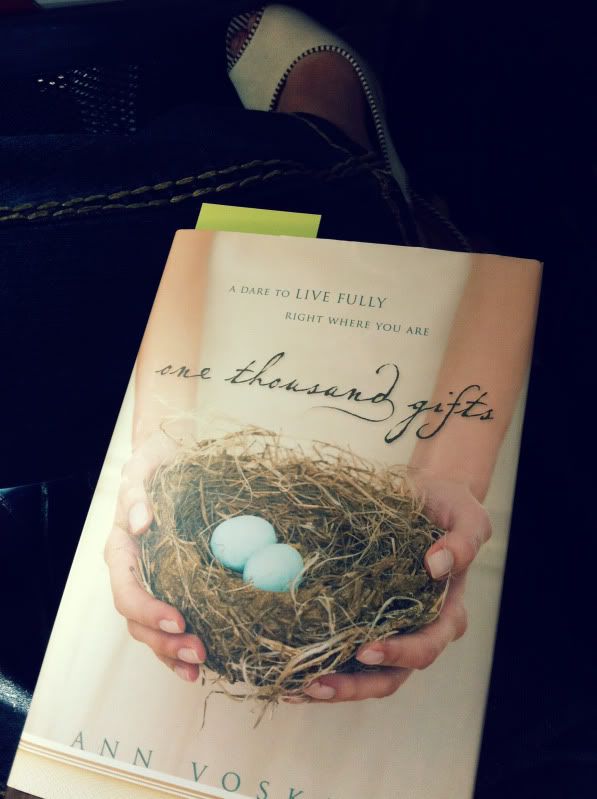 this book is so good. it will have you falling off the couch. or your rocker. or the bed. or whatever.
it will have you counting the things in your life that really matter.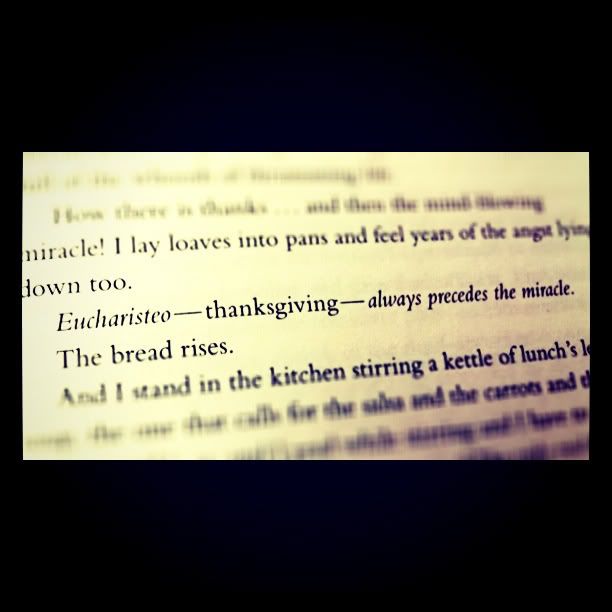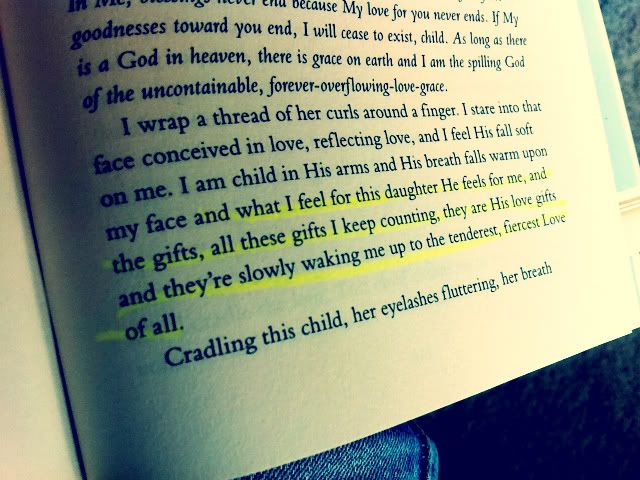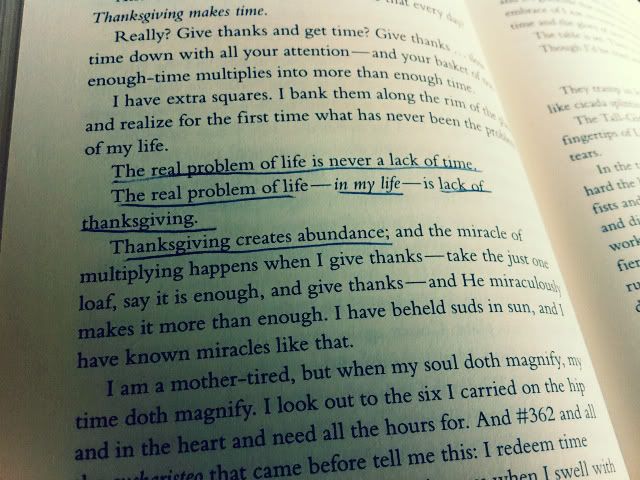 so, i could go on an on about this book.
Just get yo-self a copy. And unless you do that, you won't even know what gift I just gave you. For reals.
So, in keeping with the book and the fact that it's my birthday. I am going to today start counting the gifts in my own life. There are so many I can barely figure out how or where to begin. But I will just start.
#1.gifts caught in the light.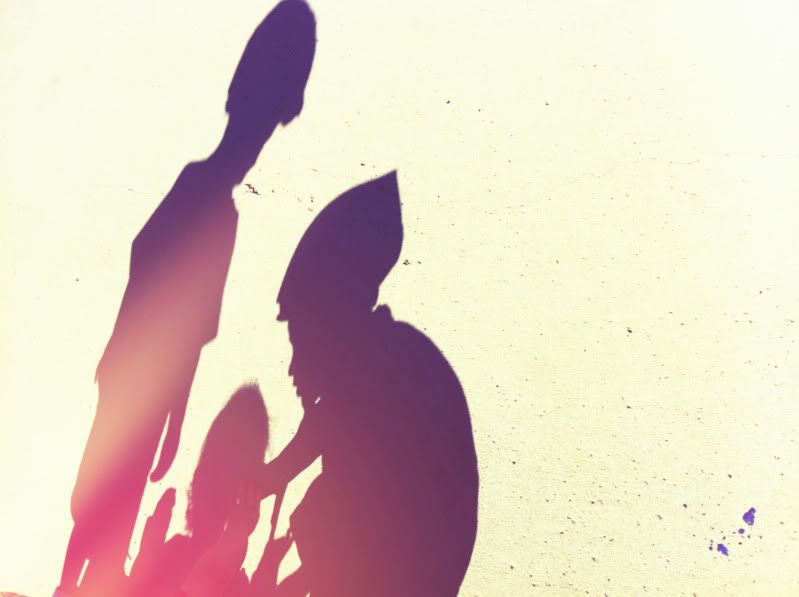 #2.
gifts of nature.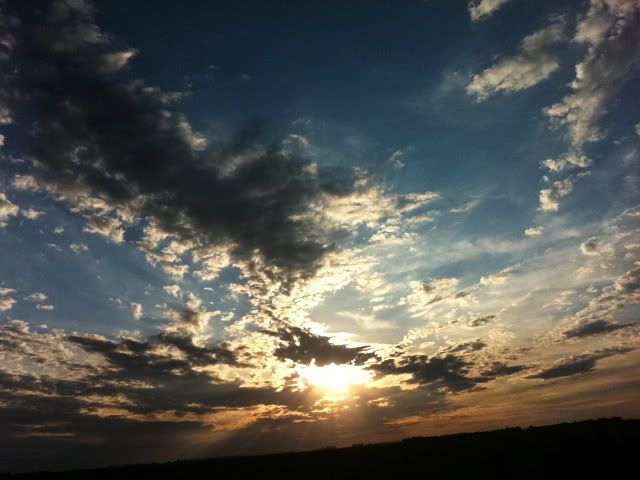 #3.
the gift of summertime parties.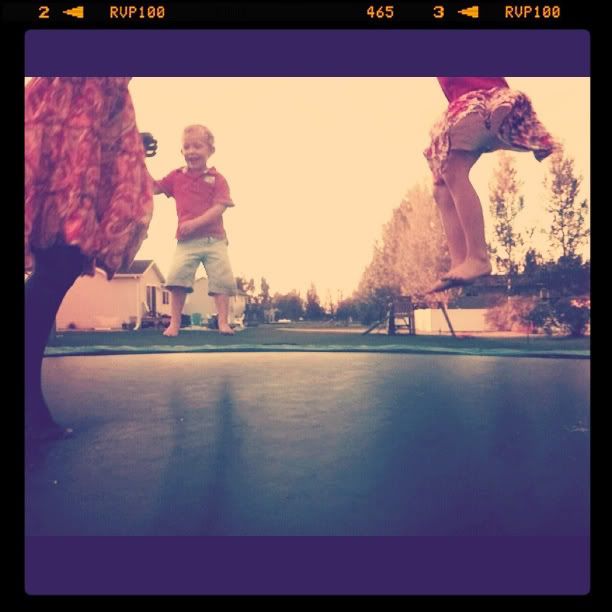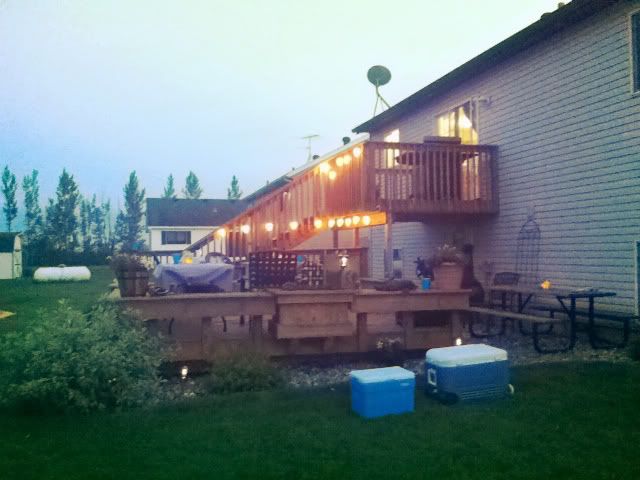 #4. the gift of committment.
#5.
the gift of a family who can always laugh together.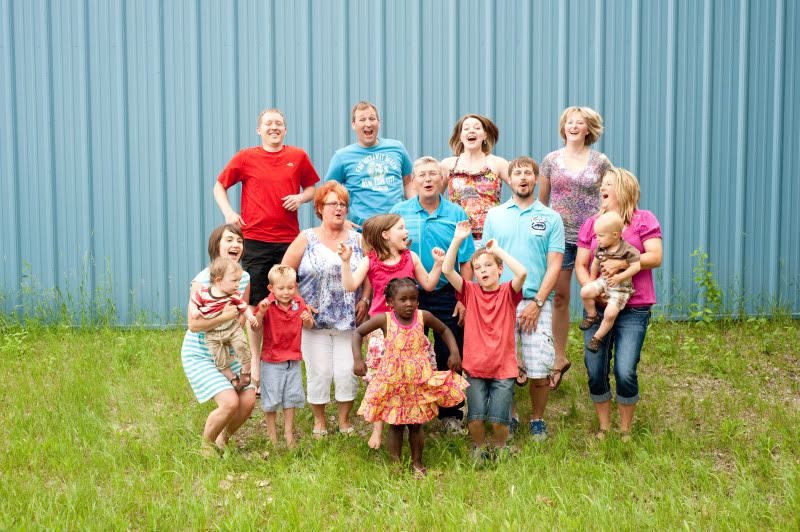 #6.the gift of a huge smile and not being able to stop laughing.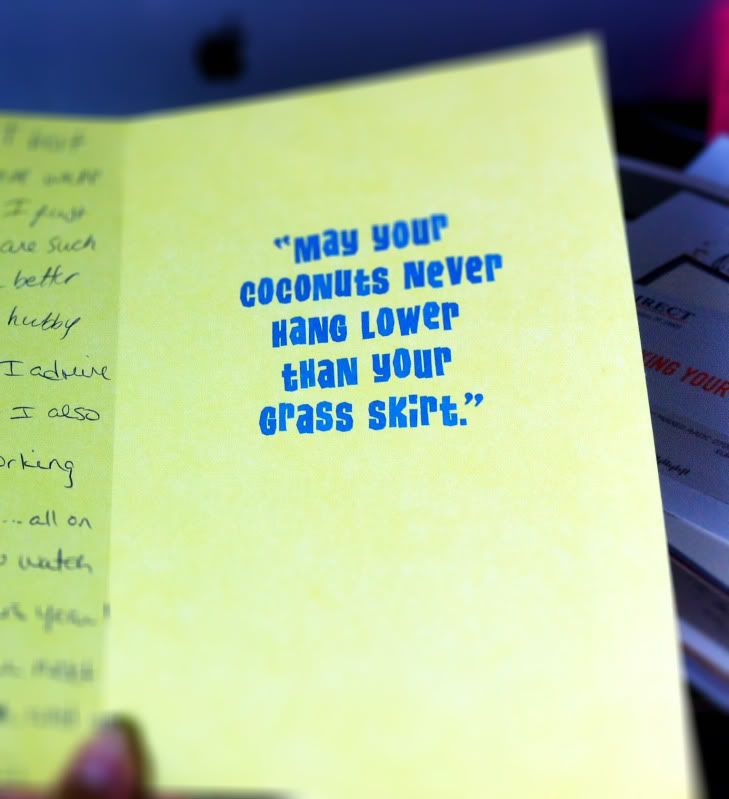 #7. seeing through the dirty window and knowing the gift of it.
#8. the gift of the man i married.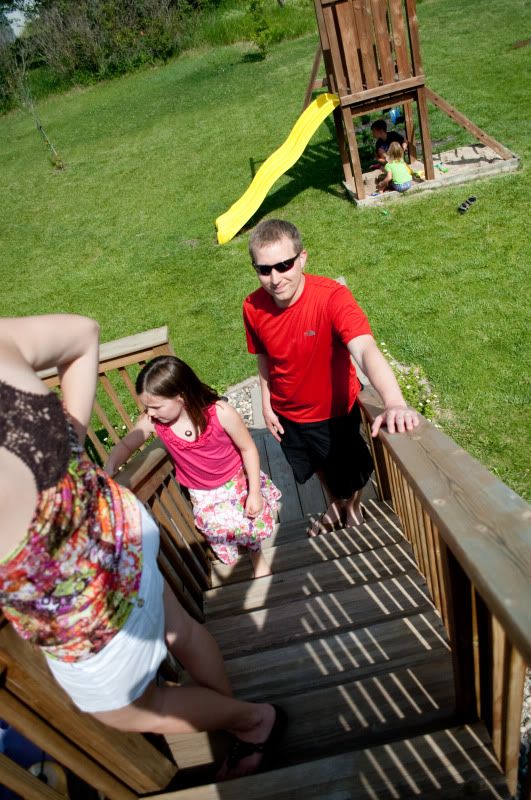 #9. gifts on wheels.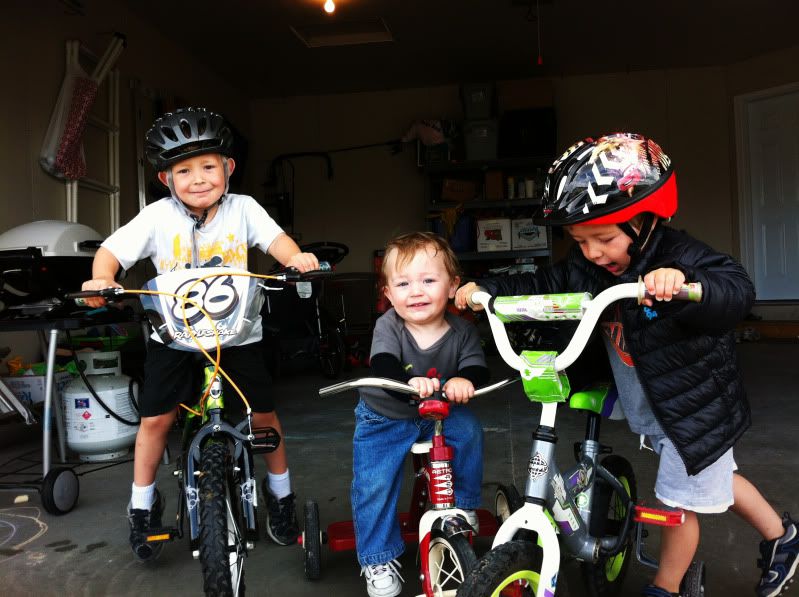 so many gifts. the only way i can know the gifts is to count them.
this marks my 31st birthday and the day i begin counting the gifts.
please join me.
happy birthday to me!