so my sweet cousin Matt & his new wife Melissa got married this winter on a beautiful tropical island. we were not able to attend but they threw a whopper of a fun party back home a few weeks ago to celebrate. it was just one of the most beautiful days for an outdoor wedding reception! here are just a few of my faves that I snapped.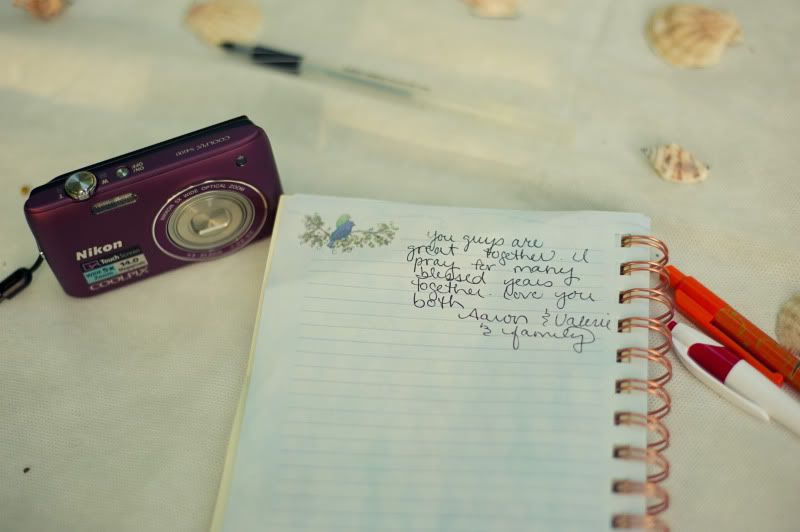 the happy couple.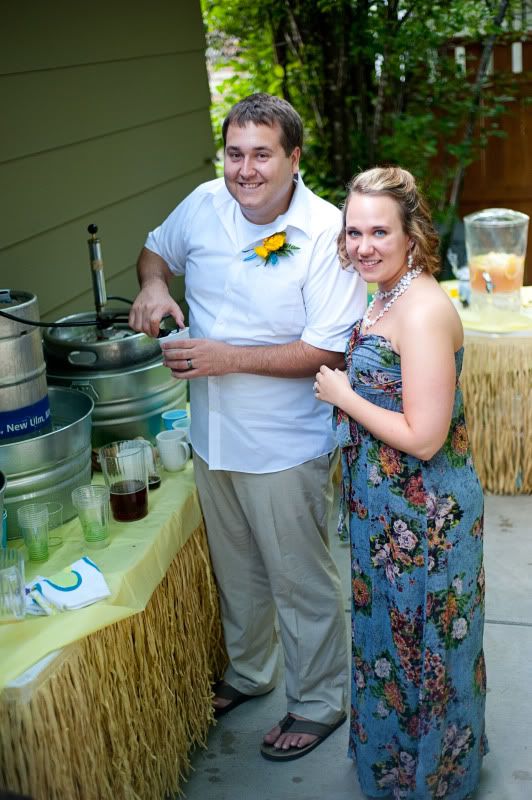 the party. set in a beautiful back yard setting.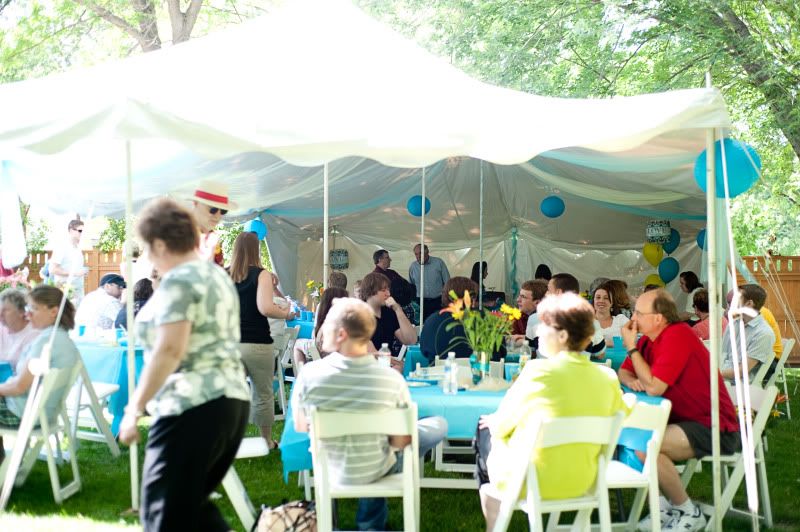 Chase.....my sweet Chase. Checking out the root beer bar. staying on the root beer side. good boy.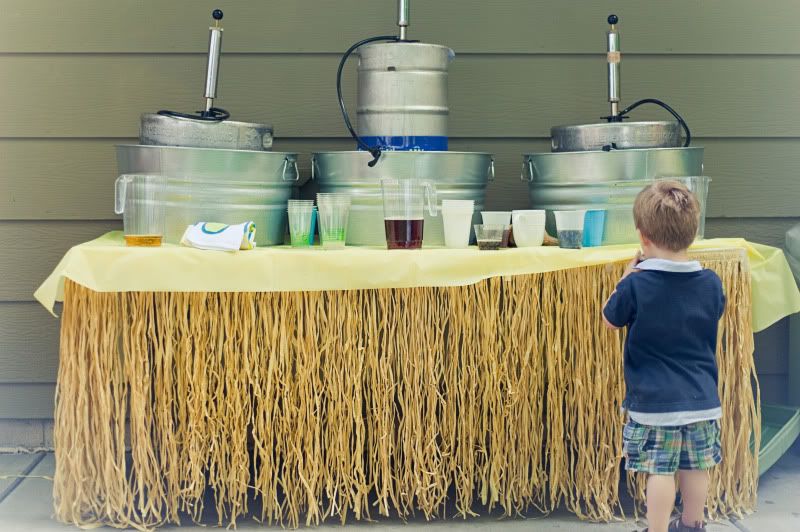 these sweet kids. these sweet moments. this is happiness.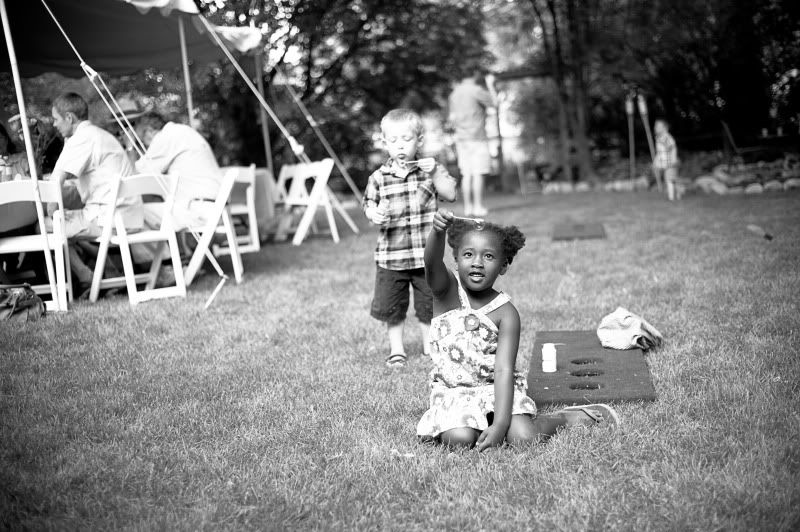 our granny lois. as pretty as ever.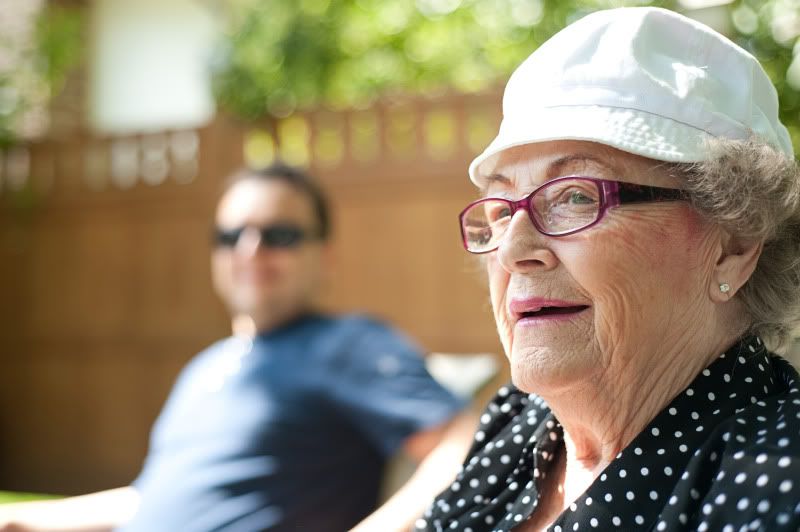 me and my bestie bestie bestie in the whole wide world bestie coulda just as well been my sister besite, the lovely and talented, CaSandra, with our kidlets dangling.
and of course, i had to throw together a sweet little video with a bunch of the photos! enjoy. love you Matt & Melissa!