Soooooo.......like I'm not really doing formal photography anymore for peeps. For now.
But....there are like certain little newborns that get born in the radius of my neighborhood and more importantly my heart that I can't bear but force myself into their homes and do a impromtu photoshoot.
Whether they wanted it or not.
In this case, I don't think I had to twist Laura's arm too hard. As you can see.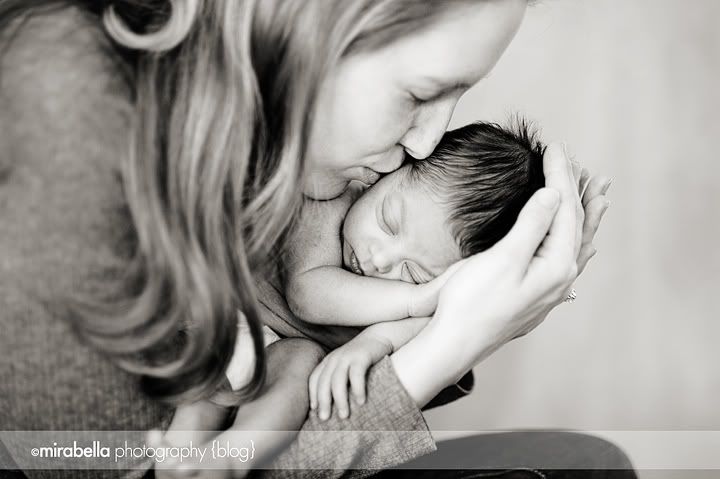 Sweet baby lovin.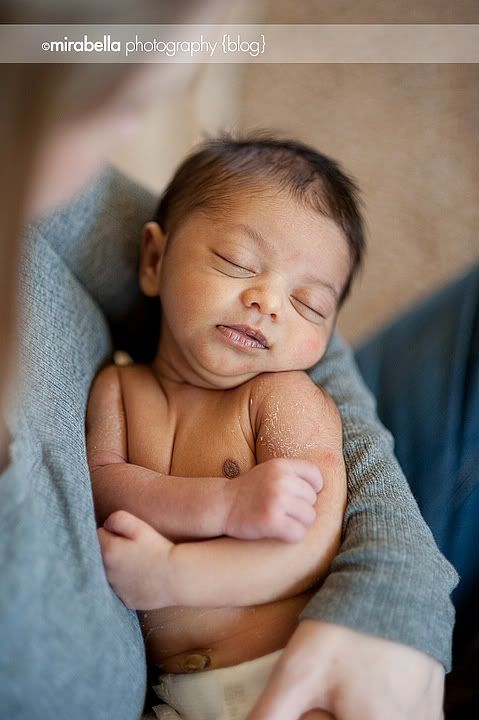 Oh.my.do.you.see.what.I'm.talking.about.here.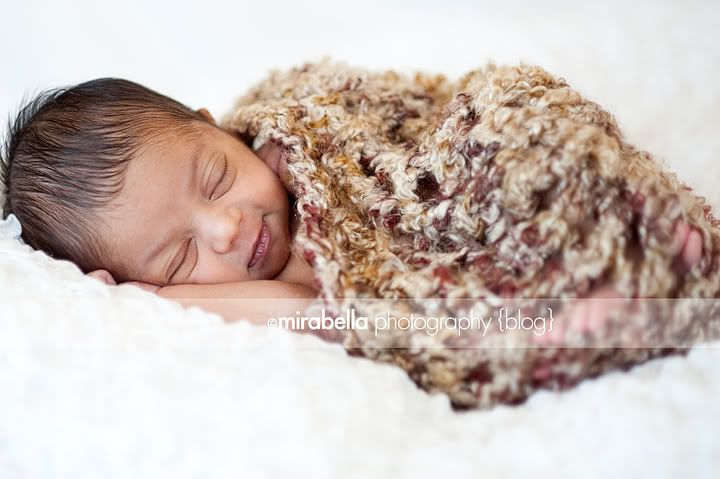 Happy mom.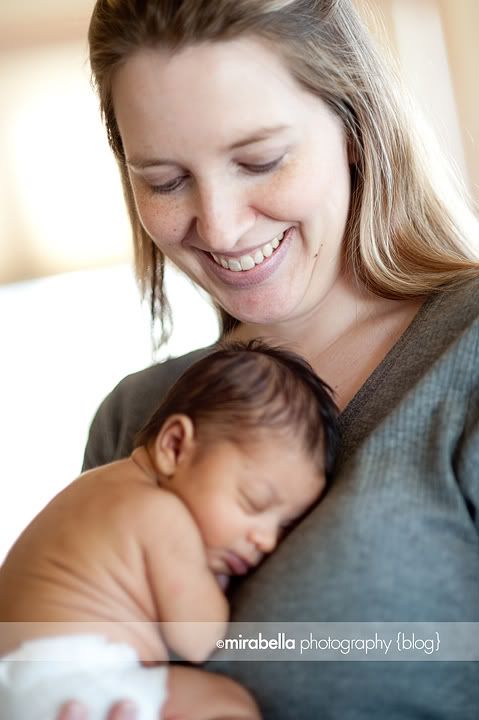 Happy baby.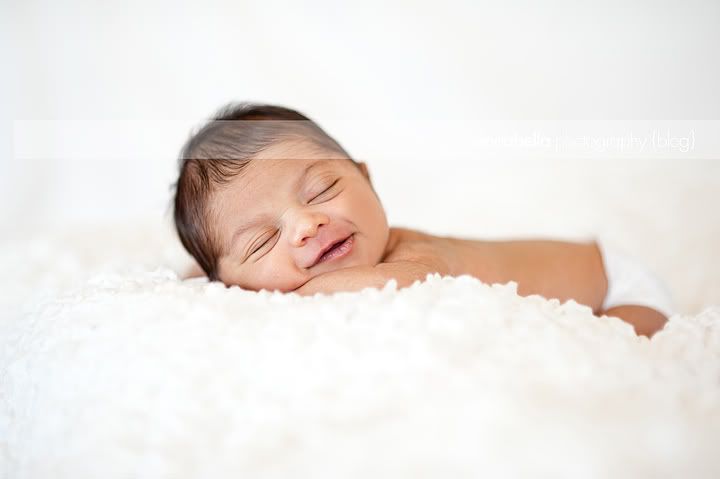 Happier baby.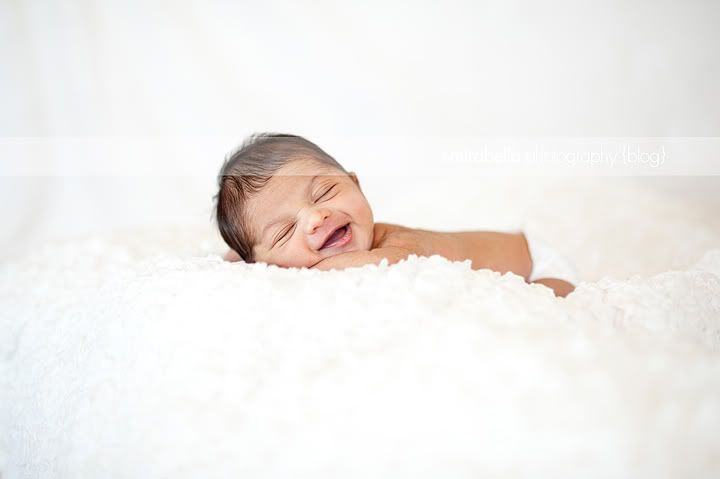 And this just bears reposting. I'm in love. Robert......you MUST put this photo on your desk at work!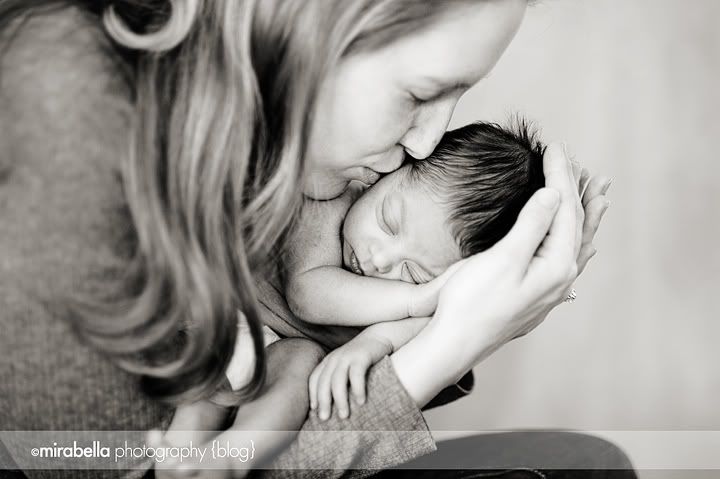 The first and last picture have destroyed me for the day. Pure magical lovin on my new baby bliss. Ok, I'm gonna go cry now. Pardon me.
Congrats Rob and Laura! We love you guys!