Seriously. Two little brothers sleeping on the blow-up air bed in their matching Christmas jammies from Grandma. How much more cute can it get? As you can about imagine. It can. And it will.
Get cuter.
We made gingerbread men. Thank you Aunt Linda for sending these kits!
Baby wrangling 101.
It was so balmy over Christmas that I decided to take this dork outside and play some tennis ball with him. He is such a dork wad, but we love him like any proud owner of a dork wad puppy would.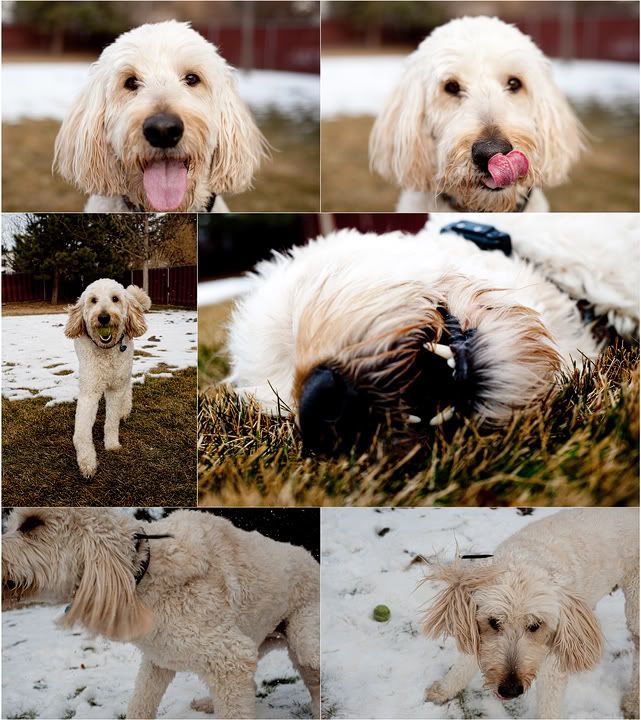 The great-grandparents in all their glory. Plus Maverick's tail.
Little Helen. Not sure what to think about the mauling she is receiving.
My man. My squeeze. The lock to my key. The shot of espresso to my coffee. The glove to my hand.
The radiator beneath my hood. The Awe to my awesome. How ever you wanna slice it.....he's my other half.
Awwww, Derrick's mom and Grandma. A mom and a daughter. So sweet.
Now this is Ramona. She looks pretty sweet and innocent right? And let me tell you, she is.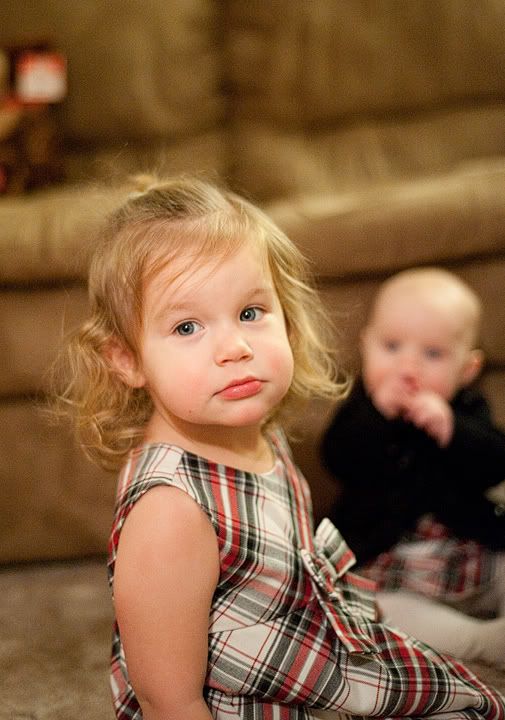 But....I'm just sorta thinkin they might wanna keep their eyes on her in about 10 years.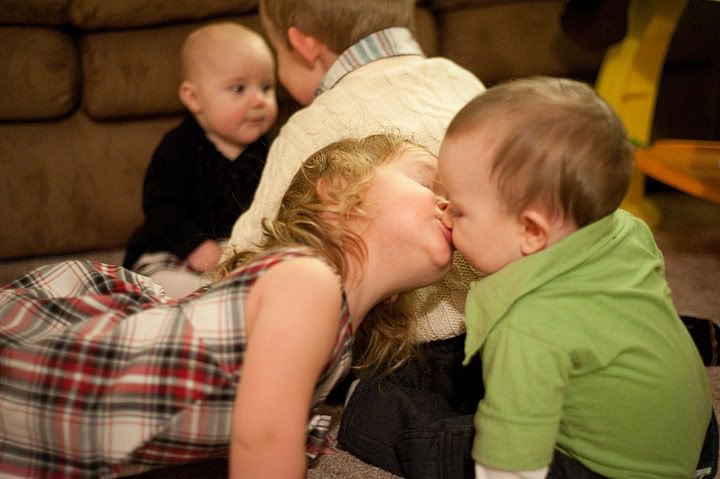 a view from the outside.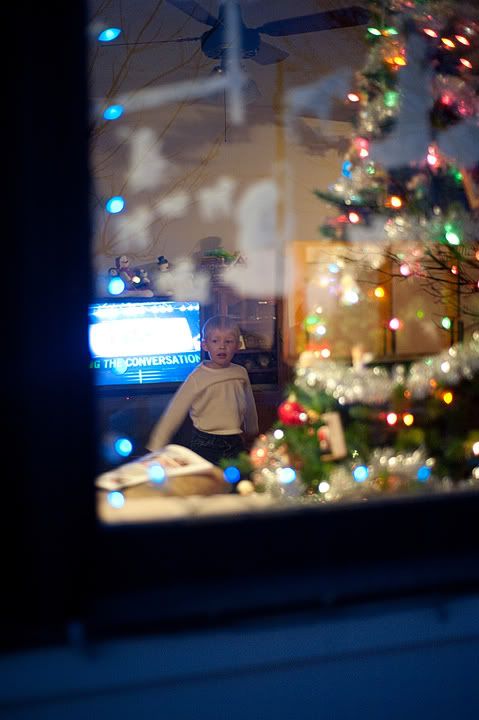 Once again, it was a wonderful, merry-filled Christmas surrounded by our family. We are lucky. We are blessed. Jesus was born. And we sure love that Jesus. Amen!