sometimes when you want to fly....
even though you can't exactly see
how you're gonna hold yourself up.....
you've got to say a prayer, close your eyes,
.......and jump.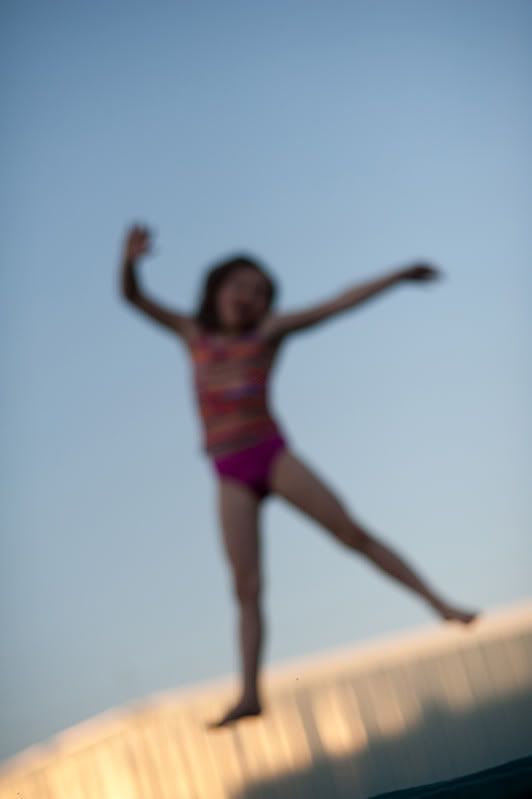 soon enough.....
it all becomes so clear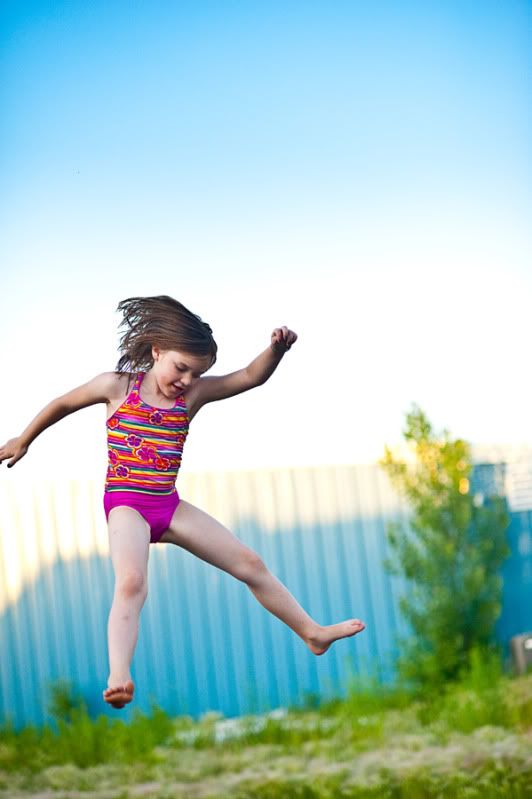 God attaches our wings
not before
but AFTER
we jump.
and after you realize what you have.....
share it.