My Three | Week 11
Seriously. Cute. My children are seriously cute. I struggle all day not to eat them up.
In a good way. Obviously.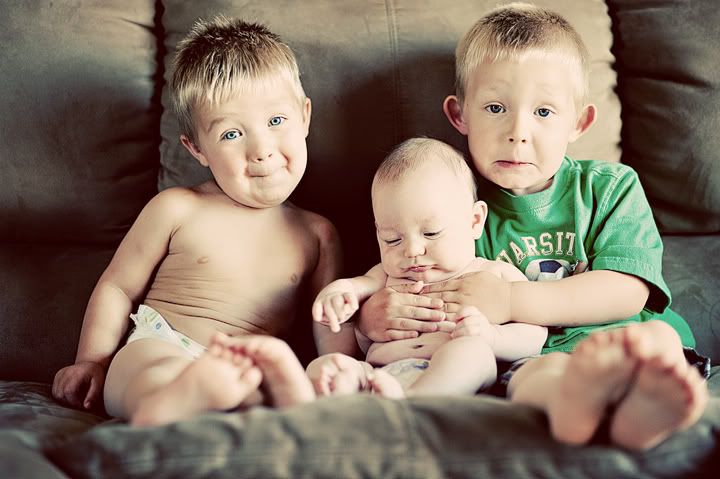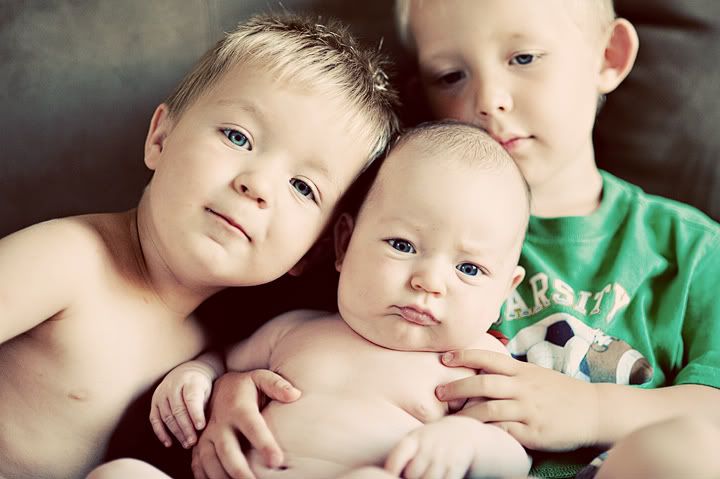 And aside from dealing with the obvious cuteness overload, I can barely figure out
how it is so that I am posting an 11 week update. It seems like just yesterday that little double chin was making it's way onto the front seat of our Subaru. Nearly anyway.