One hot and sunny summer morning, they all slept in there.
Here's one of them. Sleeping. Angelically. Of course.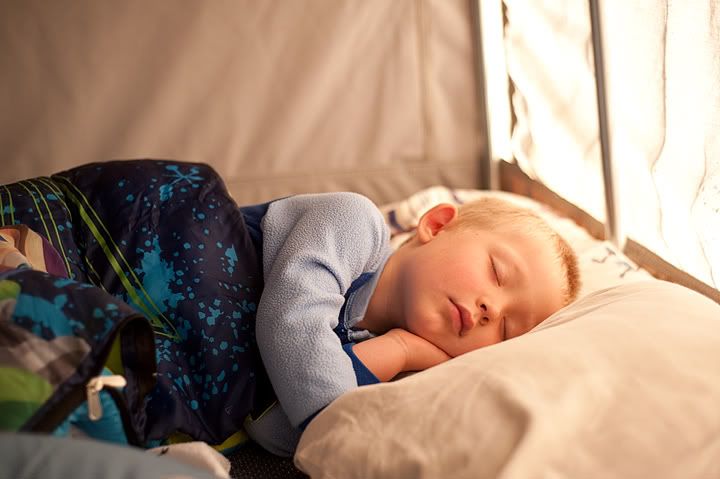 And I got one of those rare moments.
Rare in many ways.
Rare in that it was peaceful. No one was fighting. No one was throwing their peas. No one was crying.
Rare and that it was just me and him.
My second little stinker. Just me and him. Waking up with the sun.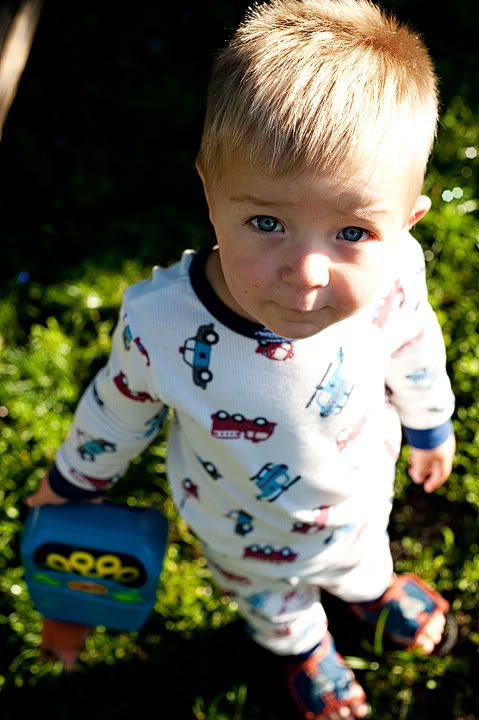 And his bubbles. No....our bubbles.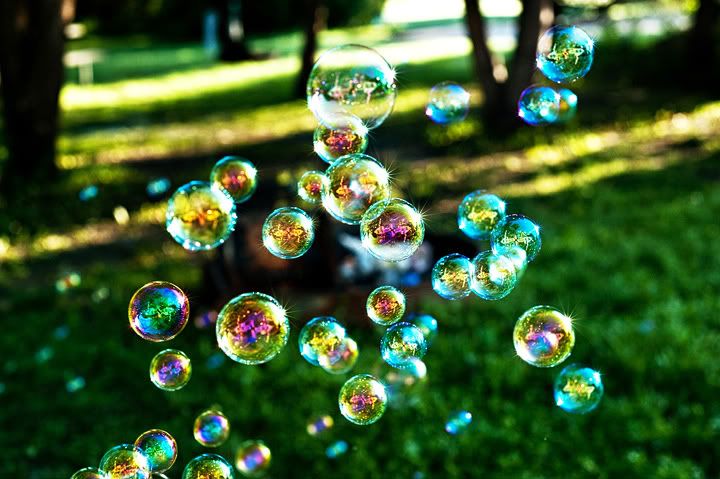 Just me. Him. Our bubbles. And the Sun.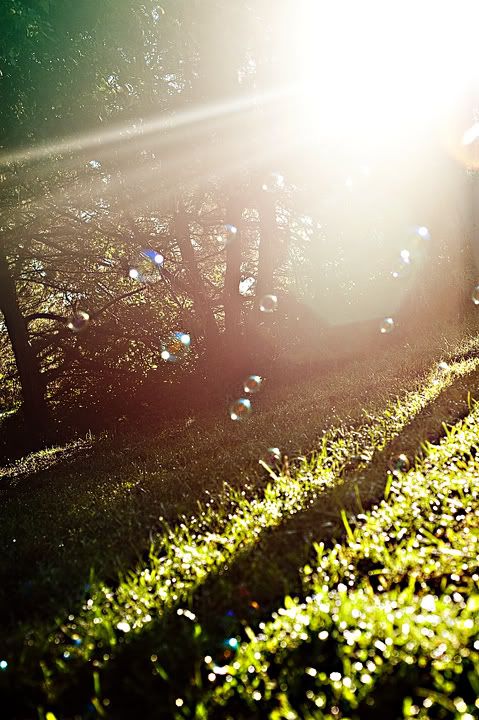 Here he is. Enjoying a bubble shower. If you have never taken a bubble shower, I highly recommend it.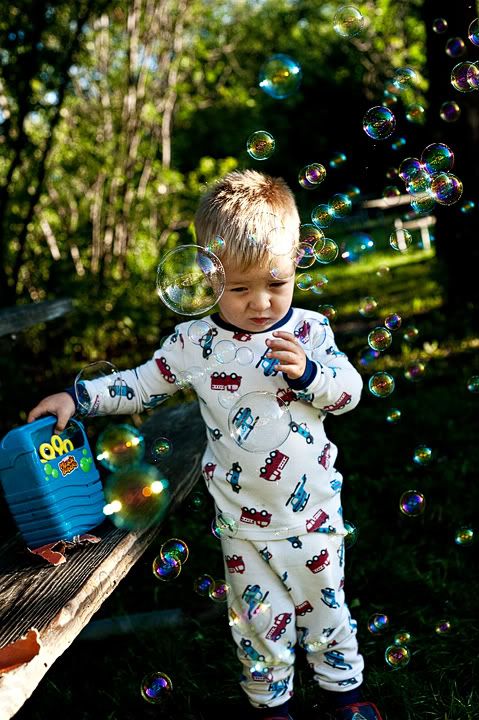 I had never had one myself. Until this special moment. And I loved it.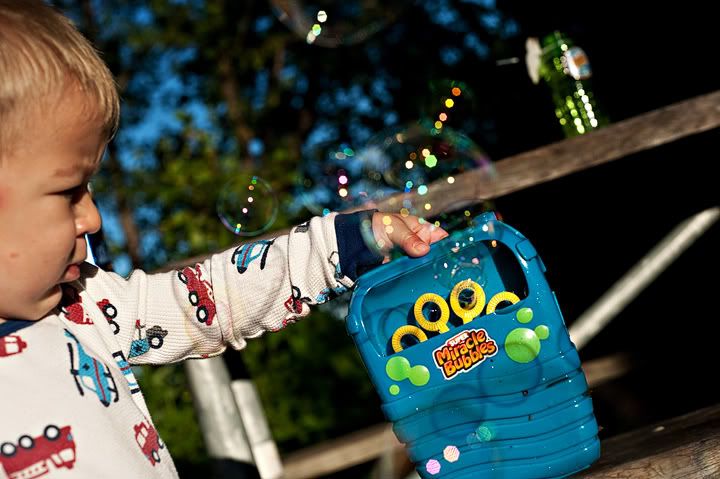 These are the rare moments of summer my life that I don't ever want to miss out on. These are the moments I want to remember. Forever.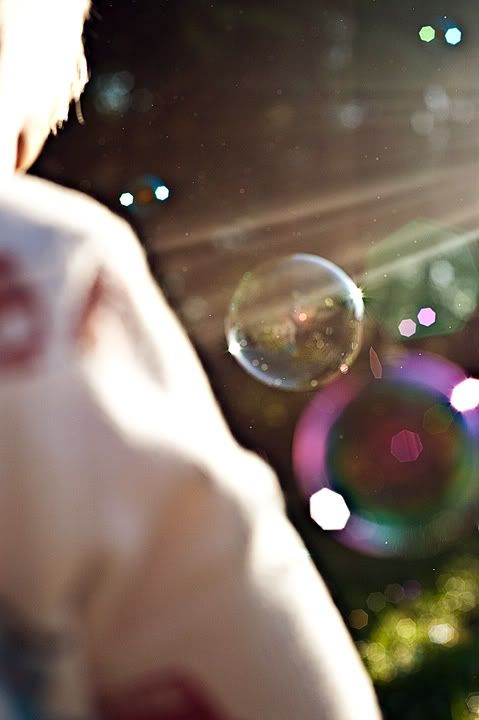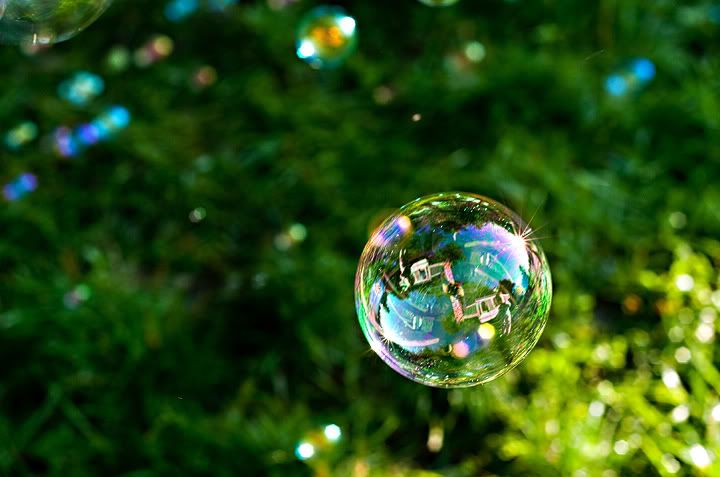 Thanks for a bubble-date at sunrise, little buddy. I love you. And I love our life.
More to come from this annual camping soon. :)