Of course there are days when I dream of having it all totoally together. Of keeping up with the house. Of feeling like I actually contribute to my children's like educational process and development, beyond what Mickey Mouse can provide. Where I get up before the children arise. And actually like shower. And get myself all ready for the day. Throw on some pancakes and eggs for the DH. Kiss him on the way out the door and pinch his butt for good measure. And then my kids come frolicking up the stairs into my arms ready for another day of adventures and learning.
But somedays most days we just aren't quite there.
Most days we don't get it all done.
Most days, we are just all nerd.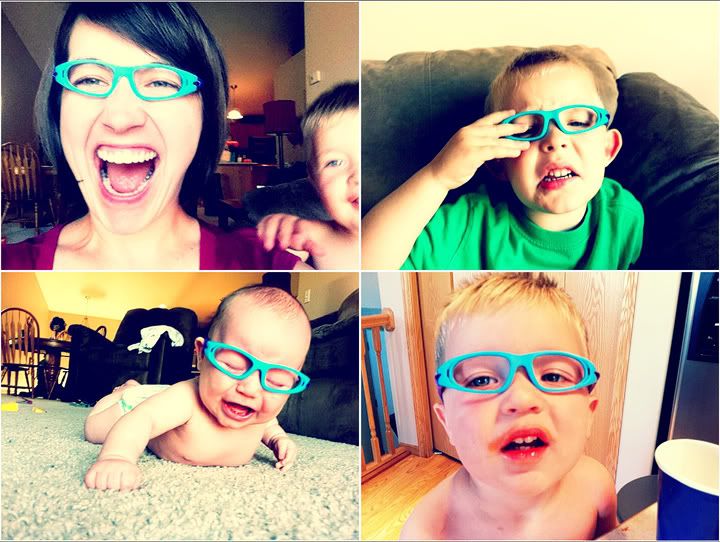 And I love that. Most days.