Alas the time has arrived where I have found the time to edit and now post my little Beckett's first photoshoot by his happy mommy photos. I don't know what can make a mom, or any person happier than looking at photos of a newborn. There's nothing. Notta. Zip. This is it. Happiness just lives here. At this very blog post. And in my arms. Cuz I'm lucky. Dang lucky. Now, go enjoy you some mostly sleepy newborn awesomeness. By his mommy.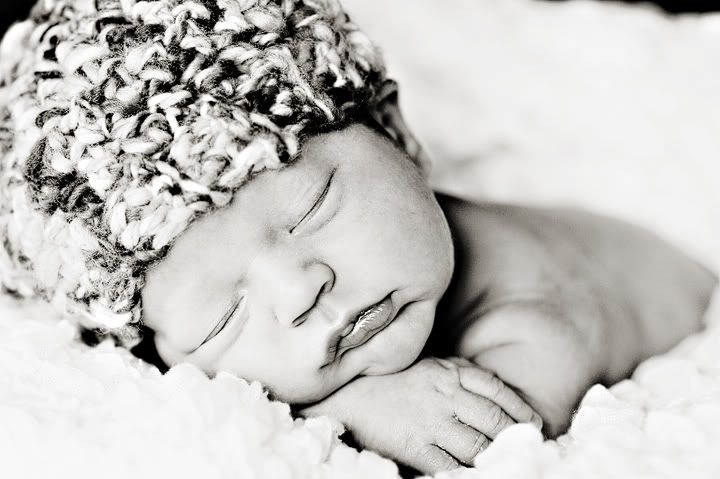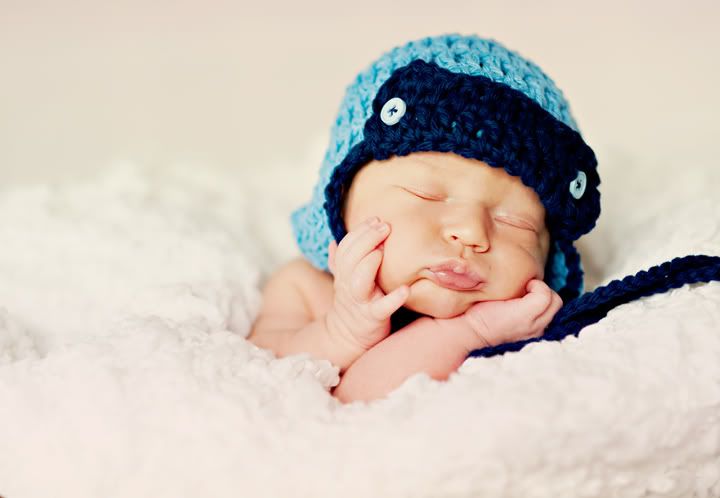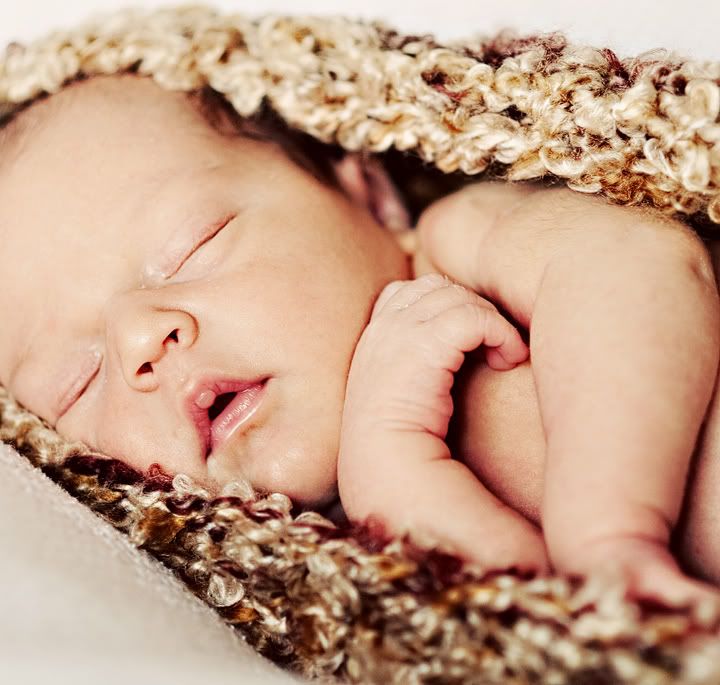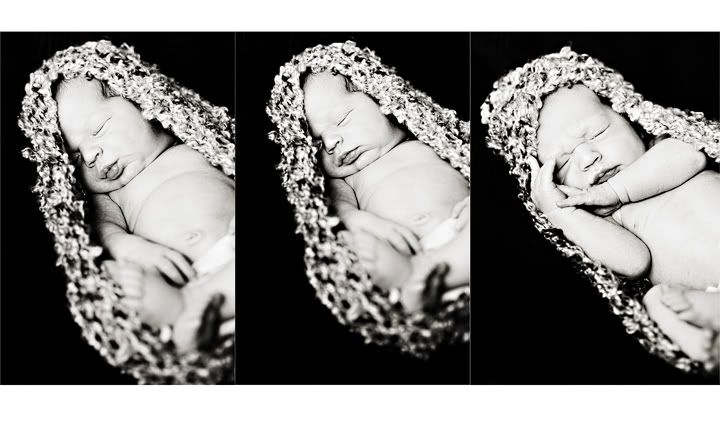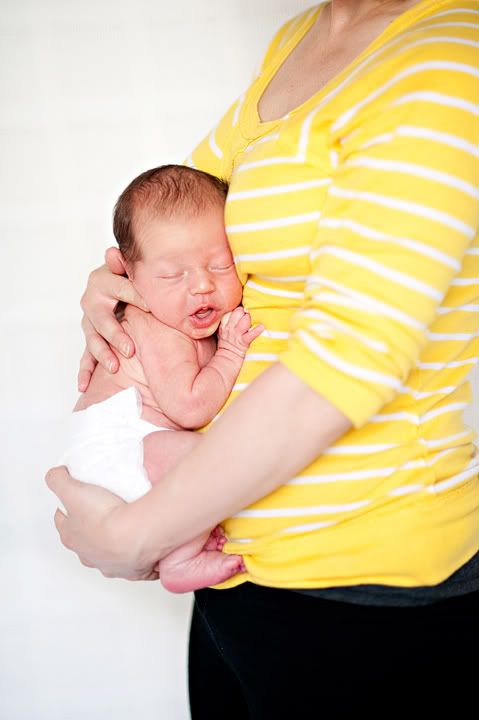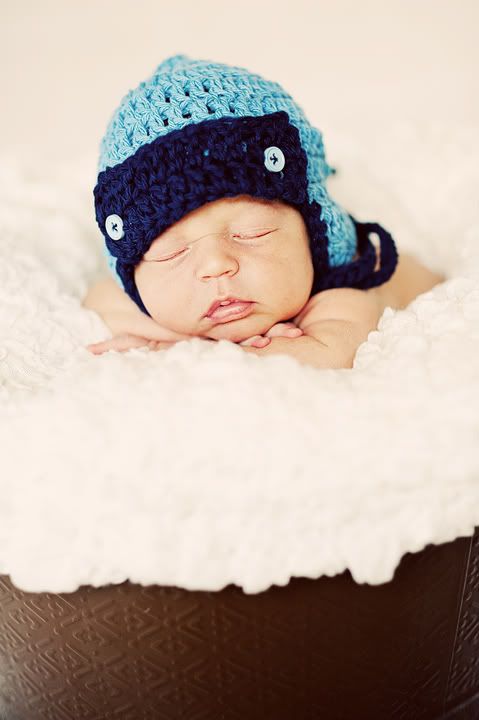 Because I'm sure you want to see more, just like I do. Every day. All day. I posted Beckett's full gallery over at my lovely photography website,
MiraBella Photography
. Click the link. The password is: beckett (pretty sneaky choice for a password, I know.). Again, enjoy.