Although my Turkey Day greeting comes a few days late and we have all stuffed ourselves full of delicous turkey.....I still have two little turkeys running around my house wreaking havoc!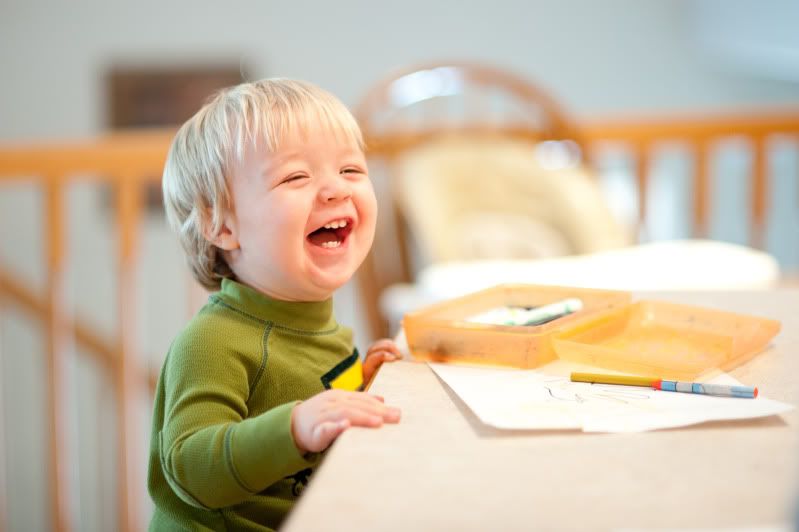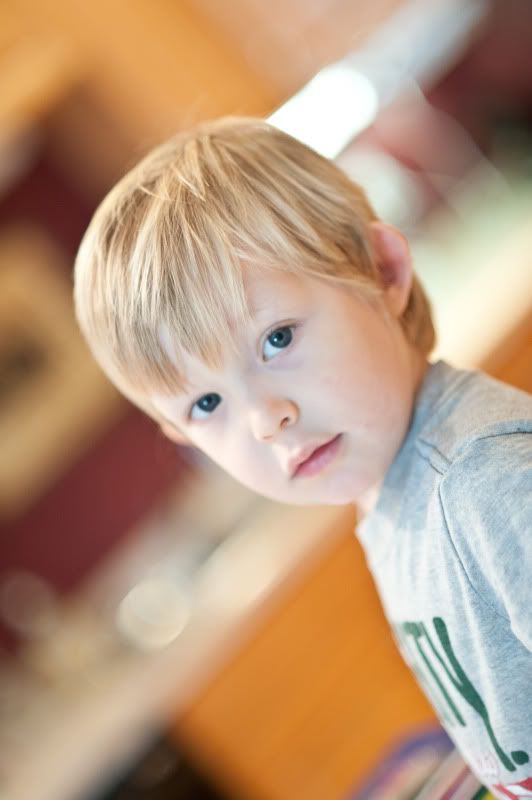 The last week has been a fun kick-off to the Holidays for me and the boys. We put up our Christmas tree, made our first delicous attempt at holiday cookies,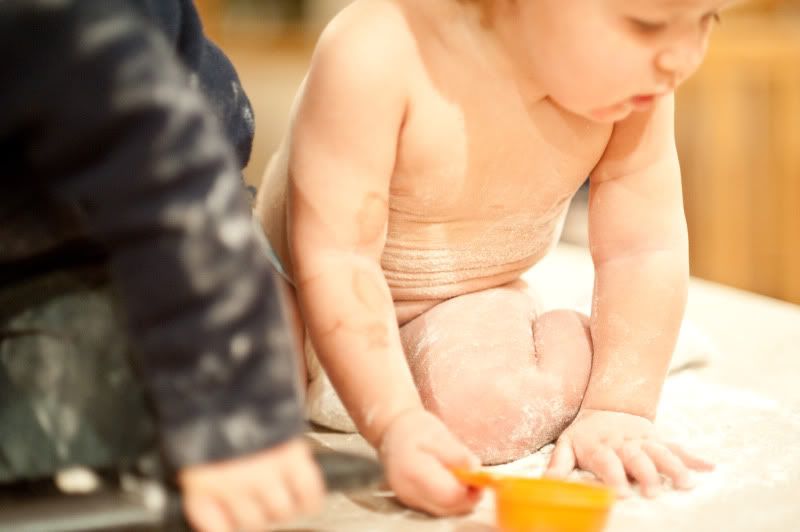 played out in the snow, did some Christmas shopping (online as to avoid in-store toddler meltdowns), colored some turkey hands,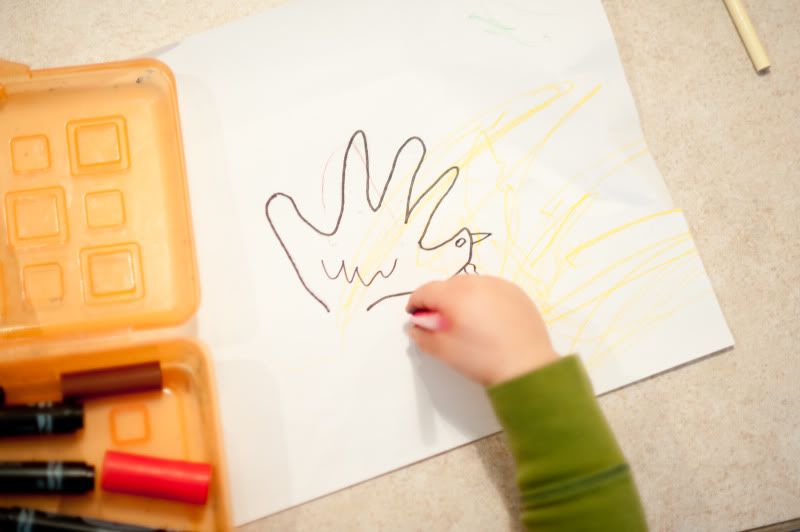 travelled in a so-called blizzard, and par-took in two Thanksgiving meals.
While I am counting my blessings this year, I am also remembering that there are many people around the world who rarely know the feeling of full.
This week, as I normally tuned into one of my favorite raido-stations,
K-LOVE
,I heard the stories of the food crisis in Africa. And it's not that I had never heard of this before......
....... but it was as if I had heard it for the first time.
The stories left me crying in my car......... and moved to give to the food crisis. I thought about my own children and how unbearable that would be if I could not provide them food. I thought about their little tummies being hungry. I thought about these little children that really do face this crisis day after day...... while we sit in our comfortable little worlds, filling all our food and "stuff" cravings at the drop of a hat.
But what if we all gave? What if we all could do something? The truth is, one person can make a big difference. And the truth is, it is super easy to click on over
HERE
to
the WorldVision website
and make a small one-time donation.
Remember, it's called thanksGIVING. Now go make a difference for a hungry little tummy across the world or even across the town.