Of all of God's creation, nothing screams of the greatness of God more than that of a tiny, one day old, fresh out of the oven, newborn.
"For YOU created my inmost being; you knit me together in my mother's womb. I praise you because I am fearfully and wonderfully made; your works are wonderful I know that full well." Psalm 139: 13-14
Meet baby Keenan. My newest nephew.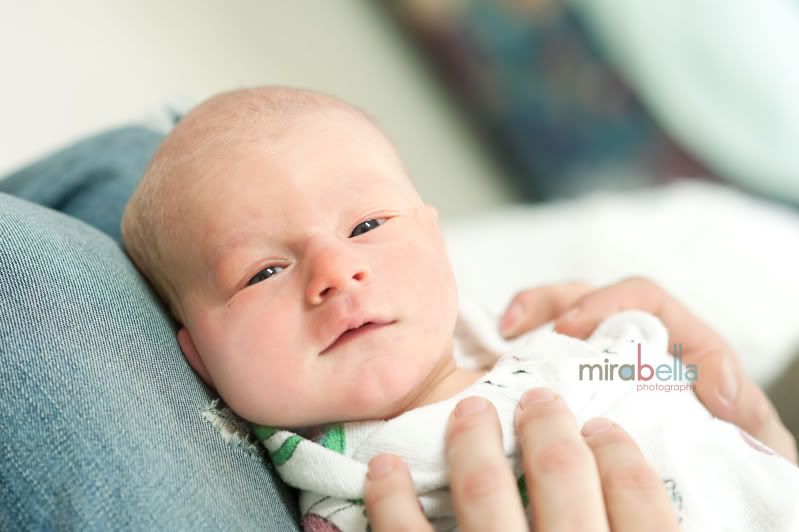 Perfect-ness in a little bundle of boy.
God makes those.
Maybe I should get me one?
Uh......honey, what are you doin later tonight?
Just kidding. Totally kidding, God!
(sortof)