It's so hard to believe that ONE year ago today, we were doing
THIS!
!!!!
You were the result of 9 months of hoping and praying and wishing and eating and praying and wondering and dreaming. All that was worth it for all of this.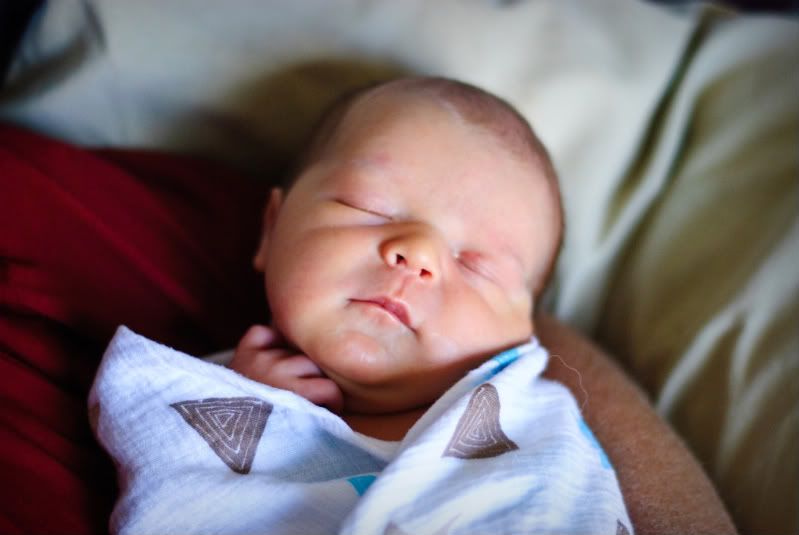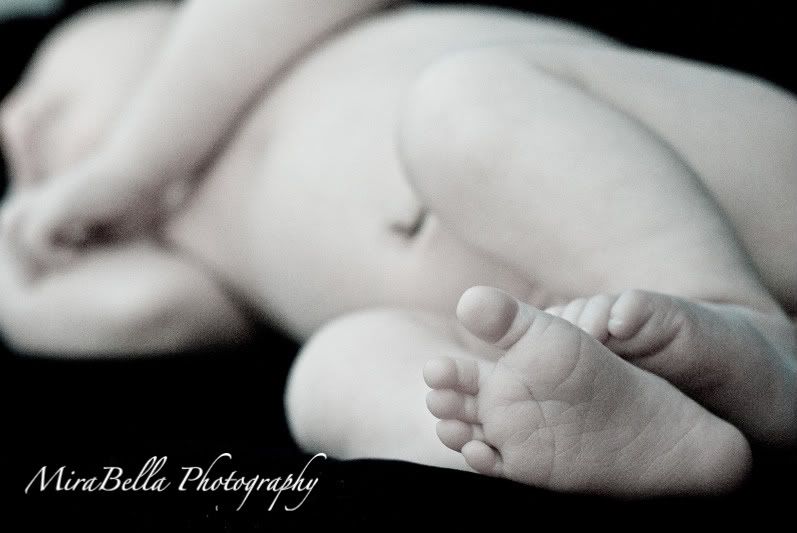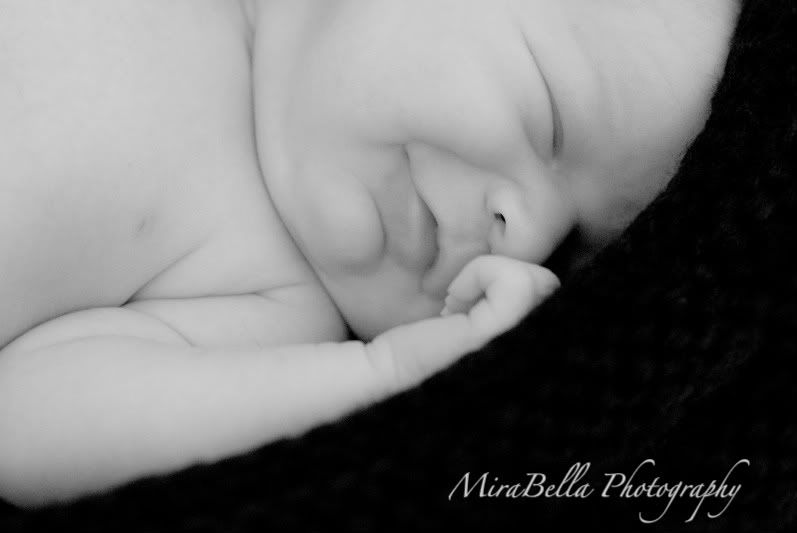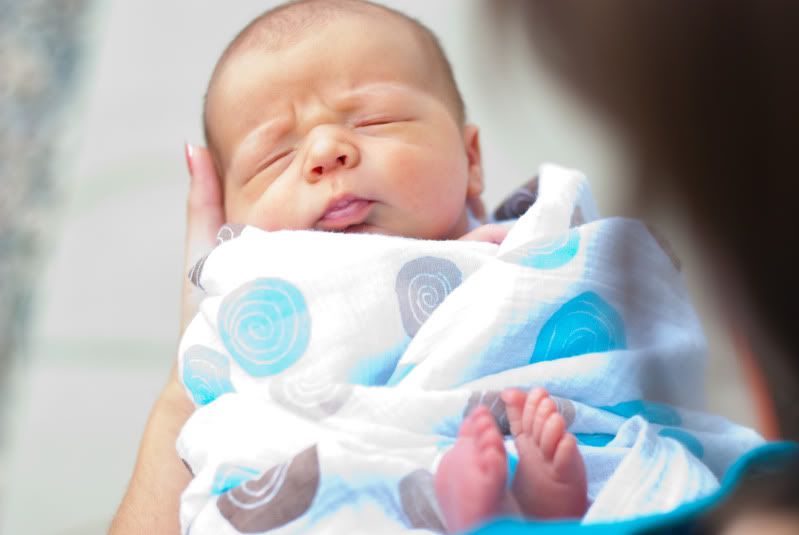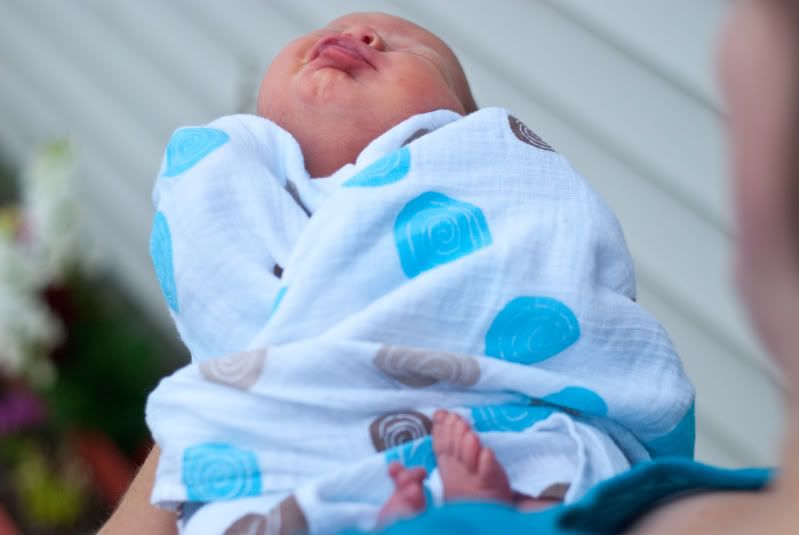 It's hard to believe how much you have changed and how fast you have grown up my little man. You have grown into this guy.Where obviously, the apple doesn't fall far from the tree when it comes to frosting.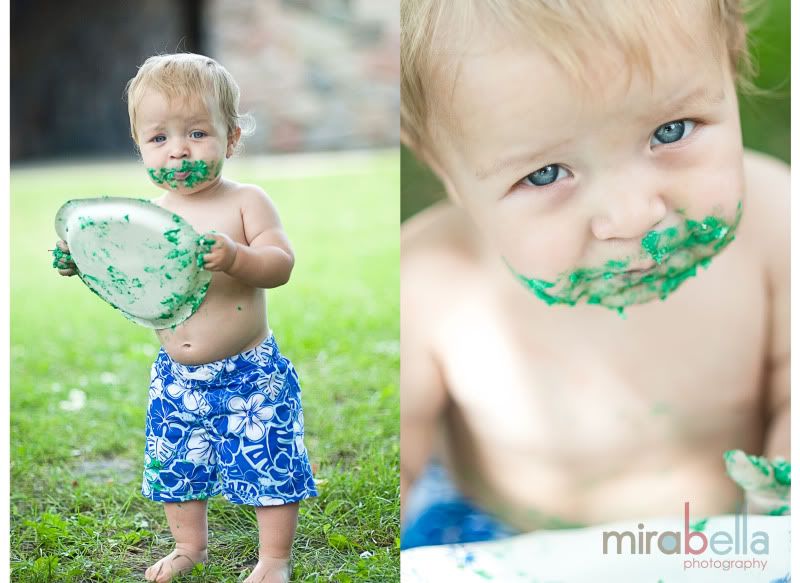 Chase, you have gone from squishy, wishy little bundle of blue to a to a true-blue bonafide little boy. A little boy running around my house at warp speed mind you. You have been meeting many milestones lately, too many to list really. Some of them include: immitating, high fives, cutting the pickle, drinking out of maverick's water dish, toddling around trying to play daddy's little Nintendo DS, fighting with Leighton over the Nintendo DS, pretending to bite (no,no), eating an entire cupcake (as seen above), going into the lazy susan, pulling out the bread bag and brining it to us saying "mom,mom,mom" because you want some bread-duh, freaking out in excitement when your dad comes home, acting like your mother is minced meat when your dad comes home, laying in your big brothers big boy bed before bed-and rolling all over him which usually results in your big brother kicking you out of his big boy bed....well, the list goes on.
Main thing is, I love you more than I thought I could. You make me happy. You make me good.
In closing, I must say....
It's a sure sign that you are ONE when your big brother takes your book. Yesterday that would have been OK. But not today. Today you are ONE. So, natrually, you stand up, toddle over to him and smack him on top of the head with your open hand.
I'm sure there will be lots of more those fights to come. And I can't wait to add the title of referee to my mommy resume. : )