I thought I would have a hard time topping last years Halloween.


See here.
Now that was pretty cool.

And although Maverick was a trusty partner last year, Leighton has found a new partner wing-man.

Here's the captian himself.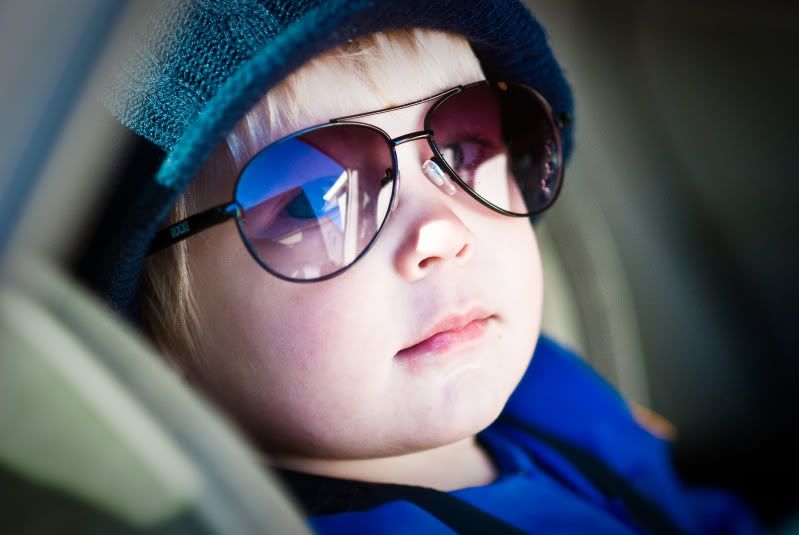 Joined here by his favorite wing-man.
"I feel the need....the need for speed.."
Happy Halloween!