About a year ago, they played at the park together. Like
this
.

And it's hard to believe another year has gone by. They have played together a bagillion times since then. But, this day, about a year later, I captured them together again.

And I liked what I got.

We started with a little fashion photo shoot, per Lydia's request. You can about imagine how hard she had to twist my arm to get me to do this!

She made some pretty faces.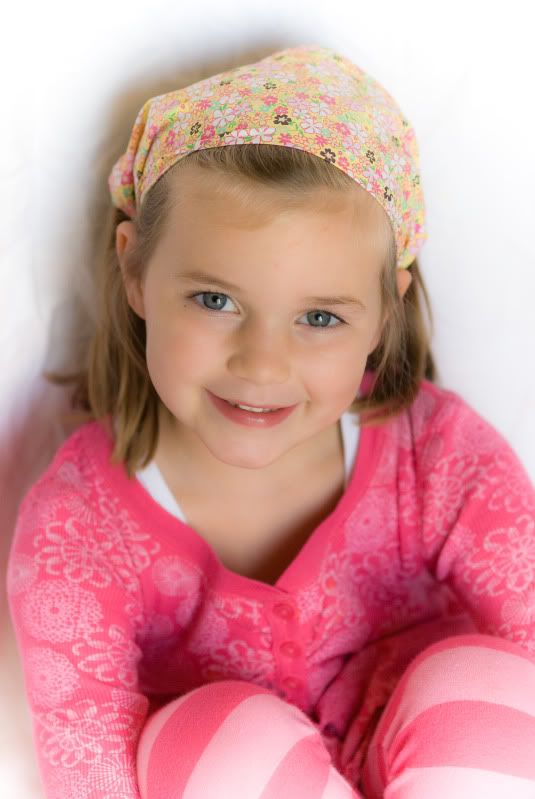 And some funny faces.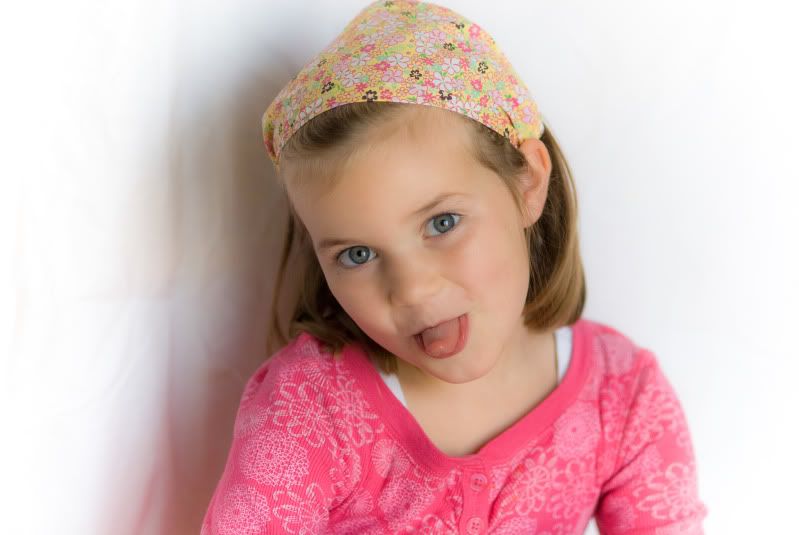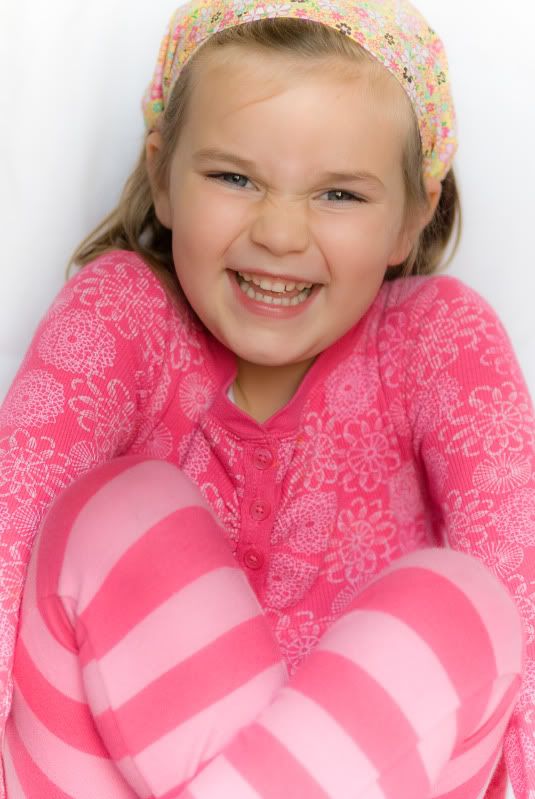 And then they both decided they wanted to get bundled up and go outside to play on the deck.

They played.
And read books.
And made some more happy faces.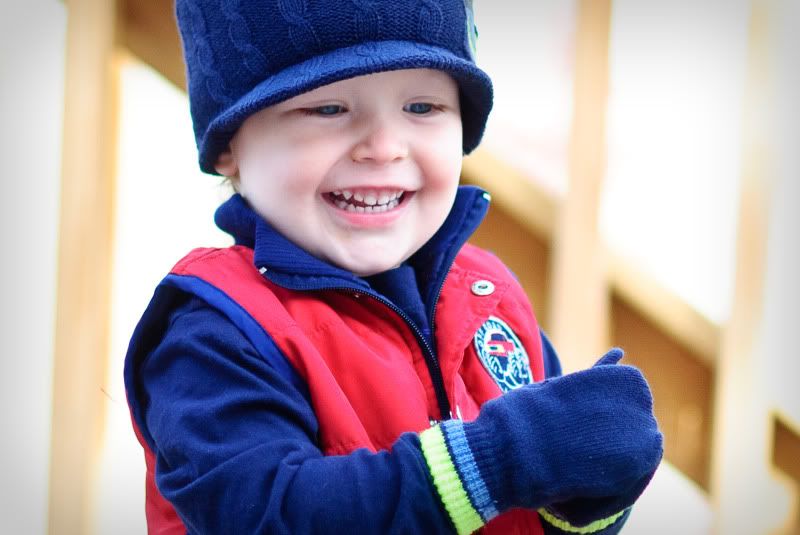 And some squishy faces.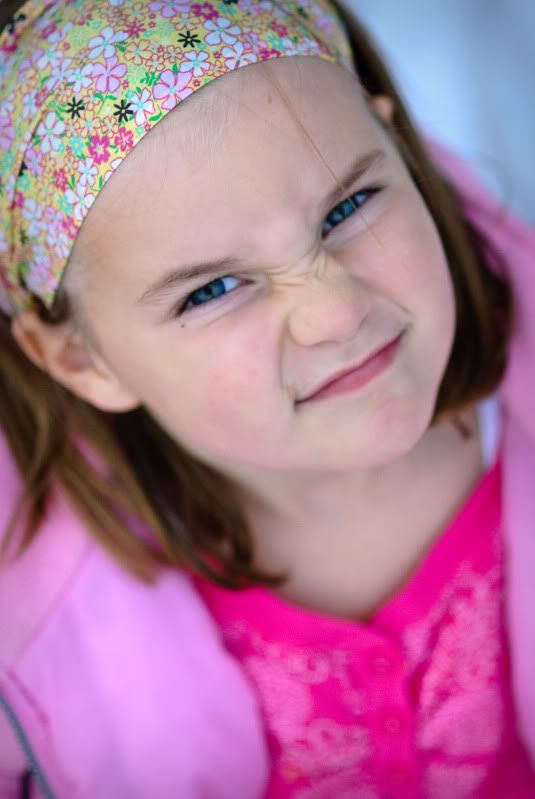 And made me realize just how lucky I am.