Two years ago, this little brown-haired, blue-eyed boy rushed into our world and changed us forever. We love you so much little man! Happy 2nd Birthday!

Love,

Mommy and Daddy.
Two years later, we are more in love with our brown blond-haired little boy than we ever thought we could be.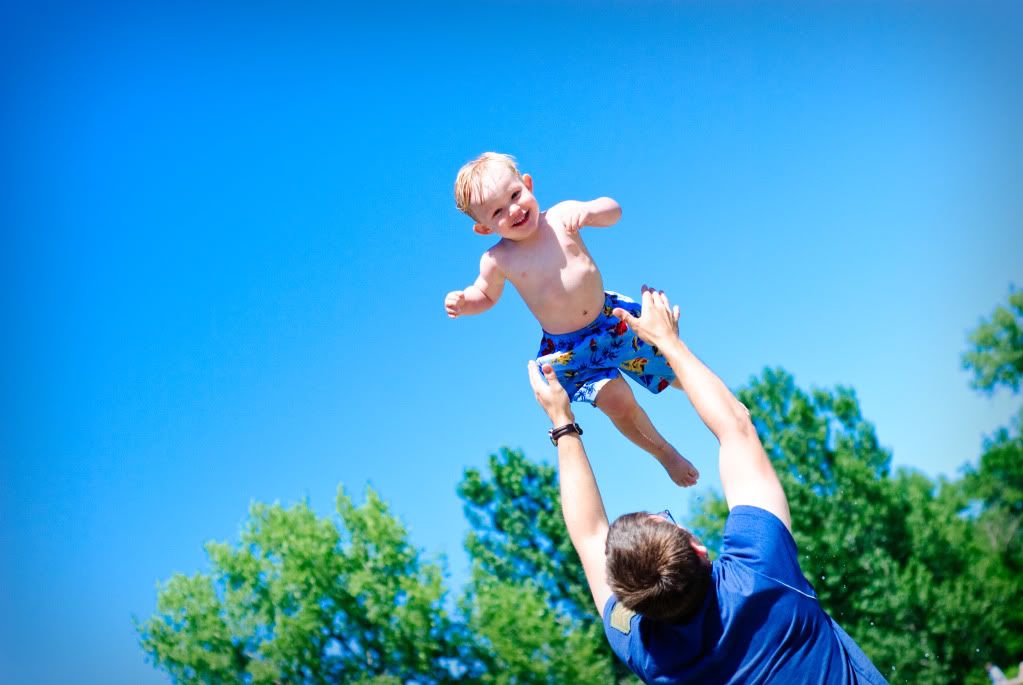 He inspires us every day to be better people. We love hearing him say "aiw pane yand aiw poyt" ( airplane land airport) and "hav fun day daddy" (have fun today daddy). He is such a good talker and has some equally mad athletic skills. Much to his daddy's liking.

We celebrated his birthday this year with all of his family and friends out at a local state park. He had such a great time swimming with his cousins and friends, playing with his new toys, and eating his awesome airplane birthday cake. Yummm.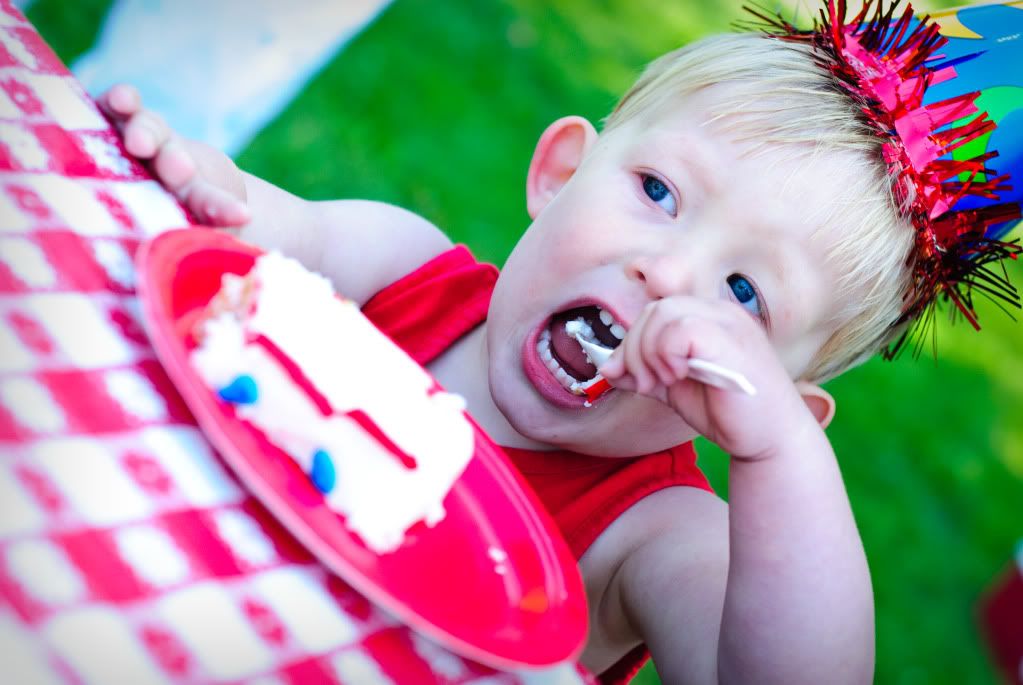 More to come from the party. Until then, Happy Birthday little man. We love you!