It seems to me as though we are trying to squeeze the rest of the summer's fun into the last month of my pregnancy. Not that summer will not be fun after the baby comes. It will just be a tad different. And possibly harder.

So, anyway, last weekend's fun still continues on the blog. Leighton, his cousins and some friends had a great time out a local state park.

See....this looks like a little boy having fun. They were playing Ring Around the Rosie with auntie Valerie. Leighton is now in love with this game and asks to play it all the time. Which, by the way, is an awesome when you are 9 months pregnant!
Really, though, it's worth it. Look at that happy face.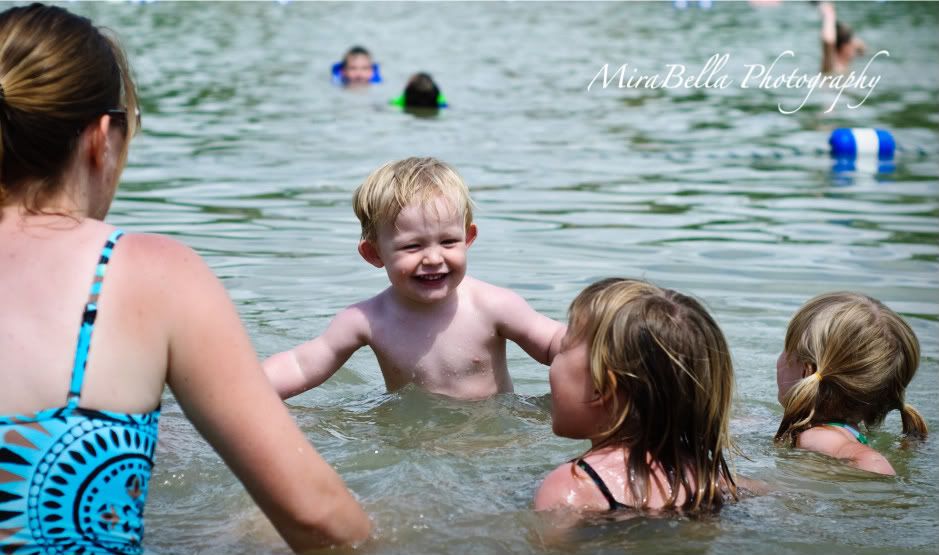 Leighton's adorable cousin and BFF, little T. Pretty as ever.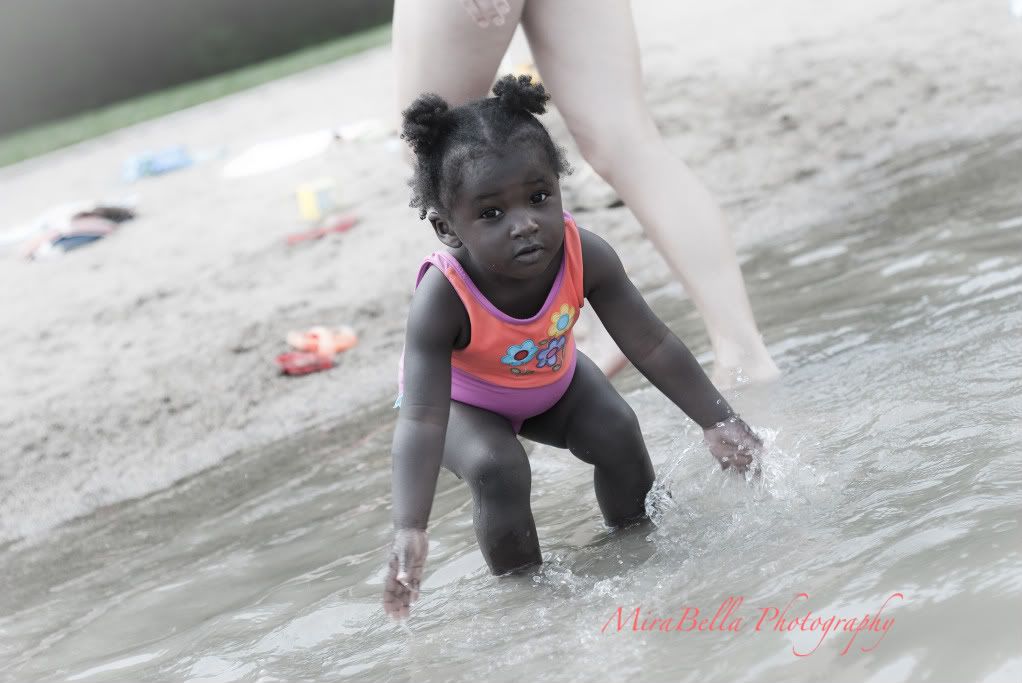 Leighton's big cousin Jonah. Giving me a great shot!
Just taking a break. But keeping an eye on the other kids.
The newest little cousin, Bella, chillin' out on the beach. Also keepin an eye on the other kids. Or actually, her toes.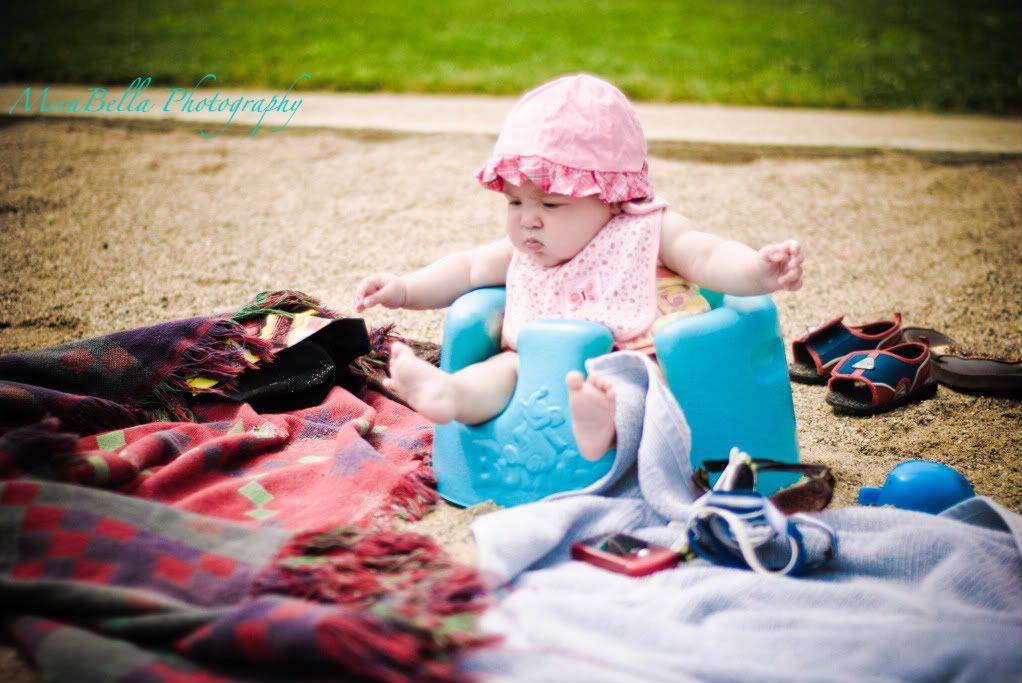 After a long, fun-filled day...

Going, going...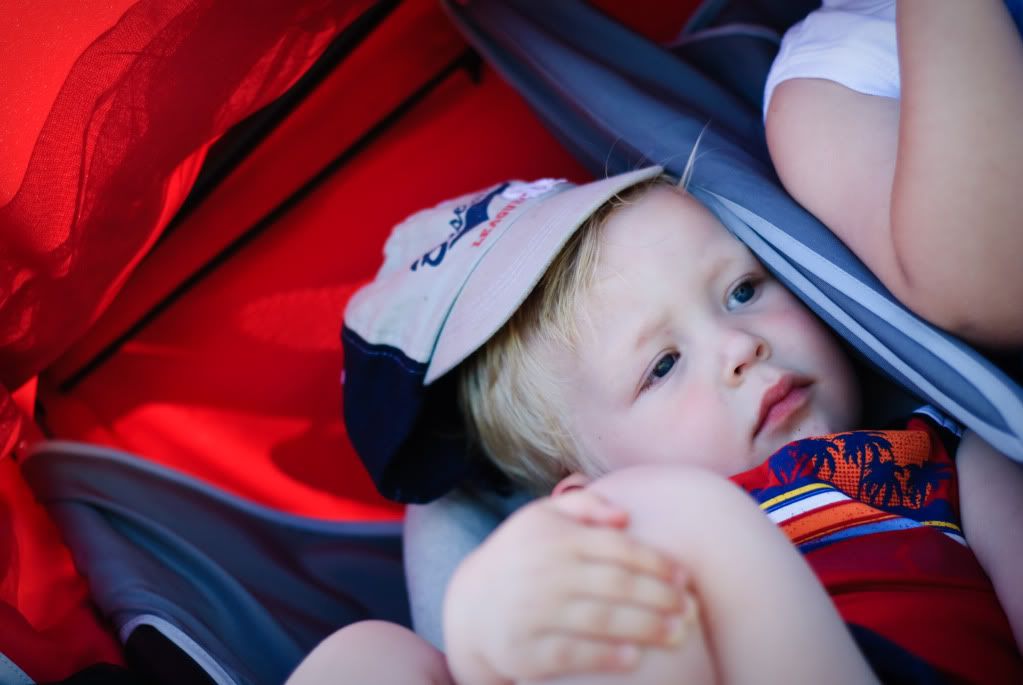 Gone.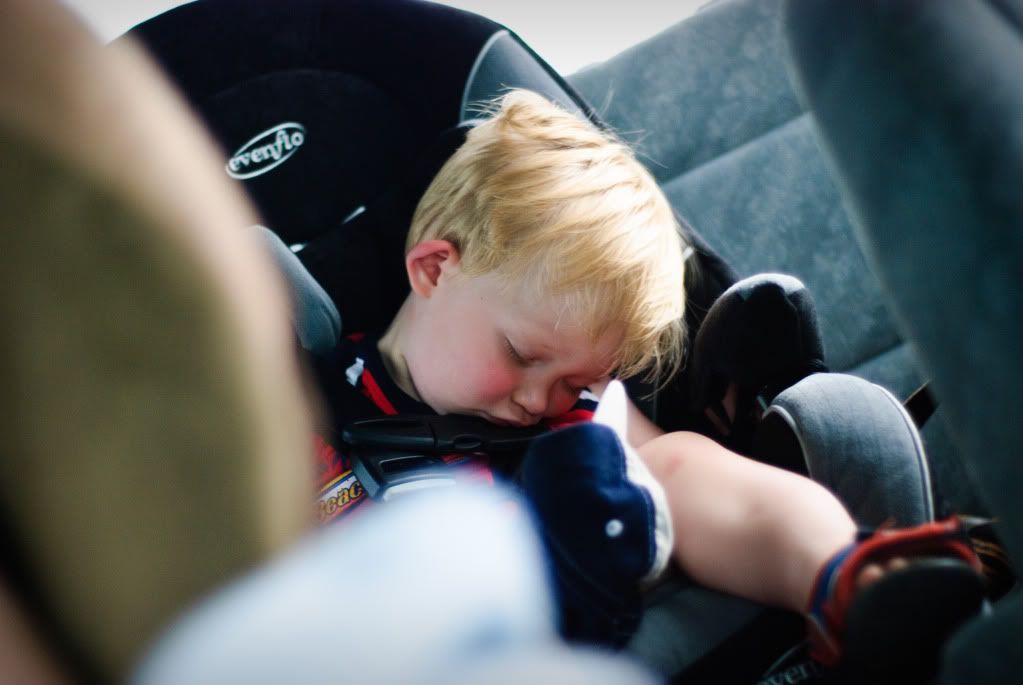 There are more fun pictures from this day on the way. I will be posting them over at my MiraBella Photography blog soon. In the meantime, head over there to see a recent pet photo shoot I did. It was pretty dang fun!