The yearly Santa's Village trip. These pretty ladies hauled us around on a sleigh ride.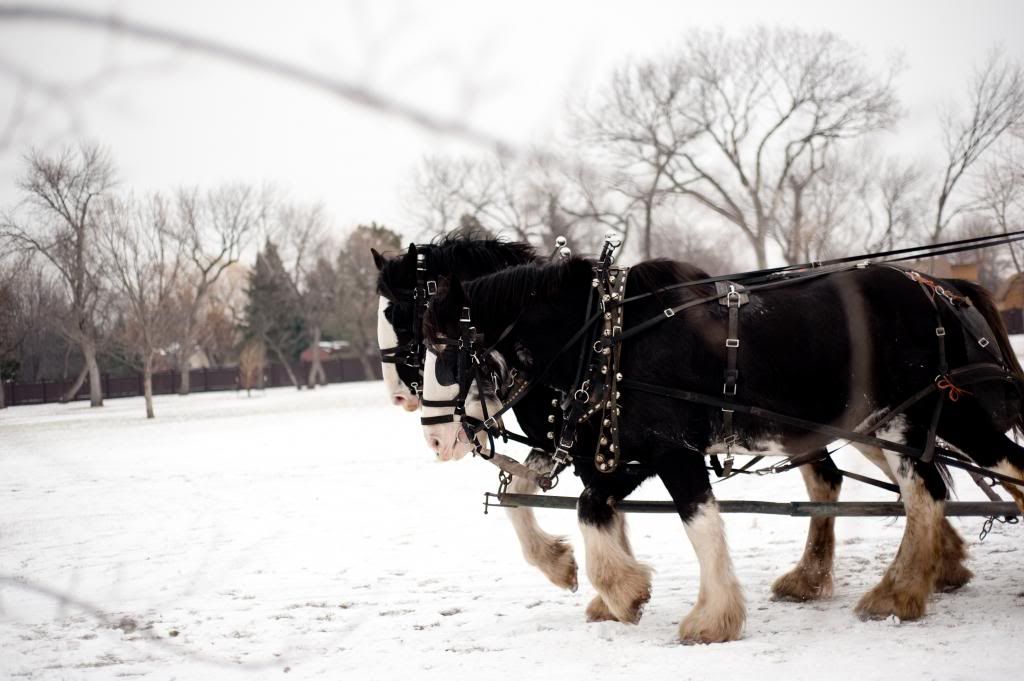 Writing our letters to Santa.
Oh my heart. The way Chase draws a guy is just soooooooooooooo precious!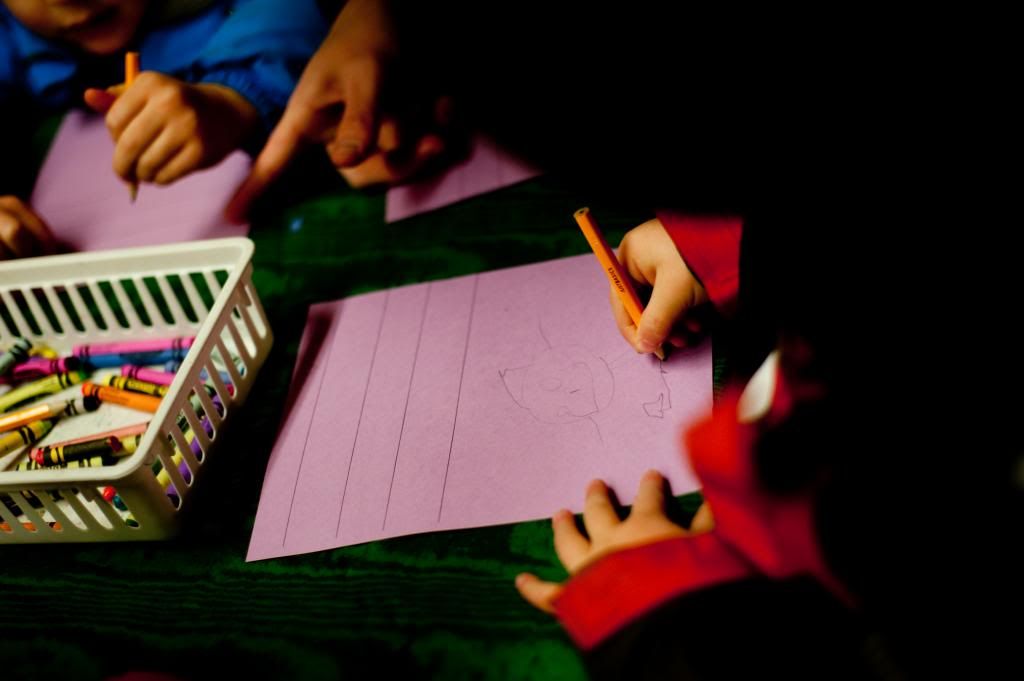 This contemplative thinker is probably bequesting a bow and arrow.
Donating via a really gigantic toy train.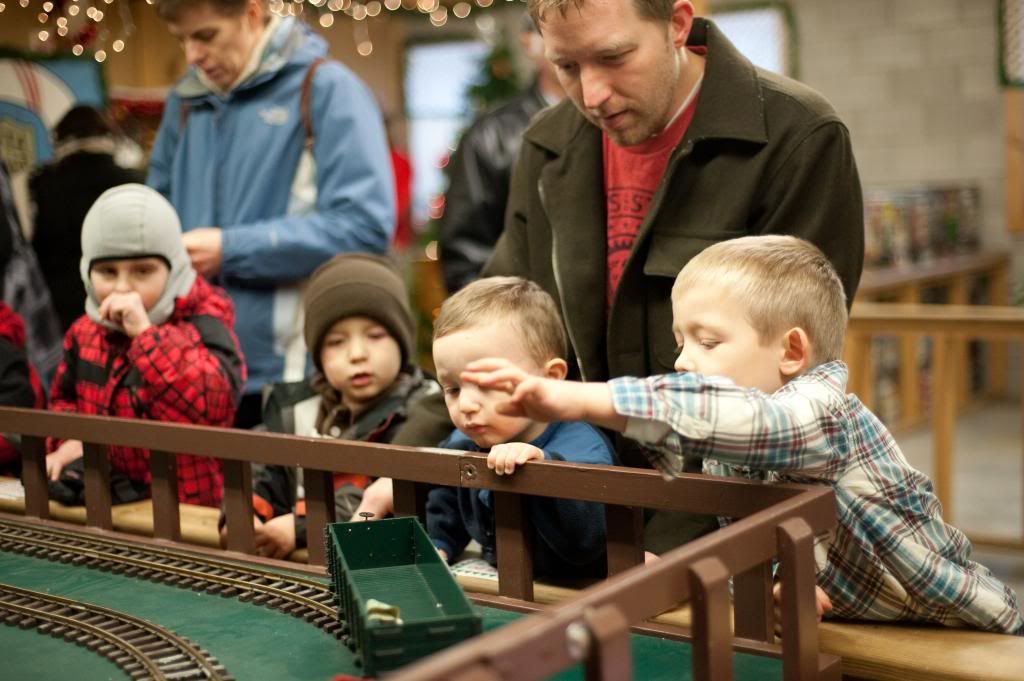 This would be the point when Chase tells Santa that he wants rubber gloves for Christmas. Yes, he did.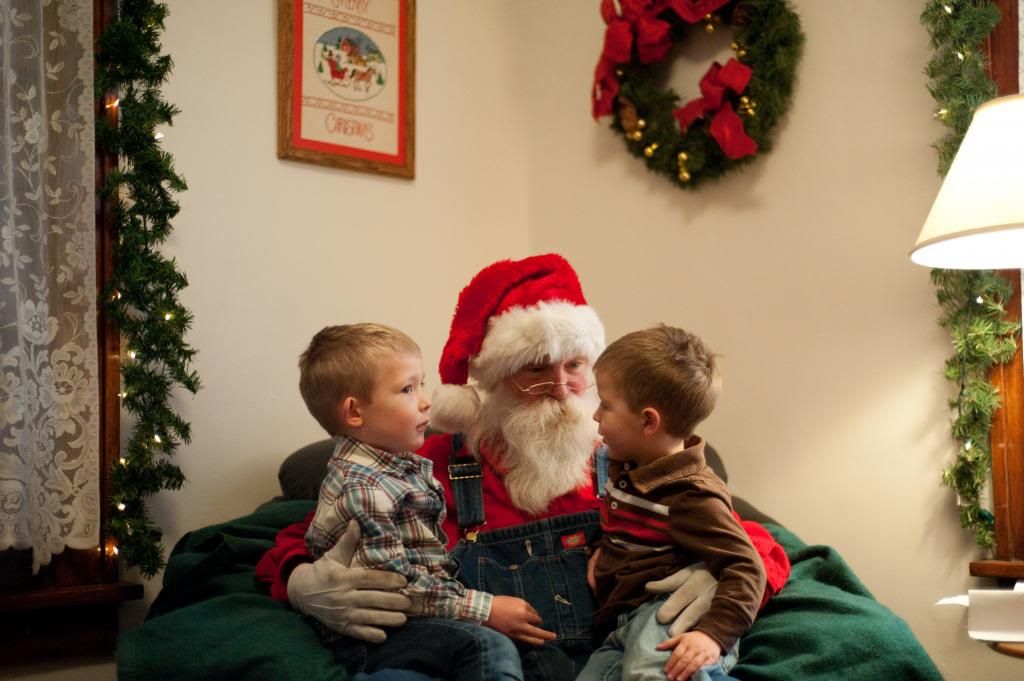 My baby Boo doing his thing, just workin the frosting.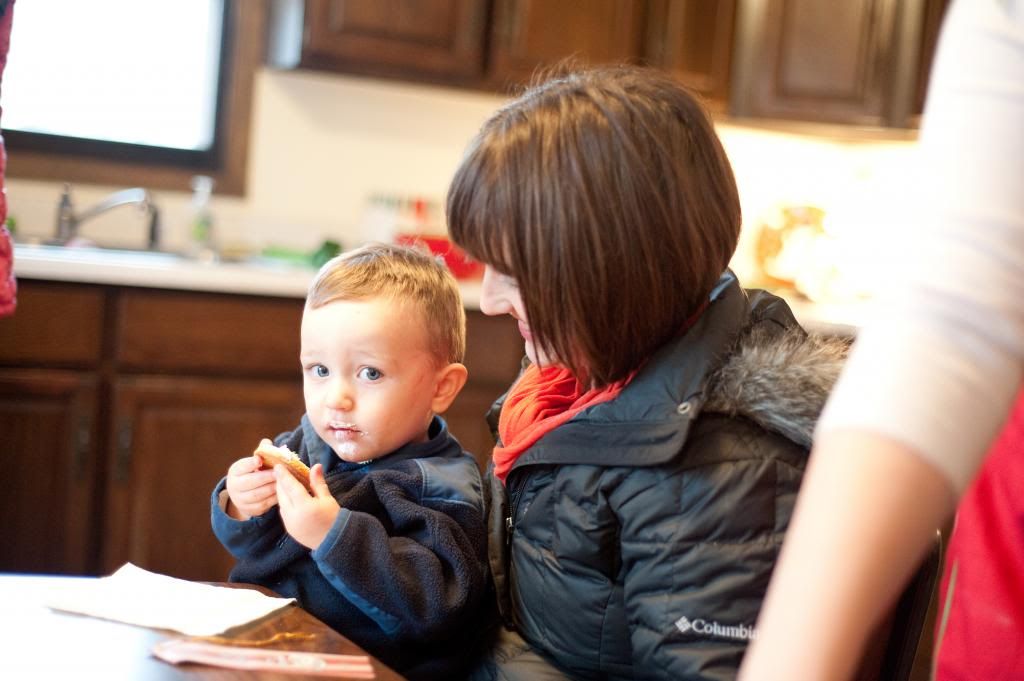 The sleepy reindeer.
The Daddy hauling 2/3 of his gang.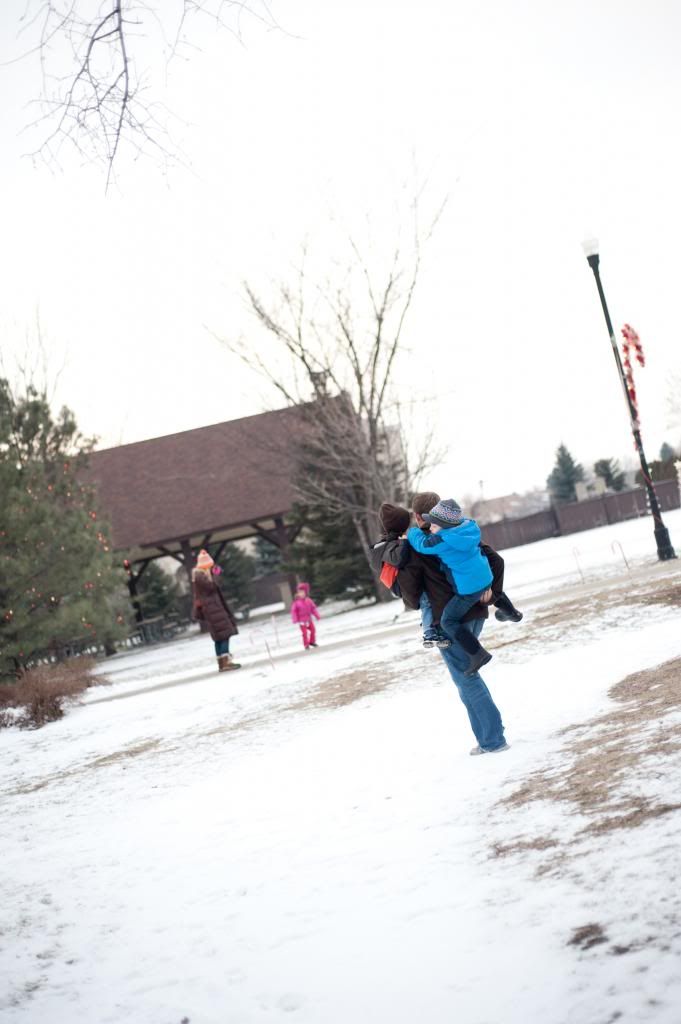 Yet another fun day in December, spent together, as a family. Blessings abound.