wow. i count myself as so beyond blessed.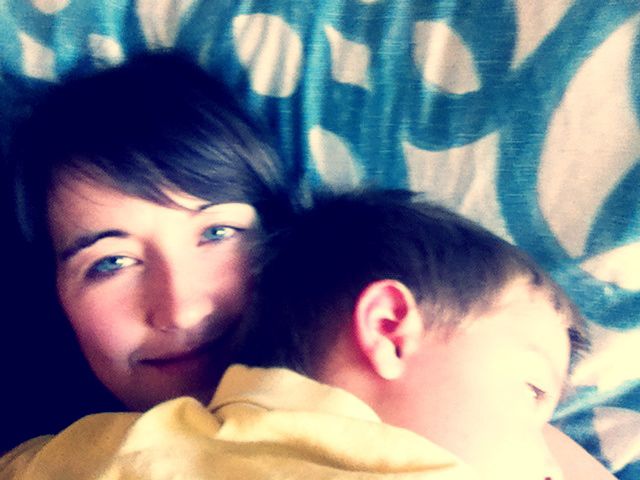 last week we hit up a little fall festival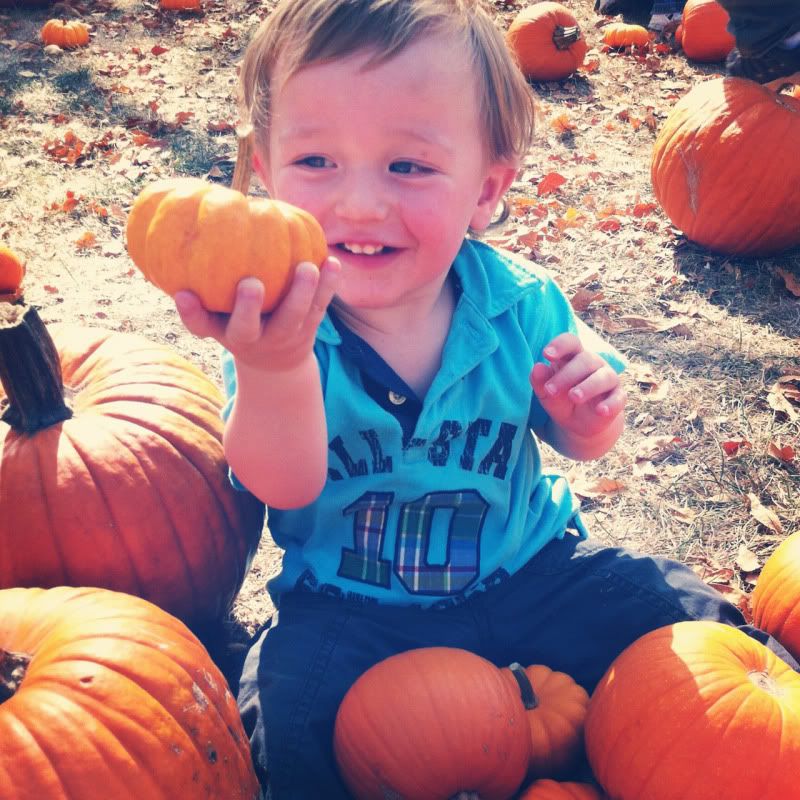 a place to fall in love all over again.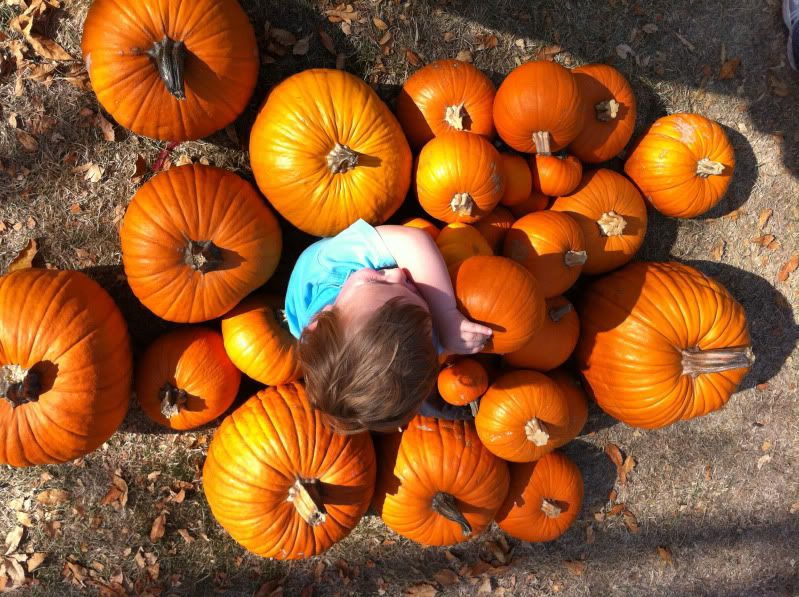 later in the week, we hit up a local storytime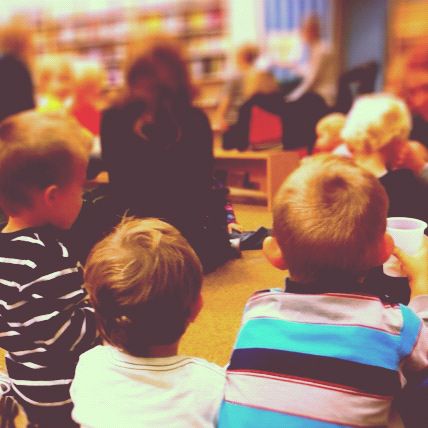 They are just so cute, those three.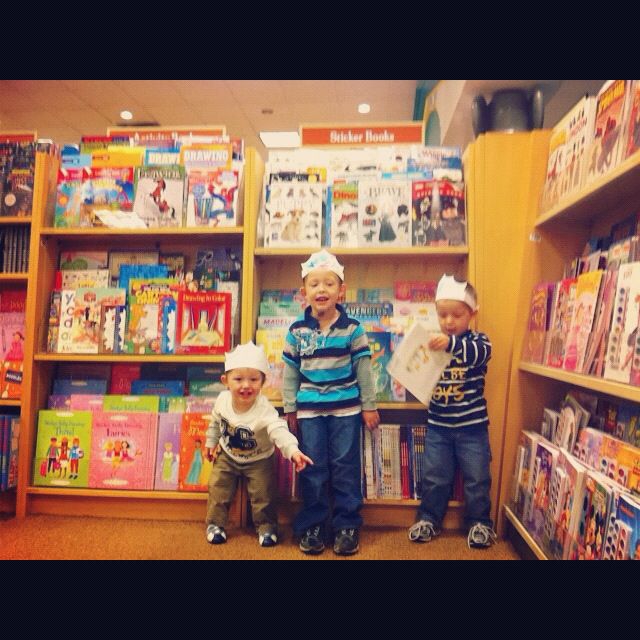 After storytime, I took them on a date for lunch.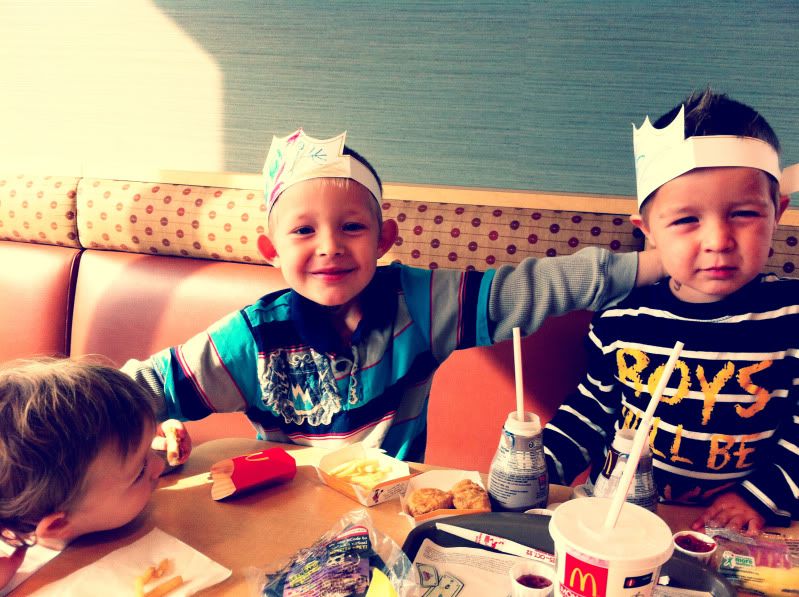 Leighton stopped us and said, "wait, wait...what have we forgotten here mommmmmm???" To pray, buddy. I swear, we learn more from them than they do from us.OH these two. Their preschool journey together has strengthened their bond so much. How does a heart not see this life as a pure, unrelenting gift?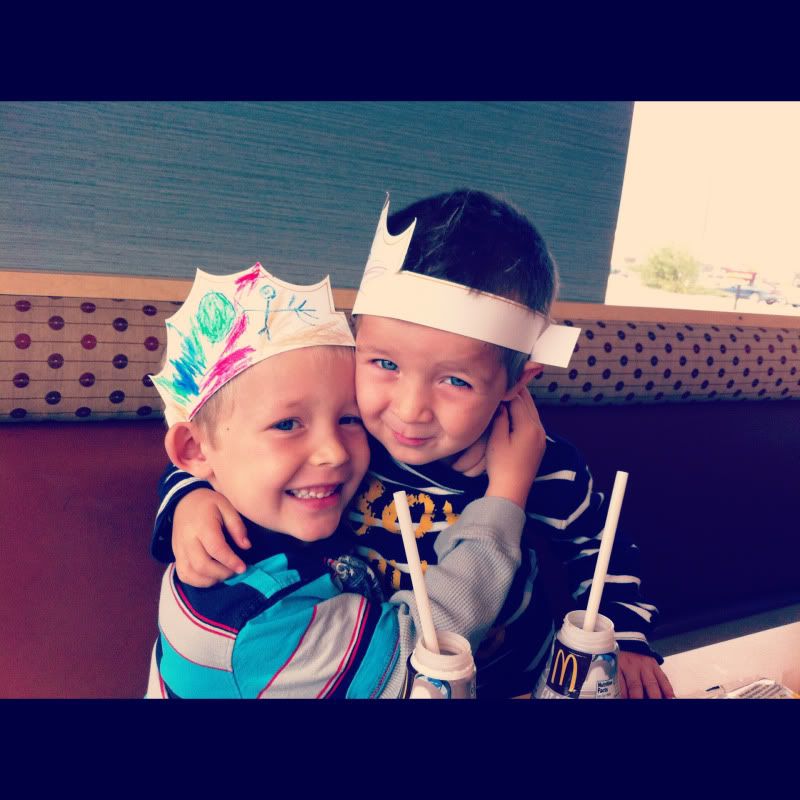 Later, I decided to take matters into my own hands in the hair department. Here was the before.
Here goes..........hair?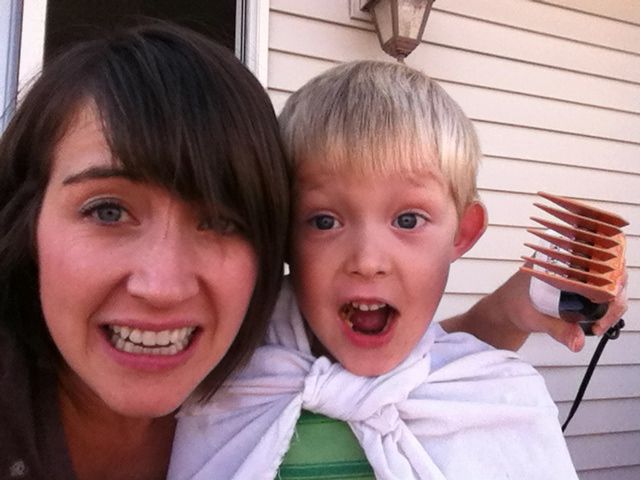 Really, they turned out pretty cute. As seen here. Can barely see the hair dos because they are busy planning their daily hiding escapade right before their daddy bursts in the door. Which then turns into a half an hour of screaming and running and hiding from the guy that stole all our hearts.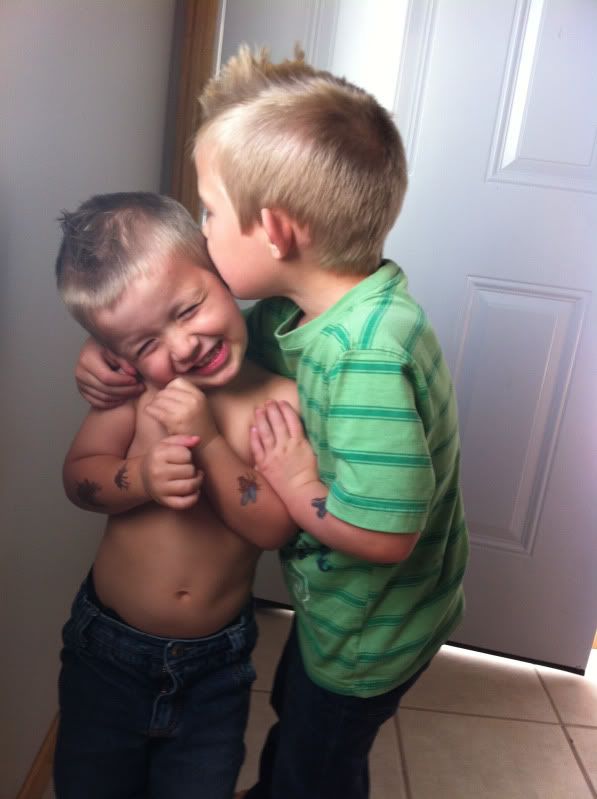 Here is the pre-daddy walking in hiding.
I caught Beckett lining up one of his new favorite toys.
One of my favorite parts of my Work at Home job is while I am handling things off and on in my little bedroom of an office throughout the day, there isn't a moment I have to miss. It is the absolute perfect solution for every modern momma who wants to be home with their babies. Another reason I am so so beyond blessed. And I have many craft projects to prove it!
At one point I came out of my room to discover this little creation.Me and Marie Osmund have the same look on our faces. We are all like, "what, what?"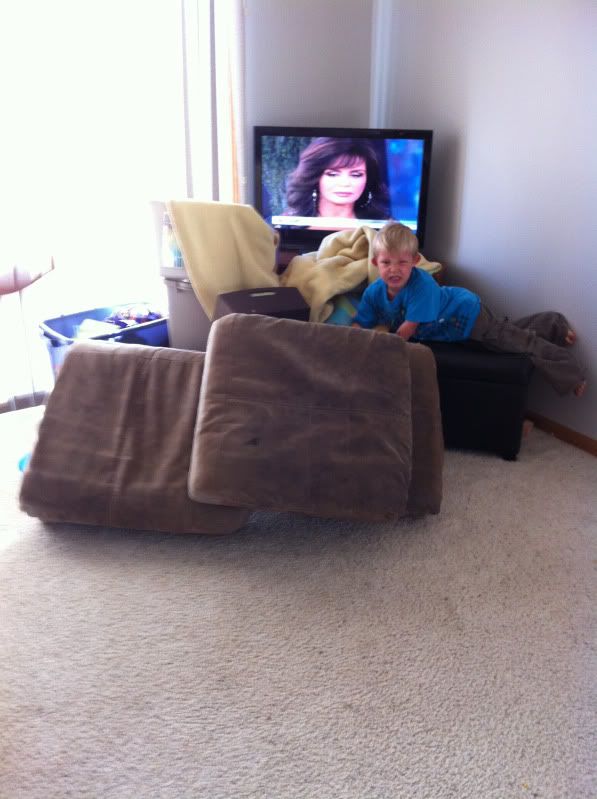 Leighton explained that they built a fortress wall to protect the TV buttons from Beckett. Duh, mom!
And then there's Maverick.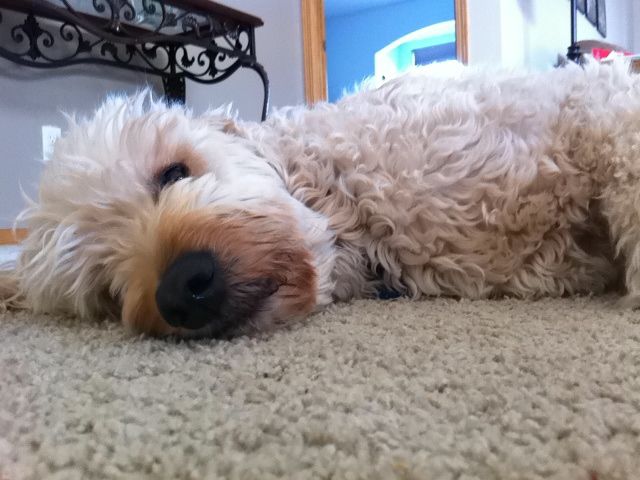 Sometimes, Maverick acts like he is soooo deprived of walks and sooo bored. And he gets sad about that. But, really, how can one get bored in this house? Whatev, Mav.
Even so, whenever one member in this family gets sad....another member steps right in to help a friend or canine in need. Cue, Beckett.
And really, do not ever let Maverick fool you. Because he is always, ALWAYS scheming.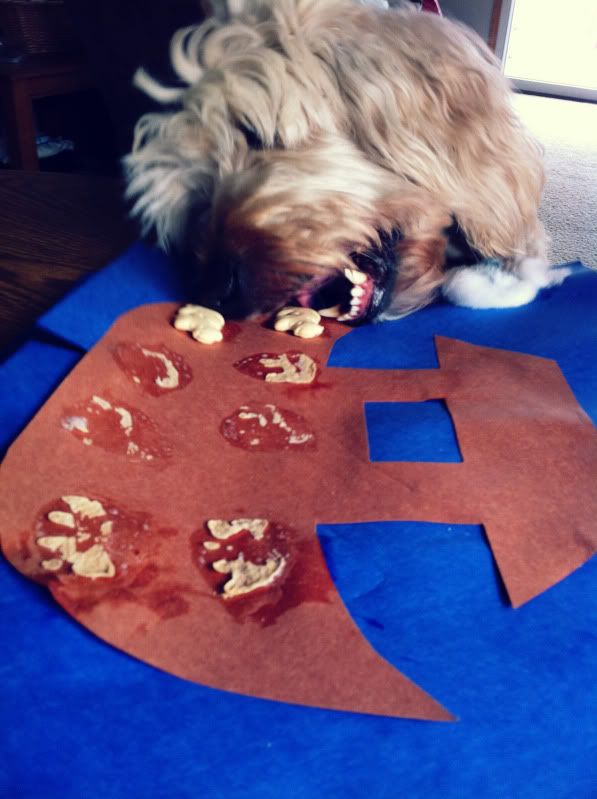 And now that I posted this photo on Facebook, no teacher will ever have to wonder if he or she needs to question the Heick boys' when they say...."the dog ate my homework". Nuff said.