The third annual Mijangos/Heick camping trip was held in late July and was another roaring success.
Cassie and I are THE best of friends. Nearly sisters by genetics....but not quite. Surely soul sisters.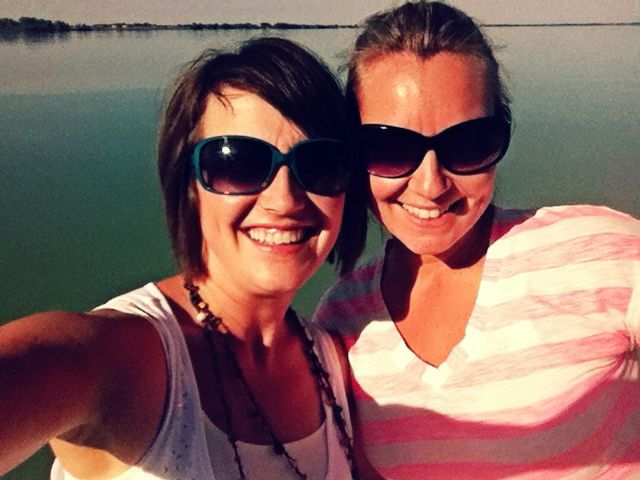 We met almost exactly halfway between our too far away towns and hunkered down in a couple of these doo-daddies.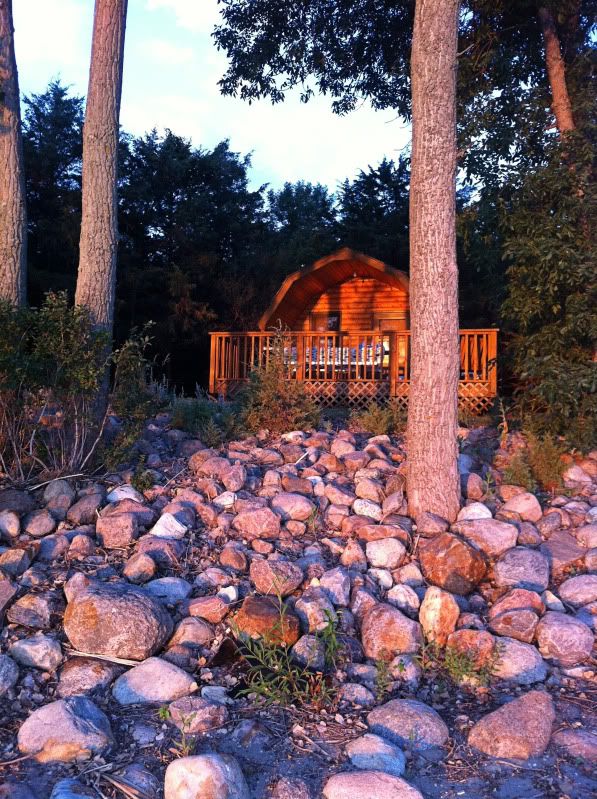 I like these doo-daddies because I am afraid of bears and stuff and tent walls don't seem thick enough for machete like claws. The view was impeccable.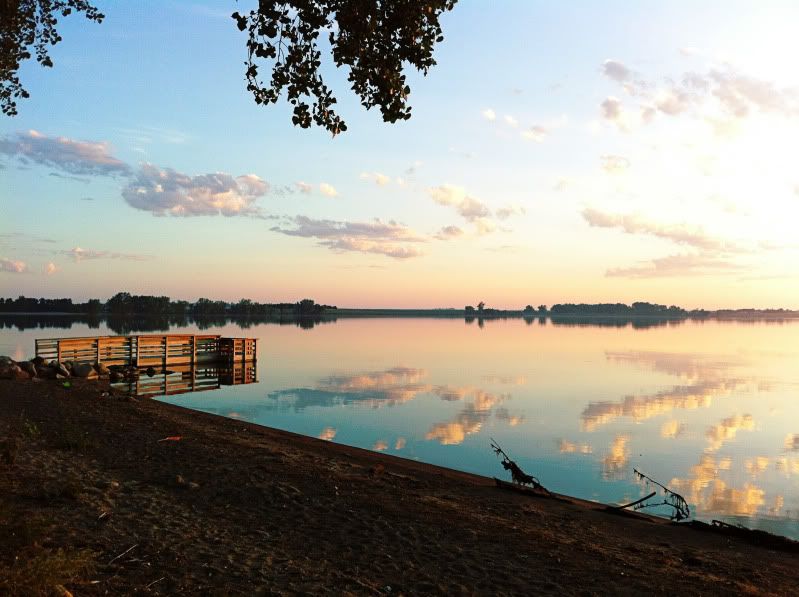 See, I wasnt' kiddin.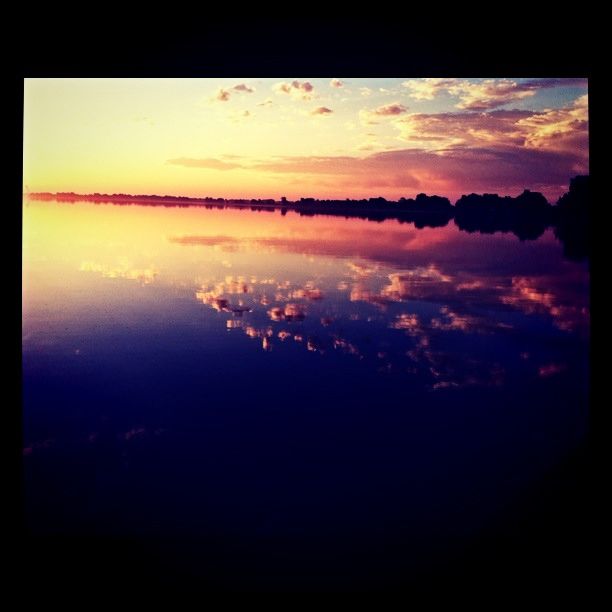 Nice views I tell you.
Ok so honestly, I have almost 200 somewhat run through the editor photos quickly and I want to share them all because they represent so much fun to be etched into our memories. But, alas, that would be a little overboard. So I'll try to keep it within reason here. That being said, it's hard to decide where to even start. So..I will just start.
This was my first
attempt
failure at taking a normal human being photo of ones three children who have necks that do know how to turn the correct way, as in toward their mama.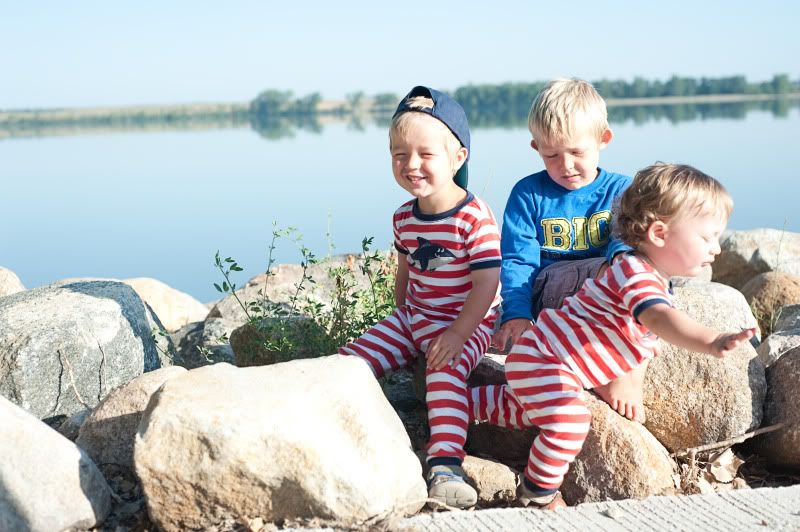 later, i convinced all of them that if they just sit in some formation of happy little kids, i would fill their short pockets with marshmallows. shhhh-don't tell their mom.
then there was some crafty craft cereal beading, brought to you by Cassie.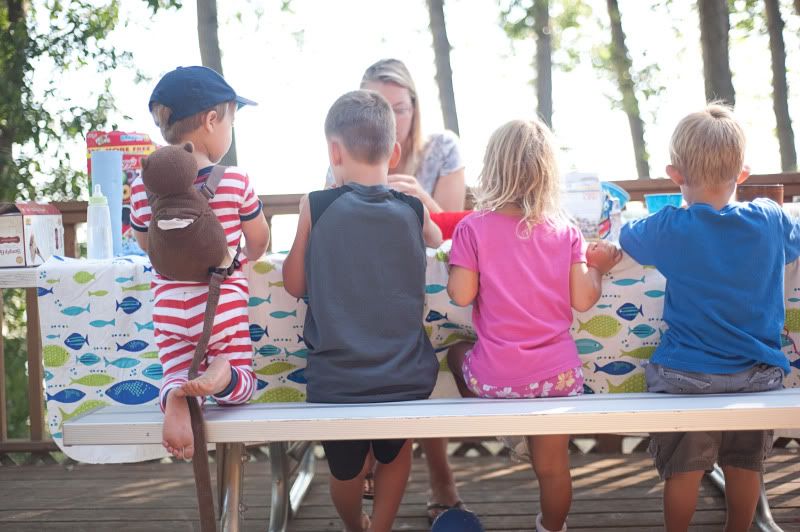 hi Gerardo.
there was deck-rail jumping.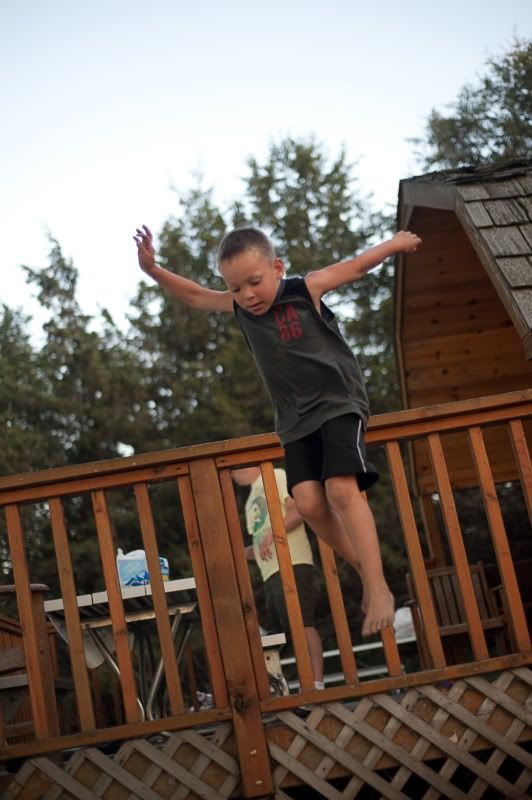 this was the very first thing the boys did together when they got out of the car.
little creators i tell you.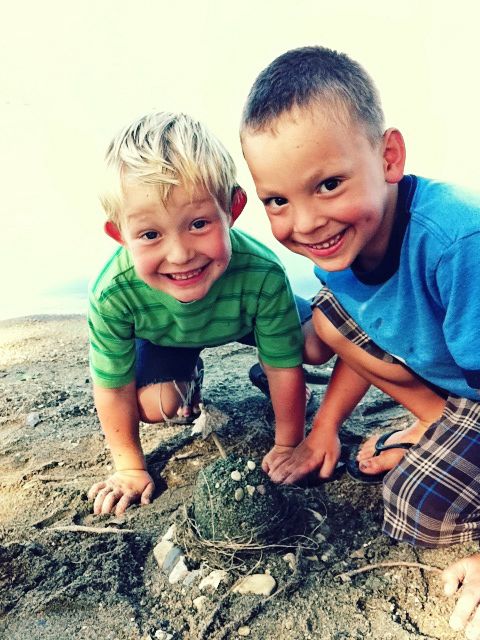 fire-starter man. starts fire.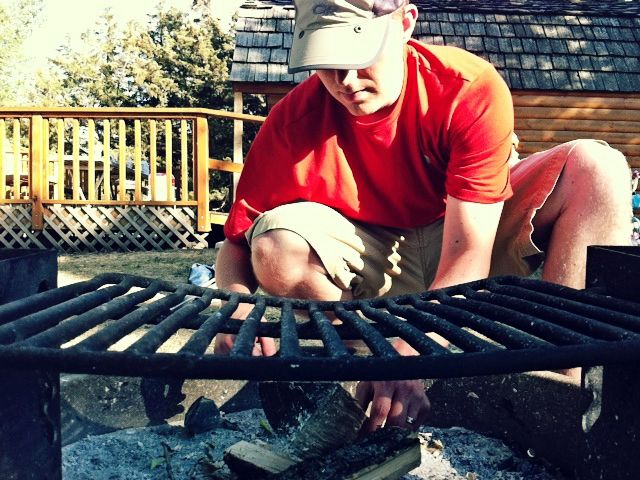 this one. being this one.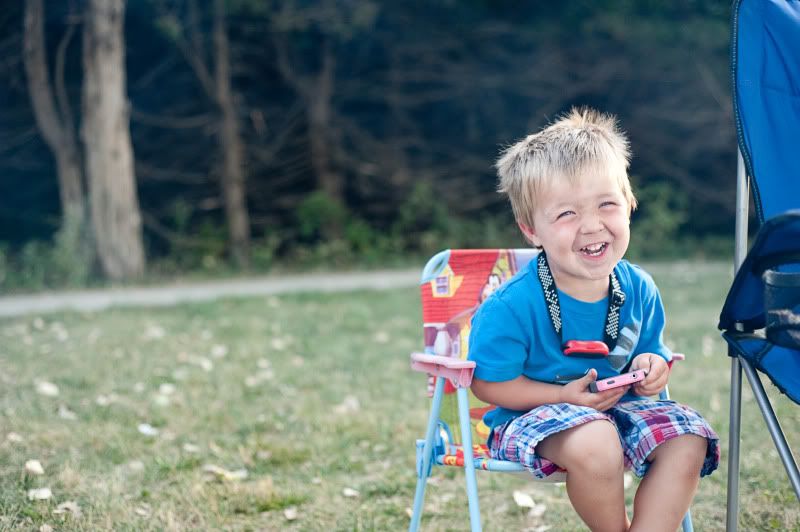 the evenings were just stunning.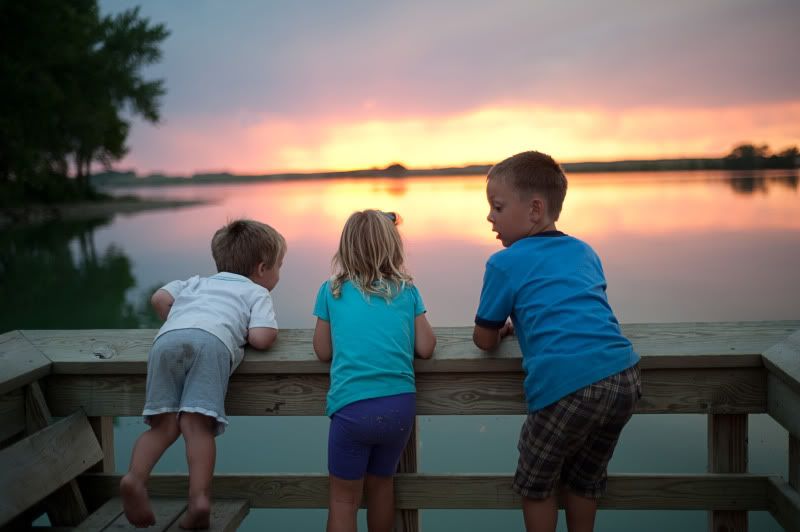 the kids aint bad either.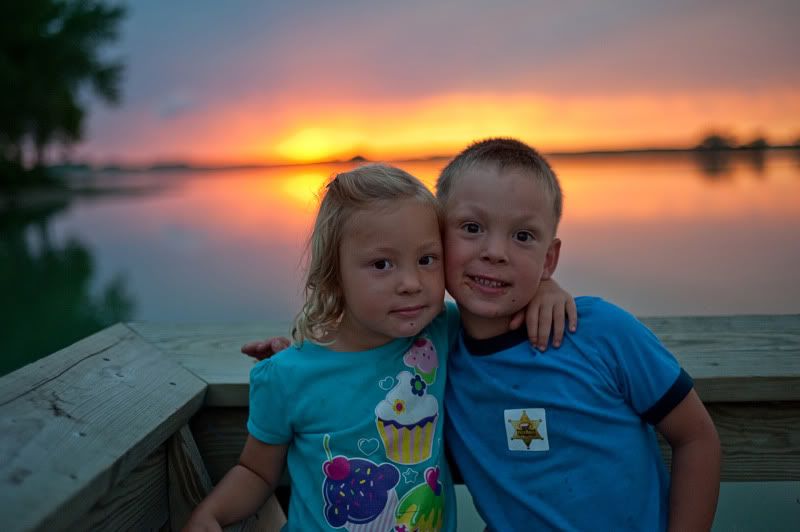 time to dig those marshmallows out of your little short pockets boys and girls.
late-night adult conversations.
glow-sticks.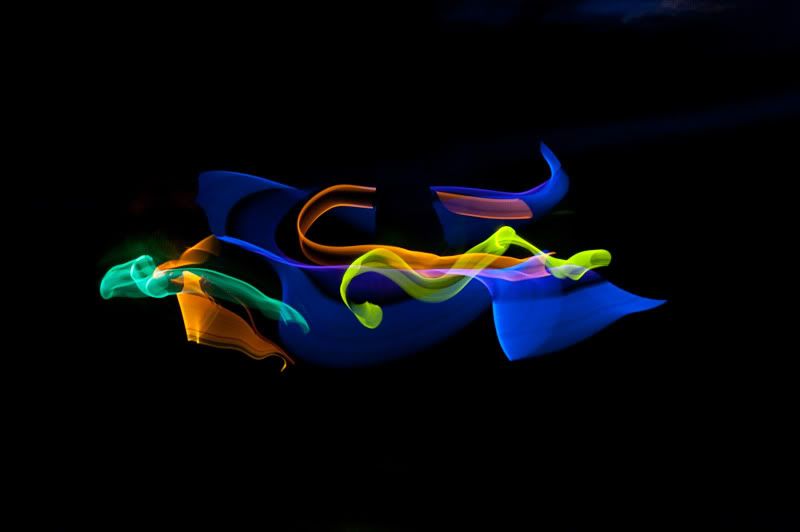 Cassie...what are you tracing with those glow-sticks?????? oh yes, those are your lungs.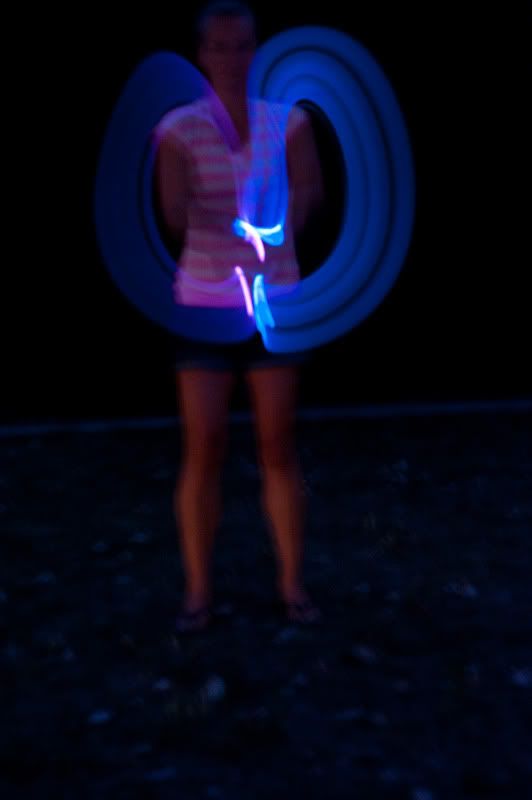 mornings weren't complete without our friend, Caffine.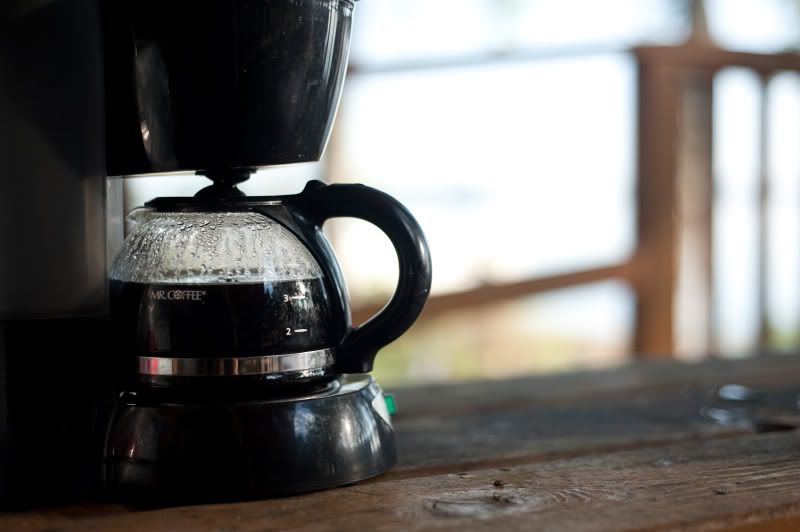 and Derrick is one mighty fine cook, indoors and outdoors.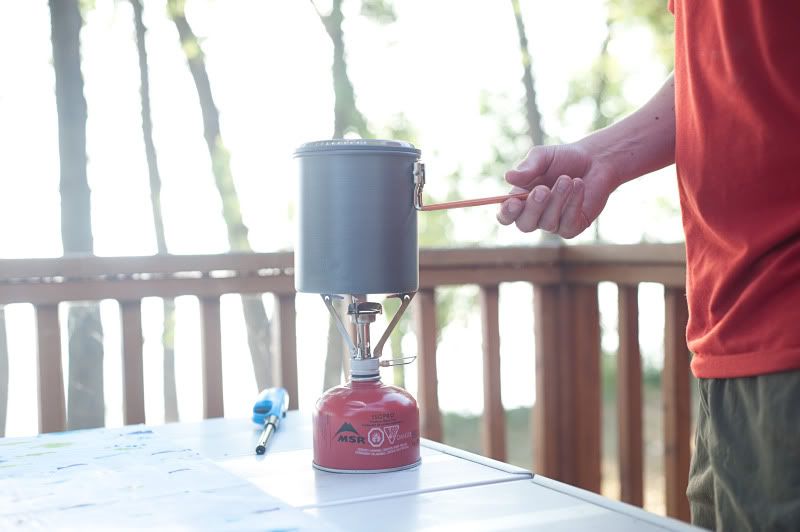 there was early morning fishing.
daddy's stringing.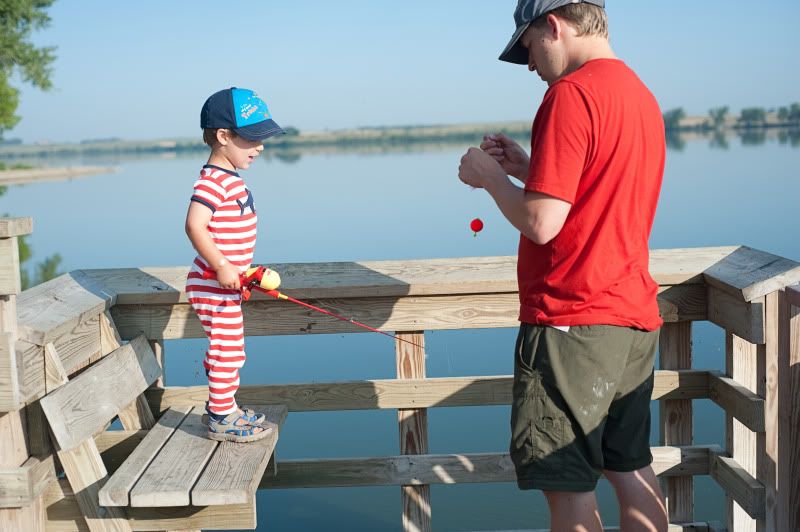 cute three year olds in jammies. with belly protruding.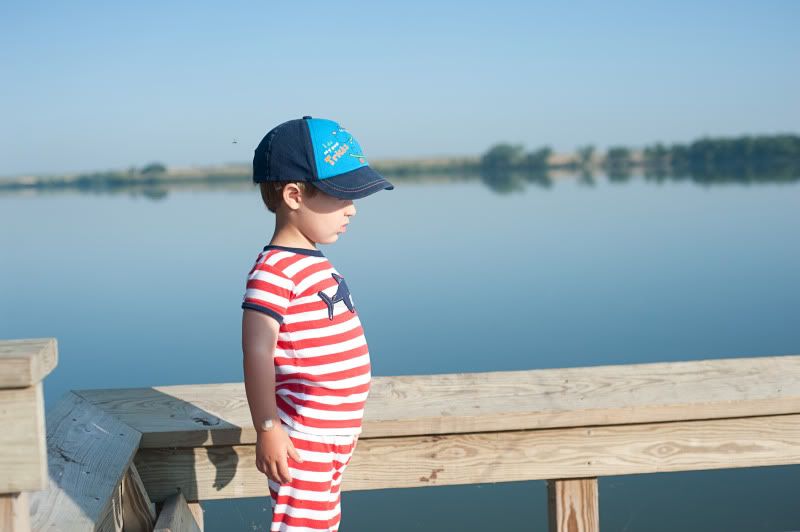 if you can't catch a fish....the next best thing is this.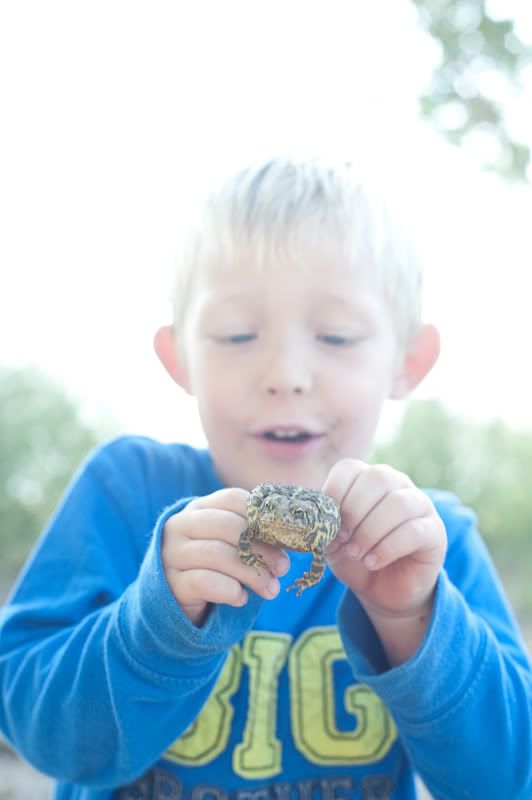 and a little too much fishin and frog catchin sometimes catches up to a boy.
Beckett summed it up best when I asked him how much fun we had.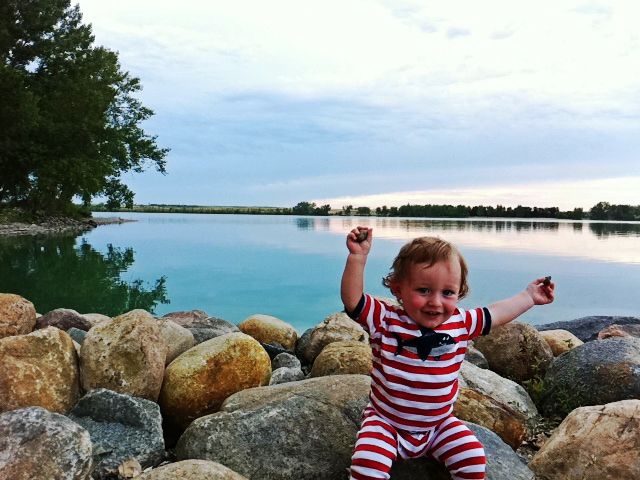 photography of photography.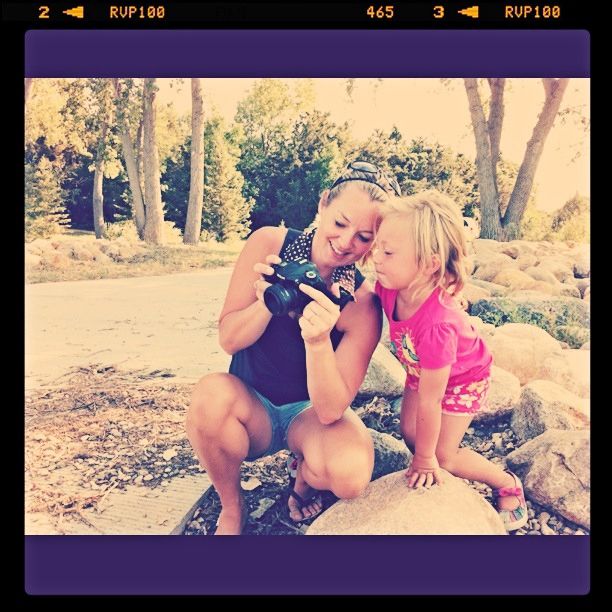 and our family. on the beach.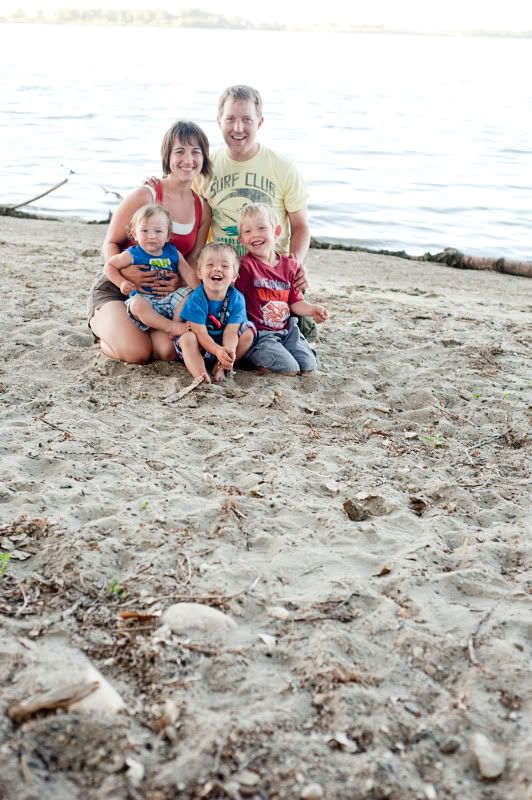 Thank you, Cassie! Thank you for helping us continue this for our families!