The summer has flown by. Due to the amazing ease and perty darn descent built in camera on my iphone, my trusty old DSLR has been on a bit of a vacation.
Dont' worry, I still have many, many big boy DSLR pictures. Many more than a normal human being probably.
But, just not as many as I could have. You know, like, I could have 14 bagillion. I don't have that many.
At least I don't think I do. I'm sure my husband disagrees.
Anywho, I did manage to bust it out when our neighbor stopped over with her newborn little girl at the very beginning of summer. It was an instant knee-jerk reaction. Tiny baby at my house = me going into a fit of newborn photography rage.
Here is their newest little bundle of little girl sweetness.
pretty pretty seriously precious.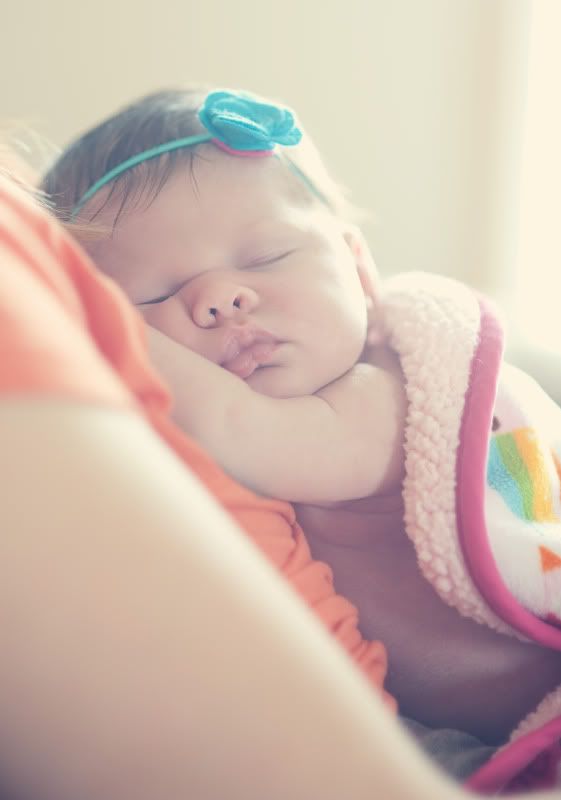 pretty pretty perfect.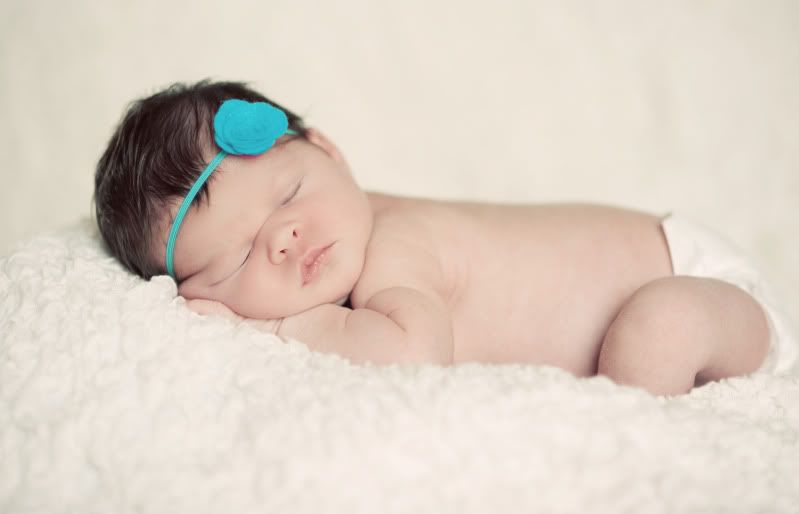 pretty, pretty.
and what's pretty sad is that this awesome little neighbor family of ours went and got this wild idea that they could just go get a new job fresh out of pharmacy school and move away from us! so we have been missing our favorite neighbors this summer. the fires have been a little low in attendance as we try to convince other neighbors that we really are pretty awesome human beings. plus we own a fluffy dog that resembles a horse. that's a huge selling point i'm thinking. horse dogs are all the rage.
miss you guys, S&T& family!