my birthday boy. gettin all birthday on me. even though i'm finally getting around to this post several weeks later, i still can barely believe this boy is 5. my sweet,kind, gentle-hearted, sensitive, sooooo smart, sooooo musically talented, so everything and more than i had ever dreamt in a boy. my boy.
we decided to have a camp themed party.
the gunny sack races were my favorite.
best friends face off.
for the friendly battle.
campfire stories.
almost time for the yummy birthday cupcakes.
get ready for those candles.
after 4 years of experience, he's got this.
then the consumption of cake from Sandy's Donuts amazing campfire cupcakes.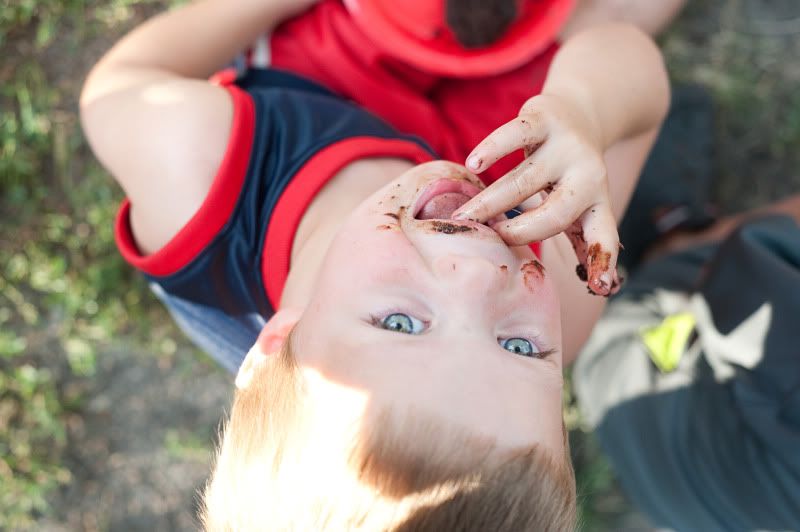 leighton helping the babies eat.
presents!!! graham is diggin this!
photos. of photos.
my Neah.
we are surrounded by a lot of boys in our friend circle. ALOT of boys. i love boys. but boy is this little pony tail wearin girl ever a sweet addition to the boy crowd.
friend pacts.
lydia and her awesome baby loving skills.
happy turning 5 my big boy! the way you have made my life better is beyond words. my eyes are like wells that are just at the brink of spilling over as i type this. the sheer thought of who you are and that you are ours goes beyond the planets in the amount of blessing you are to us. it's like 50 bazillion, cazillion, quinchilion light years beyond the furthest solar system away. you know what i mean buddy. we talk about those awesome distances that can never be counted all the time. that's you buddy. you go beyond those.
'
there is no way we will ever be able to give you everything you deserve. that sweet heart. that sincere smile. that genuine love of people. your thankfulness to God for every gift. the way you pray out your thanks to God. the way you ask us when we forget, "ok everybody, what have we forgotten here?" when we are at the supper table and haven't said our grace yet. you just make us better bud.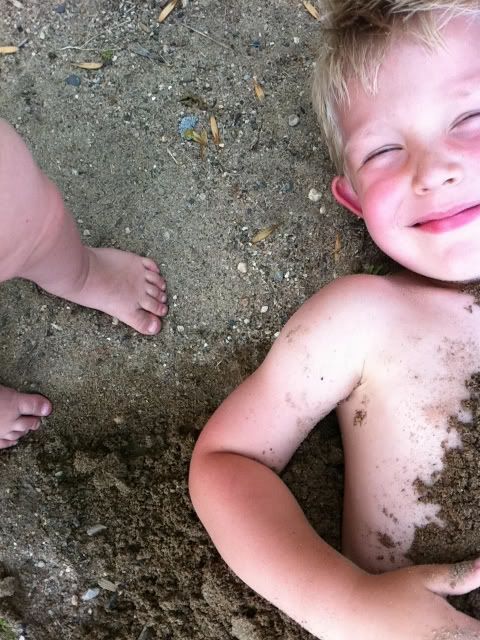 it's hard to imagine that you are no longer a baby or a toddler or a 3 year old or even a four year old. you are five and on your way changing the world for the better. you have gifts. i pray you will use them so well and bless others in this world the way you do us.
love you my sweet boy.
p.s. when you are older and reading this, i want you to know how much you brightened my day when you said, "ok, my sweet mom" when i asked you to complete something or do your chore or just anything. but just so you know......you will and always have been the "sweet one". i'm just the one who got lucky enough to raise you.