The fourth of July was a hoot this year!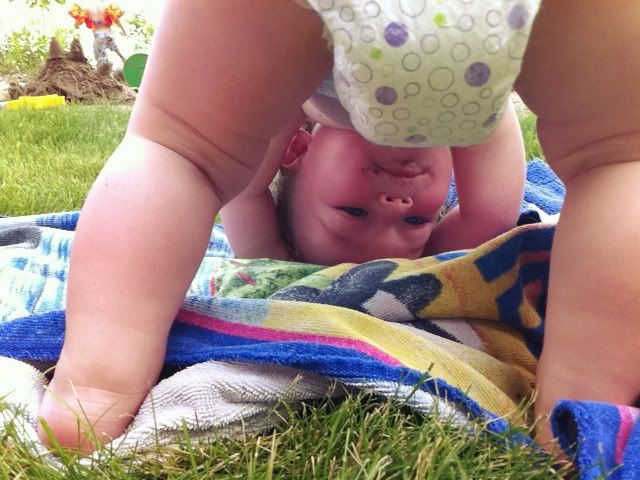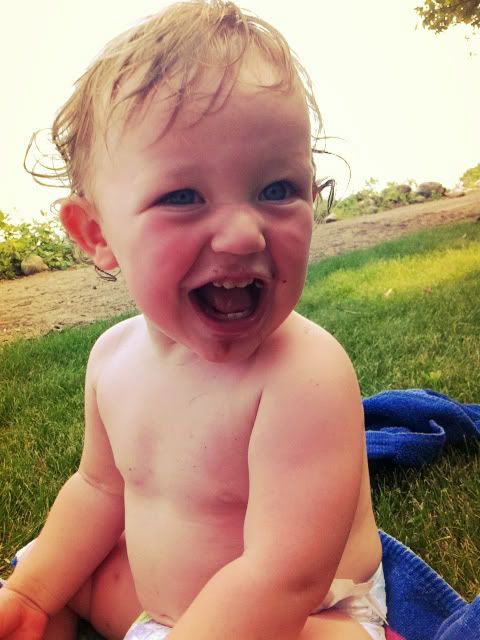 I made some pretty adorable Pintrest inspired cupcakes.
boo-ya for easy food making recipe thingys for this kitchen reject.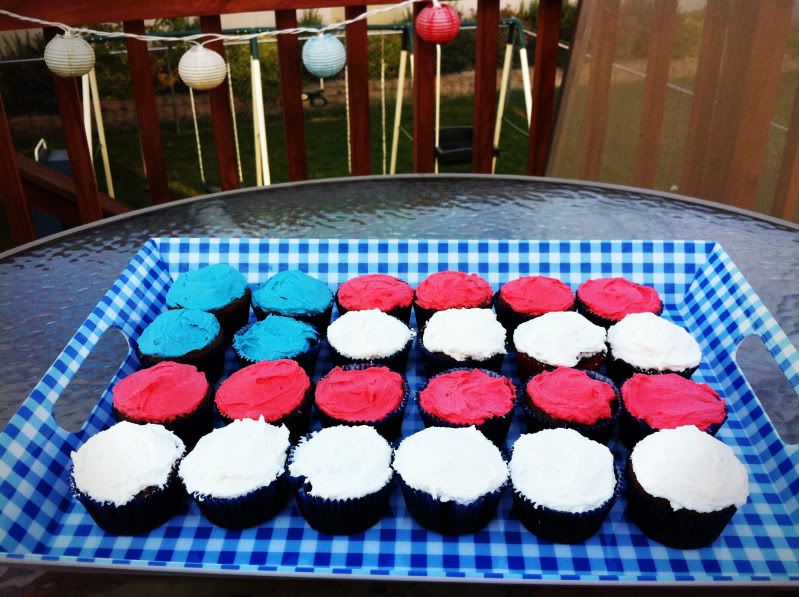 there was lots of swimming. and jumping. and swimming.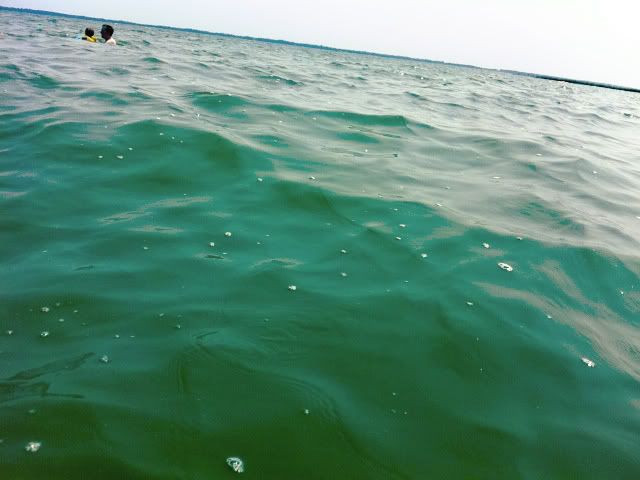 and more jumping.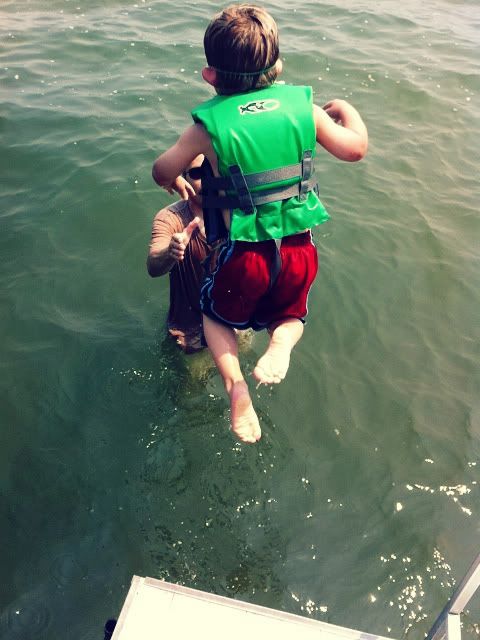 and goofy goggle wearing.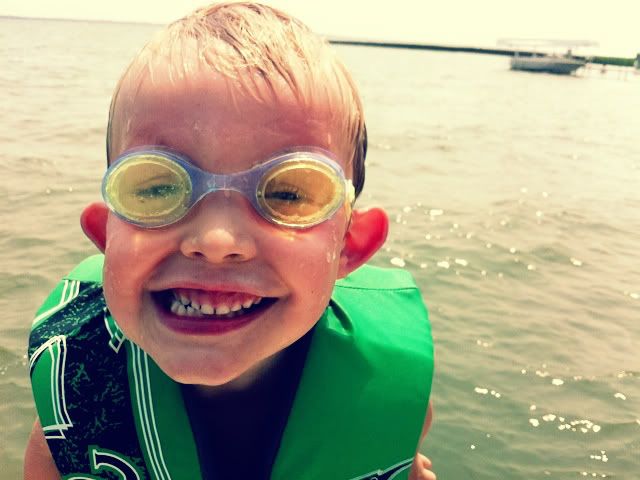 laying out on inflatable devises. thank you Derrick for proof that i do in fact exist. and that i am not a grungy old fat man hiding behind a computer pretending to be a super cool mom who takes a ridiculous amount a totally normal amount of photos between her iphone and big momma camera. i'm sure this has been a huge relief to all of you. not that i take a lot of photos. but that i'm not a grungy old nasty man.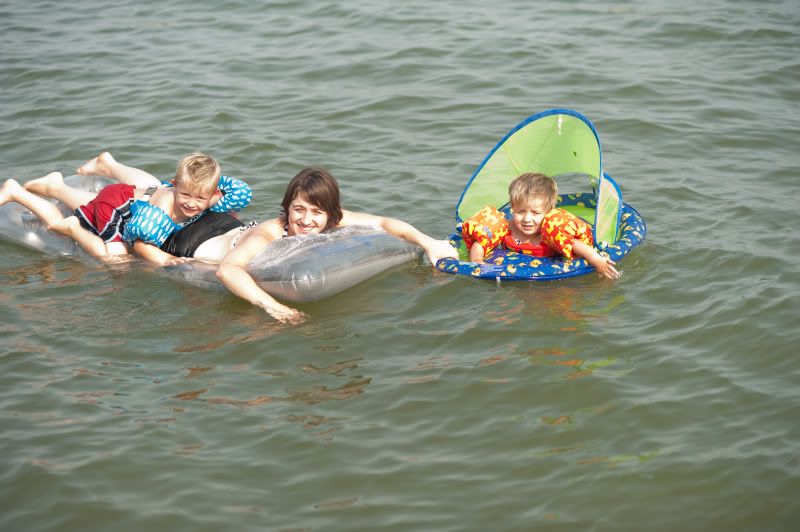 ok...moving on.
kisses for grandma.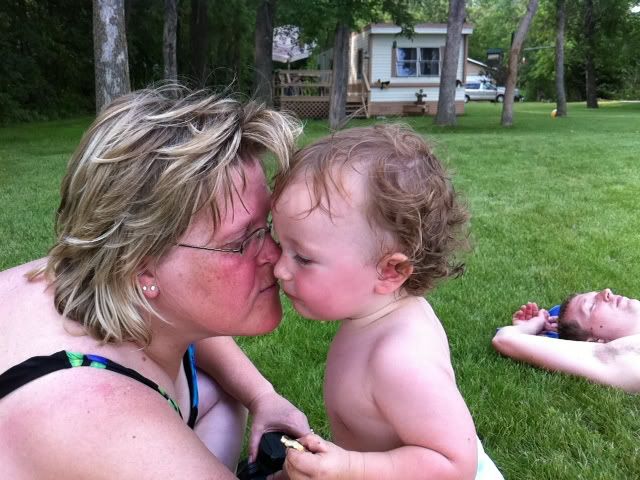 my three.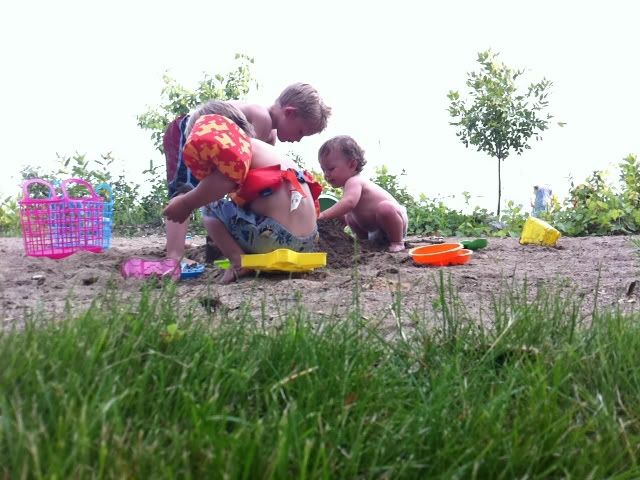 we dug these two little creatures right out of the sand.
just slap me straight in the face with sheer, incomprehensible love for those curls. they just get tighter and tighter and curlier and cuter and i. can't.handle.them.anymore.
self portrait + a slightly chunky baby thigh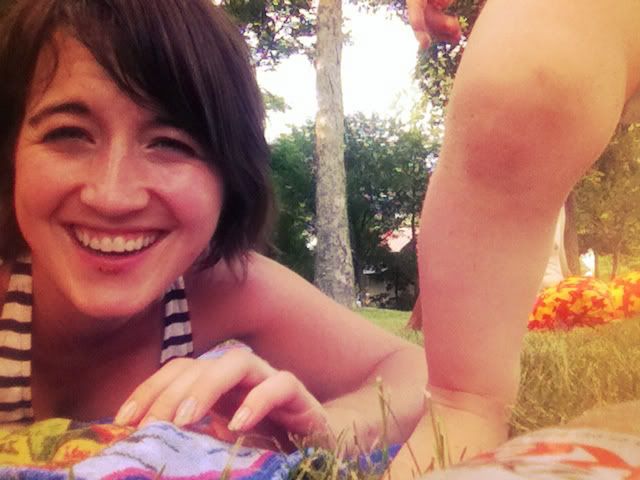 more children in sand.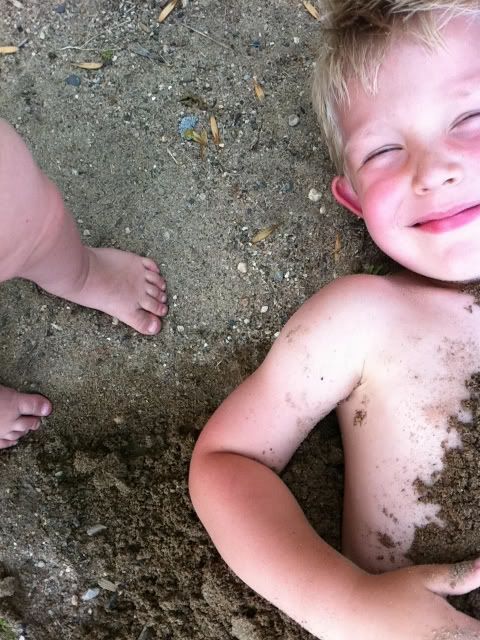 clearly not enjoying this plan of his grandpas.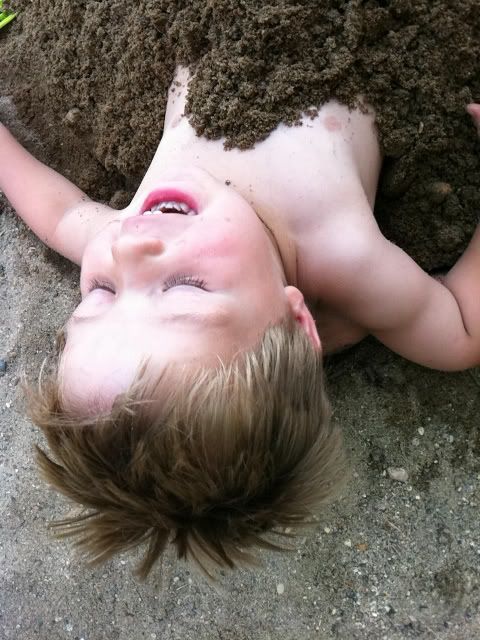 goggles with grandpa.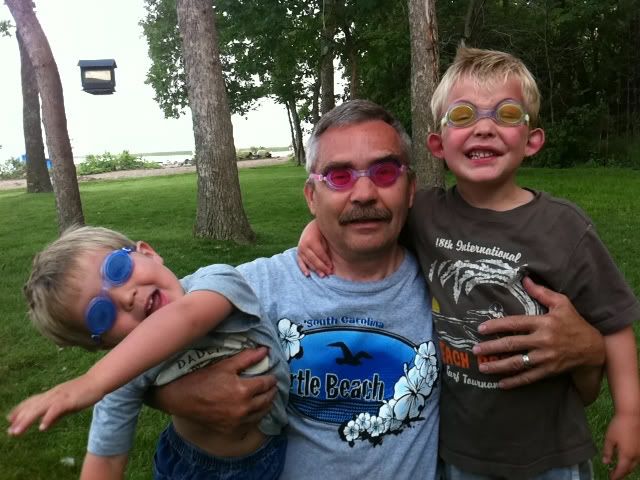 my three. looking normal. per usual.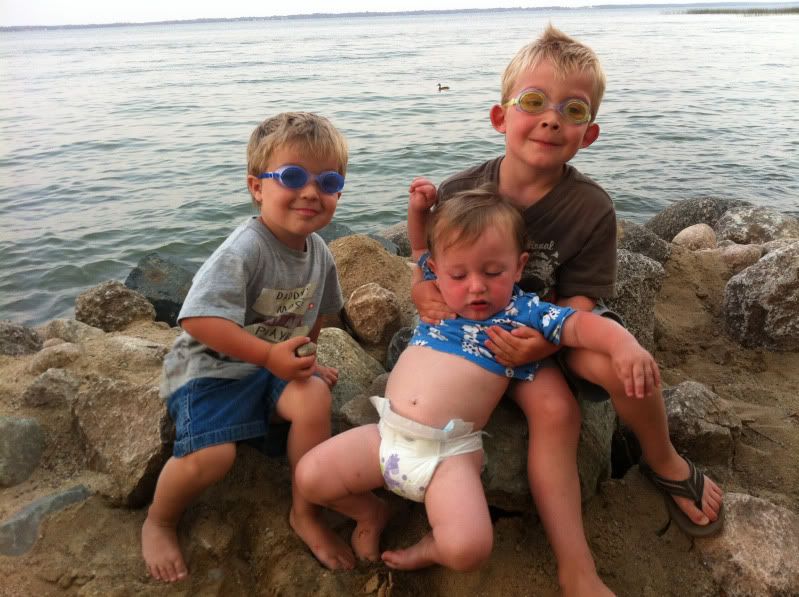 so enthused by their mother at this point..
heading for home.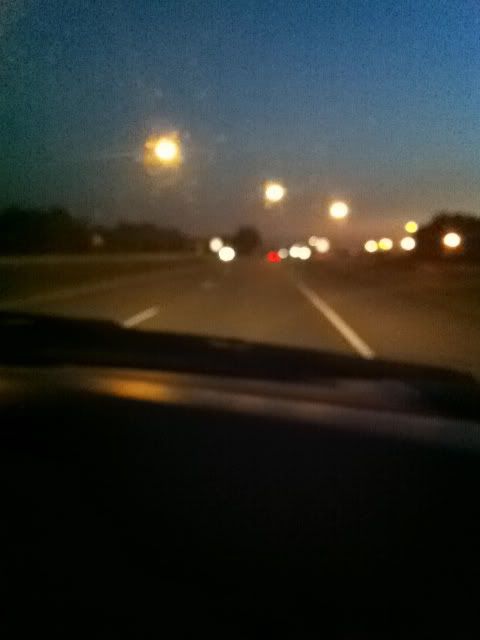 fireworks welcomed us home. ha ha ha ha ha.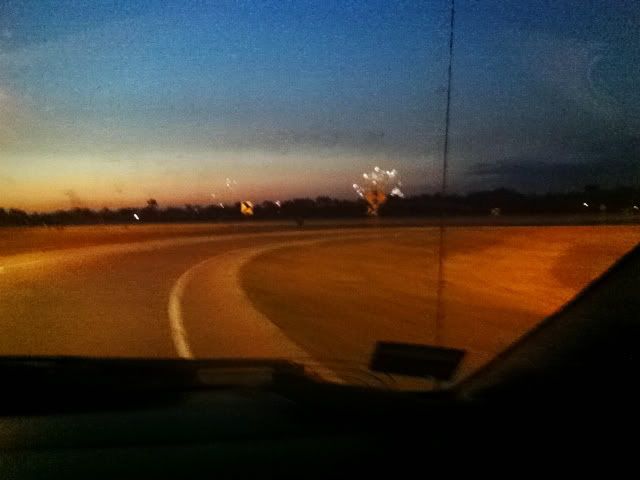 this was right above our driveway when we arrived home. clearly our neighbors were really excited to see us. ha ha ha ha ha ha ha ha. that....or they are just fireworks lovers.
happy fourth. we are off to the lake to continue to summertime memories.
where you all goin this weekend?