so here is a little peek into the many recent happenings of the heick-squad.
school's out for summer! that means lots of sleepin in!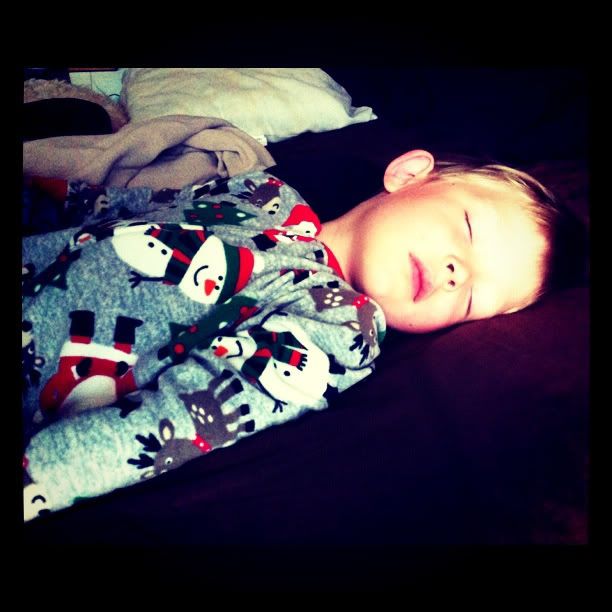 pizza garden pizaz.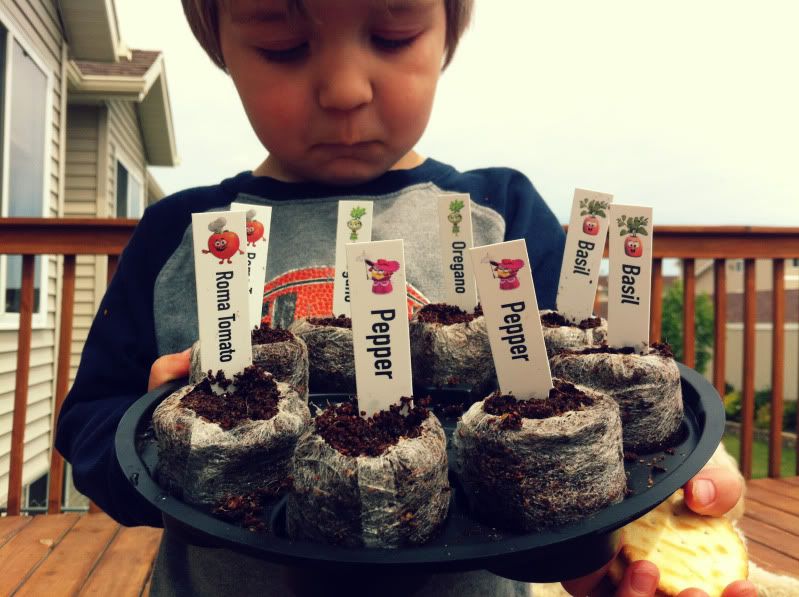 our buddy baby cooper.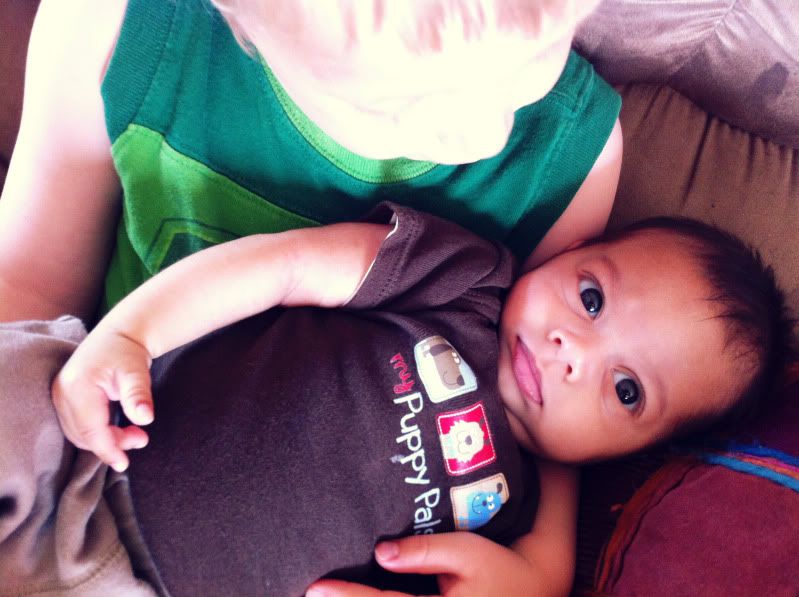 leighton loves loves loves loves loves loves holding babies.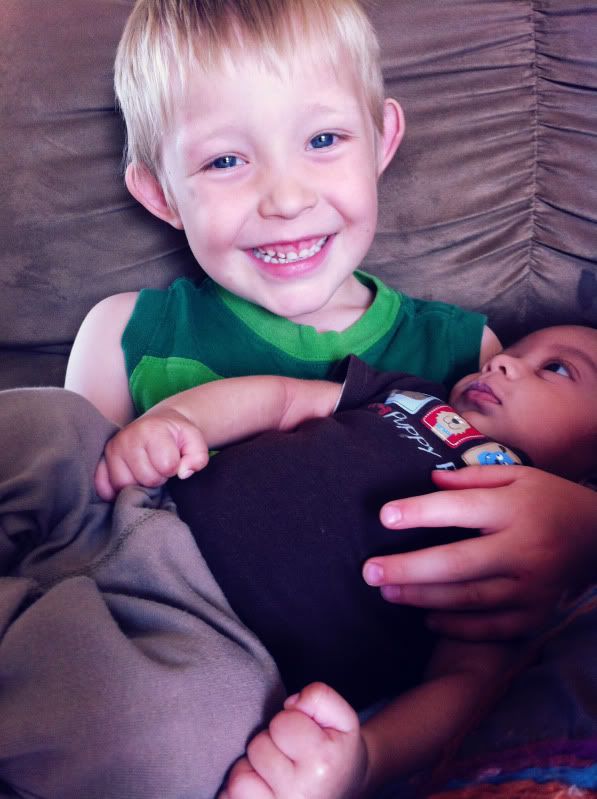 hair-ville USA.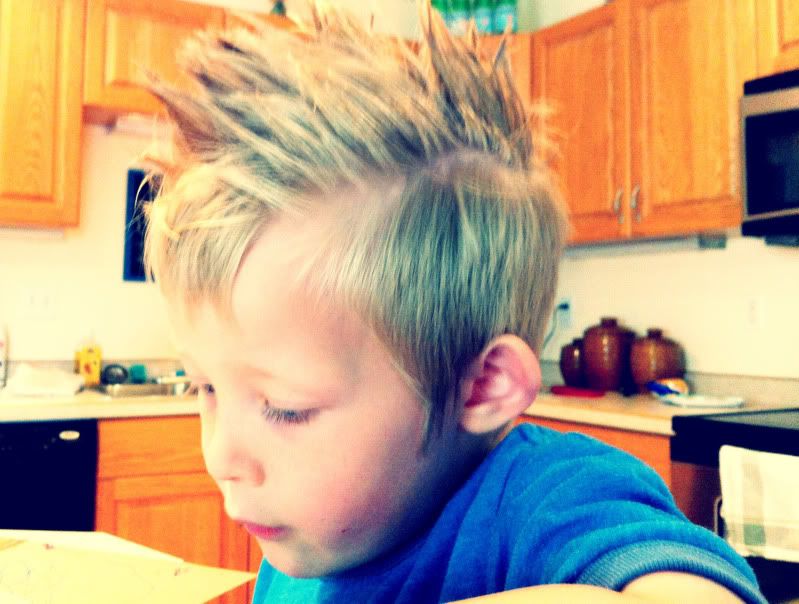 crazy hair-ville USA. wow. if there was any picture that summed up Chase's personality,
this just might be it.
chase is in love with his rain boots still. the love-affair has been going on since Feb.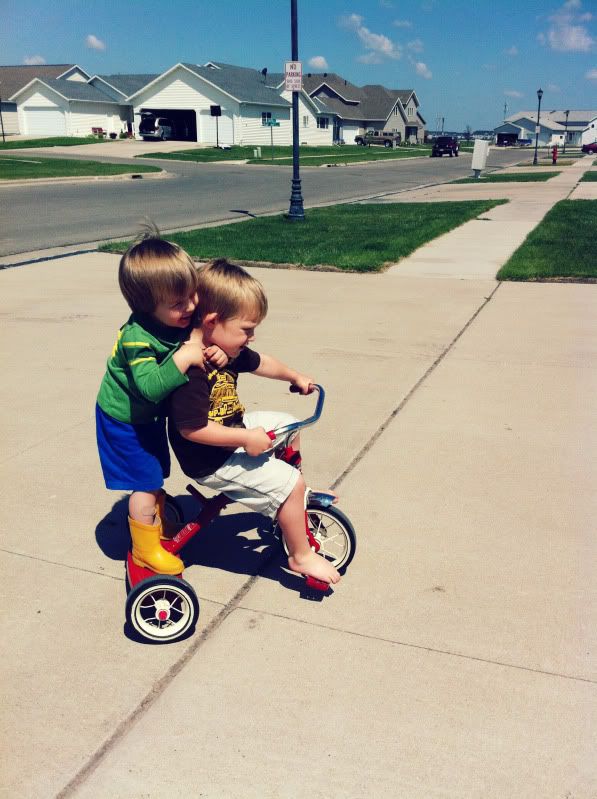 wow. what kind of show is their mother letting them watch?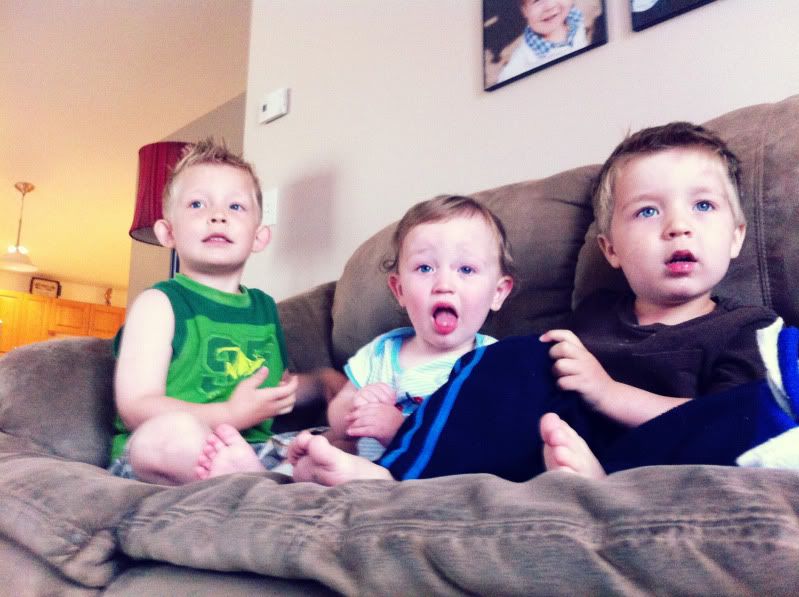 a trip to the cities.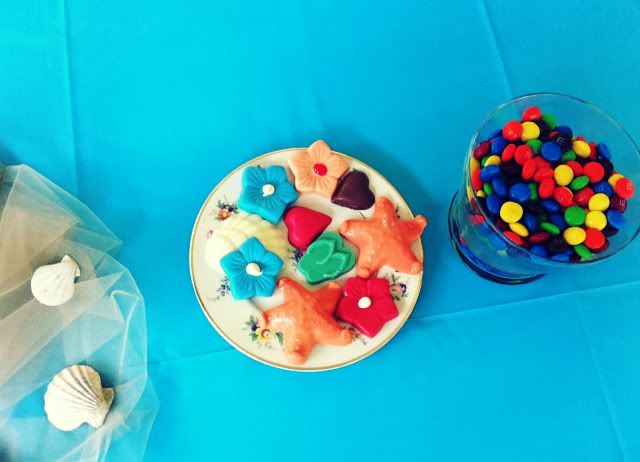 for a very special and pretty wedding reception. more big daddy camera pictures to come.
digging for worms and slugs and bugs, oh my.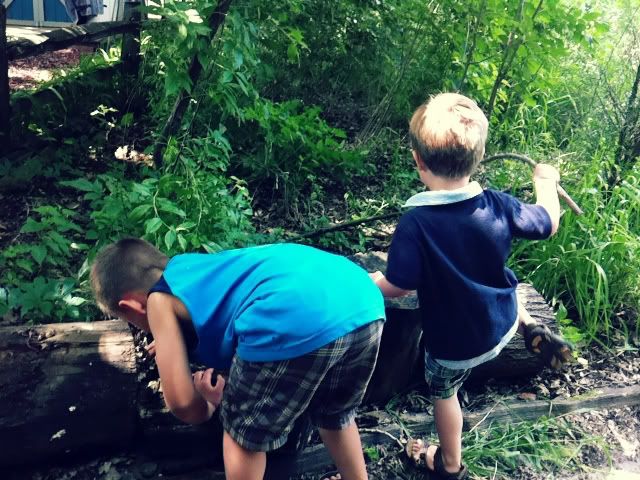 here they are.
then somebody got silly.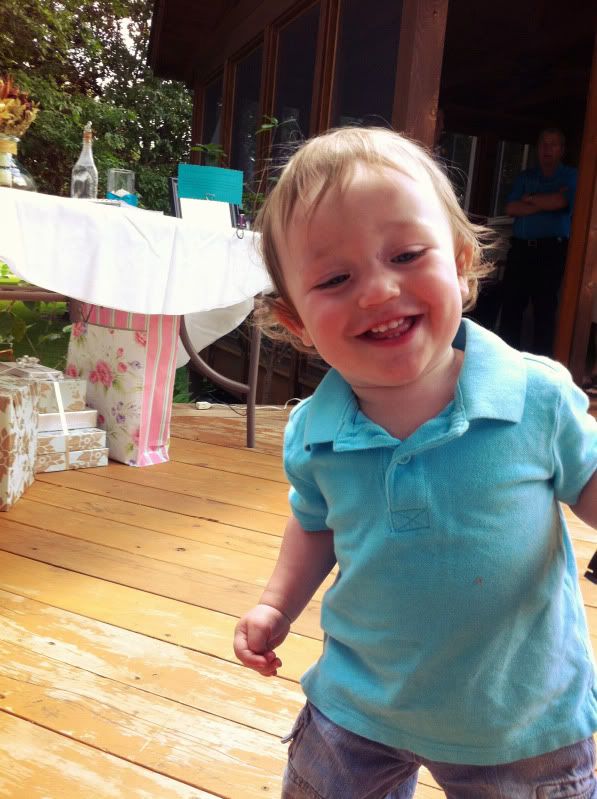 sooooo silly.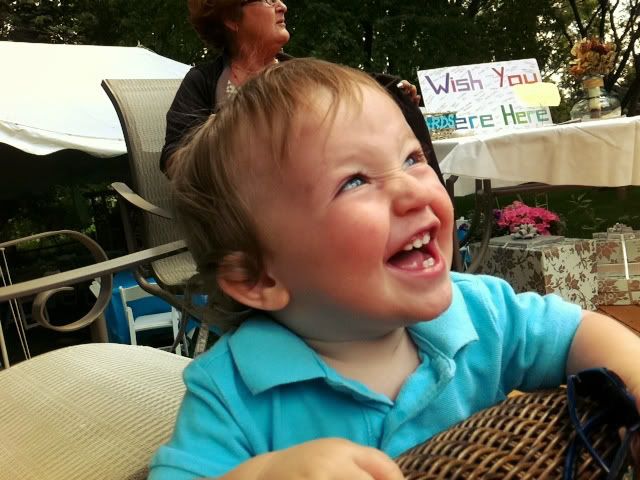 that he fell over.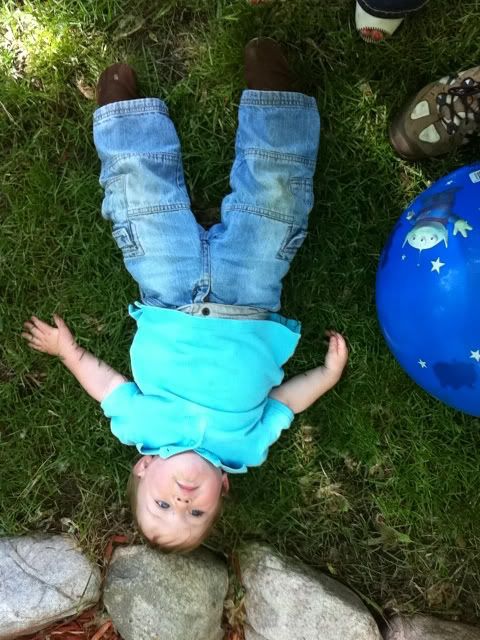 then there was cousin hangage outage in hotelage.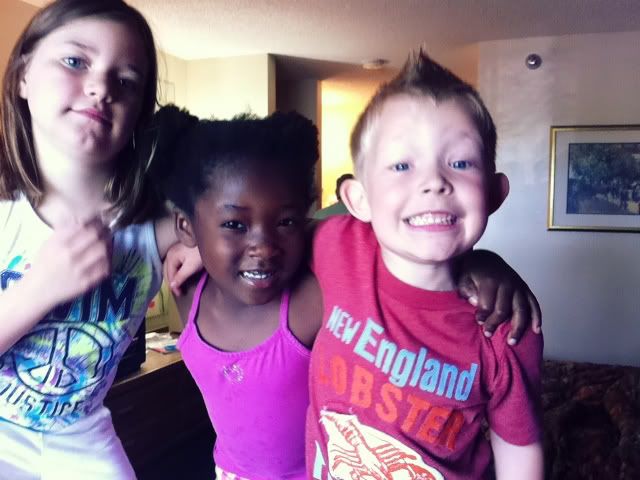 followed by climage in awesome and FREE parkage.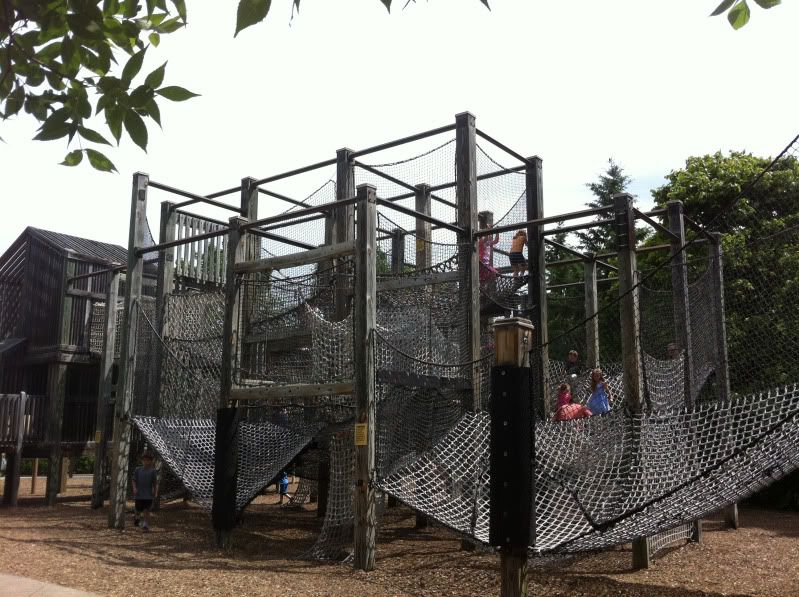 and then there was a little stroll down to the lake with cute baby runnage.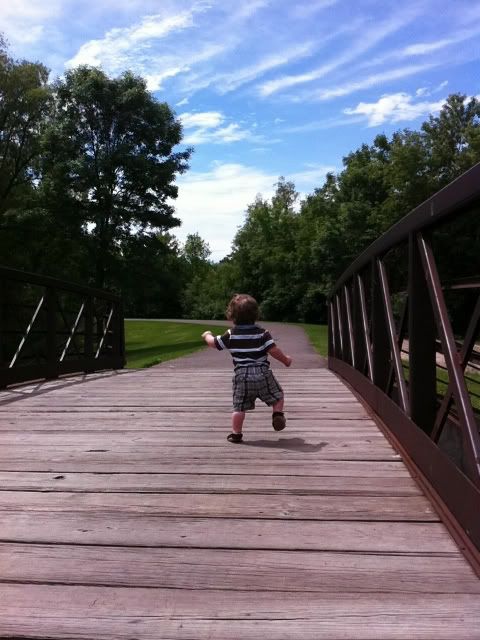 then it was time to head home. nothing like a momma and her boy photo.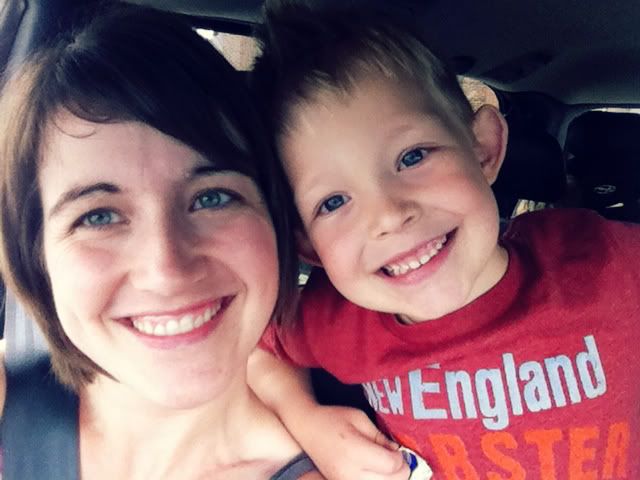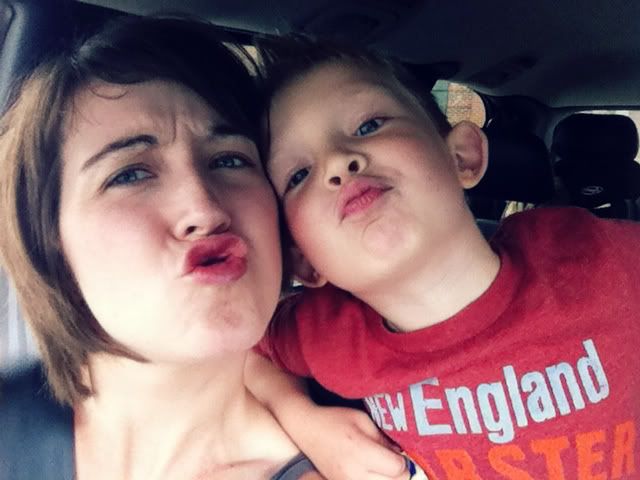 this is what a beautiful backyard reception complete with yard games, bubbles, a trip to a neighboring park, hanging out by the campfire area, hotel sleeping, and a huge ropes park and beach combing will do to a bunch of cute little boys.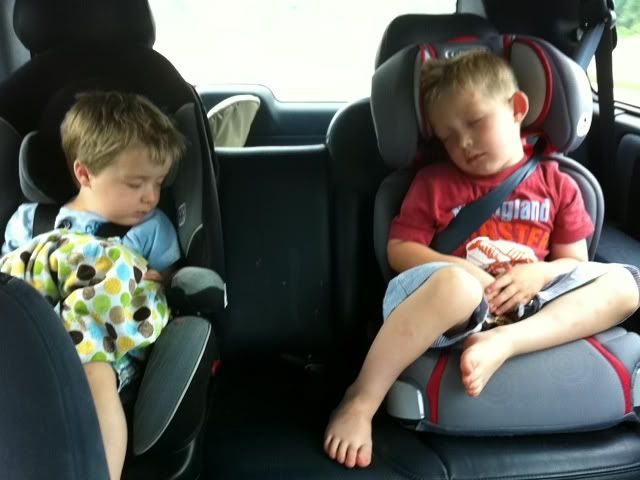 sleepy children equals happy parents.
finally, we rounded out the evening with one of these pretty babies.
bam! that's what we've been doin.
livin life so full.