Merry Christmas!!!!
Letters to Santa!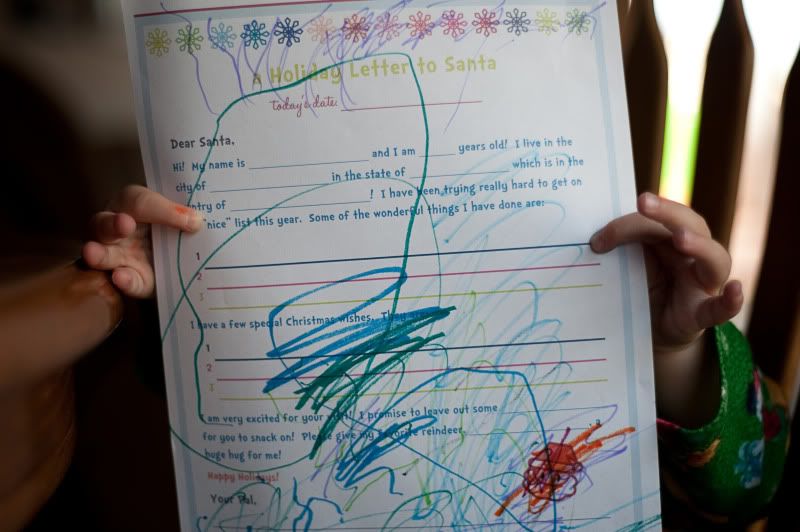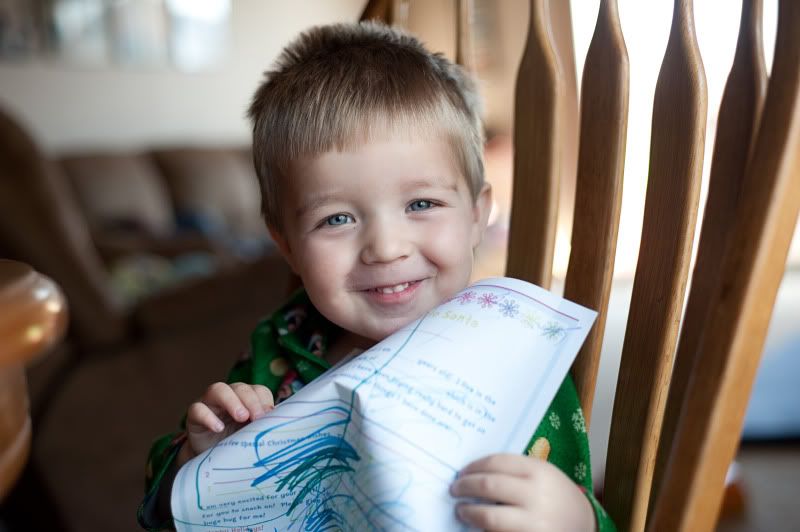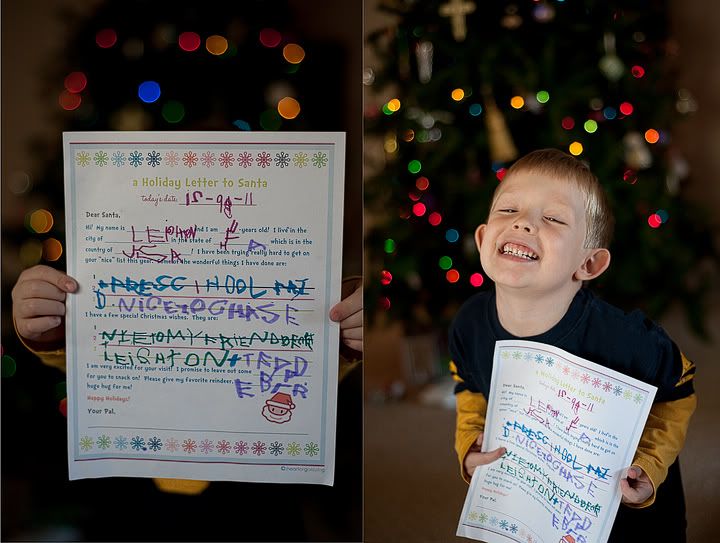 Babies in Christmas jammies.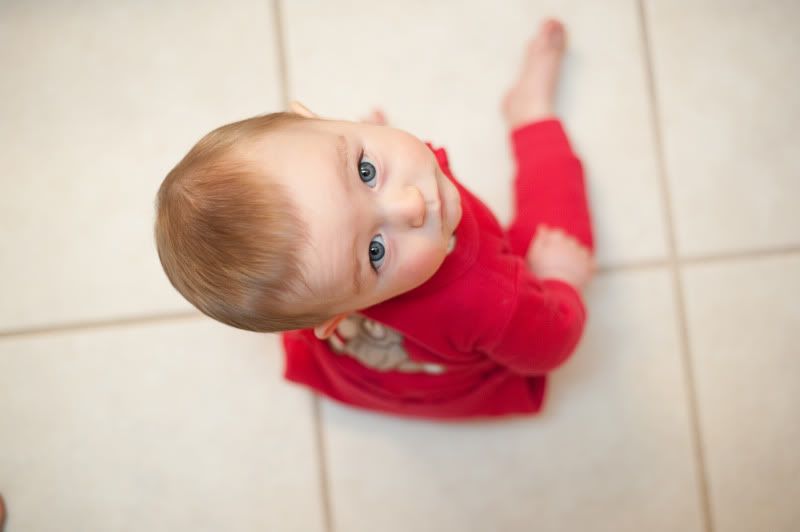 Beckett is crawling.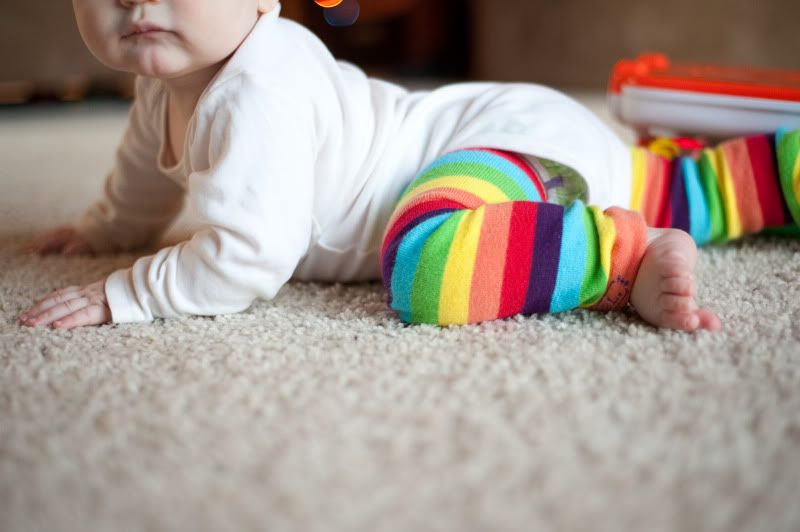 Like a rockstar.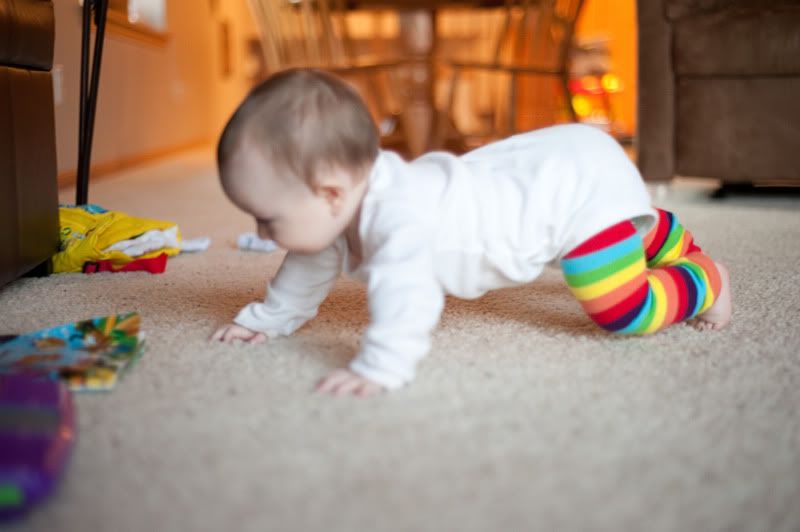 Now he's mobile. And loves picking up little teeny tiny particles off my floor and of course, puts them in his mouth.
Let the weightloss plan for mommy kick in.
Good thing because I made puppy chow today with not 1, not 2, but 3 bags of chocolate chips!
Yum on the lips.
Ouch on the hips.
My cutie-patotie.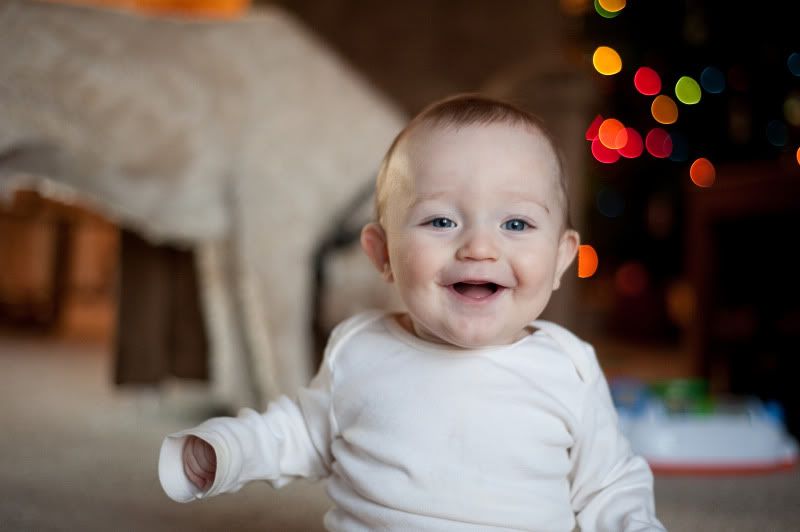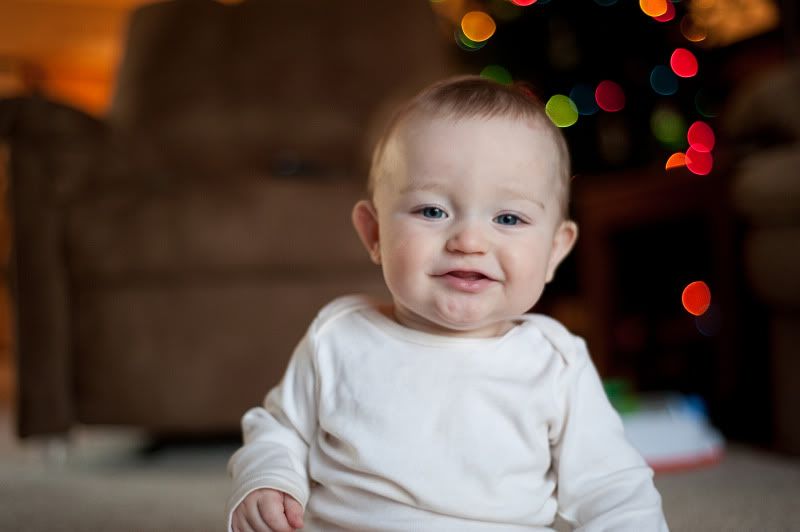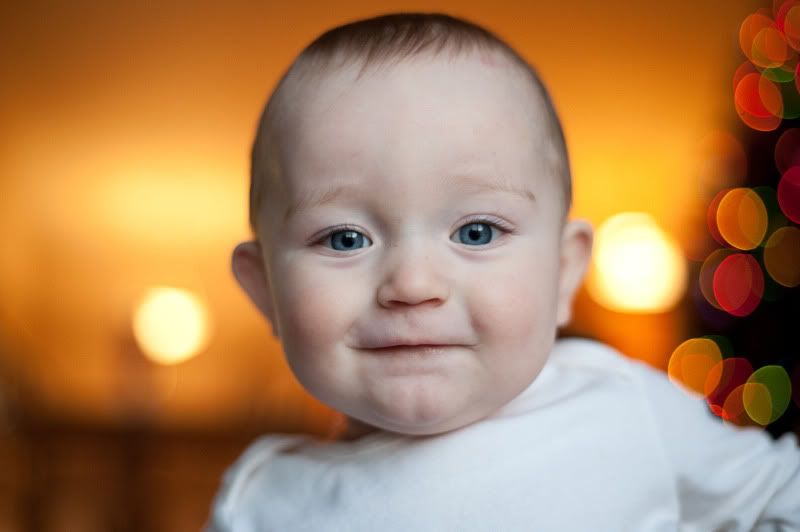 Ohhhh, ohhhh, ohhhh, check this out!
Santa sent us a message!!!!!!! I posted mine on FB but if you aren't on my facebook, go to