We totally wish you a Merry Christmas!
Christmas tree cupcakes. Just a cupcake, some frosting and some christmas M&Ms. Now that's my kind of DIY project!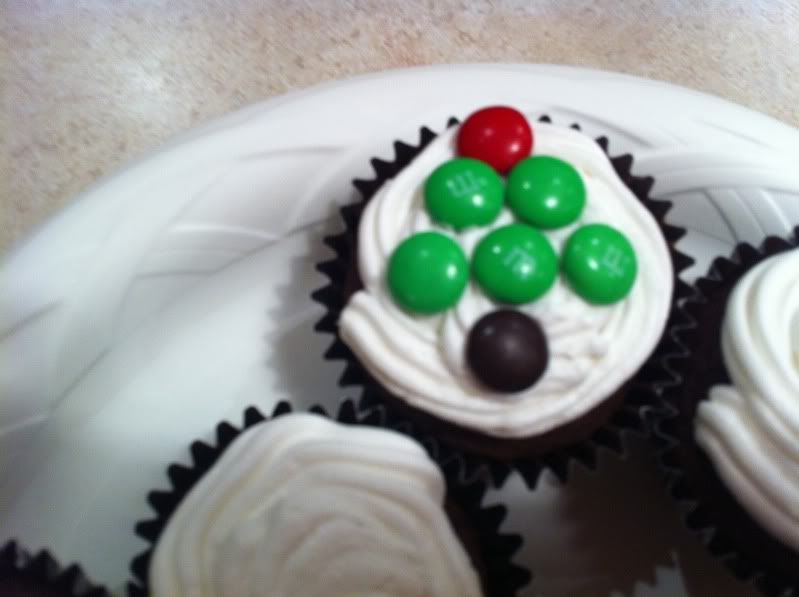 Christmas tree Christmas card display. Thank you Pinterest. I love you pinterest.
Gotta love FAMILY.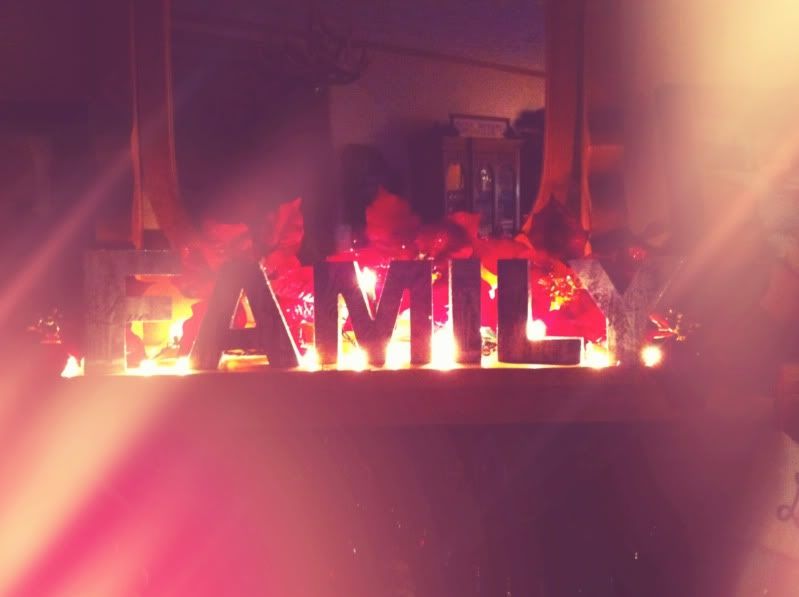 Totally yummily fun with my boys earlier this week.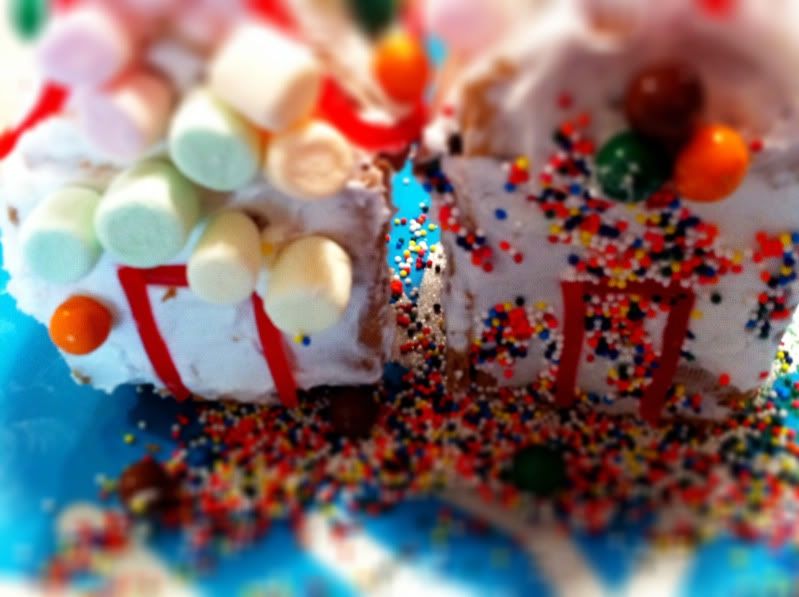 love.love.love.