A few weekends ago, Leighton and I had a little backpack hunting date. On our date, not only did we find a super cute backpack, but we made an extra stop at the pet store. And we found this guy. We thought he was pretty darn cool.
Hi.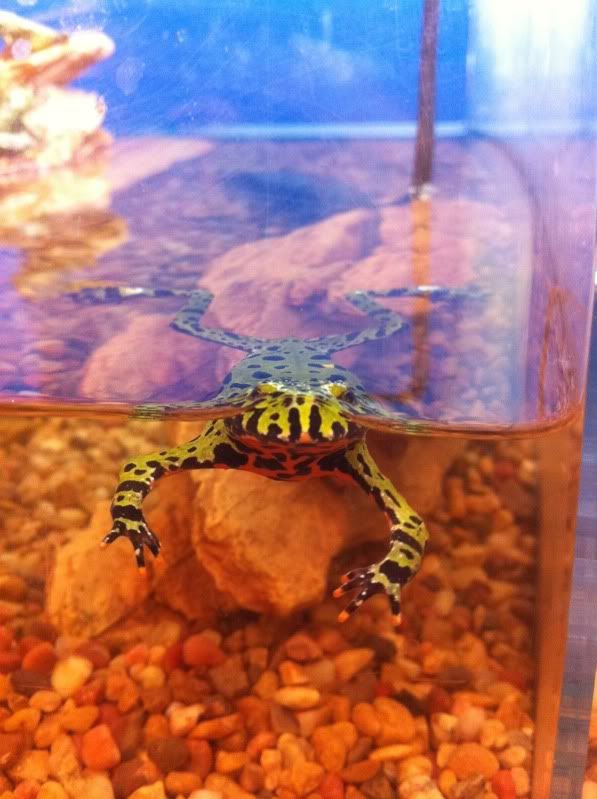 Then my big boy hit one of his big milestones. First day of preschool! Tear.
The gang.
Here's the cute backpack.
play area so mom.can.shop!!!! Really smart idea. Moms shopping while kids happily play. My total favorite.
Have a great year my little frankenstein. Mom loves you so much!
Oh....and because I am so proud of him and because I love that he goes to a christian school where his teachers love on him and teach him about Jesus.....I had to post this too! Check out these mad verse memorization skills! Thank you to his wonderful, God-loving teachers.