Well, 2010 went out with a bang and some puke!
We were so blessed to celebrate two beautiful, fun-filled Christmas's with our awesome families. Sadly....my battery and back-up battery were BOTH DEAD at our first Christmas so I have notta to share. However, I wised up and made sure my batteries were charged and charger was in tow for our second Christmas, at my parents home.
Our Christmas celebration was filled with lots of laughter, the warmth of all being together in our parents country-home, a visit from Santa, outdoor snow-filled fun, yummy food, lots of little kids and babies making us smile, and of course the love of God who sent his son to be born in that manger for all of us.....oh....and I got my steam mop! Sa-weet! Here are just a few of my faves from the weekend.
My stinkin adorable boys in their jammies from Grandma Laurie!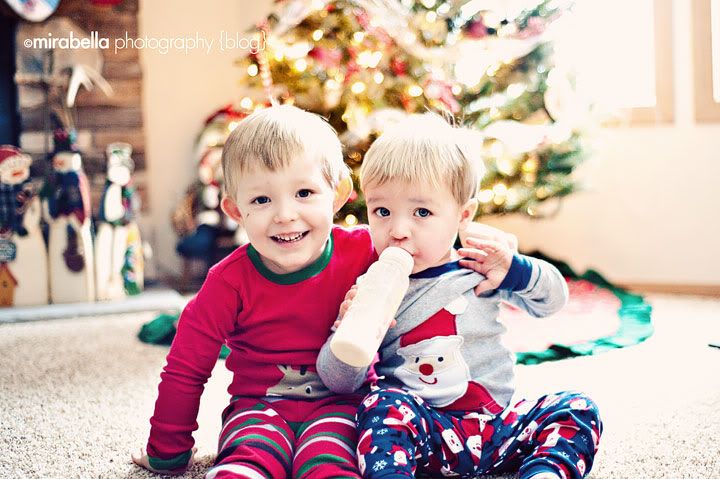 Christmas from the perspective of 3 months old.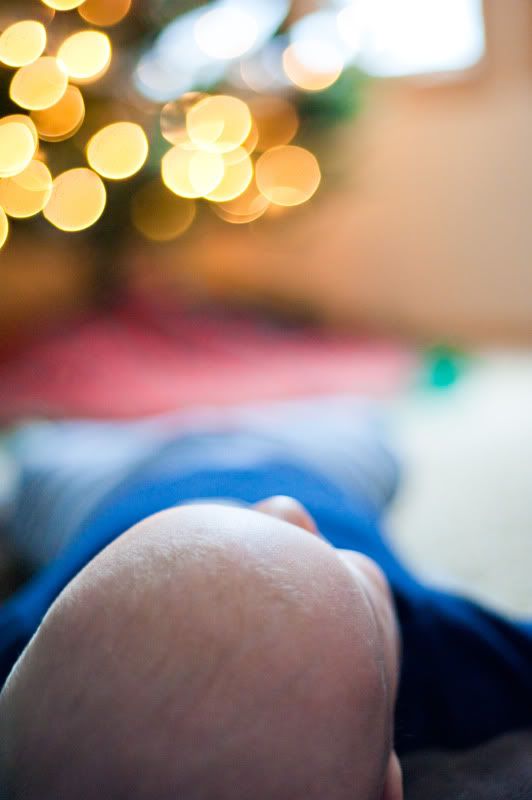 A holiday favorite....sequence.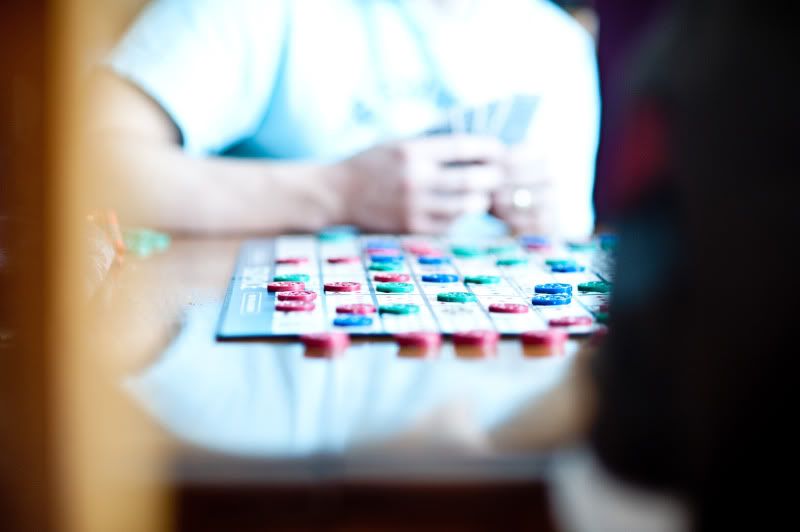 Jonah must have been cleaning house here!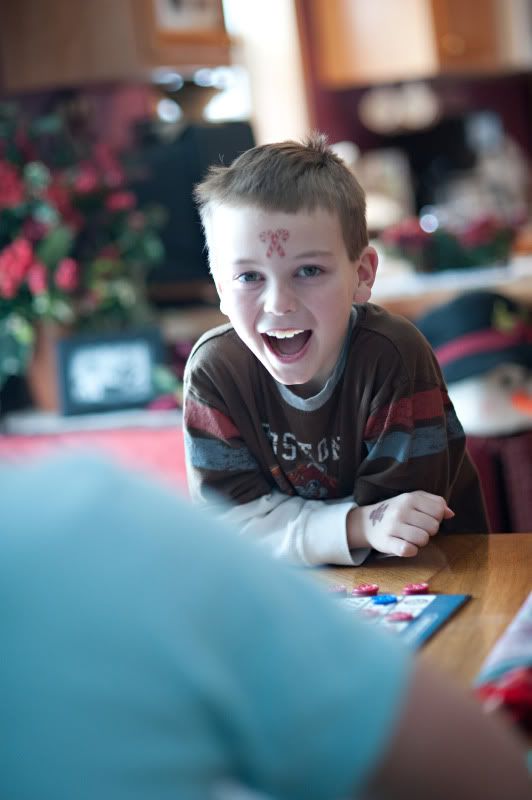 Little boy in the great outdoors.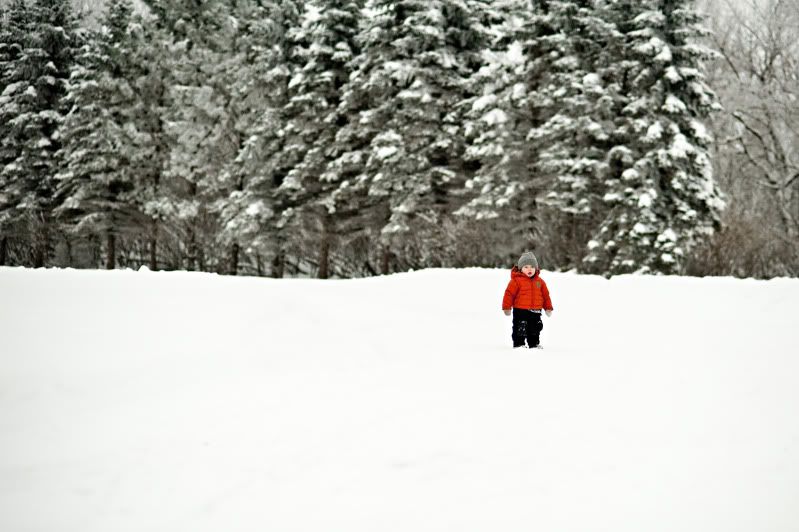 My big brother Aaron, always laughing, always making us laugh. Although.....he didn't really laugh after he spent several hours digging out the huge snow tunnels for the kids. When he finally finished, they had all gone inside. He did say he was happy to see that the pregnant lady (that's me) and Chase were the only ones to use it.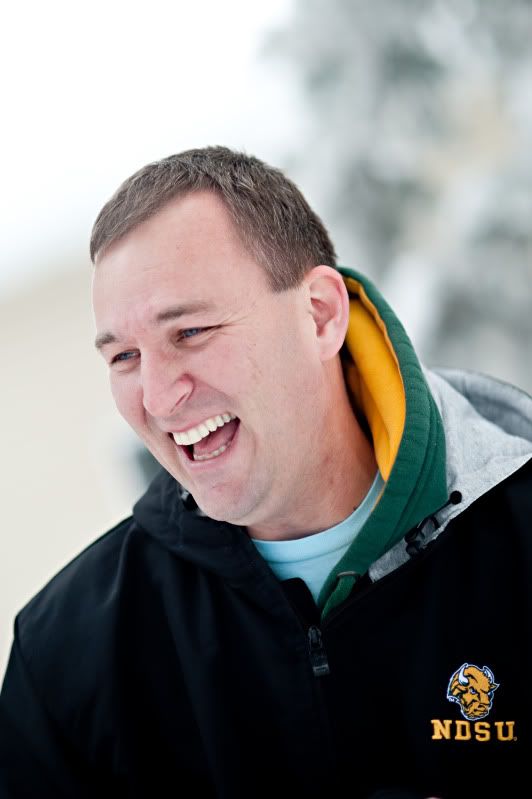 Chase heading into the snow tunnel after me.
Sergio and Neah fueling up after the wild present opening extravaganza.
My mom and aunt giving their mom, my sweet Grandma Mary, some Christmas lovin.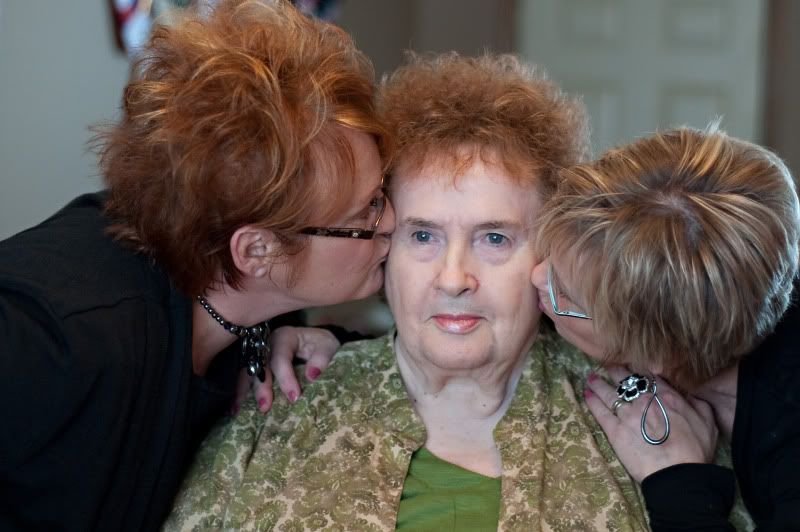 More of Neah. Just pretty.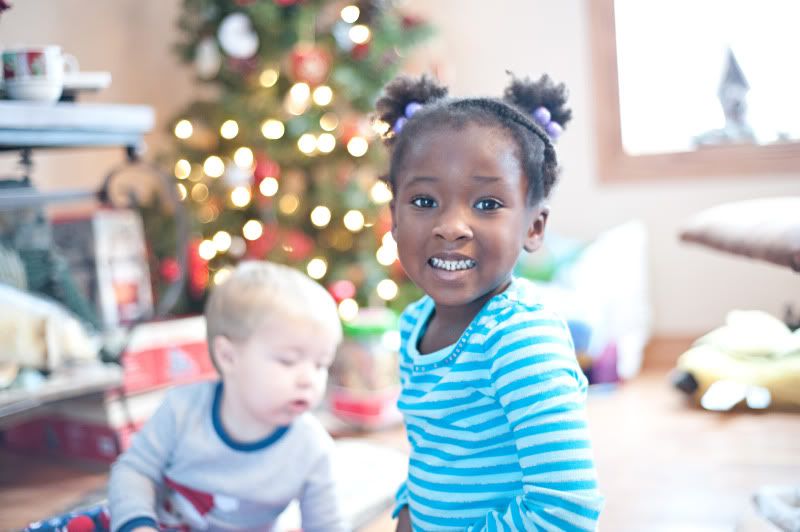 Before presents started, we had to all stop and try to figure out what was going on up on the roof of the house. To our surprise, this guy made his yearly visit!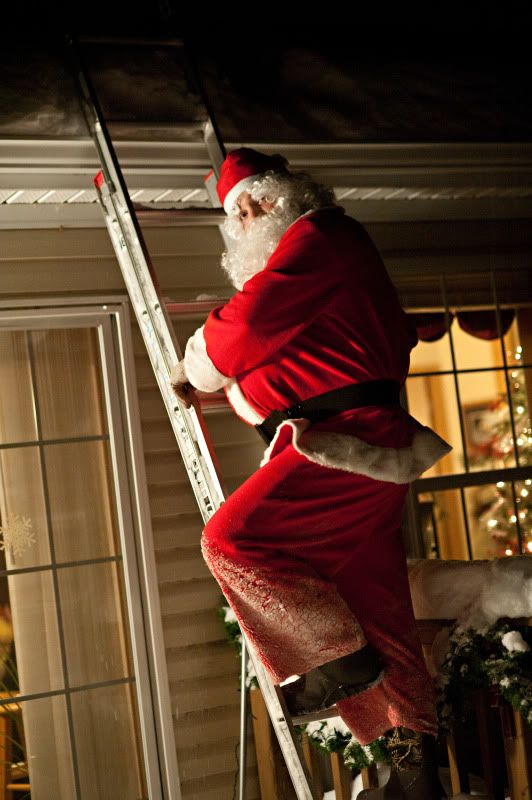 And lastly, on Christmas Day, some of the little ones playing a serious game of Frog Face. Or whatever it's called.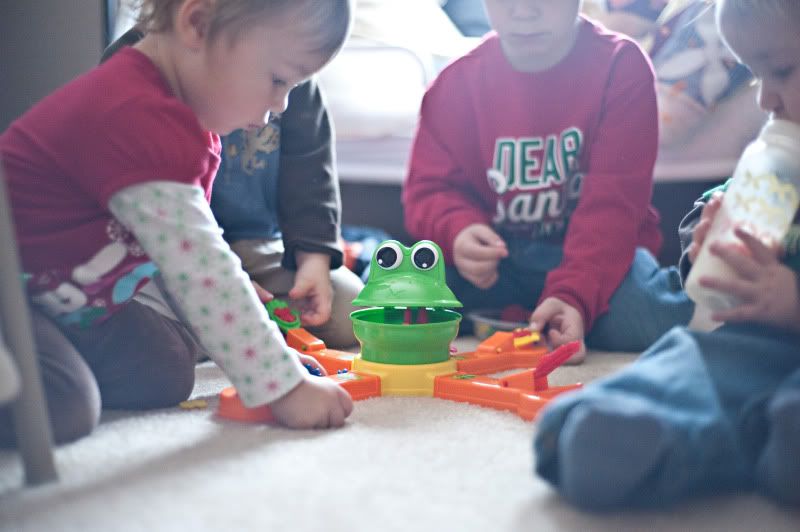 And then we came home and unwound from all the holiday fun! I love cleaning up after Christmas, taking the tree down and making a fresh start for our home. I used my steam mop
ALOT when I got home. And I loved every germ-killing moment of it!
At the end of this week, we kicked off New Years with a whopper of a storm. I have now been secluded to the walls of my home for at least 72 straight hours..if.not.more. Let me tell you, with my husband home (his work called off due to storm) I have gotten so much cleaning and organizing done that I can hardly believe it. And I love love love it!
And then the puke came. Poor little Leighton got hit with a nasty little bug and we helped him ring in the New Year with a bucket and ice chips close by. The bug just happened to set in just 10 minutes after I had fully scrubbed, cleaned, wiped, and disinfected the bathroom. So much for that! But the bright side is, at least he had a super clean bathroom to be sick in. Poor little man.
The other little man, my Chaseroo, he has spent the ENTIRE. THREE. DAYS. that we have been trapped indoors.........talking. I'm not kidding. This child hardly takes a breath between his cute little words.
So that about wraps up a wonderful 2010 and sends us in to 2011 ready to conquer whatever this world hurls our way.