What's your....
Personally....my two favorites were celebrated today.
Of course, one of my passions is being a mom and wife to these three hunks.
Who can blame me?
My other passion is loving Jesus. In a way that I could care less what anyone else has to say about it. I'm HIS. HE's mine. That's all.
Today, on Mother's Day I got to celebrate my faith in Christ by Dedicating Chase to Christ, alongside my awesome
husband. There we are. In the middle. We are the short ones. You can pick us out by looking for the little boy twirling his hair....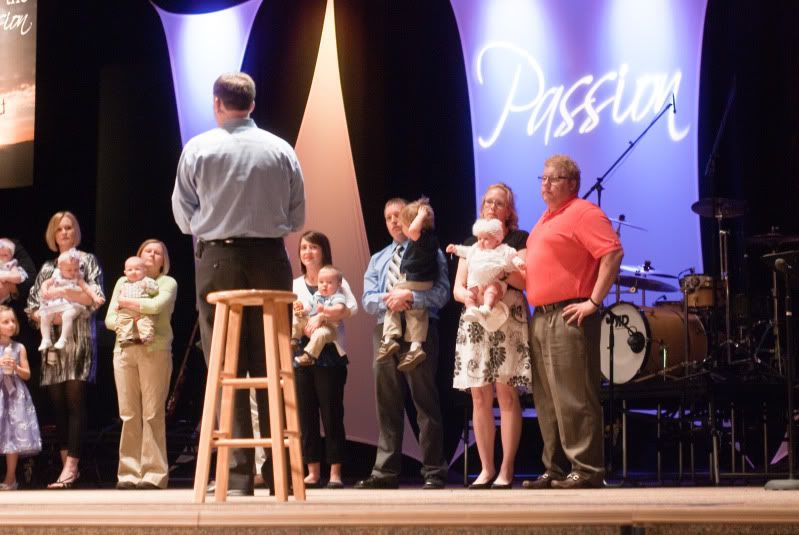 For those of you who don't know what Dedicating is, it just means we are pledging in front of the church and God that we will raise him in a way that honors God and that hopefully, ultimately leads him to someday make a decision to ask Jesus into his heart as well.....
For I know the plans I have for you," declares the LORD, "plans to prosper you and not to harm you, plans to give you hope and a future.
Jeremiah 29:11
Here's my little freshly Dedicated sprout.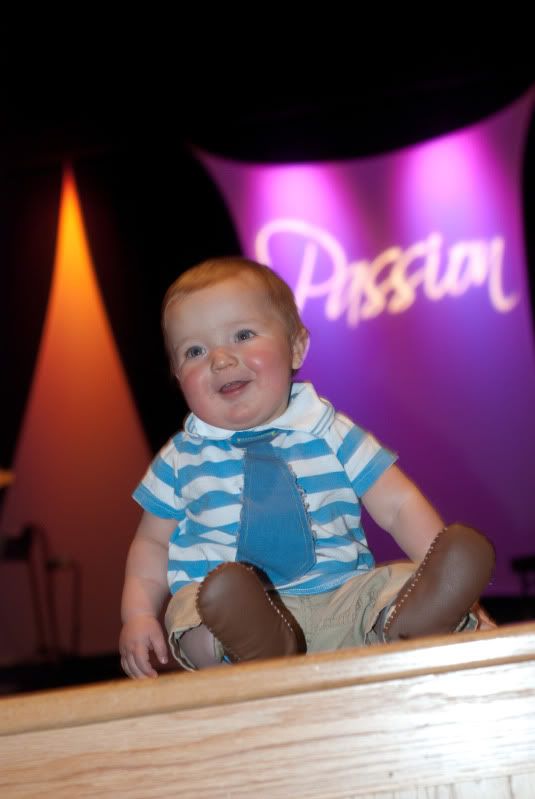 One of my favorite Mother's Day gifts.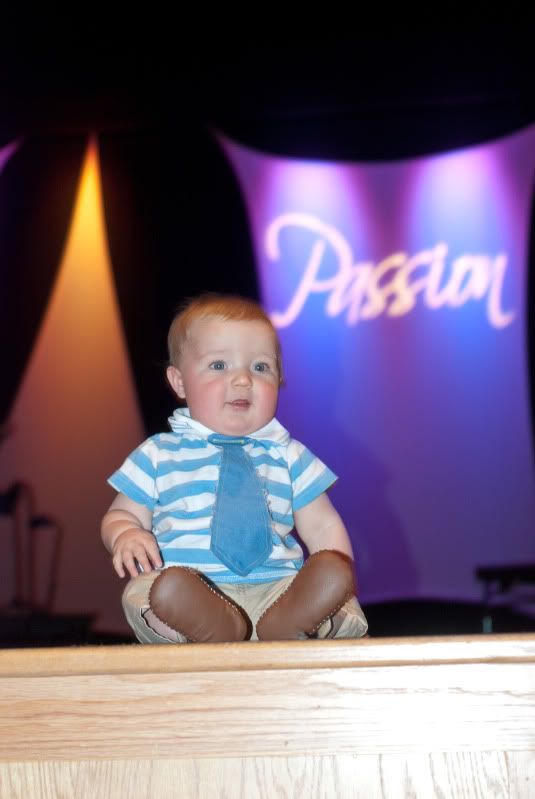 Gettin his groove on at church!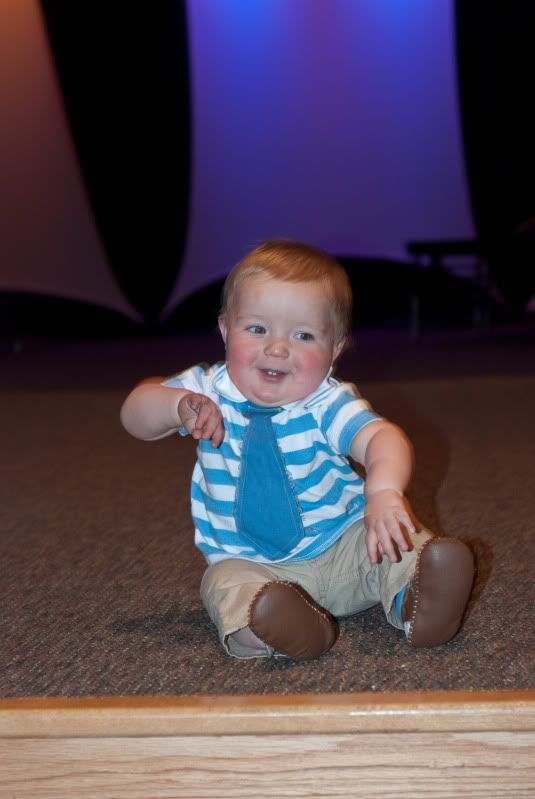 And the best way to celebrate all occasions in my book, is frosting. Lots of frosting.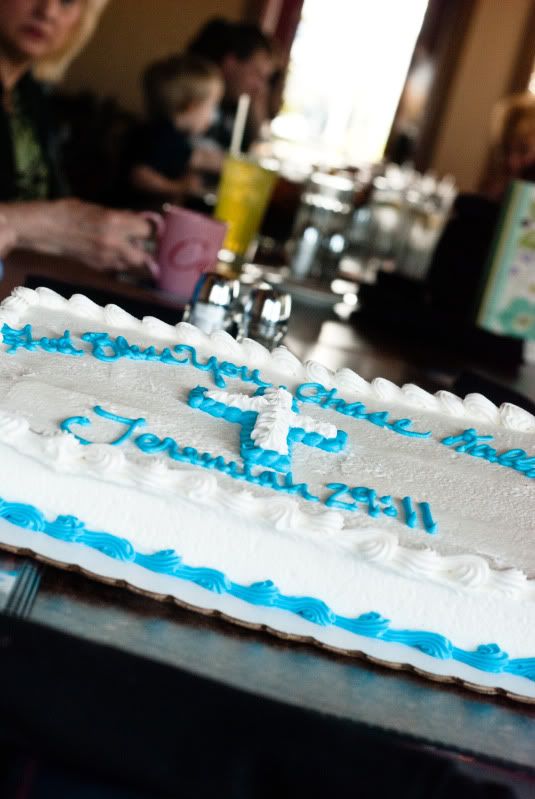 Thanks to everyone who came to be a part of Chase's Dedication and to my husband for making this a great
Mother's Day for me! Thanks to my mom for giving me a great example of how to be a mom. Thanks to my
husband's mom for taking me in as your daughter. Thanks to all my wonderful mom friends out there who
inspire me to be a better mom! I love you all!