Anyone wanna venture a guess at what this is? Ok, at what this was?
Well, let's take a closer look, shall we?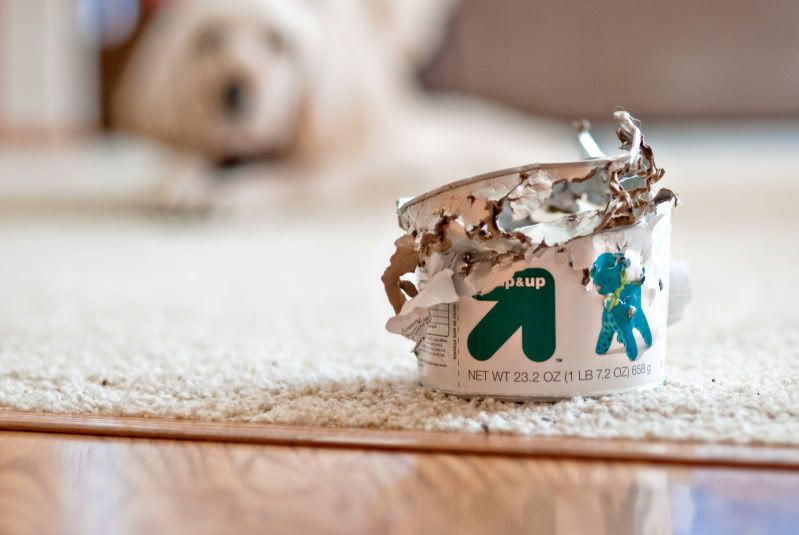 Ahhh yes, it looks like a chewed up can of 1/2 full baby formula. Bingo.
Now....anyone wanna venture a guess as to what/who could have happened to this lovely, EXPENSIVE, tightly lidded can of baby formula.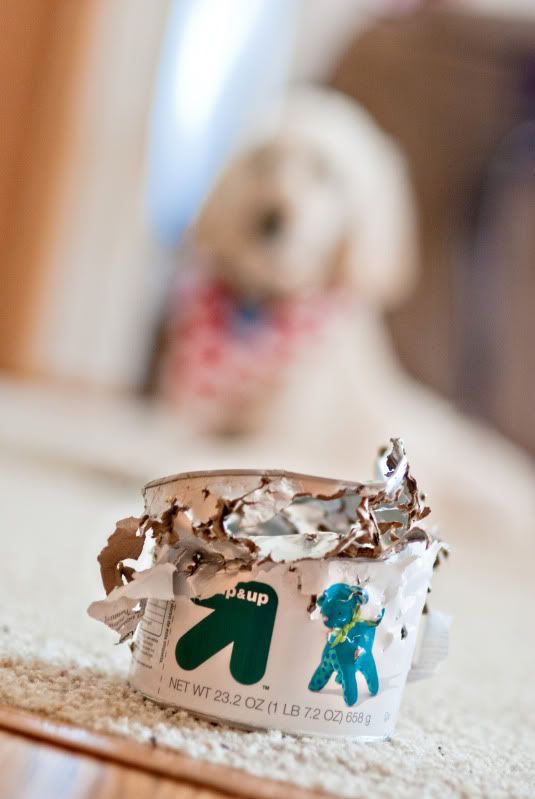 I wonder who could be responsible for this monstrosity?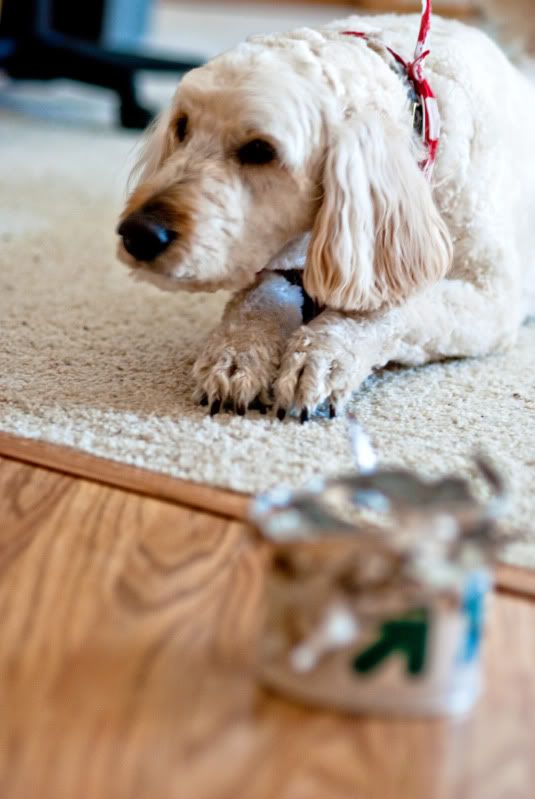 Hey Maverick, do you know who demolished and licked out the entire 1/2 can of Chase's baby formula??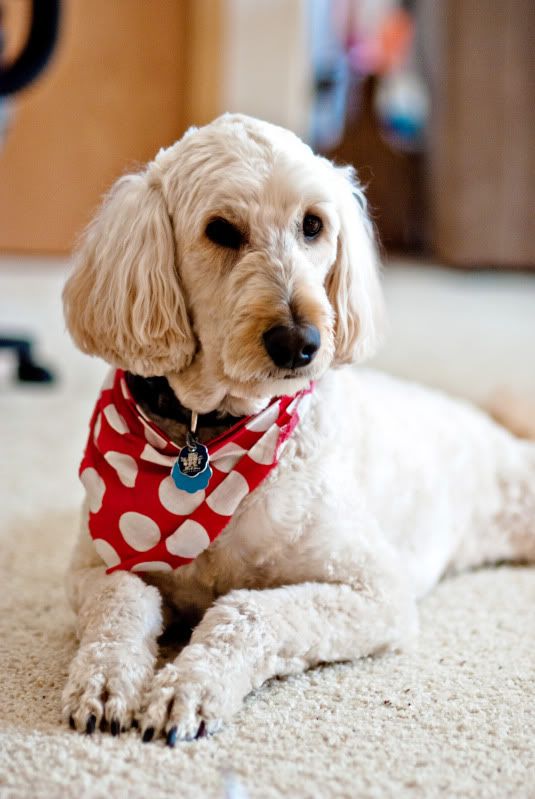 Do you, Maverick?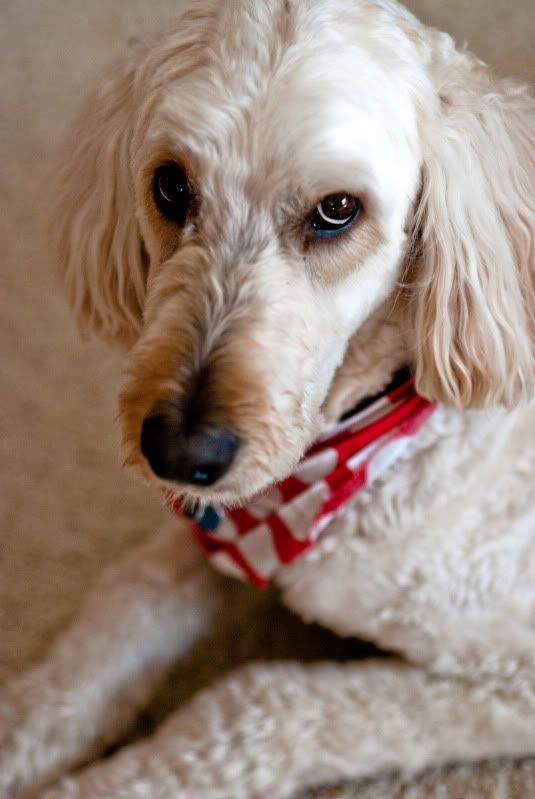 Well, I guess we'll never know will we..........