Well I think we ought to move on from this little pity party of mine and get onto bigger and better and MUCH MORE fun events and, of course, their cooresponding photos! So without further adue...I give you today:
He waited and watched intently.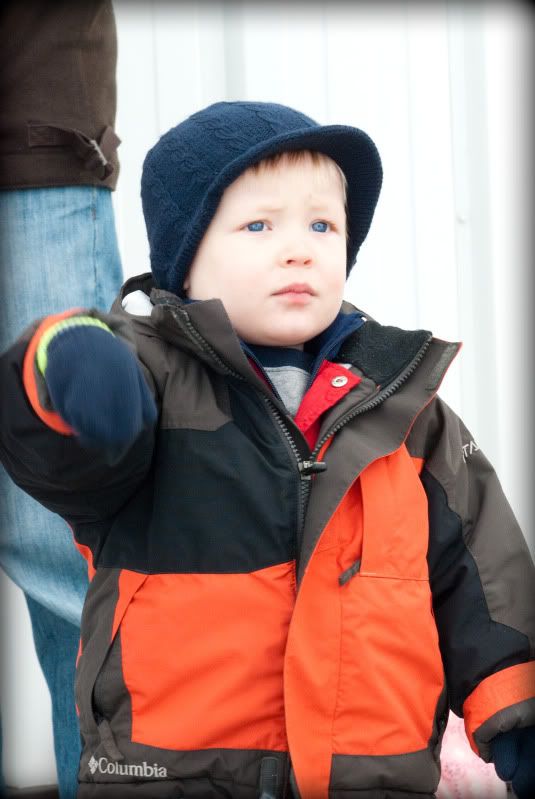 As did his little brother.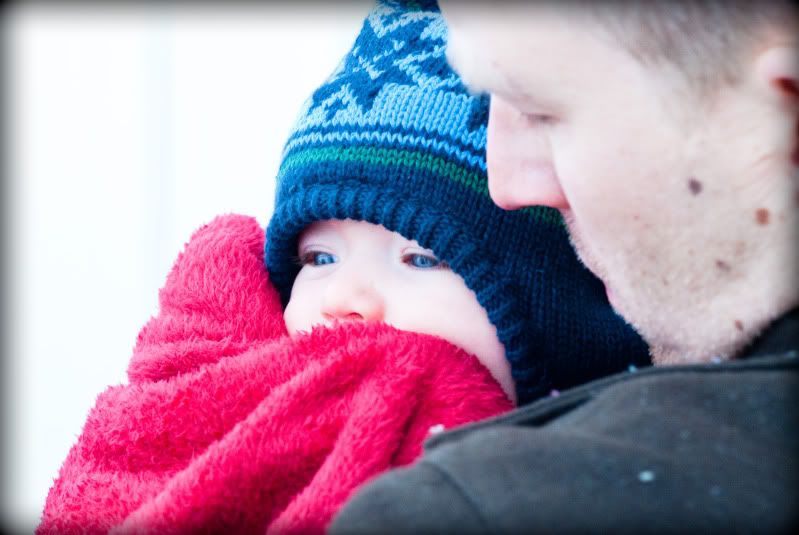 As did his father.
(mmmmm,he's cute)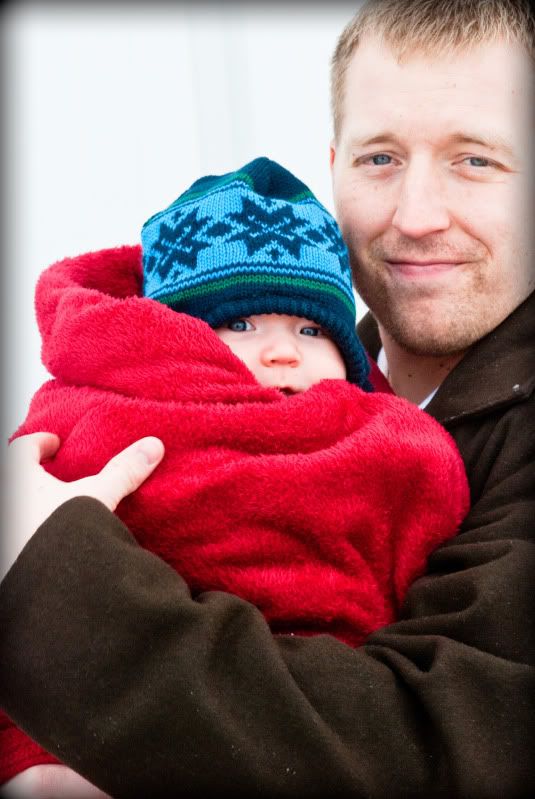 Finally, he appeared. Except his reindeer happened to be on vacation today... So, he took this ride instead. (no, really, look closely....it's really him!)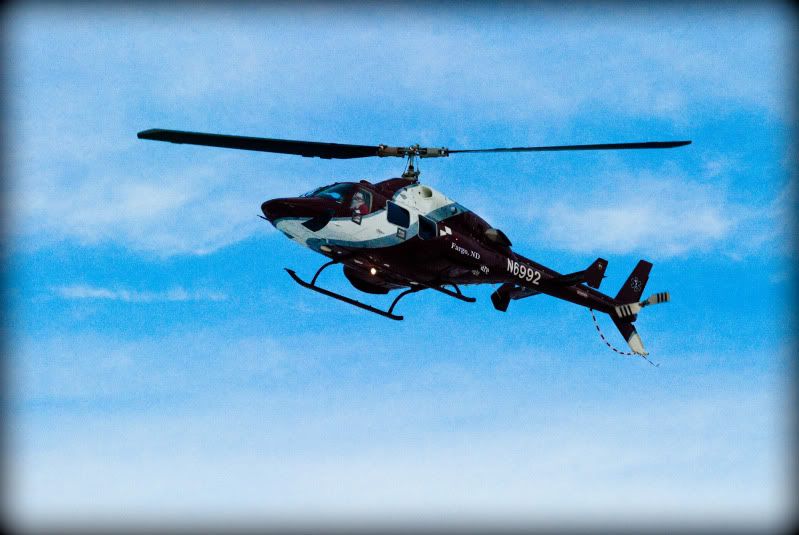 And then he landed.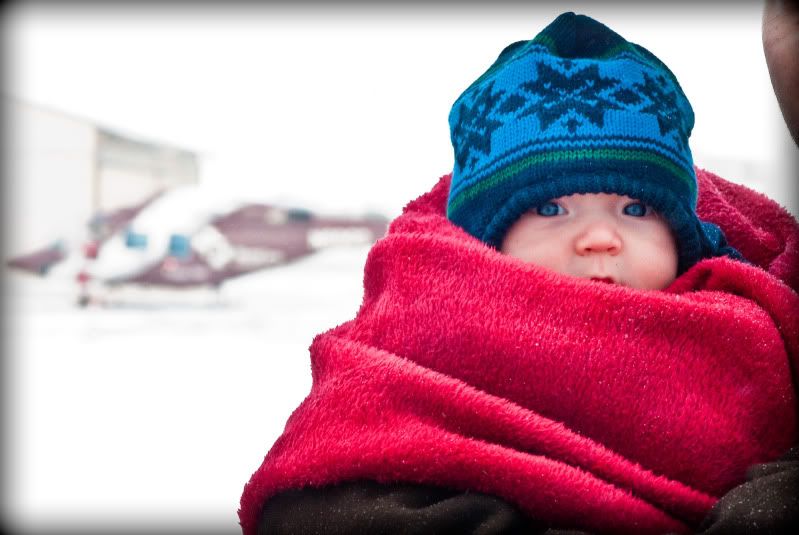 And right before this adorable little hallmark moment happened....
...mommy's camera battery died. Luckily, Derrick's cousin just happened to be at the big event too and snapped that picture for us. Thanks Michelle!!!
Leighton told Santa that he wanted colors, markers, paper, and airplanes. Chase just drooled and bit his hand. Mommy told Santa she wanted a back-up camera battery.
The End.