We got to do one of Leighton's favorite activities last night.
He met up with his little BFF, Taneah, and watched this.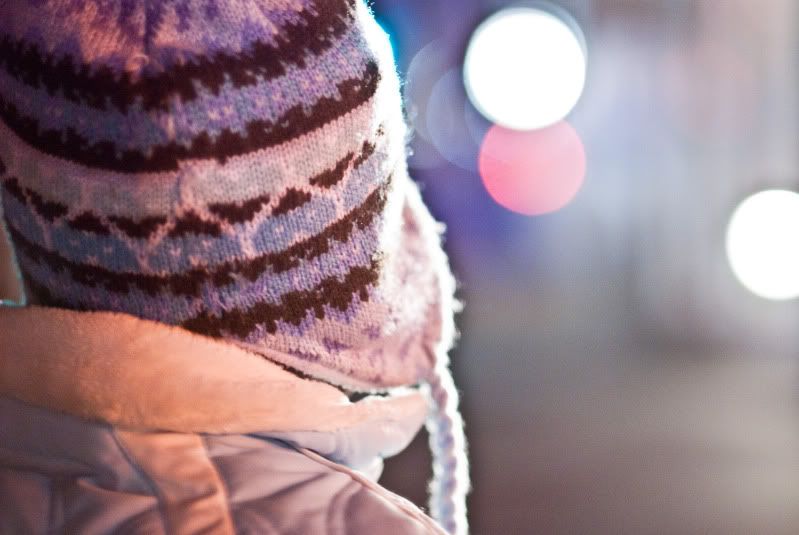 Ok, this one might help. The local Holiday Parade.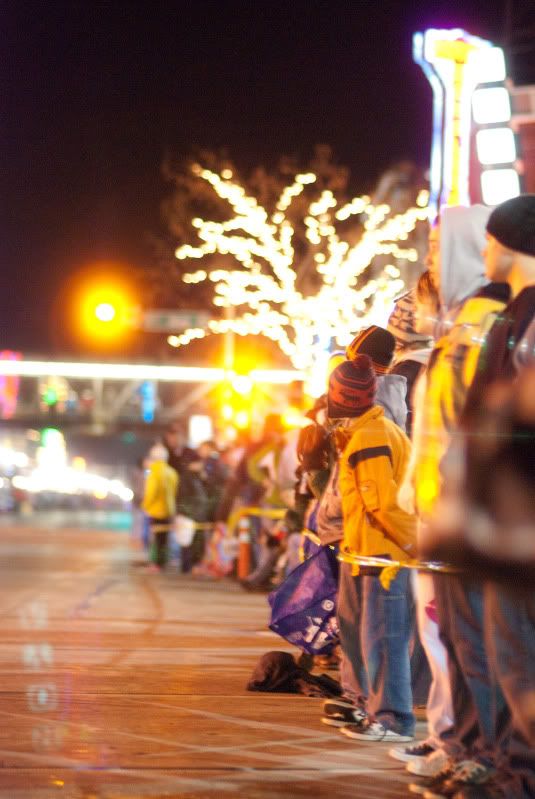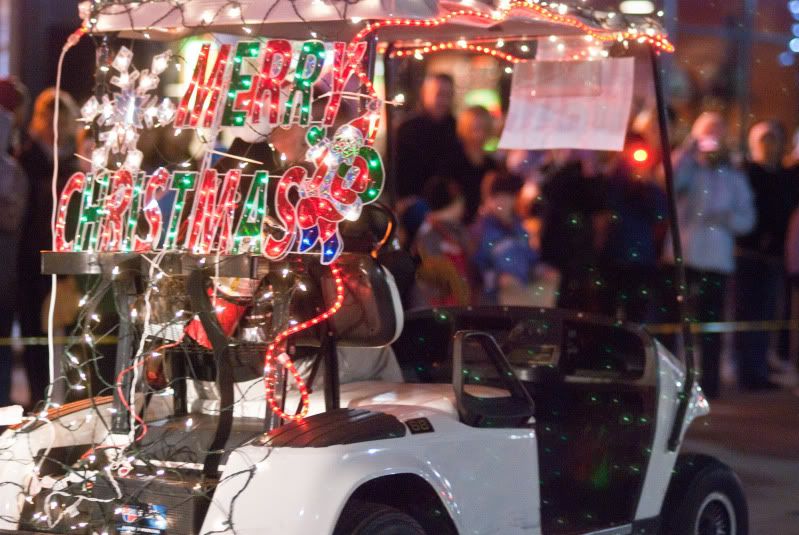 Leighton and his big cuz, Jonah.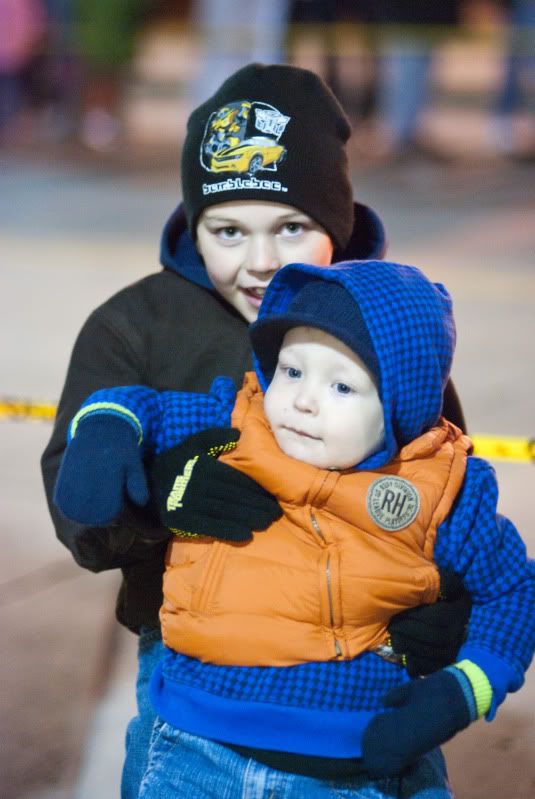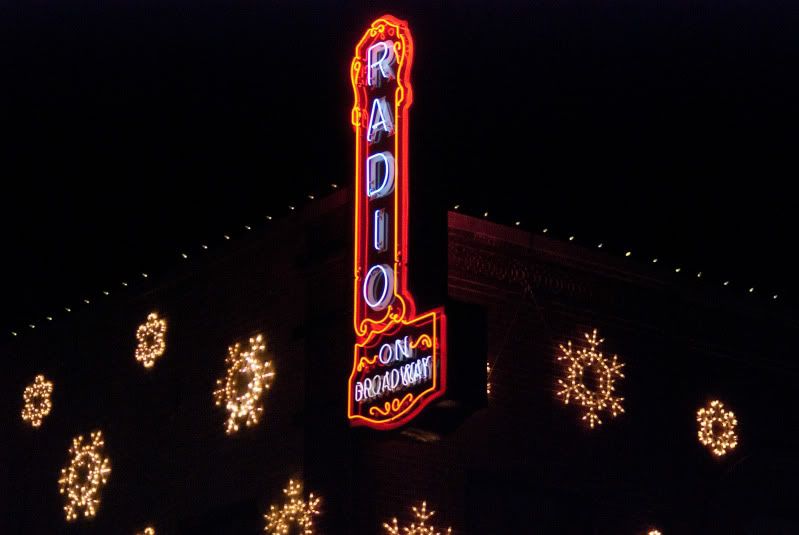 One of my faves of the night. Auntie Valerie and Chase. I think this will look great on your desk, Valerie!
Our trusty Mayor.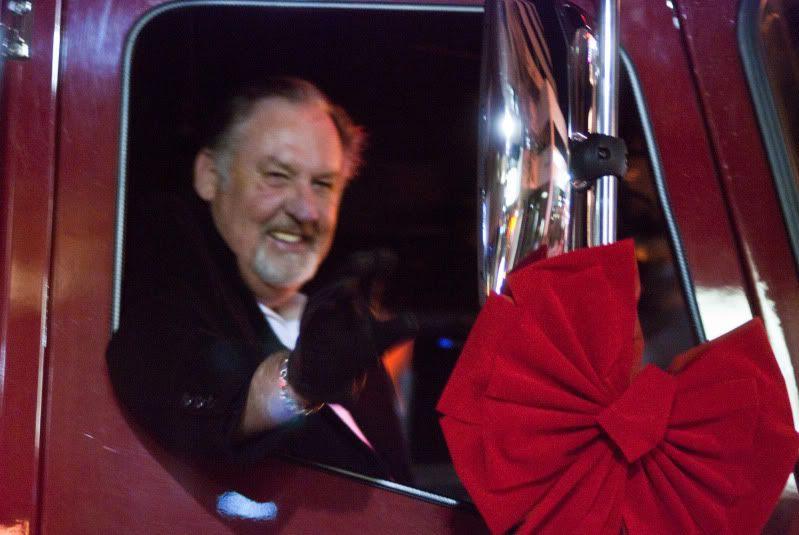 Even Baby Jesus got some street cred.....which is not all that common these days with the hustle and bustle of the season. I was glad to see him having a float for once! After all, he is the reason.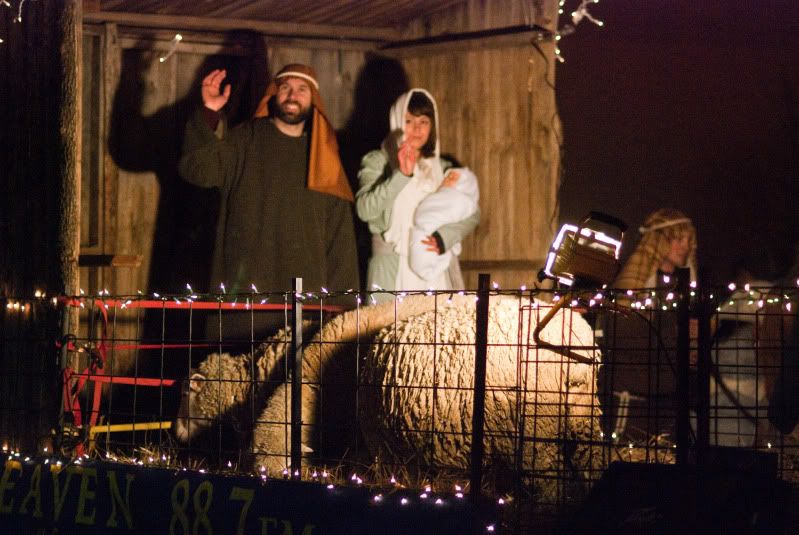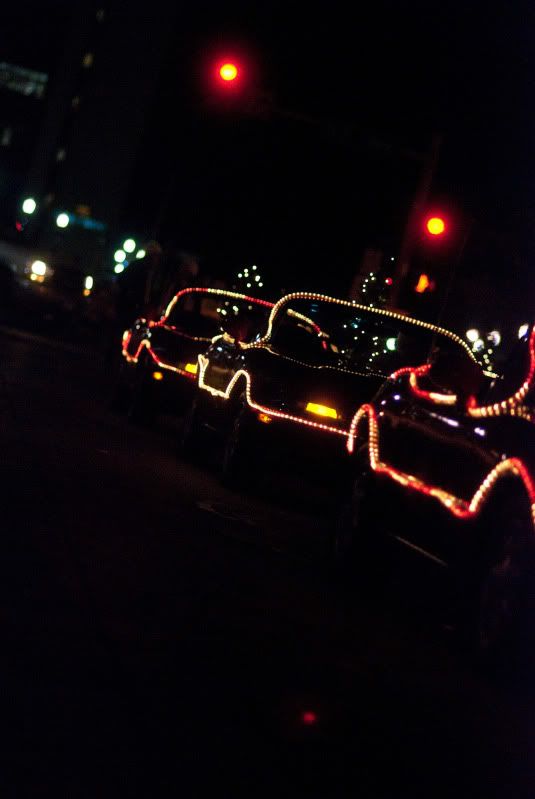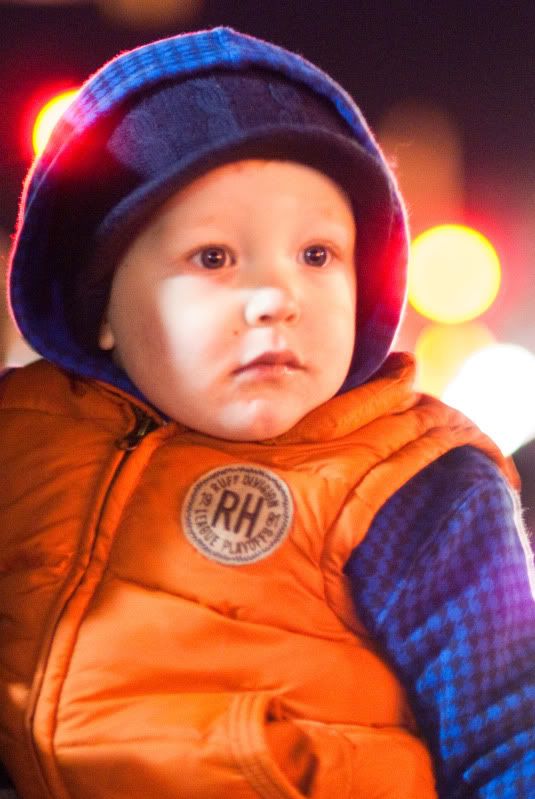 Chase enjoyed the parade (minus the loud sirens) but he decided to call it a night a little early.