First of all, I have a MAJOR story for you about our day yesterday. It has to do two family members. One with 11 stiches and one with a toe x-ray. I'm not saying who got what just yet. You'll have to come back later this week to hear more about it. I think it belongs in my lBBl&aL series so stay tuned. In the meantime, let us enjoy a few fine pictures from our trip to a local state park a few weekends ago.
With that, I give you: My favorite things about fall
....the COLORS!!!
oh....and these two guys...
...and this little snuggler....
oh okay, i guess the big white fluffy snuggler with his tongue hanging out too...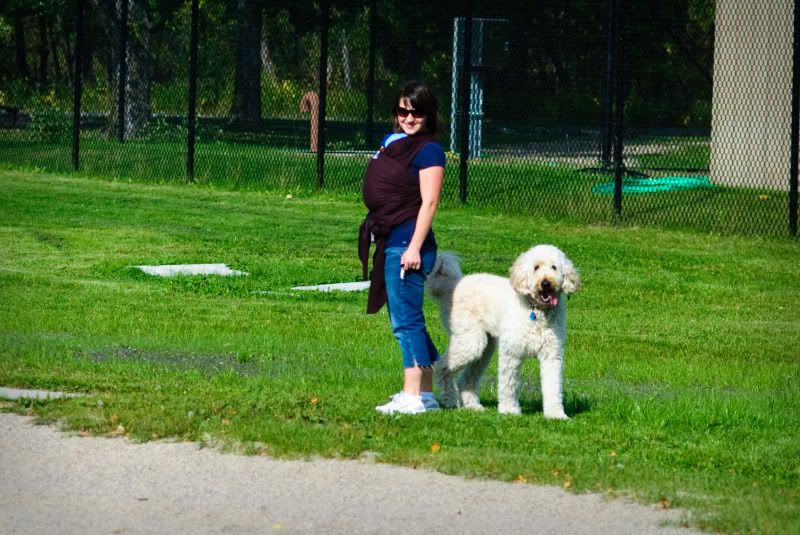 ...and blowing dandelions together...
...and laughing..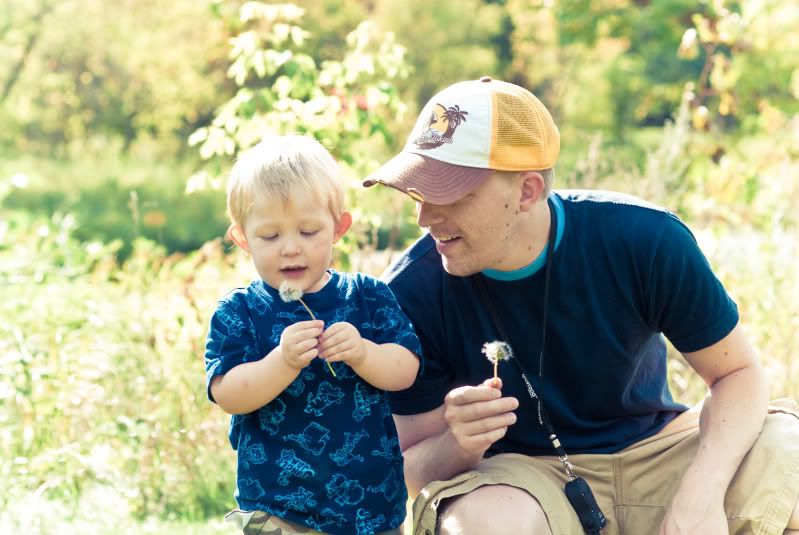 and exploring....
...new places....
....and for running two year olds....(
*just not in the kitchen near sharp corners-hint about what happened on sunday*)
and all the good and wonderful things our Lord has created...