It was such a nice suprise the other day. I was organizing my picture files and come across these little beauties. Luckily, I found them, converted and saved them into my saved pics or they would have gone in the recycle bin of my computer, without me knowing it! I guess I have been so busy editing pictures for everyone else, my own pics have been neglected. Well, not today. Check these out and just try not to smile at my little Chase and all his adorable faces.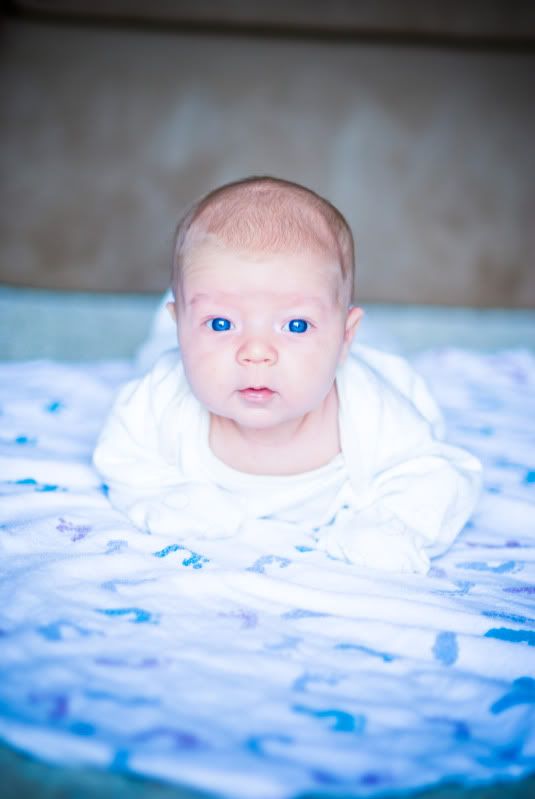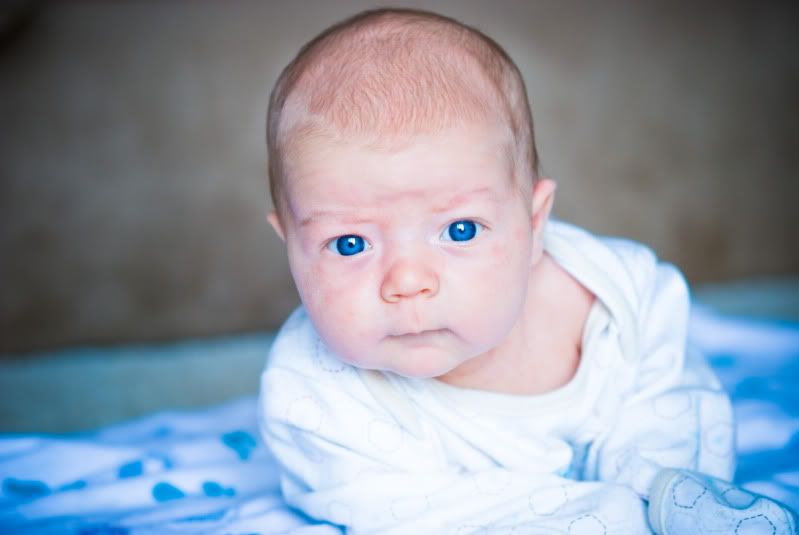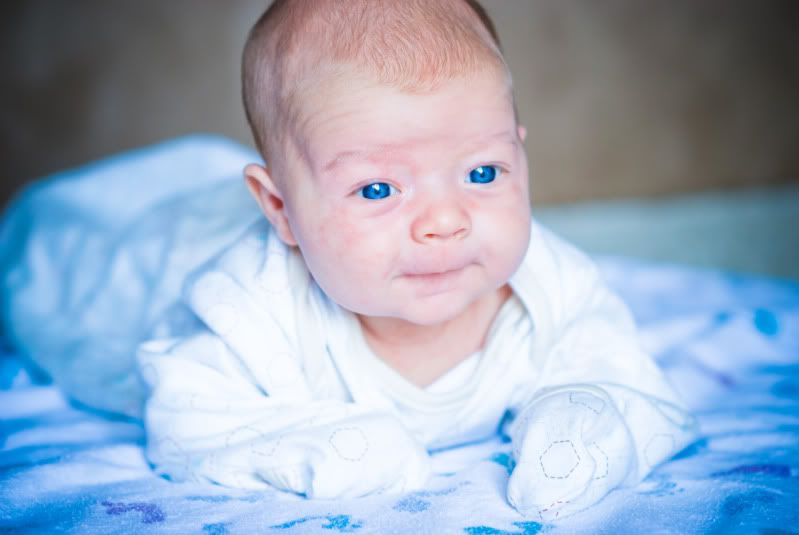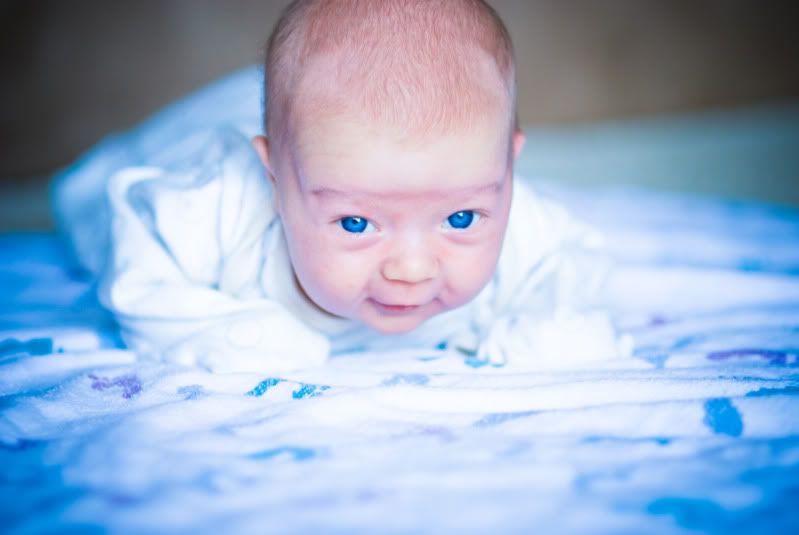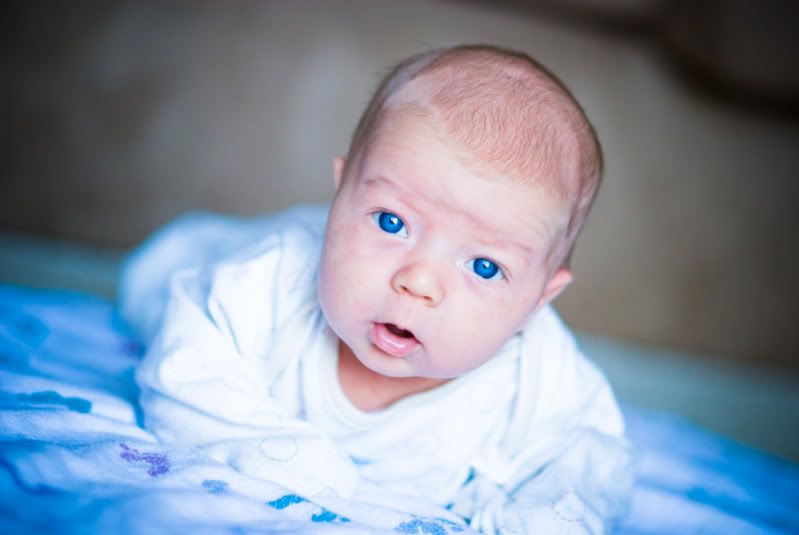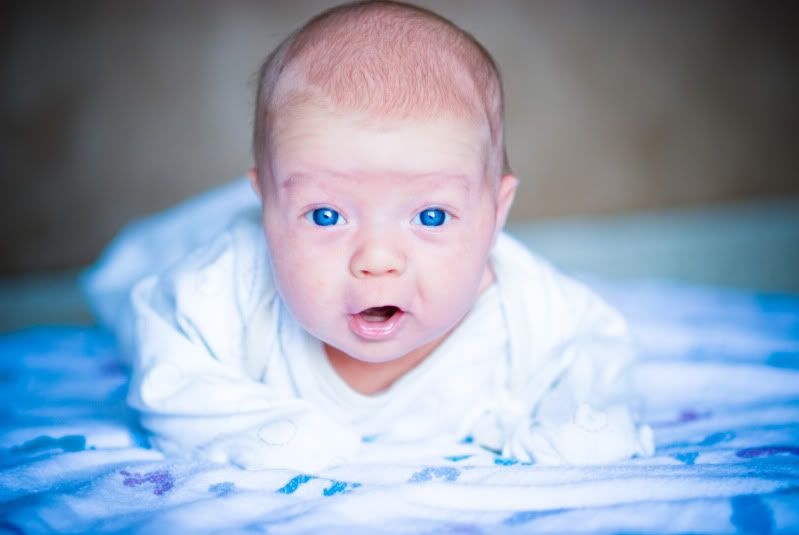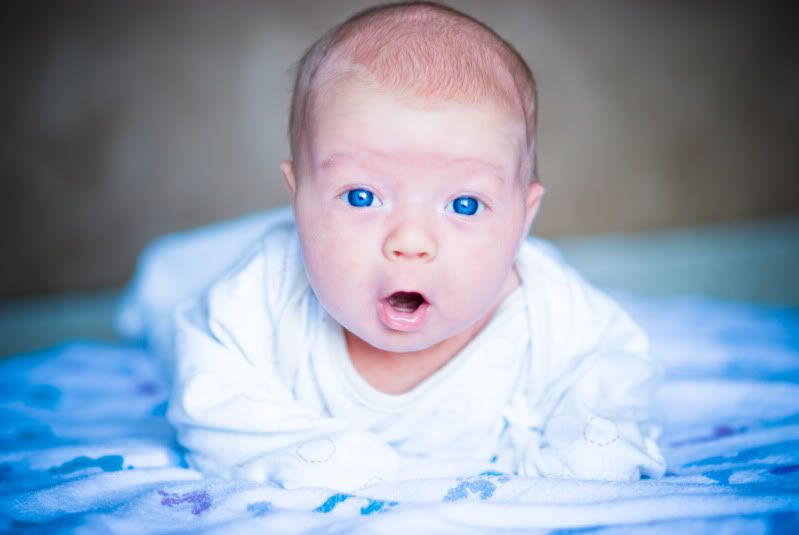 My total favorite!!!!
Come back later to see what was going on behind me and the camera to provoke all these face!