I sat on the old rustic swing with my mom and looked out at their pretty, recently manicured yard. I said, "Mom, it' so beautiful out here.". She said..."yeah, I think it's our little piece of heaven.".
The following are a few of the images I found to be heavenly this weekend.
The heavenly old wooden swing.
These heavenly chairs have photography written all over them.
Who can resist this prairie?
And then....
"Heavenly" and "Cute" collided for some of my favorite images of the weekend.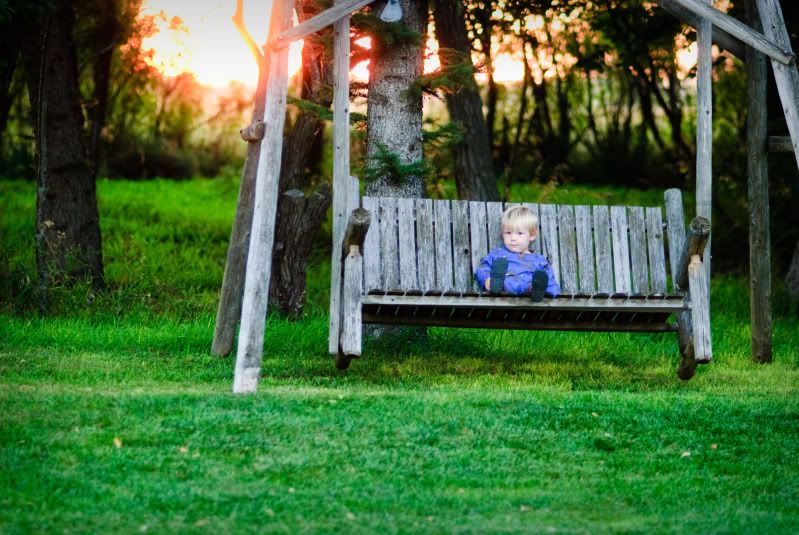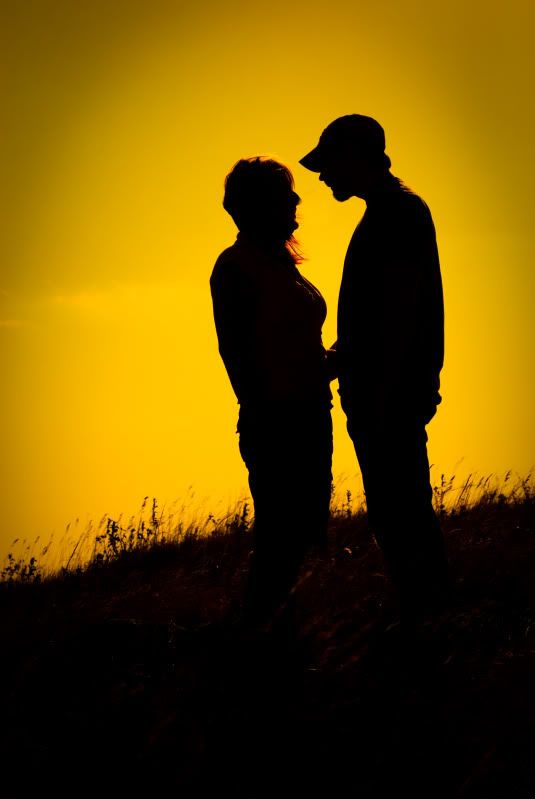 For more heavenly cuteness, watch the slideshow.