Leighton's birthday party was an absolute hit this year! He had so much fun with all of his family and friends at one of his favorite watering holes. I simply cannot believe he went from a tiny little bundle of precious newborn to this adorable little boy of curiosity and wonder in such warp speed. He is such a loved little boy and I am such a happy little mom. Here are some of my favorite photos from the day.
My favorite, favorite photo is this one. I'm sure Uncle Jason will appreciate it too!
This birthday cake was AMAZING- in taste and total coolness! Leighton adores airplanes and it was only fitting.
He was pretty excited to hear everyone singing "Happy Birthday" to him.
Blowing out the candles with the help of daddy!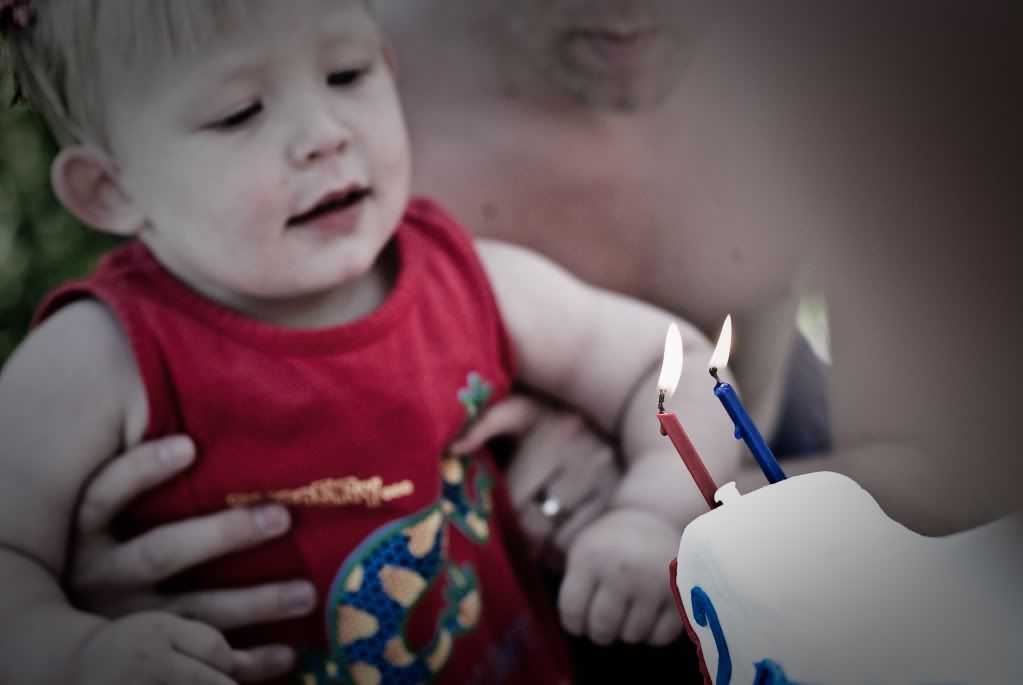 Mouth-watering deliciousness is how I described that cake.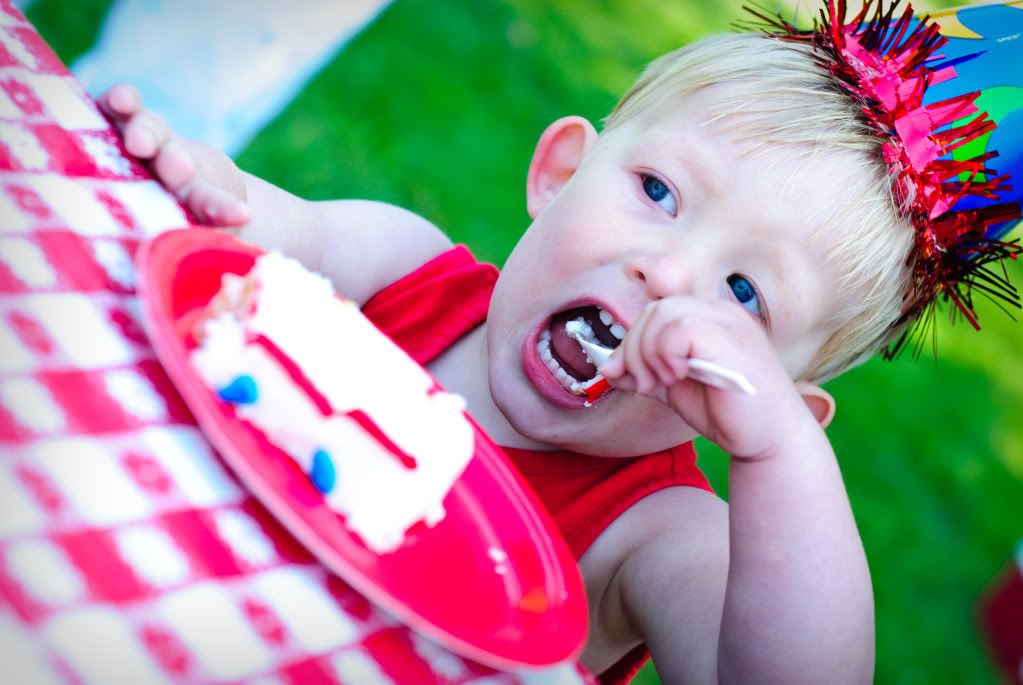 A cute family photo. Really blurry. But we look so dang happy together. And I like that.
Checking out his cousing buried in the sand. And sucking his gut in? Maybe it was all the cake..
Ready to hit the links with daddy.
Yowza-an almost 38 week belly shot. YOWZA!!!
Wow....I still can't believe he is TWO! And he's going to be a big brother any day now. He totally has the name picked out if it's a girl, by the way. He's certain about it. Which is more than what his daddy and I can say. We'll just have to wait and see. I know I simply can't wait to watch him become a big brother! Stay tuned....