28 years ago, my mom endured a horrifying 2 days of labor before they finally went in and did a c-section. And she did it all for me! Now, 28 years later I am sitting here enjoying the fruits of her labor, literally.

And boy am I one lucky blessed girl.

I get to spend most of my days looking at this face.
Followed by this face.

And then usually, there's this face.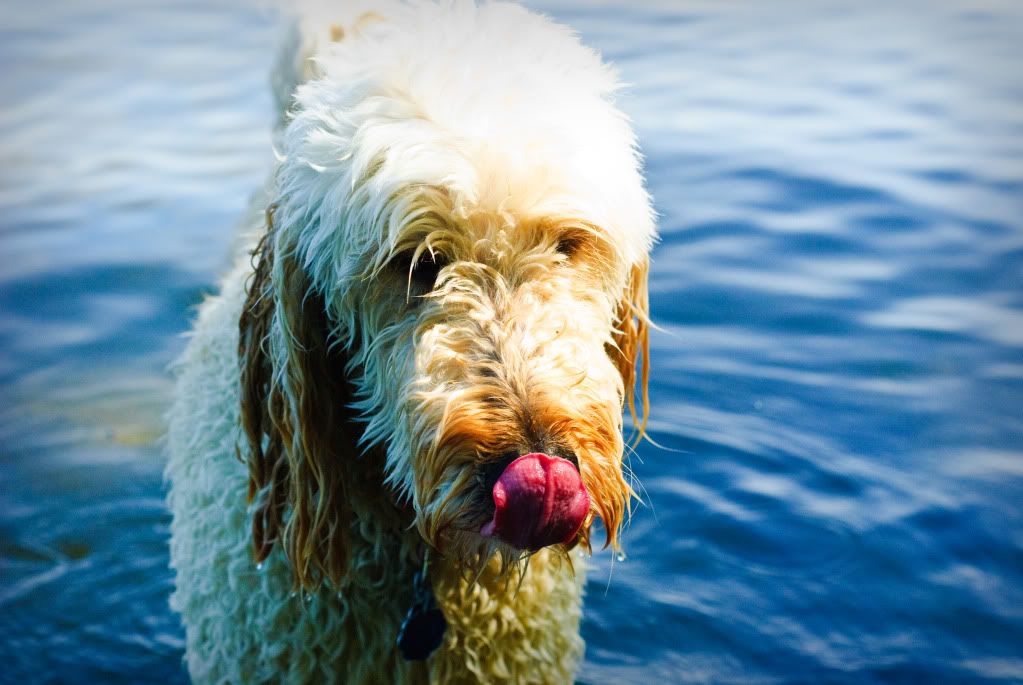 And as if that wasn't enough....

I get to do it all with this handsome face by my side.
I would say that makes for one Happy Birthday to me!