Our kick-off to summer annual visit to my parents own, Whitetail Acres was a blast. Over here, I showed you some of the scenic views. Today (which is 4:36am-unborn baby kicking-my-ribs-heartburn-and I can't sleep-time) I would like to share the more personal side of our visit.

The first order of business, for me, was to get some real family photos for my parents. It has been many years since we've had a "wall-worthy" photo and we have had a couple of sweet little additions to our family since then! The "photoshoot" went off without a hitch and the rest of the weekend was a blast. And here is exhibit A.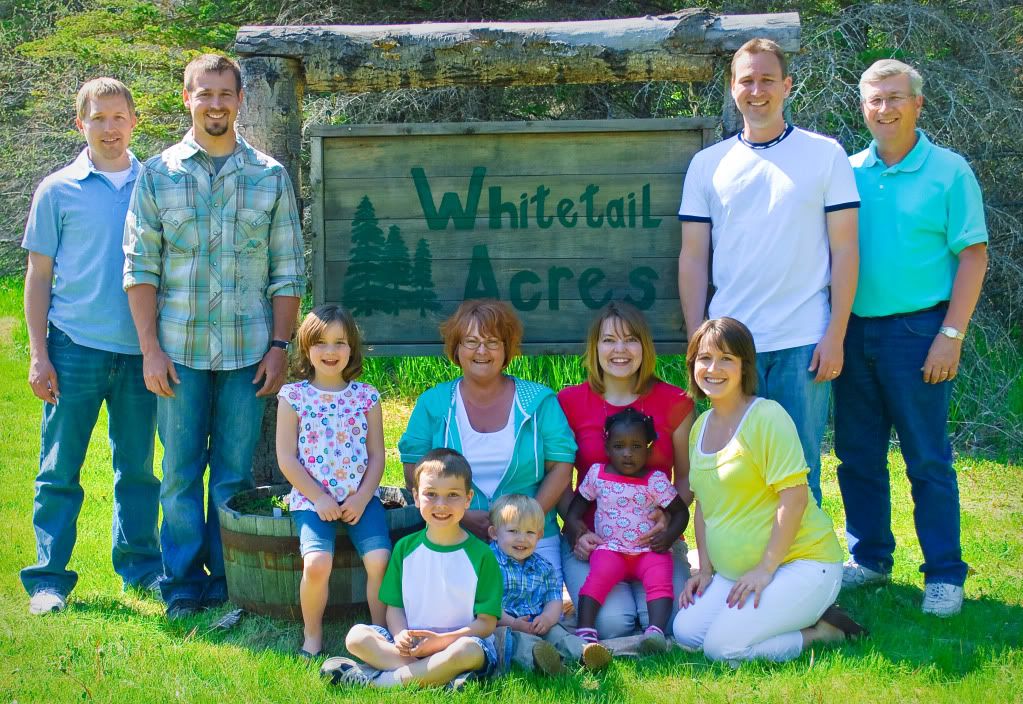 If you know my mom, you know she HATES being in pictures. She will make every odd "deer in the headlights" face that you can imagine. And it's totally not her fault. So, with some funny jokes cracking in the background, I was able to capture a more natural and quite lovely photo of her with my dad.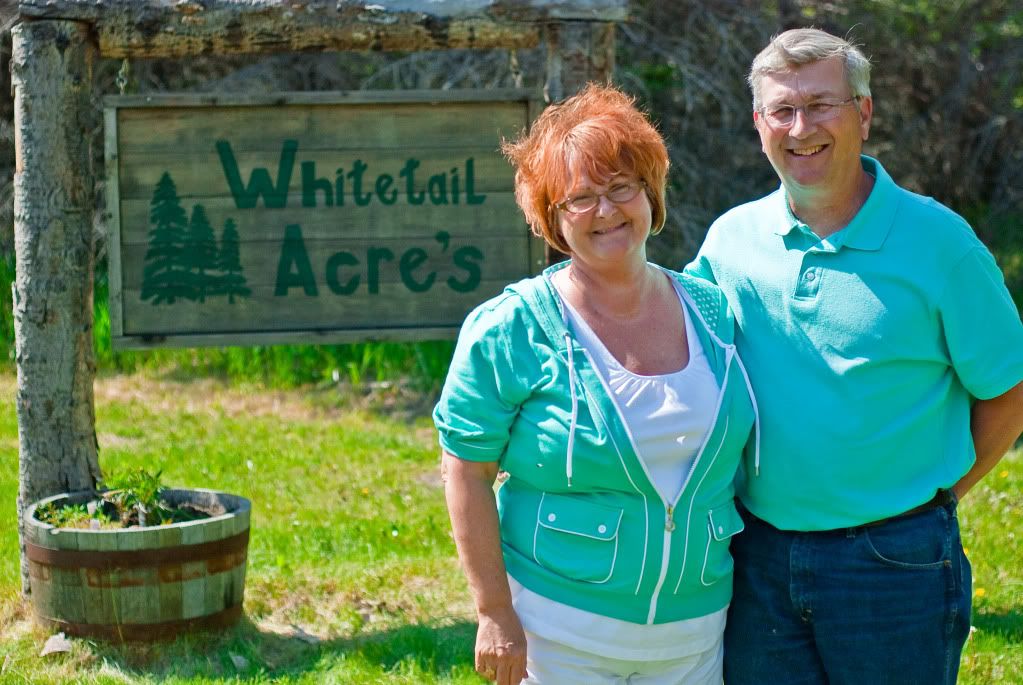 I even had two little photography helpers! Helper one.
Who sorta missed the shot, as you can see all his subjects are walking away in the background.

Helper two. I love you. (just because I like to rhyme-and because it's true).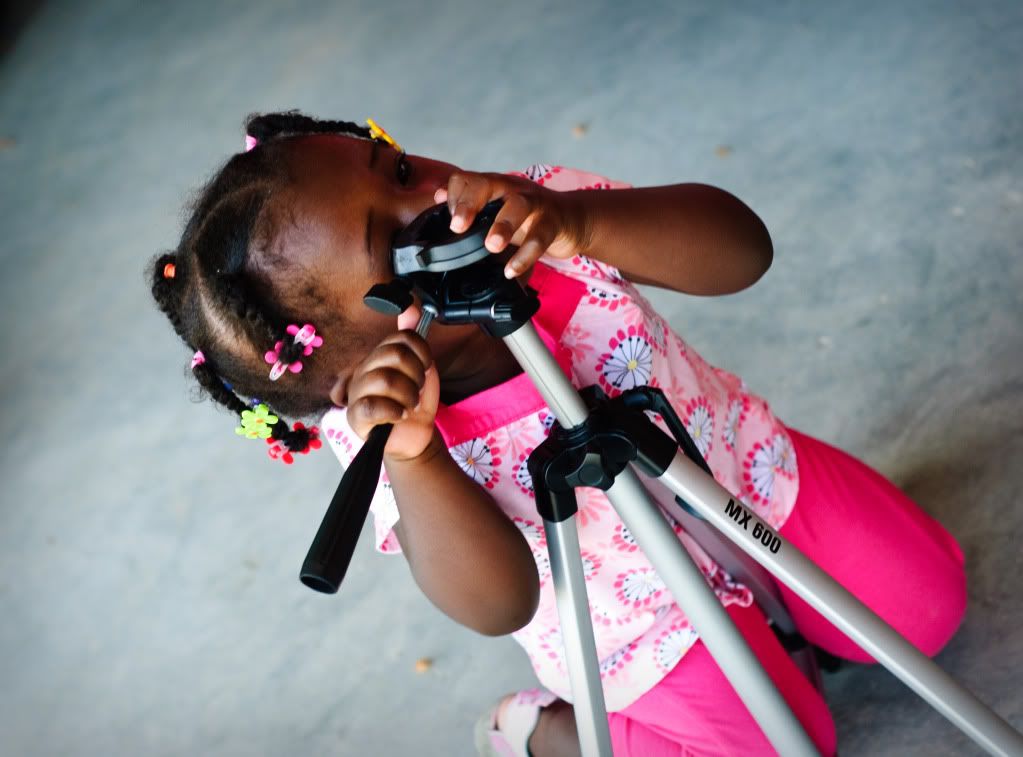 Uncle Jason and his little buddy checking out Grandpa's bull.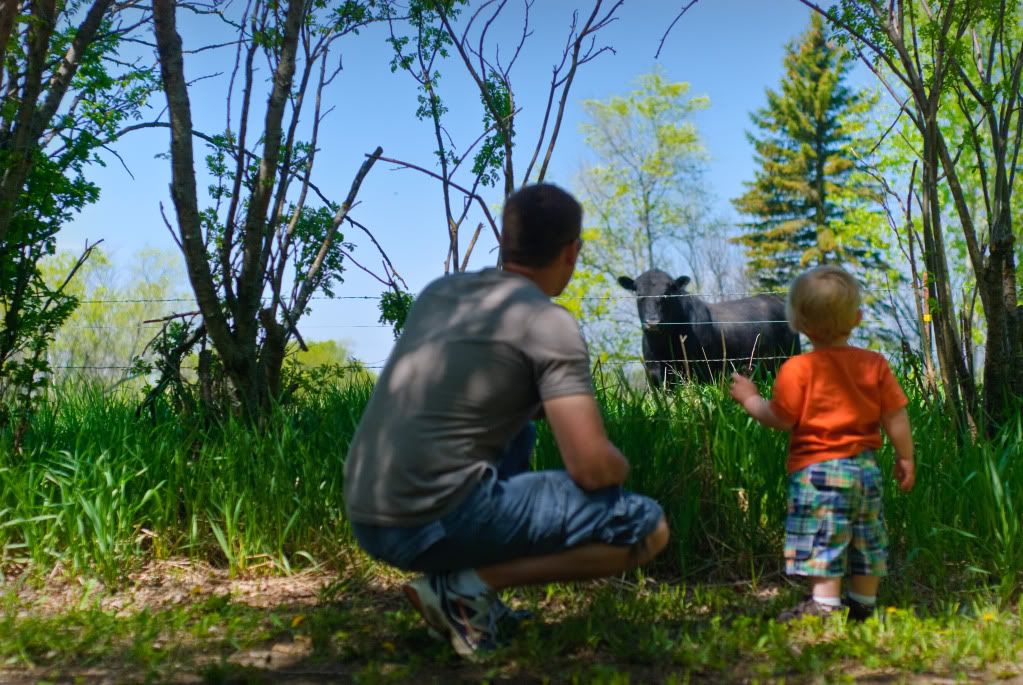 Ladder golf with daddy.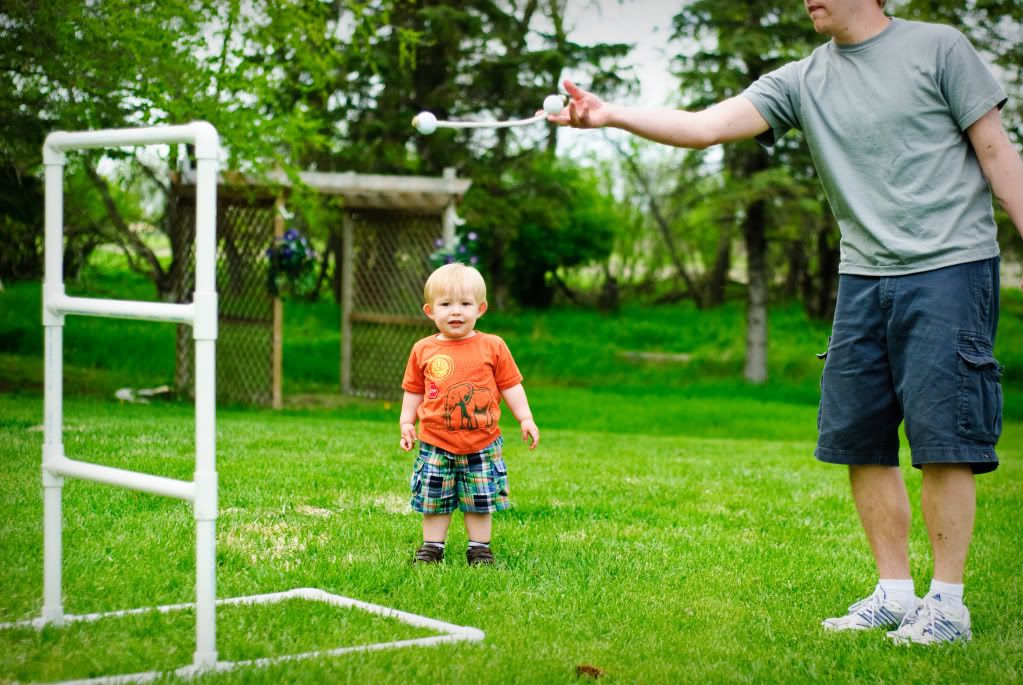 Showing his daddy how it's done!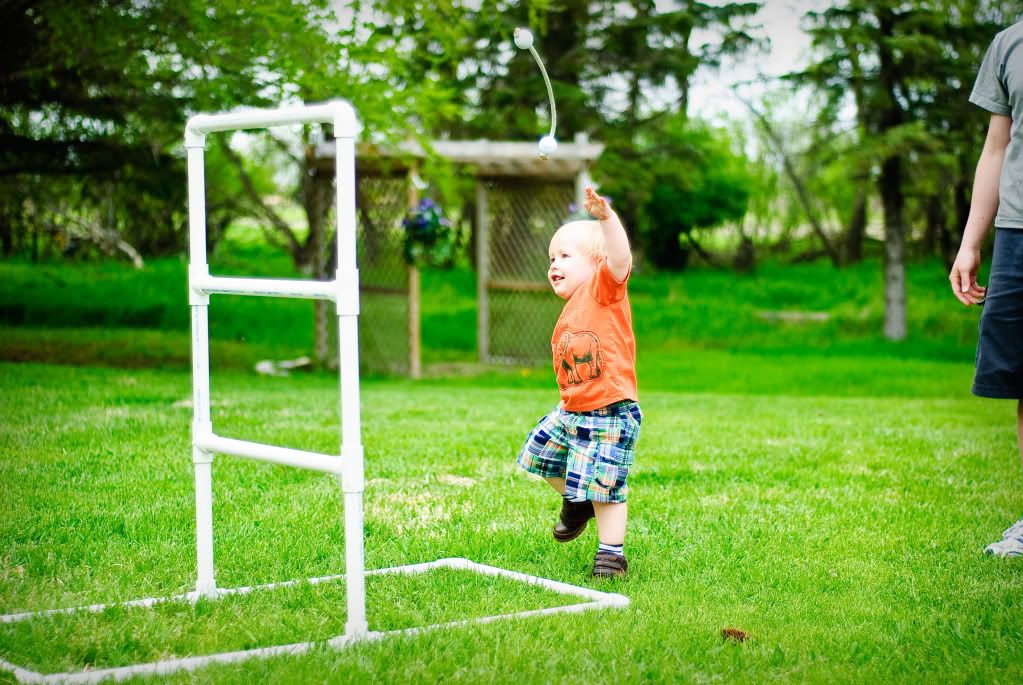 Taneah and her daddy bustin out a move. That girl can dance!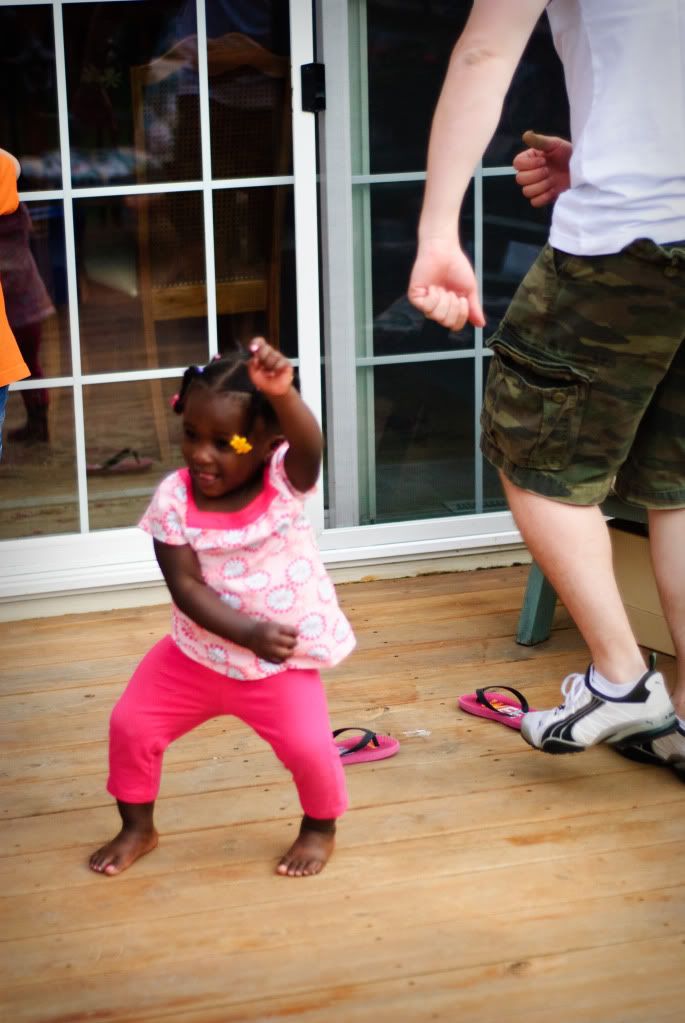 Four-wheelin and free.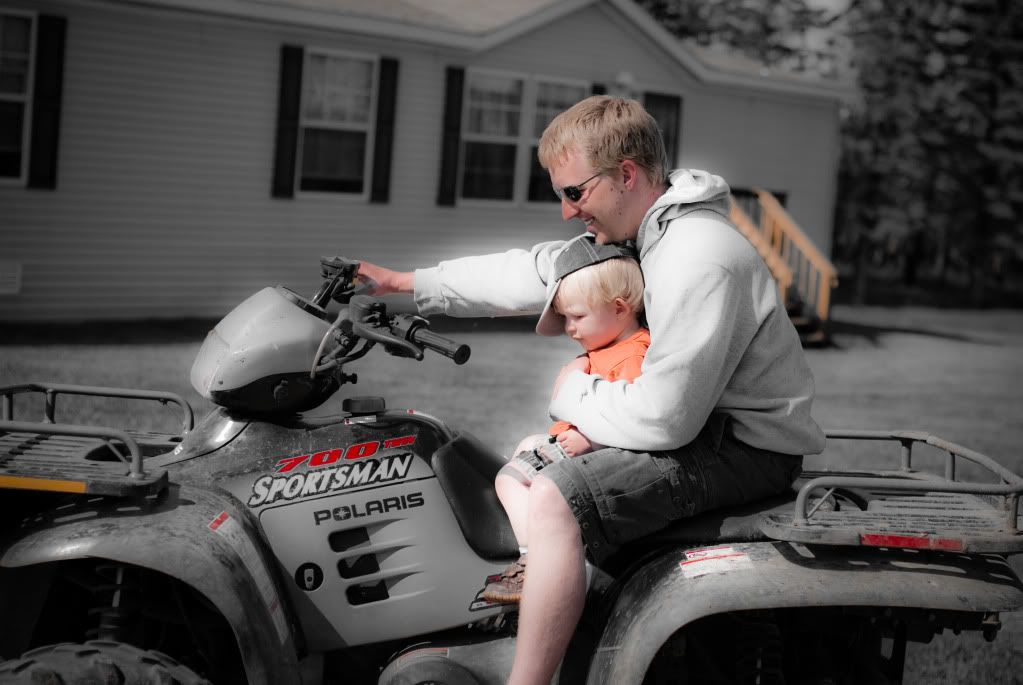 As you can see, we had a really nice weekend together! And I come from a really neat-o family. And I feel lucky for that.

Currently, we are in the midst of another adventure-filled weekend of camping and much more with my husband's lovely family. Photos are in progress. Of course.

So. Stay tuned.

Oh, and remember in
this
post, where I said it was going to a be a rainy, camping weekend? Yeah...I was WRONG. Stay tuned to find out how I was wrong. WAY WRONG.