Last weekend, before the sun went down....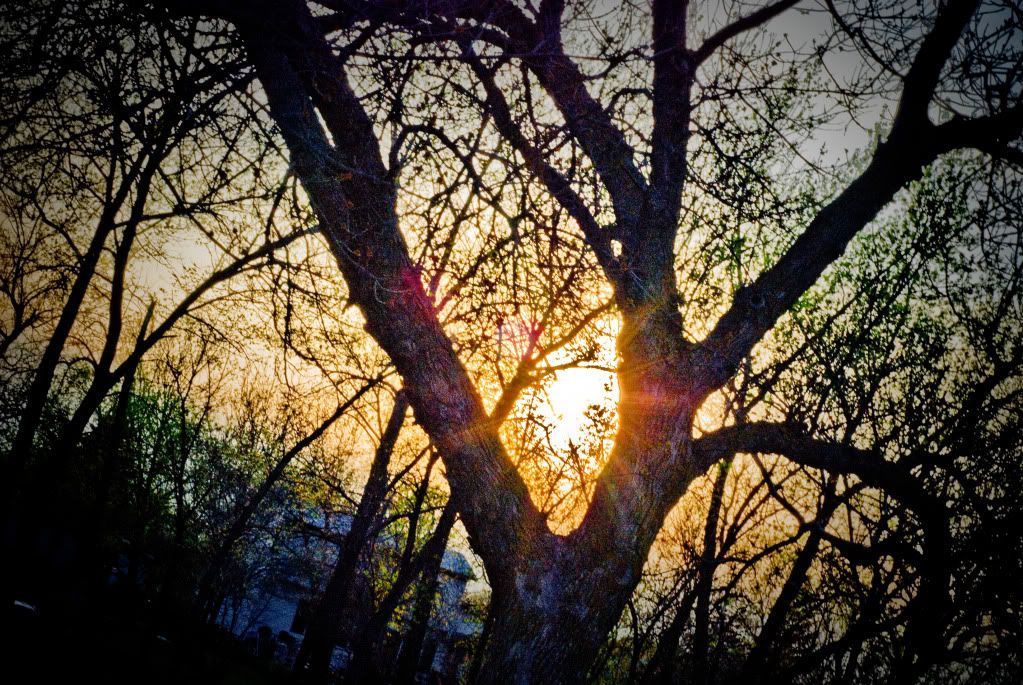 >
Grandma and Grandpa took Leighton to the park
.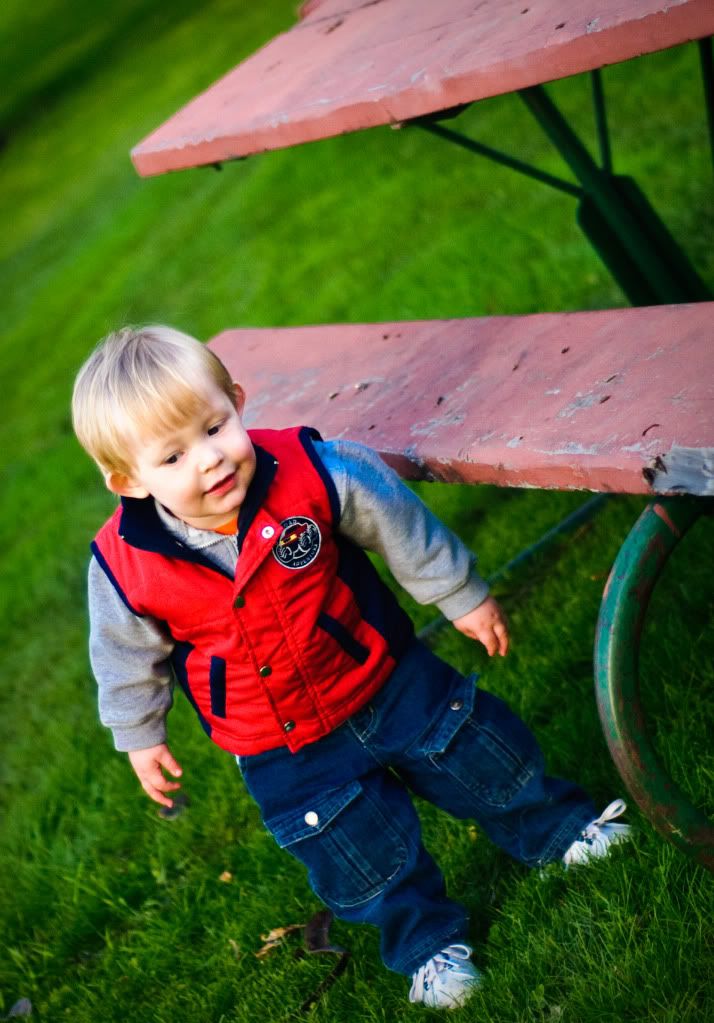 So, he could play.
But...I'm beginning to think....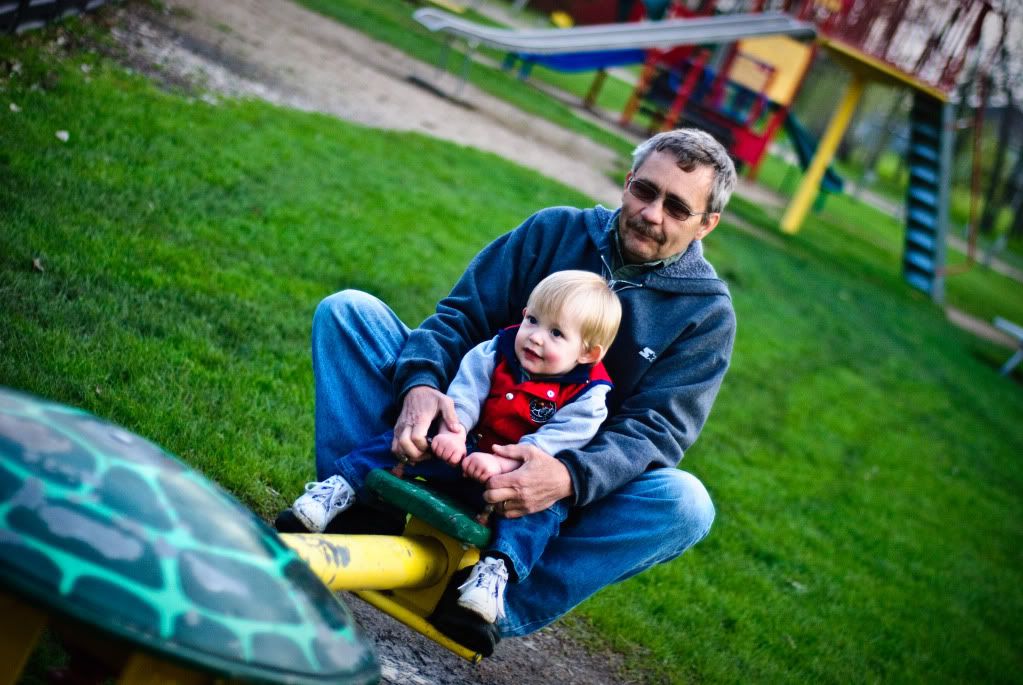 That Leighton took Grandma and Grandpa to the park.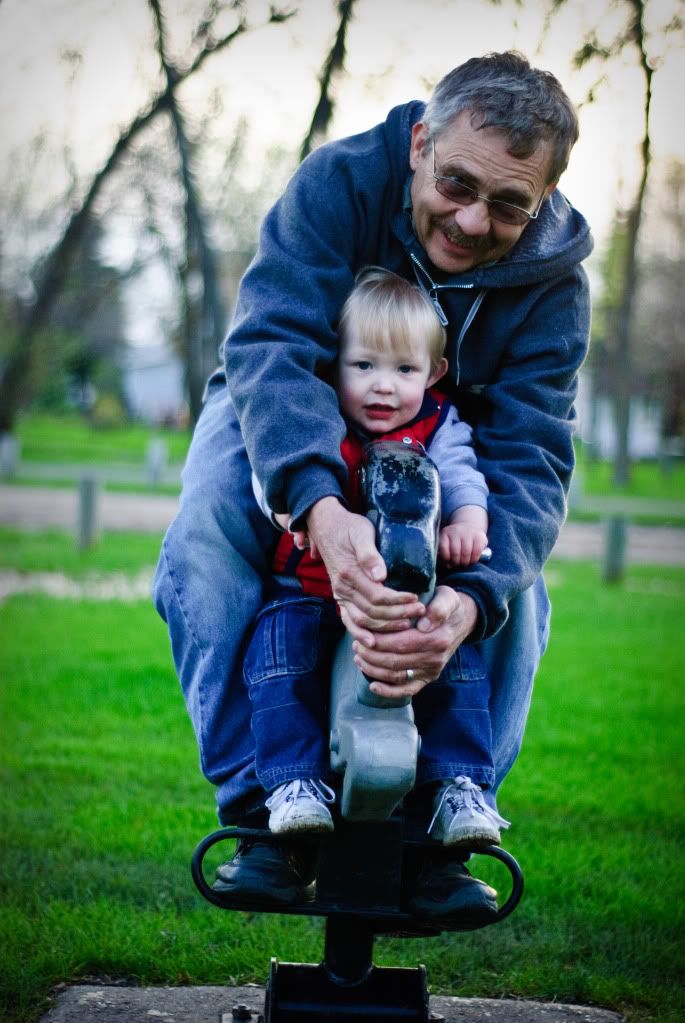 So, they could play.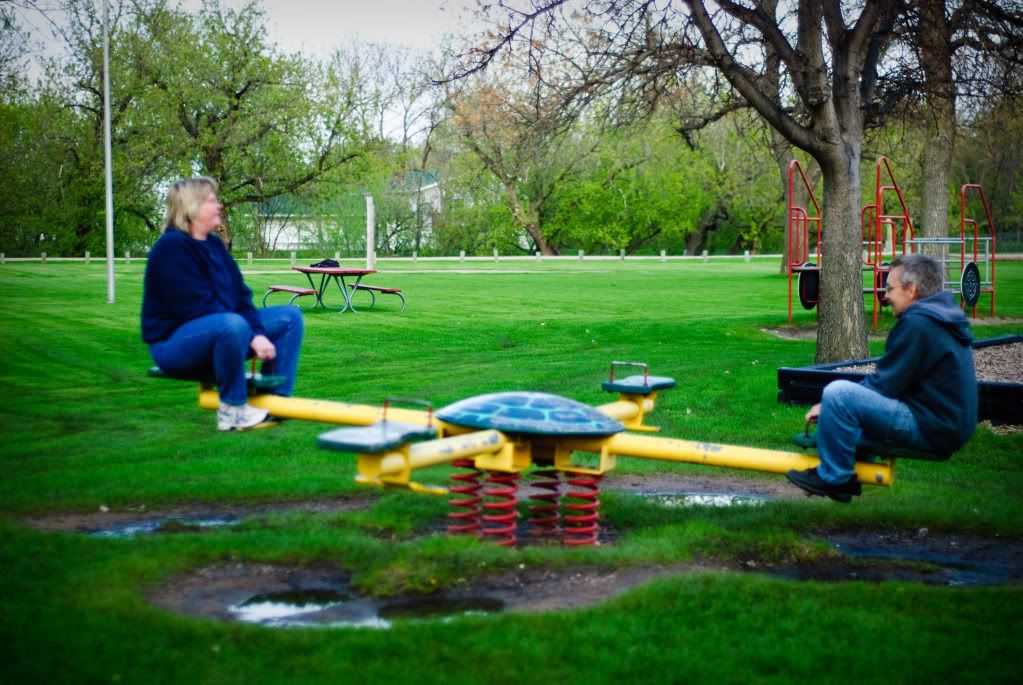 You be the judge.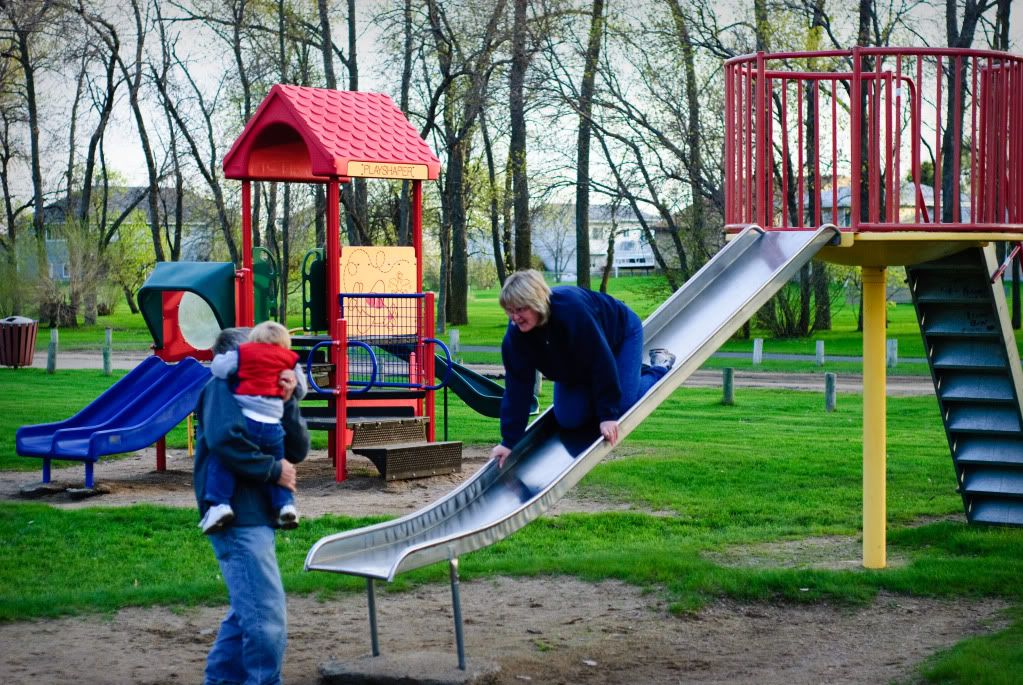 Although I am not toally sure who took who, I am sure of one thing . That my baby is the dang cutest kid I've ever seen
! And that's for sure!