We sure had a lot of fun trying to teach me to use the potty this week!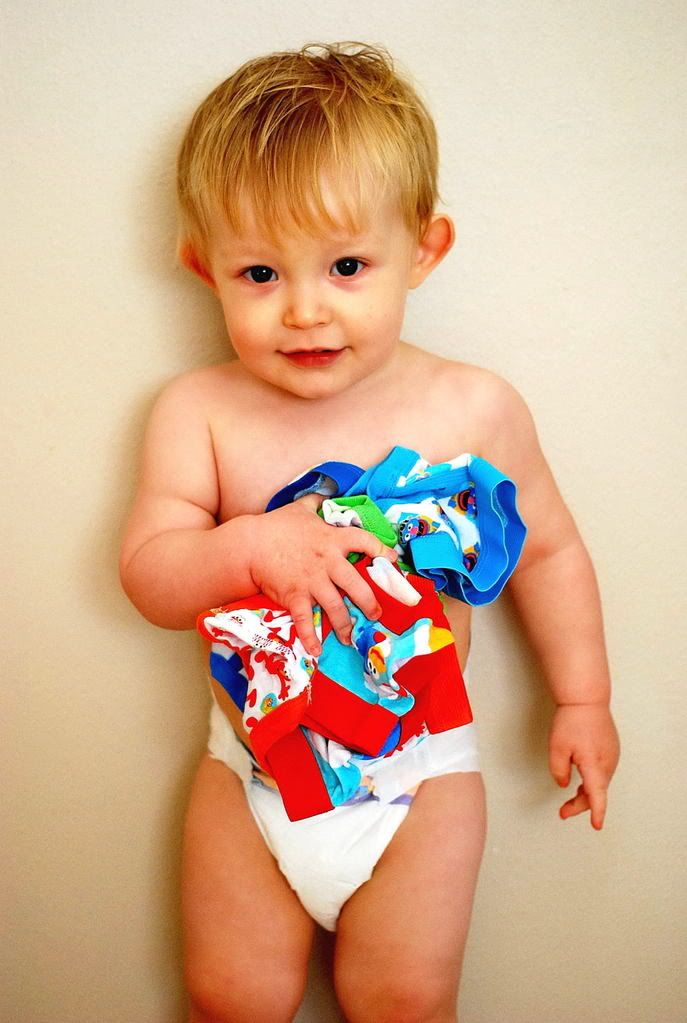 I really, really loved my elmo underpants and tried really hard to use them.
But mommy and daddy decided I wasn't quite ready to for potty training.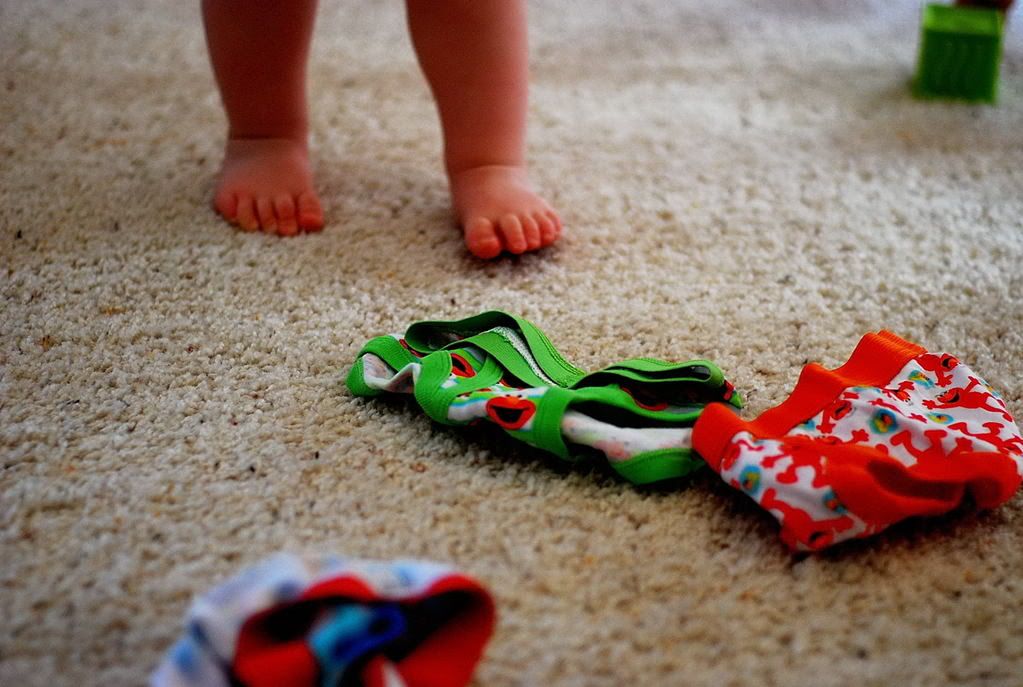 So, we had to pick up all of my new elmo underpants and put them away for a while.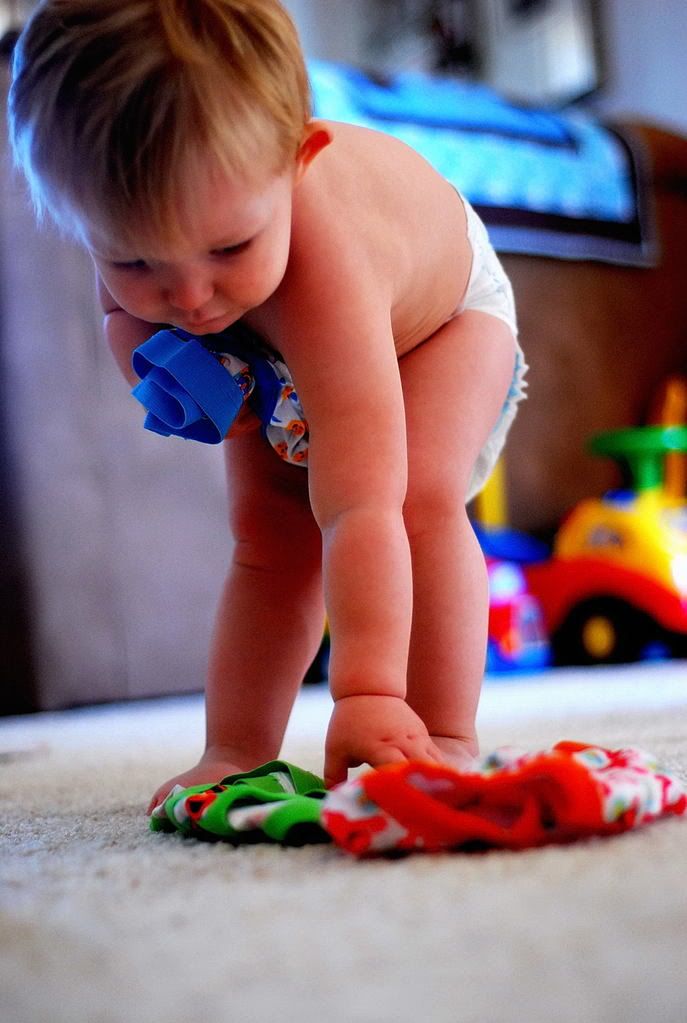 Even though I really love my underpants and didn't want to put them away, I still helped my mommy pick them up.
Reluctantly,I handed them over.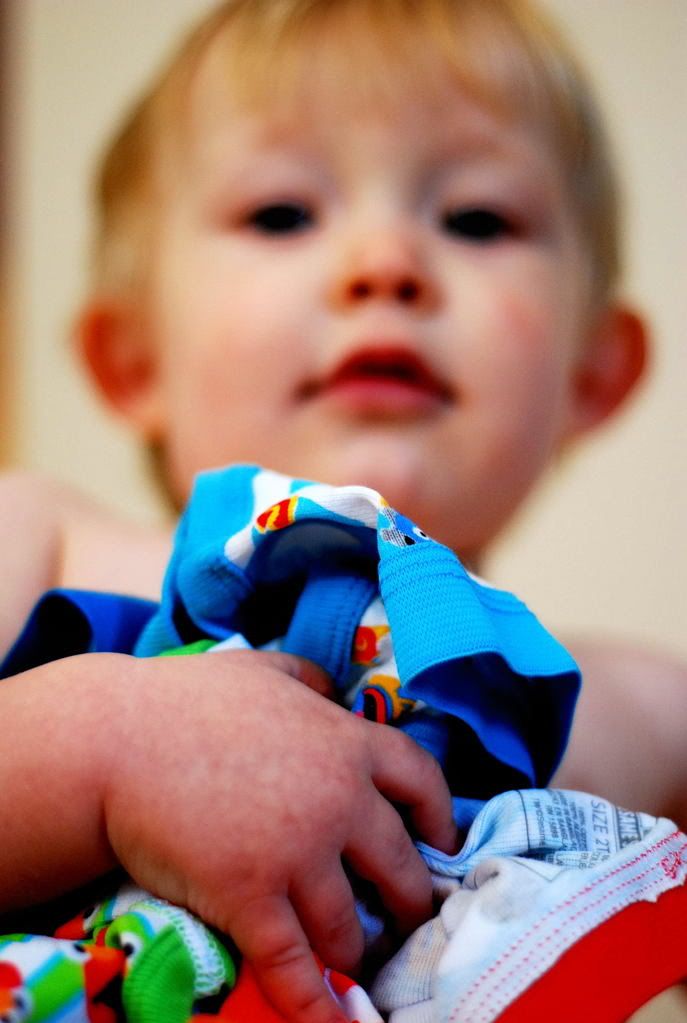 But not without a good-bye hug first.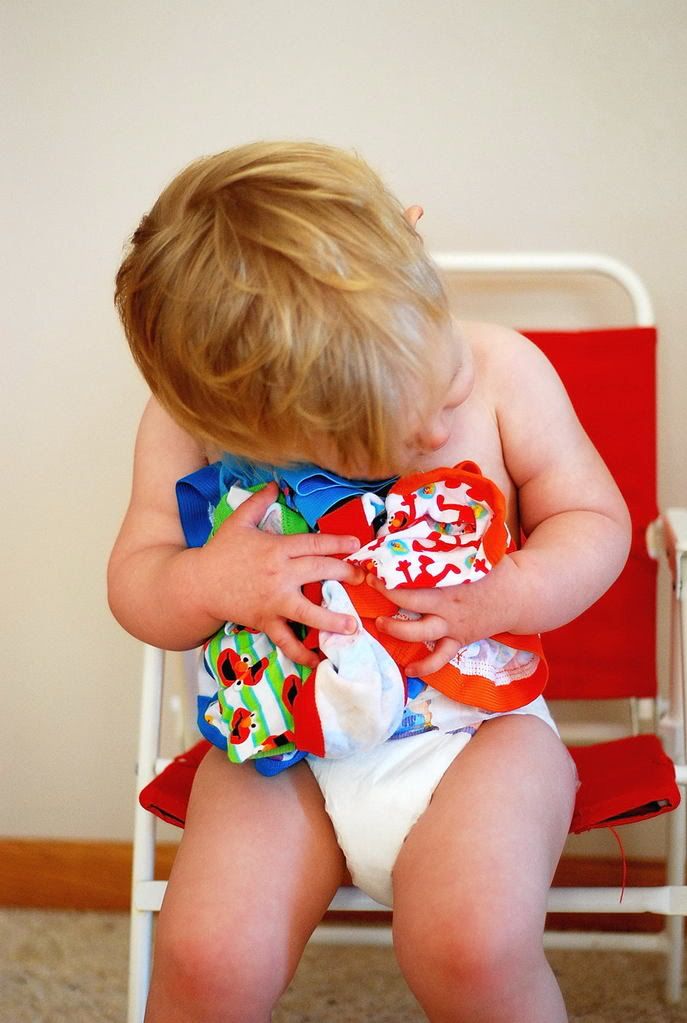 I love you Mr. Elmo Underpants. Maybe I will wear you again this summer!
Love,Leighton