I am still living back in the summer. I am in love with this fall so far. It has been perfect. Amazing really. But, summer was whoa whoa good. The summer of 2012 was just a dang good summer.
And I have thousands of photos to show for it. I wish I had the time to make thought out, memorable posts for all of those moments. Maybe I will still get around to it. I hope you don't mind if I go back and forth between memories and current stuff. It may get a little confusing when I print all my awesome blog books but maybe that's just life. Life is made up of a lot of wonderful memories that we don't want to forget and also the right here and now moments. And maybe my blog just represents that life is good and I can't keep up with it. And it has just hit me that this is a good problem to have. So with that, I am going back for a moment.
To a summer night we can never forget.
A daddy and teaching his boy how to make the perfectly toasted marshmallow.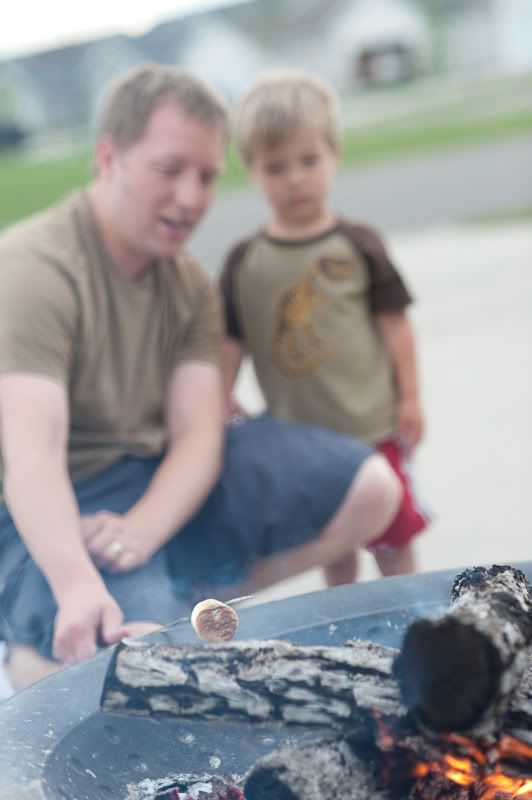 Even marshmallows can provide teachable, you'll never get this time with your kid back moments.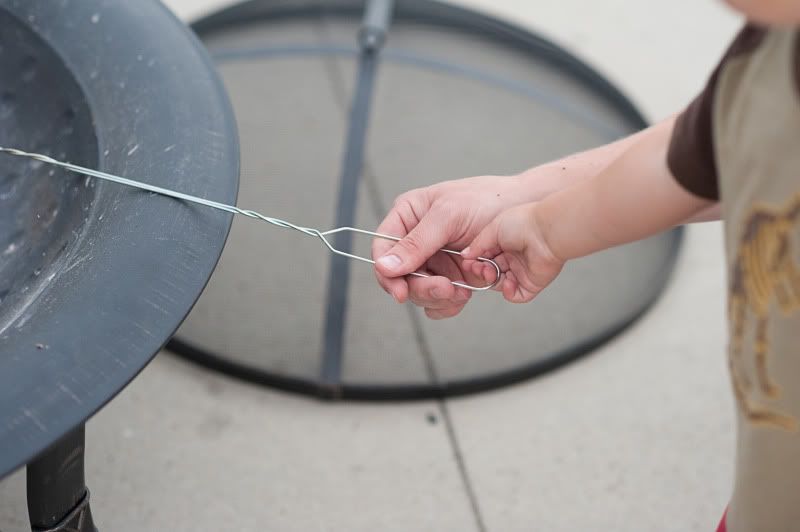 Chase deciding about the brown, crunchy parts.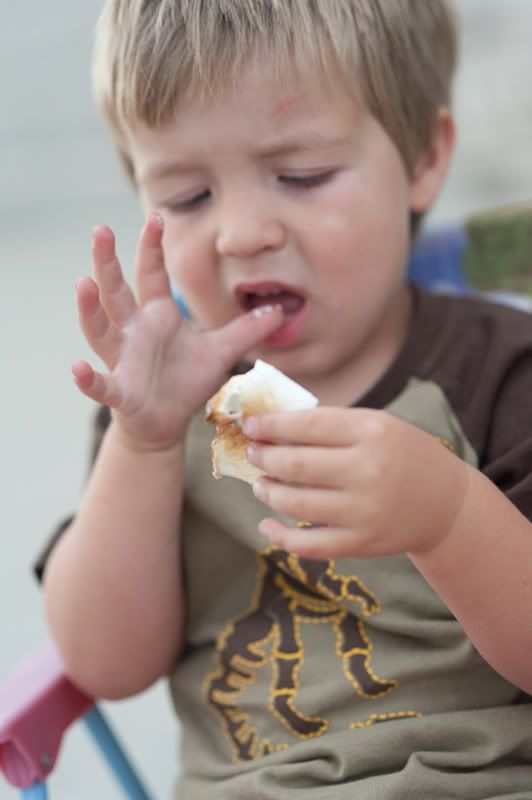 Maverick may not get walked every single day like he should, but I'd say he leads a priiiiiiiiity cozy lifestyle.
Ohhhh Daddddeeeeeee...just one more please.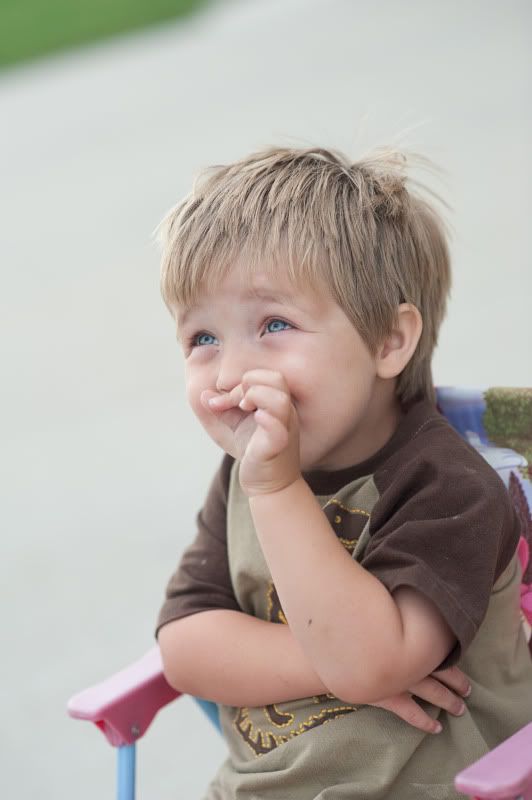 Time for a drink.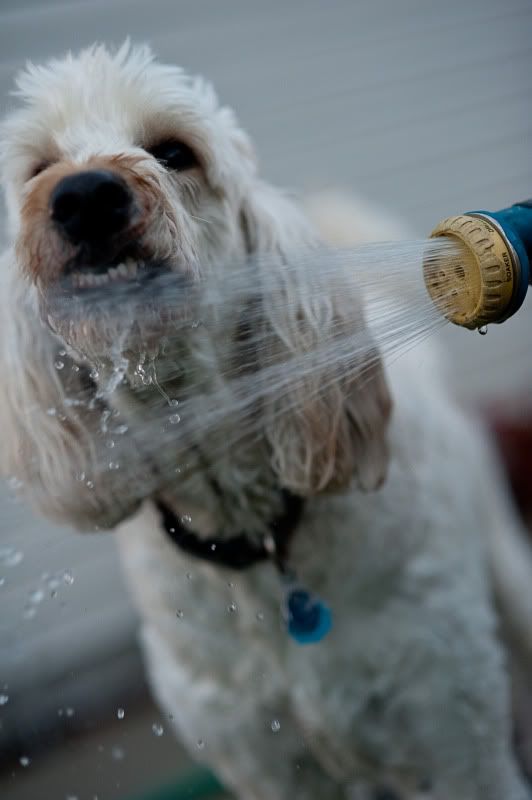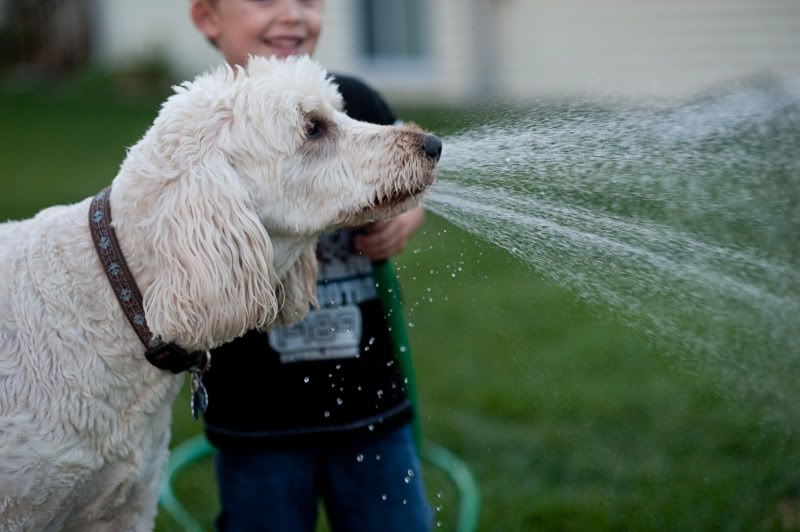 Leighton, cautious little Leighton, sparkling away.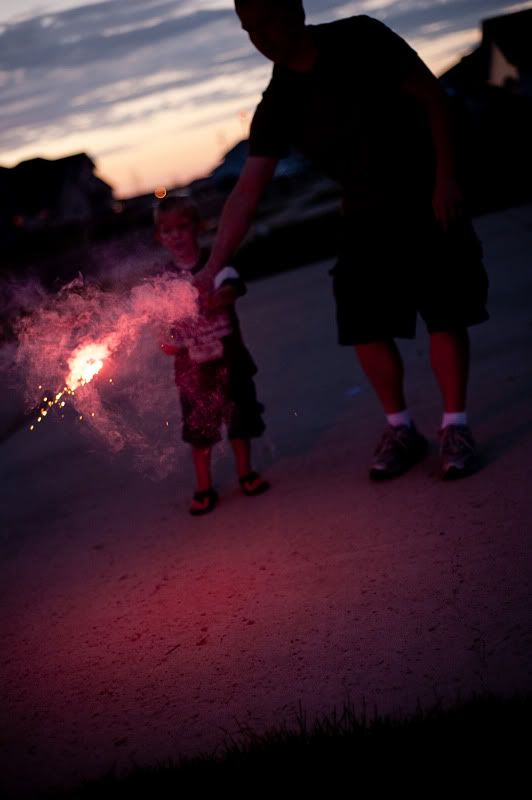 Chase.....show us how you can spell your name.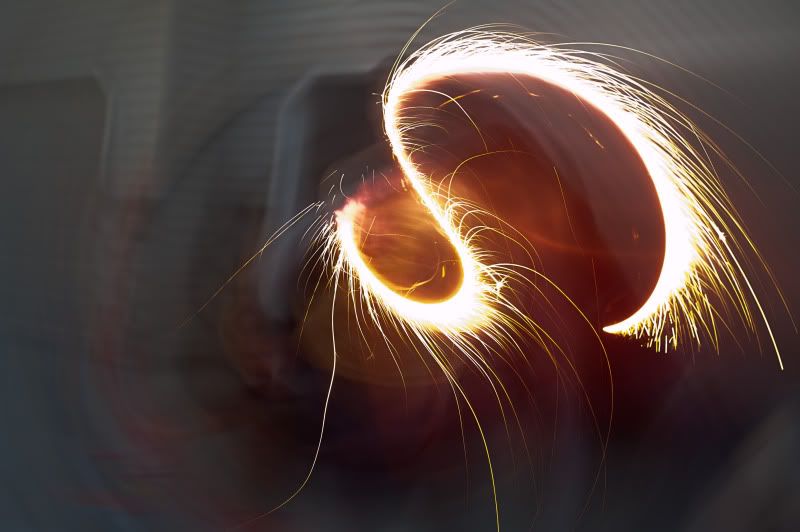 Stories by the campfire. I think this was the dragon hissing in the story.
Memories. Sweet, sweet memories.