The fullness of Your grace is here with me
The richness of Your beauty's all I see
The brightness of Your glory has arrived
In Your Presence God, I'm completely sasisfied
Rejoice in this diving romance
Lift my heart and my hands
To show my love, to show my love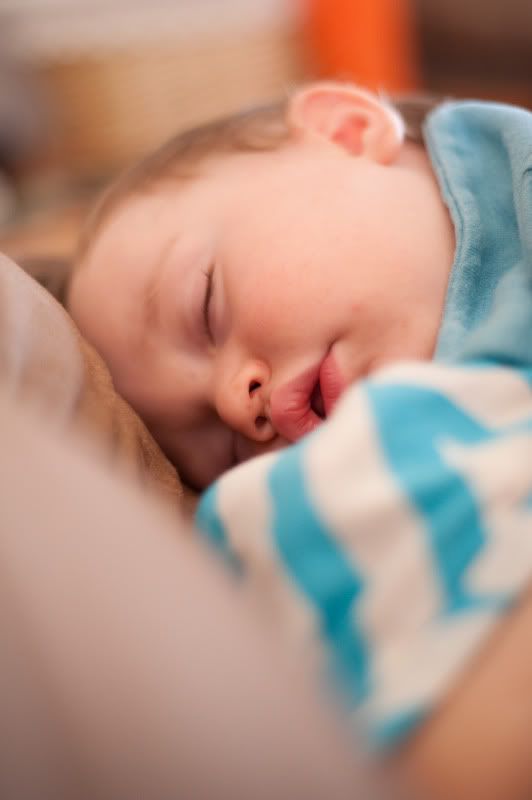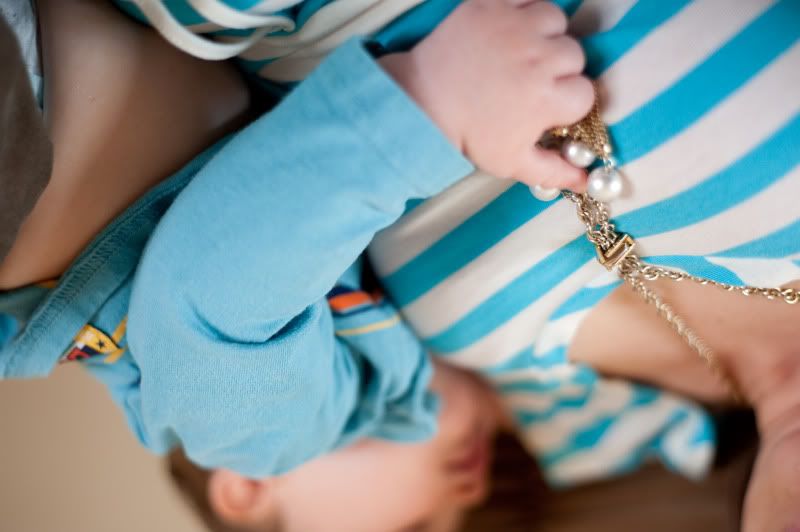 A deep deep flood,an Ocean flows from You
Of deep deep love, yeah it's filling up the room
Your innocent blood, has washed my guilty life
In Your presence God I'm completely satisfied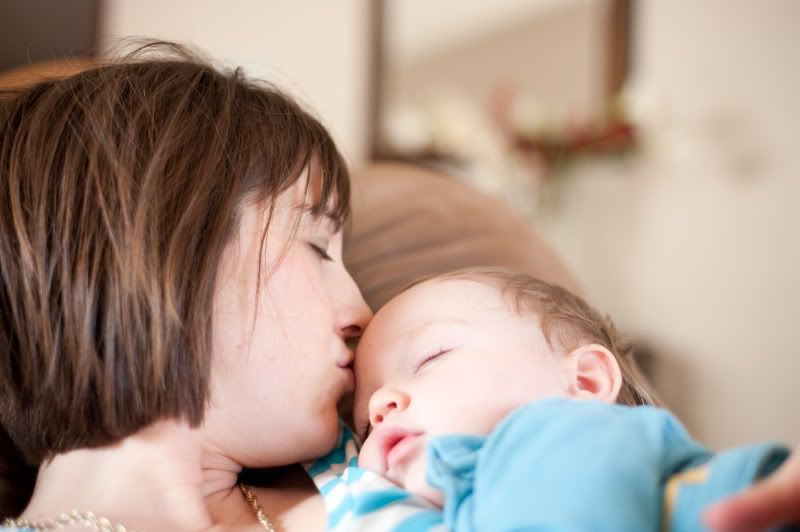 Lord, I thank you for this gift of time you have given me on this earth.
To love and be loved.
I have been given the greatest of gifts by You.
My own life, fully purchased and free.
Now this great and awesome responsibility is mine
to take these little lives
and not just tell them, but show them
that a Savior came and lived
to give them this most ultimate gift of all time
I pray that we can be the greatest influence in their lives
and lead them to the foot of that 2000 year old tree
the tree of love
the tree of salvation
the tree of blood spilled for you and me
the tree of the one true eternity
Thank you, Lord, for this gift.
Signed Fully Yours,
Shannon Joy