This is my firstborn Elf.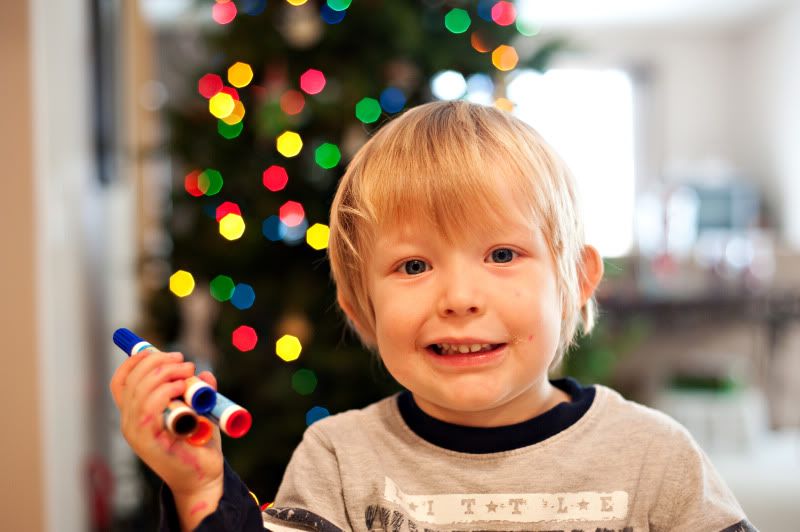 This is my second born Elf.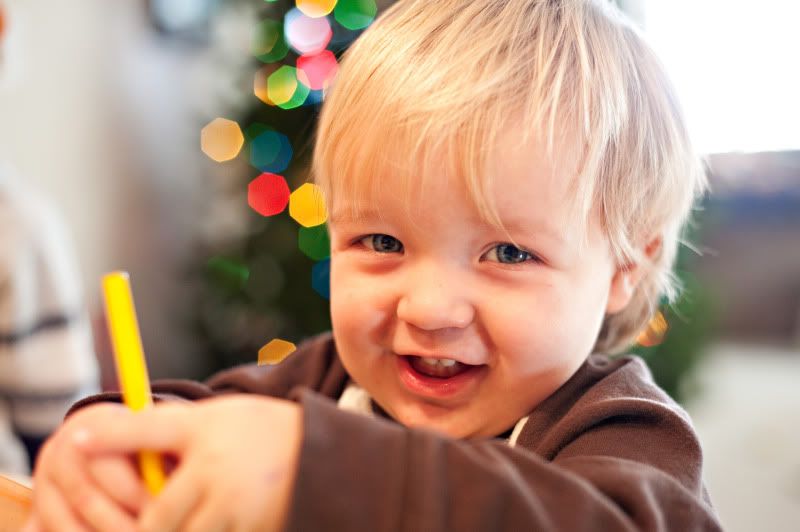 One sweet day I had my elves make themselves into Christmas Elves.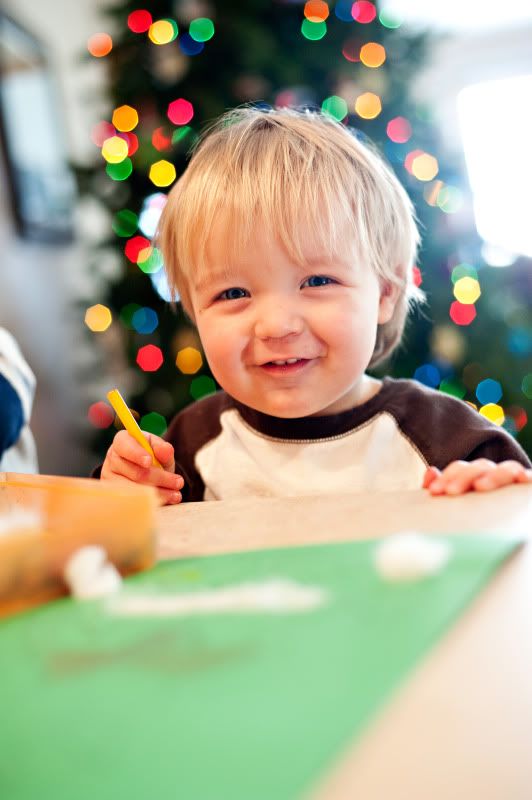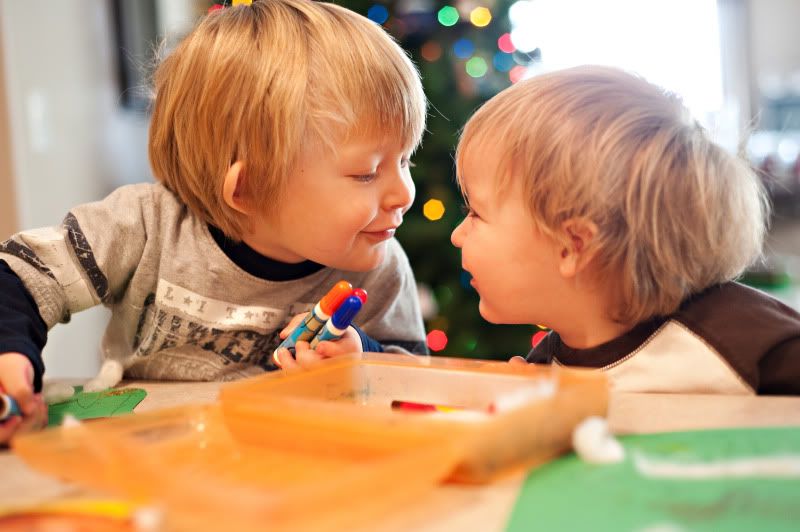 And here they are showing off their projects.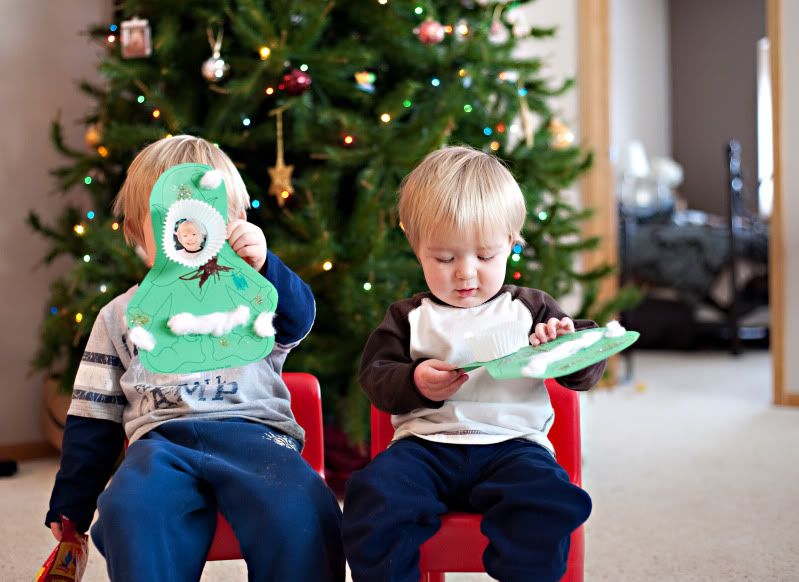 I love my elves. And furthermore, I love this song. While Elves and cookies and presents and Santa are awesome traditions of Christmas....let us not forget that THIS is Christmas.