HAPPY NEW YEAR to all my family, friends and blog-readers, alike. May 2010 be a year of wonderment for you and yours. Wonderment? Is that a word? Well, it is now!
My Resoultions for 2010:
1. Somehow, someway get a RENEWED immune system and return to normal. IT WILL HAPPEN.
2. Become a MAC-user.
3. Go on regular dates with my hubby.
4. Start yoga again. Down-dog,chattaraunga,shavassna here I come.
5. Read my bible daily. It's just dang good for my soul.
6. Plan a ski-trip with my hubby.
7. Potty train Leighton.
8. Write more.
9. Get Leighton in gymnastics with Taneah.
10.Finally, take more pictures like these.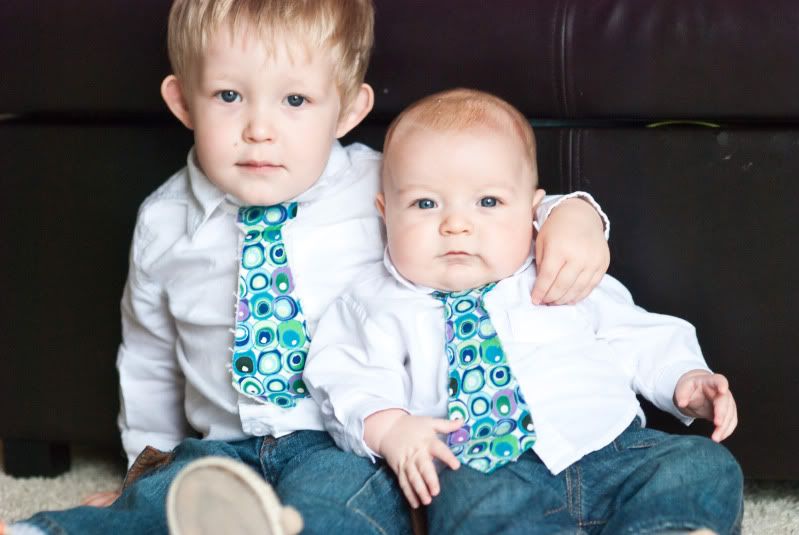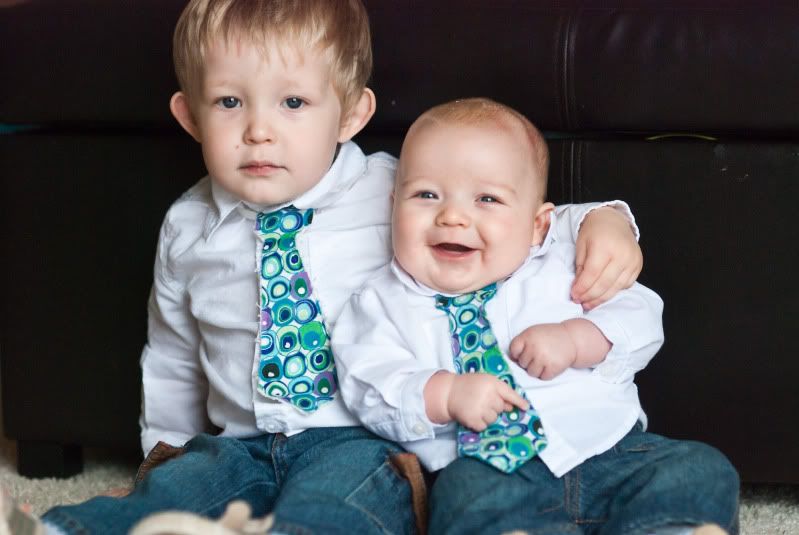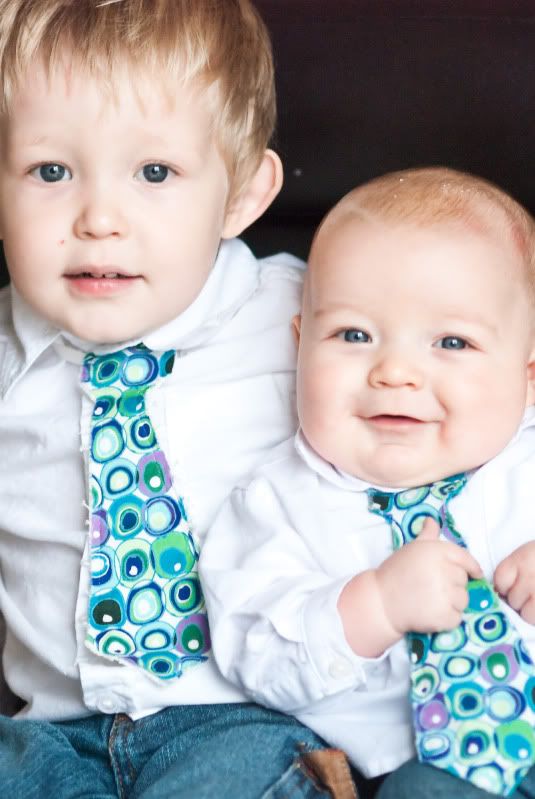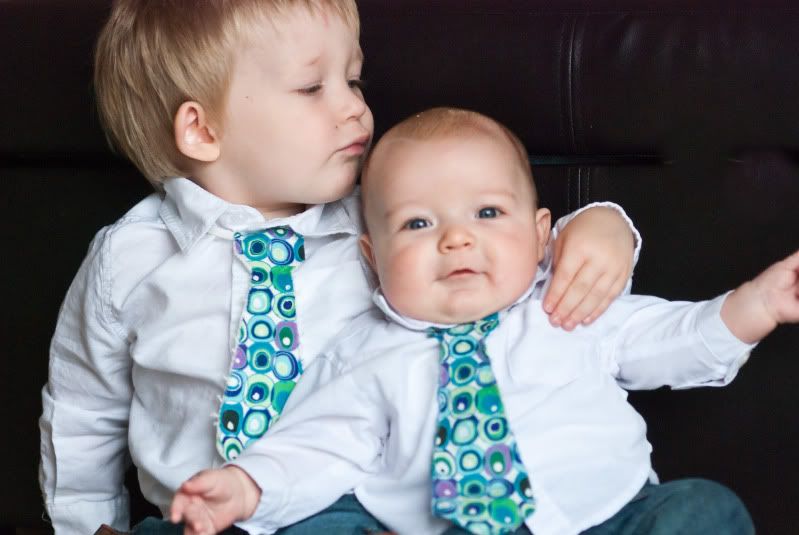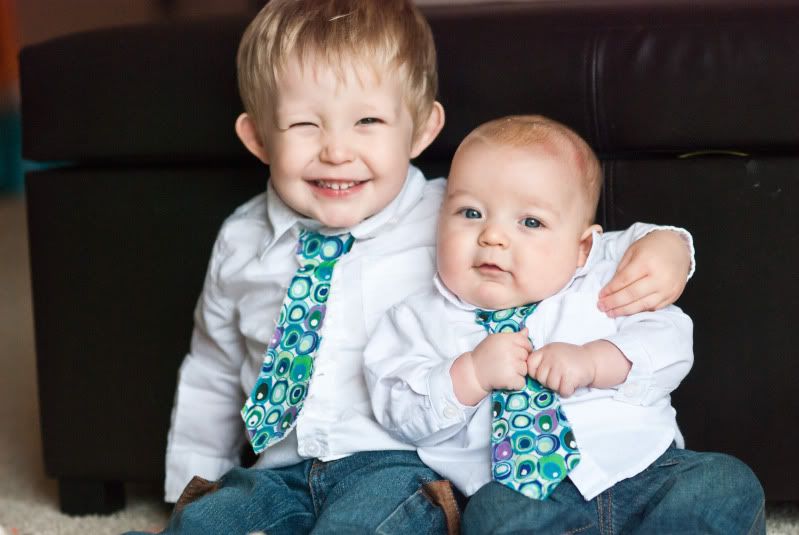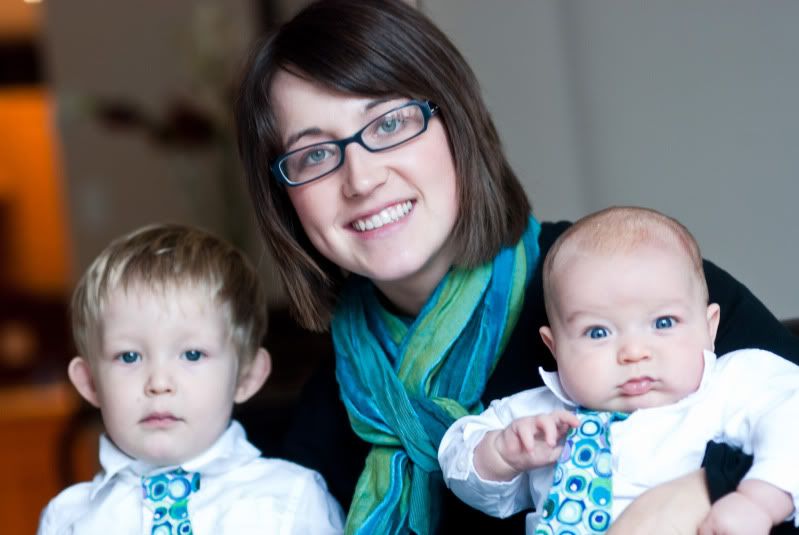 Happy New Year!