Finally I have a few minutes to update our family blog! I hope to keep the posts coming more regularly but it has been a whirlwind around here! So here we go!
We had a fun holiday weekend filled with grandmas and grandpas and zoo animals!

When we got there, Grandpa and Leighton decided to switch hats
.
Chase did his usual napping.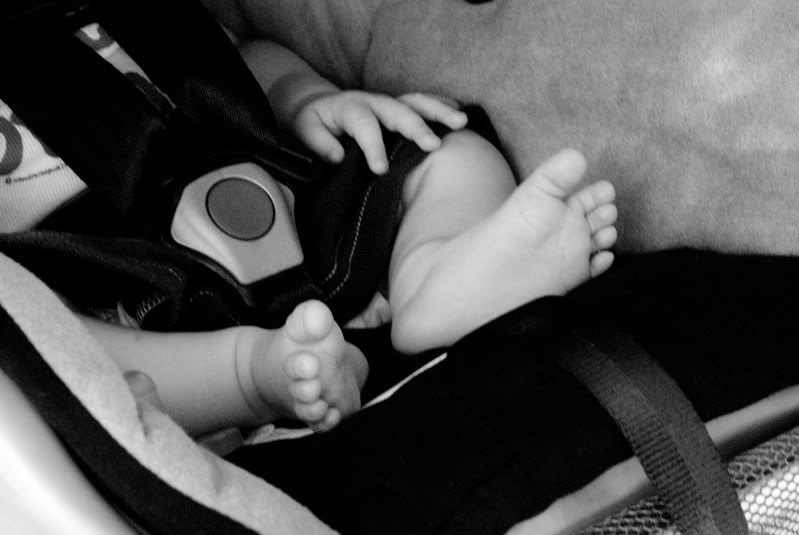 Leighton checked out that guy.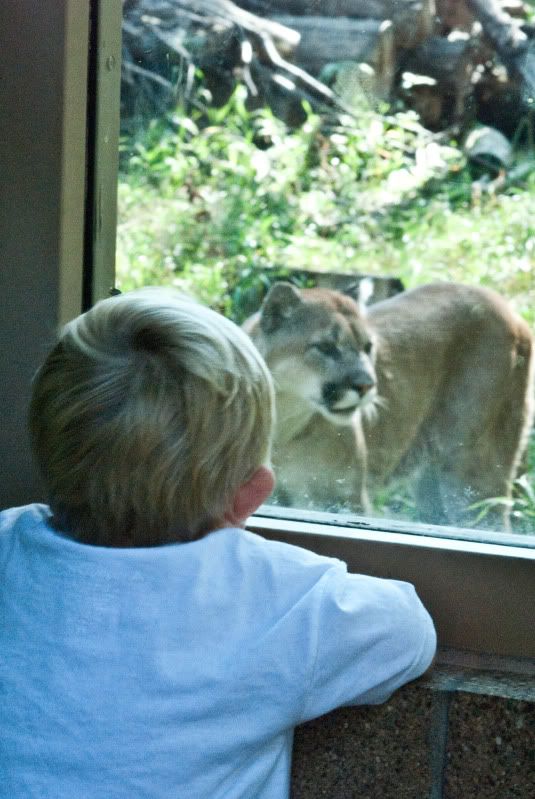 That guy checked us out.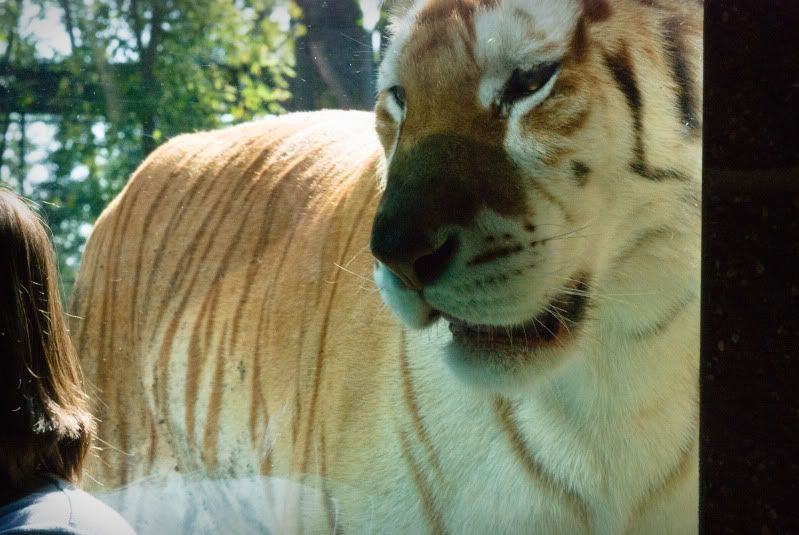 And we aren't sure what species this is?? (just kidding uncle dustin!)
Checking out the otters.
What a handsome looking chap! (So that should make up for the previous comment-right Dustin?)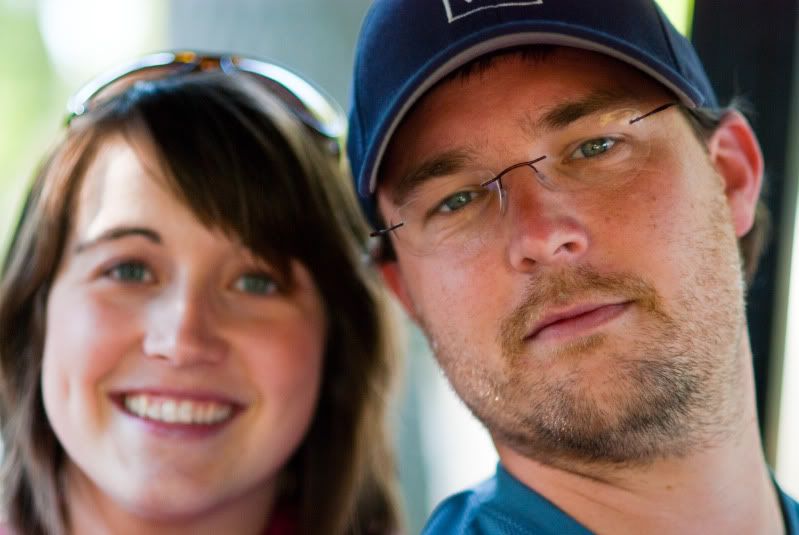 Grandma and Grandpa doing what they do best. Holding their grandkids and taking pictures!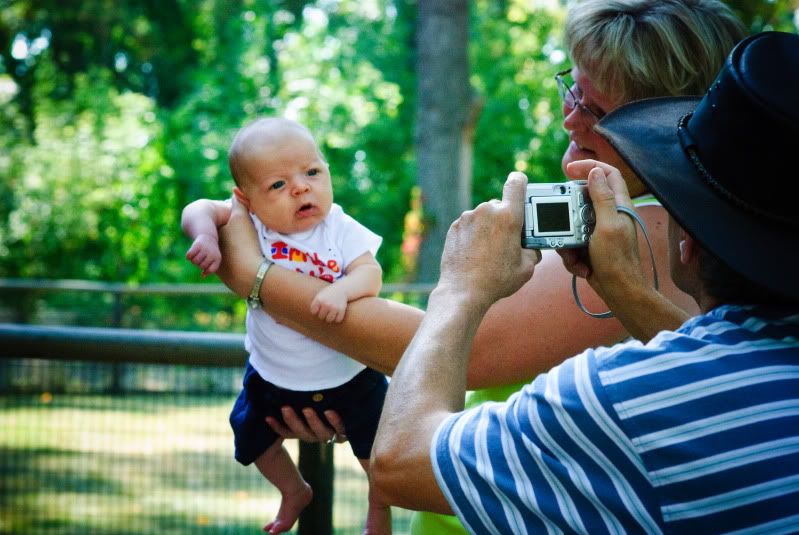 And finally, my favorite picture from the trip.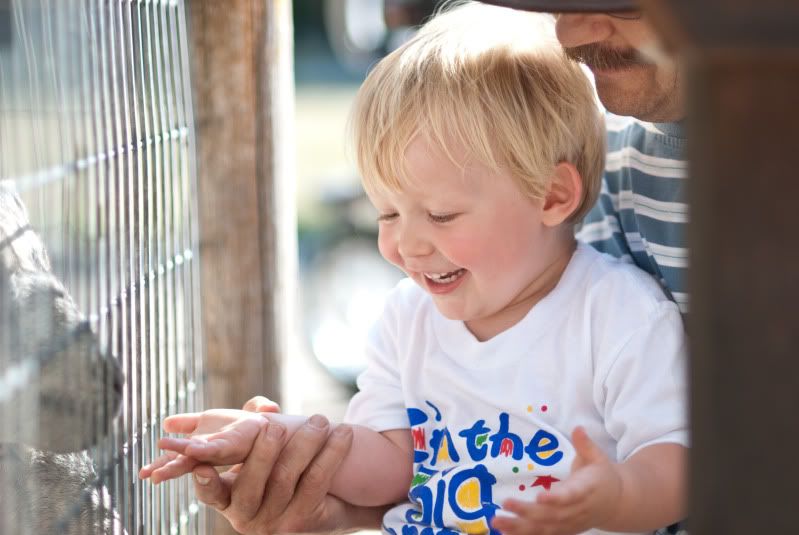 More to come. I promise. I am finding myself missing The Weekly Womb so I have something brewing in that arena. Stay tuned....