"Strength and honour are her clothing....She looketh well to the ways of her household....Her children arise up, and call her blessed. Proverbs 31:25,27,28.

These verses from the book of Proverbs are some of my favorites. I remember them being stitched onto a beautiful pink pillow that some ladies made for my own mother when I was little. I remember loving these verses so much. Because I knew they were so true about my mom. Almost as if they had been written about her.......


So many years later, as a mom myself, these Proverbs have an even deeper meaning to me. A goal...a desire....a mission. That of which I hope to become. Someday.


And on to the day. My 3rd Mother's Day. It was the perfect day! We enjoyed a wonderful sermon at church, had a nice lunch, and I got to shopping ALL BY MYSELF for a few hours. I took A LOT of pictures. Oh the shock and awe you must be experiencing that I would take A LOT of pictures. Went to the park for a picnic with my brother and his family. Ended the day with my husband doing the dishes for me! Now that's how I spell PERFECT!!I am so thrilled about this picture as it's rare for us to get a family picture since I'm always behind the camera.
And I am really thinking this one should go in a frame.
And snack time is so much fun, a mom just HAS to take a picture.
Me and my little womb-dweller.
My good-lookin', hard-workin' husband tackling a little home improvement project. It was also one of my favorite pics from the day. For obvious reasons.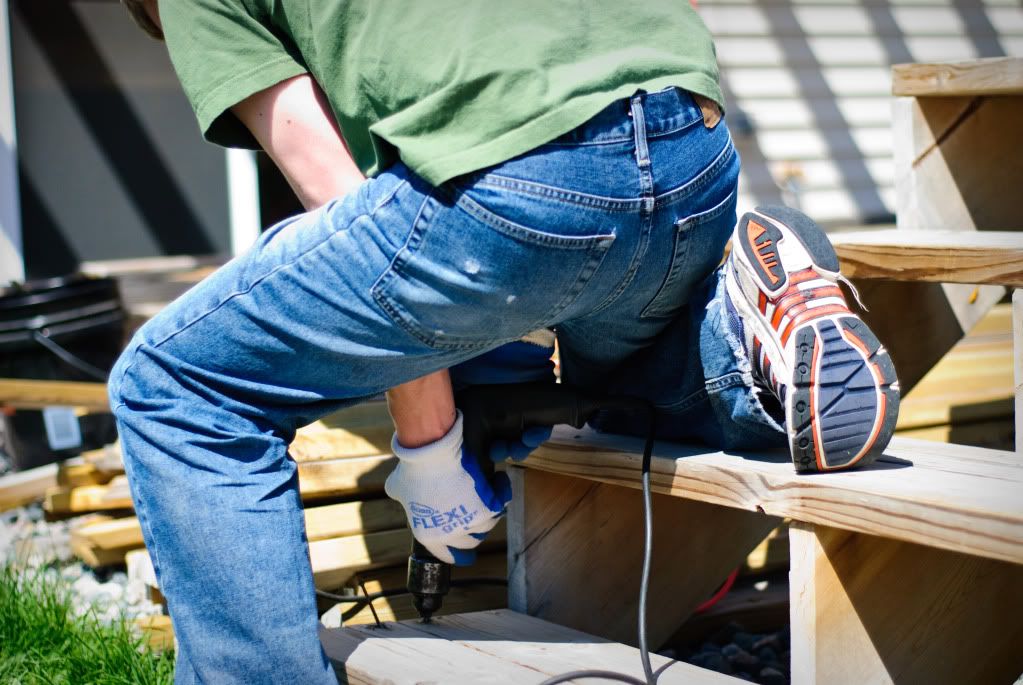 And my favorite quote today came from my husband. He said:
"Honey, today it's your world and I just live in it".
THE END.