This weekend, once again, love was in the air....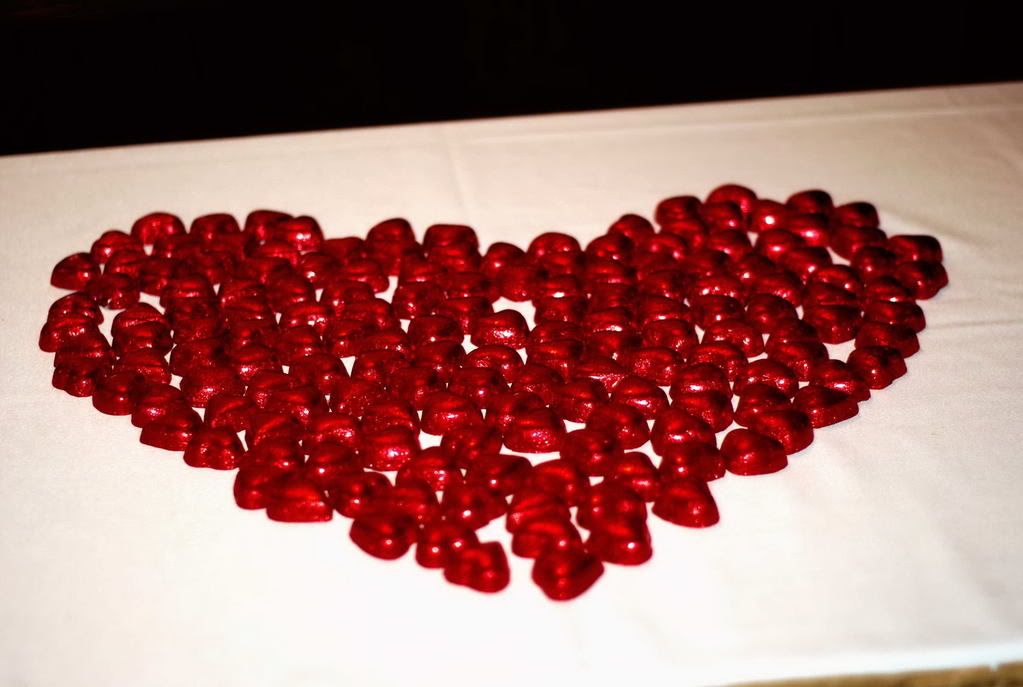 when this guy....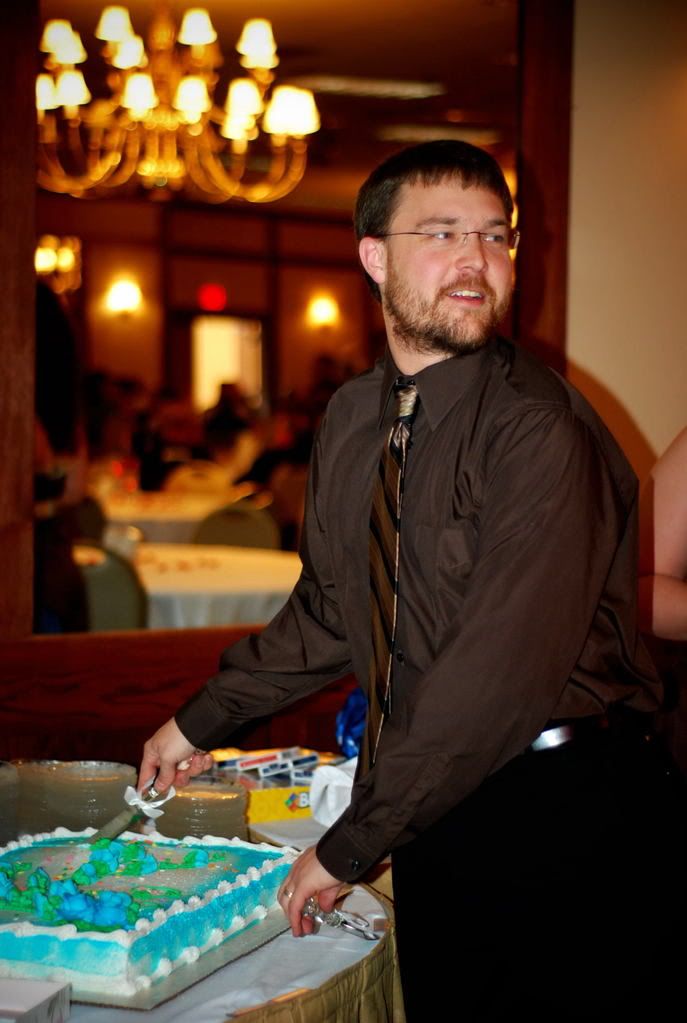 and this girl....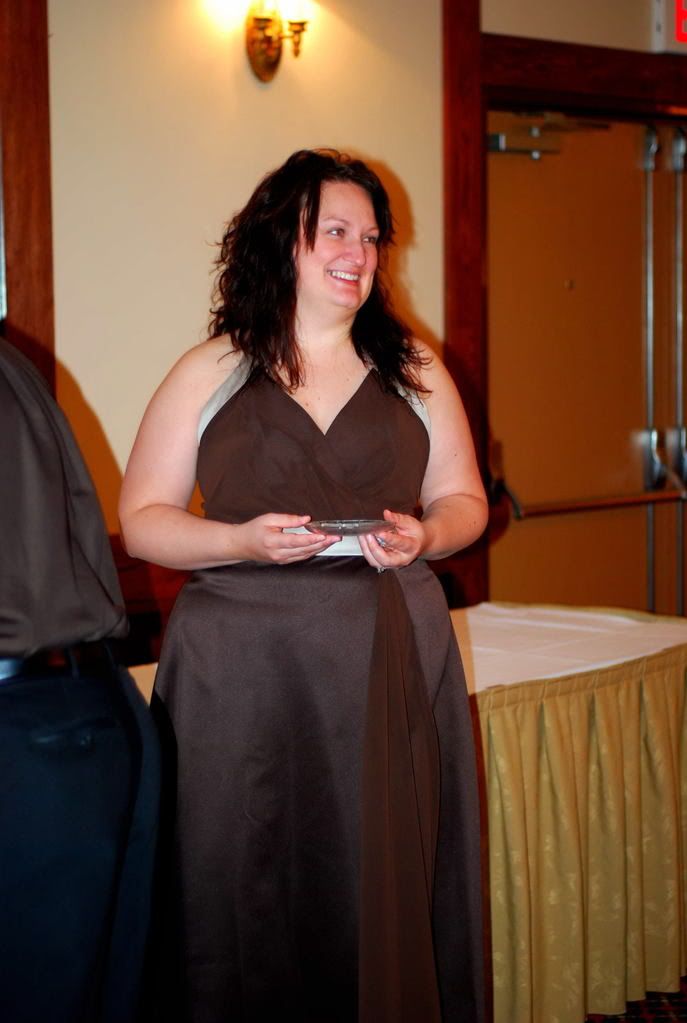 had a celebration of their recent marriage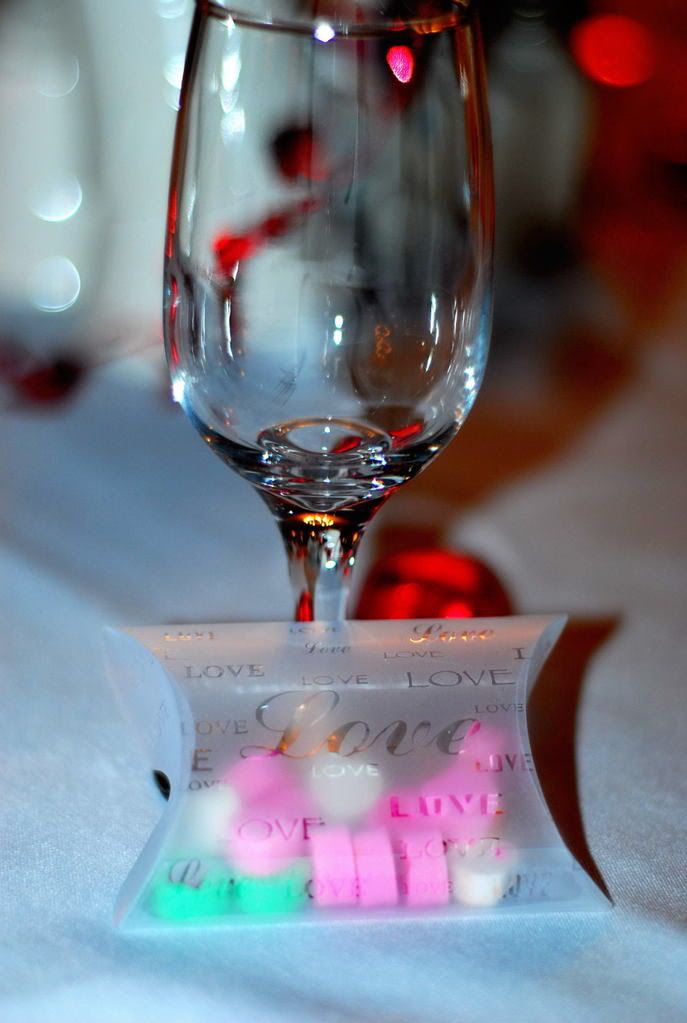 some toasted with this
there was lots of pinnocle and board games...
he wanted to do this (but since mommy is with child, she doesn't wear spandex in front of large groups of people)
so instead, he had to settle for doing this.....
at the end of the night, we got one of these and it was a good night.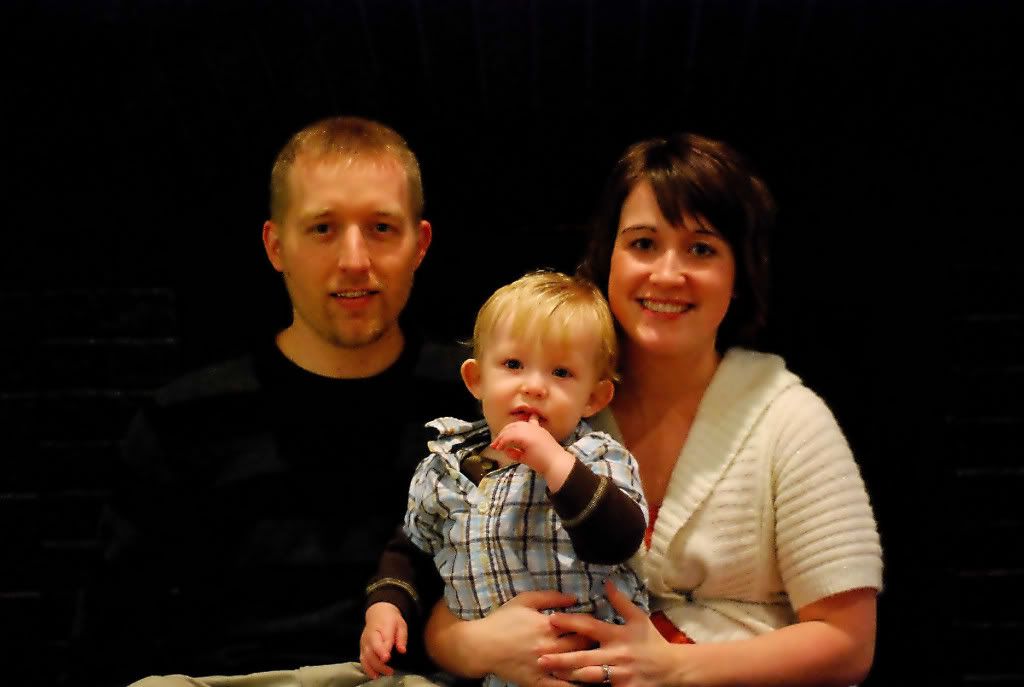 happy wedding party Dustin and Jayme! thanks for letting us be a part of it!