Dear Maverick,
You may be the cutest dog in the whole wide world. But, in the words of Leighton, you were very, very "nauni" (naughty) when we went outside the other day.
Love, Mommy and Leighton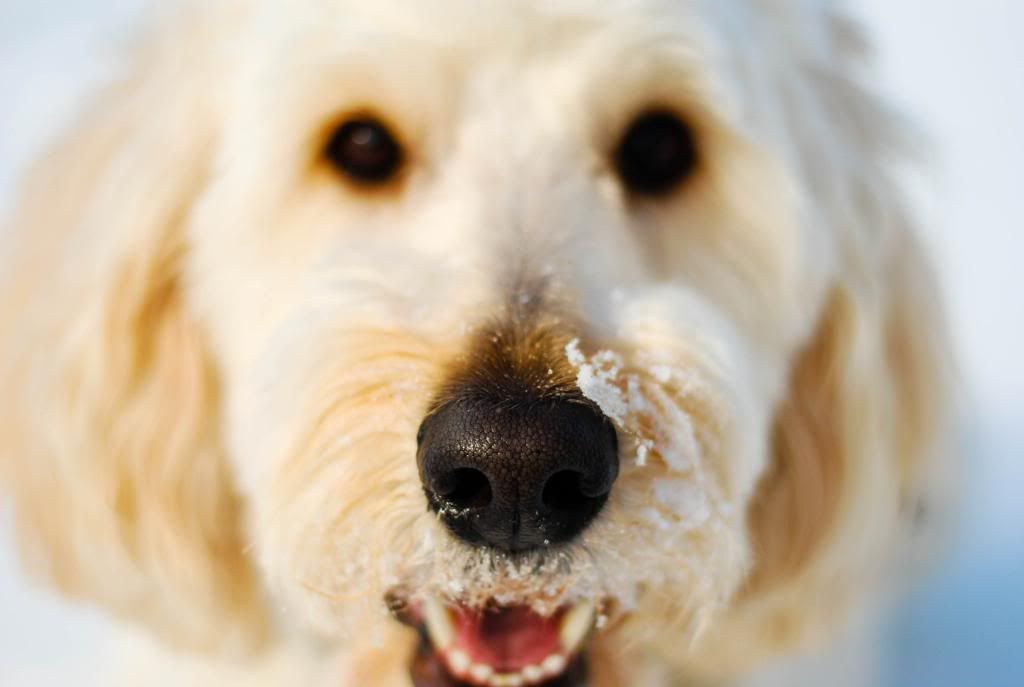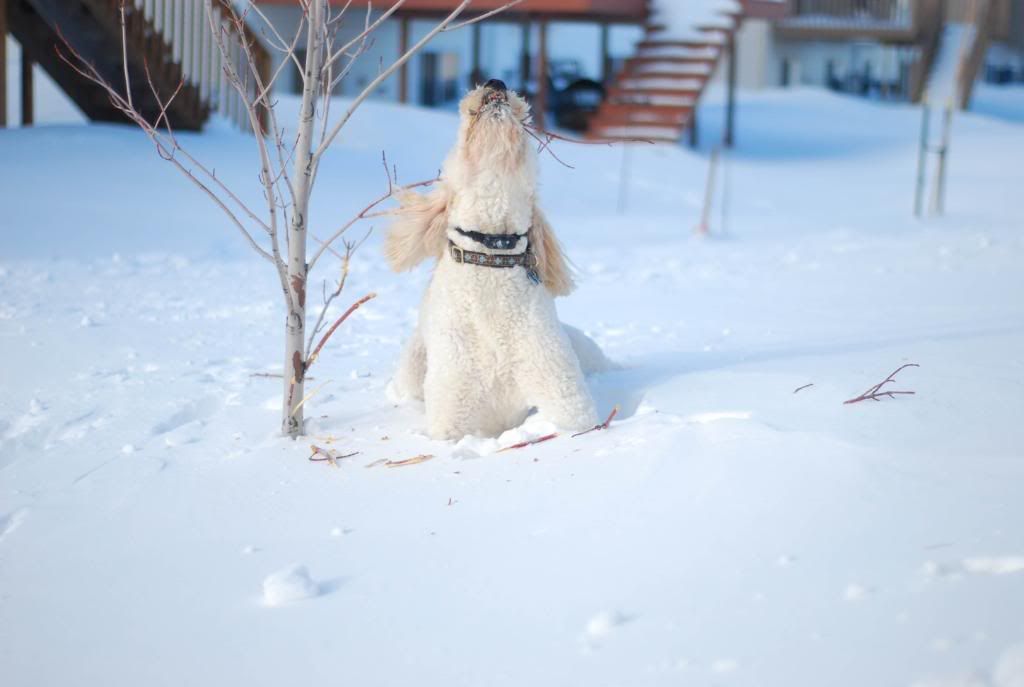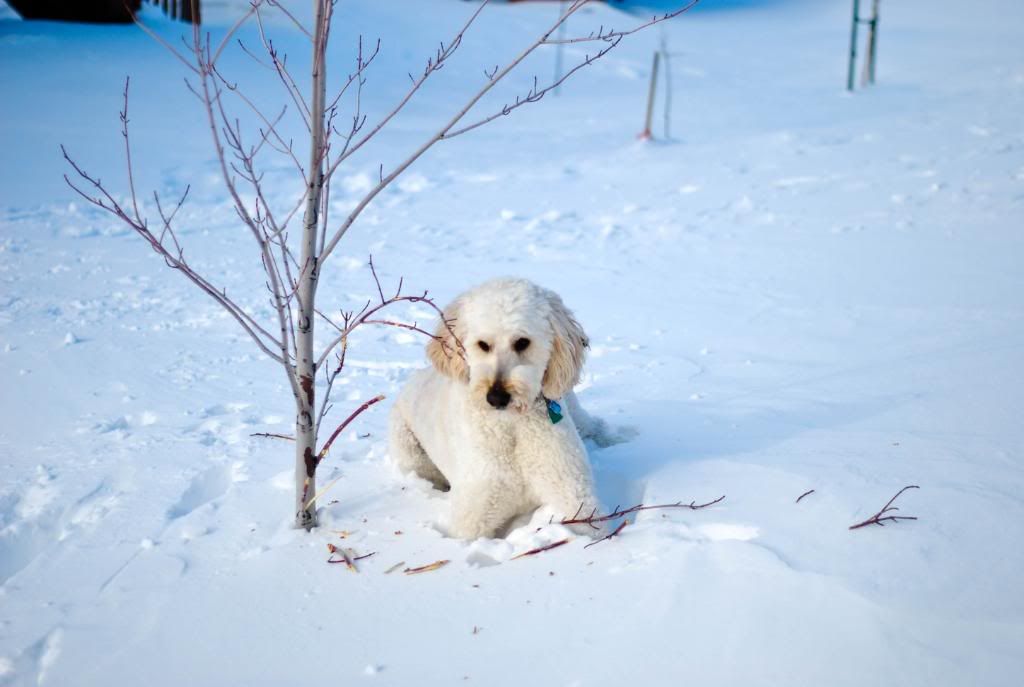 P.S. The cost of this tree will be deducted from your doggy allowance this spring!